The Rise of Custom Luxury Decor and Bespoke Beauty
In a world where uniqueness is increasingly valued, home decor has seen a significant shift towards personalization. Custom luxury decor and bespoke beauty are not just buzzwords but have become essential elements of contemporary interior design.
These concepts are transforming homes into reflections of individual tastes and lifestyles, marking a departure from one-size-fits-all solutions.
Below, we'll explore the rise of custom luxury decor and bespoke items and why people are going crazy for them.
The Rise of Luxury Interiors: A Global Phenomenon
The fascination with luxury interiors has become a global phenomenon, transcending geographical and cultural boundaries. This surge is not just about lavishness but a quest for quality, craftsmanship, and exclusivity. Whether it's designer lampshades, tablecloths, curtains, or rugs, people are paying attention to detail and picking items that emit a sense of style and luxury without necessarily breaking the bank.
Designers and homeowners alike are increasingly drawn to interiors exuding a sense of opulence and refinement. From plush fabrics and rich textures to handcrafted furniture and statement art pieces, every aspect of luxury interiors is thoughtfully curated to create an ambiance of sophistication and elegance.
This global appreciation of luxury interiors can be attributed to various factors. The influence of social media and digital platforms has played a pivotal role, providing a window into the world of high-end design and inspiring a broader audience.
Additionally, the growing affluence in various parts of the world has expanded the market for luxury goods, including interior decor. As people seek to invest in their living spaces, luxury interiors become a reflection of status, taste, and personal achievement.
The Allure of Bespoke Decor
Bespoke decor stands at the forefront of this revolution in interior design. It represents the pinnacle of personalization – the art of tailoring design elements to fit the specific needs and preferences of a homeowner. Imagine a scenario where furniture isn't just bought but crafted, with every curve and corner designed to suit the exact dimensions of a room.
Or envision a hand-painted mural that isn't just art but a narrative, telling a personal story that resonates with the heart of the home. This level of customization transcends traditional decor, making each piece not just unique but deeply personal. It's not merely about filling spaces with objects; it's about embedding spaces with meanings, memories, and messages.
Through bespoke decor, homeowners have a unique opportunity to express their individuality, taste, and life experiences, transforming their living spaces into vivid reflections of their personal journeys and aesthetic preferences. That isn't just interior design; it's a form of self-expression where every choice, from fabric to finish, speaks volumes about the inhabitant's personality and style.
Customisation: A New Standard in Luxury
Luxury has long been associated with opulence and extravagance. However, in recent years, the definition has expanded to include the luxury of choice and personalization. High-end consumers no longer just seek premium materials or brand names; they crave the ability to influence the design process. Custom luxury decor allows for this, offering a more intimate and involved experience.
The Impact of Technology on Custom Decor
The rise of technology has been instrumental in the growth of custom decor. Advanced software and manufacturing techniques, like 3D printing, have made it easier and more affordable to produce unique, high-quality pieces. Designers can now experiment with intricate patterns and shapes that were previously impossible, bringing a new level of creativity and precision to the world of luxury decor.
Sustainability Meets Luxury
Environmental consciousness is becoming paramount – more people are focusing on sustainability to save the planet. And bespoke luxury decor aligns with sustainability. Artisans and designers are increasingly sourcing eco-friendly materials and employing methods that reduce waste. This approach not only appeals to environmentally conscious consumers but also adds a layer of ethical appeal to luxury decor.
The Personal Touch: Why Custom Decor is Here to Stay
Custom luxury decor is not just a trend; it's a movement towards a more thoughtful and personal approach to interior design. It celebrates the individuality of each homeowner, creating spaces that are as unique as the people who inhabit them. This personal touch is what sets bespoke decor apart in the luxury market and is a key reason for its rising popularity.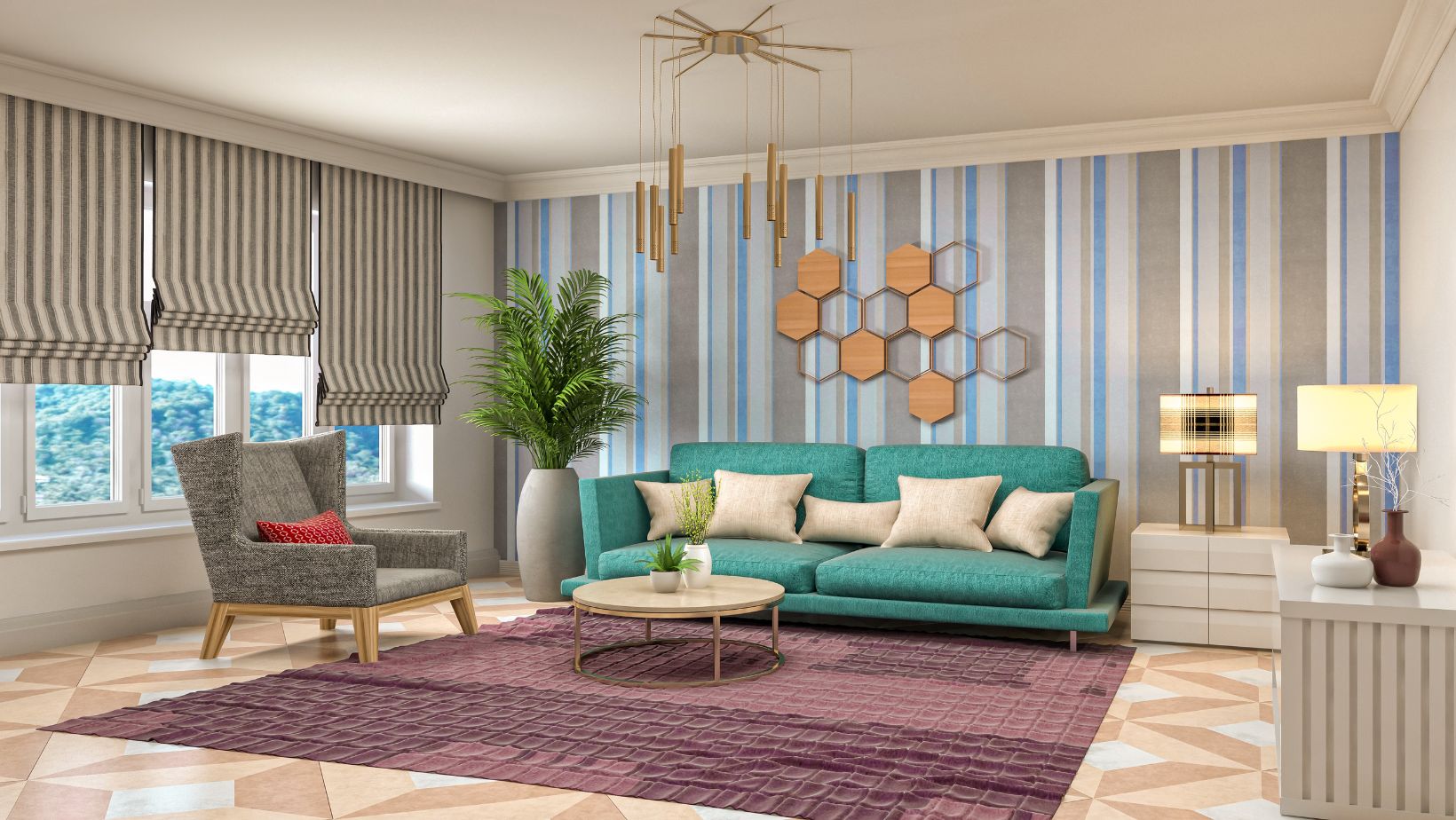 The rise of custom luxury decor and bespoke beauty marks a pivotal shift in interior design. It's a movement that champions individuality, sustainability, and technological innovation. As we look to the future, this trend is set to grow, reshaping our homes and the way we think about luxury. In a world where personal expression is prized, bespoke luxury decor is more than just an aesthetic choice—it's a lifestyle statement.