A Comprehensive Guide on Matching Floor Rugs With Wall Art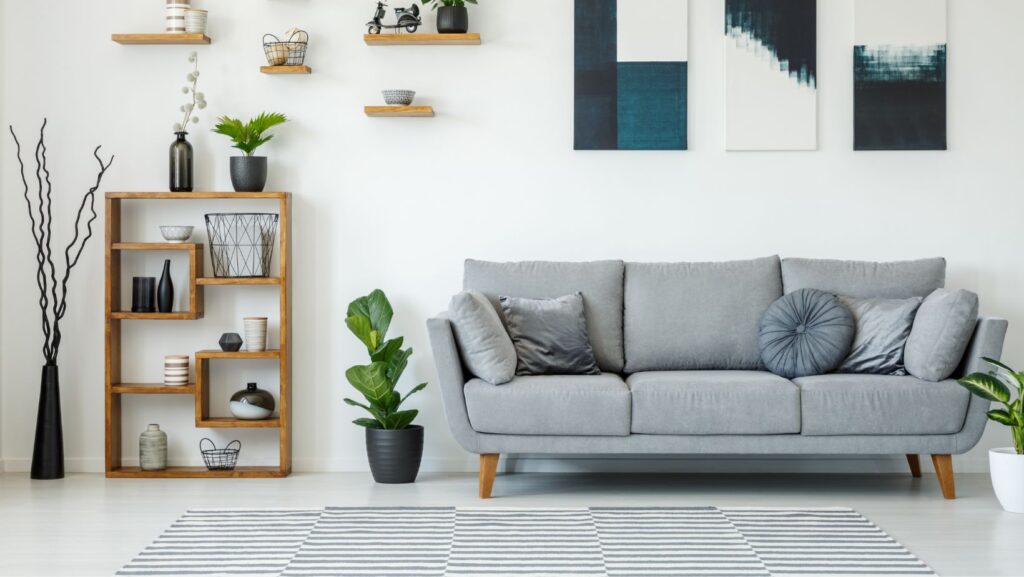 When it comes to home decor, the smaller details can make a world of difference. From the subtle touch of a throw pillow to the dramatic impact of a statement wall, every piece contributes to the narrative of our living space. It's no wonder that the home decor industry is booming.
To put it in perspective, the global market for home decor is on a trajectory to hit an impressive $792.6 billion by 2028, expanding at a CAGR of 3.9%. This growth underscores the increasing emphasis and investment homeowners are placing on improving their interiors.
But there's an art to syncing different elements harmoniously, and few combinations can be as visually transformative as the marriage between floor rugs and wall art. Both have the power to anchor a room, set its tone, or add a splash of personality, but when paired thoughtfully, they can elevate a room from stylish to truly enchanting.
Whether you're a design newbie or a seasoned decorator, we're here to help you master the craft of matching floor rugs with wall art to achieve decor that is both cohesive and captivating. Dive in and discover how to let your floors and walls speak in perfect unison.
Choosing Wall Art and Rugs Together
The chicken-and-egg dilemma: should you start with the wall art or the rug? The truth is, it doesn't matter as long as you consider both simultaneously. Begin by establishing a focal point, whether it's an eye-catching painting or a statement rug. From there, build a color palette that draws from both the art and the rug. This palette will serve as your guiding light as you proceed.
Matching Strategies
There are several effective strategies to match rugs and wall art seamlessly. One approach is Monotone Elegance, where, for example, you choose between a selection of subtle modern rugs and pair them with understated artwork. The key here is to use textures to add depth and visual interest.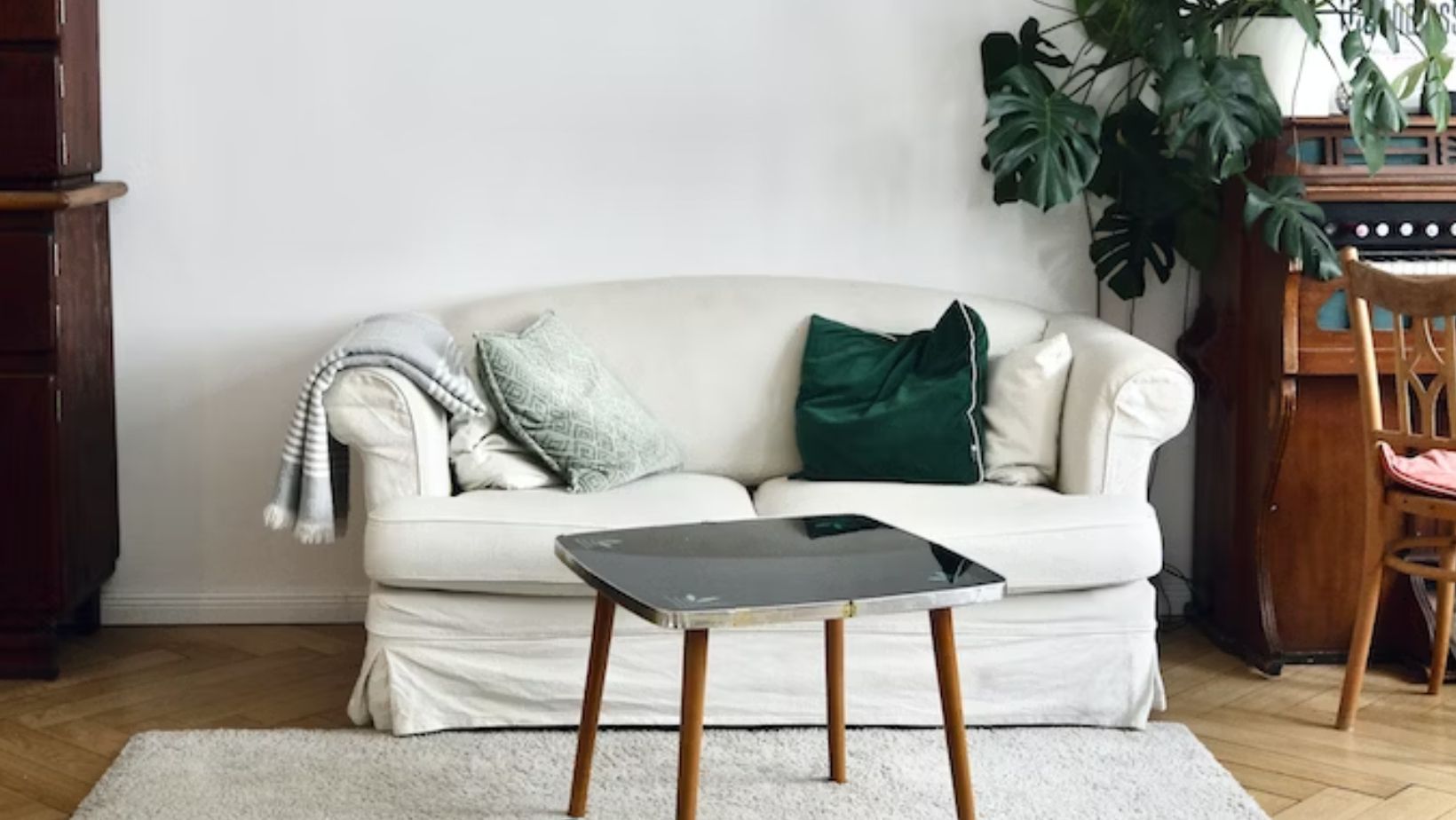 On the other end of the spectrum, Bold Color Coordination involves choosing a dominant color from the artwork and using it as a base for the rug. To avoid overwhelming the space, accent it with smaller decor elements that complement the chosen hues. For those who appreciate complexity, Pattern Play is a strategy that involves mixing patterns harmoniously. Opt for neutral colors to unite intricate designs.
Moreover, Theme Integration allows you to tell a story through your decor. By carefully selecting art and rugs that align with a specific theme, you create a narrative that ties the room together.
Sizing Considerations
One common mistake is choosing rugs and art that are too small for the room. Rug size should be proportional to the room's dimensions, while artwork placement should consider both the available wall space and the surrounding furniture. Achieving visual balance is crucial; an oversized rug can overwhelm it, just as an undersized artwork can get lost.
Creating Mood and Atmosphere
The combination of rugs and wall art can significantly influence the mood of a room. To infuse warmth and coziness, opt for earthy tones and plush rugs. Pair them with gentle, soothing artwork that invites relaxation.
On the other hand, if you're aiming for vibrancy and energy, embrace bold colors and lively patterns for both your rug and art pieces. This dynamic combination will infuse your space with vitality. For those who crave serenity and tranquility, opt for soft hues and calming designs. These elements work in harmony to create a space of utter relaxation.
Transitioning Between Spaces
In open-concept designs, rugs and wall art can serve as guides for defining distinct areas within a shared space. A well-placed rug can establish a dining area, while thoughtfully positioned art can indicate a living space.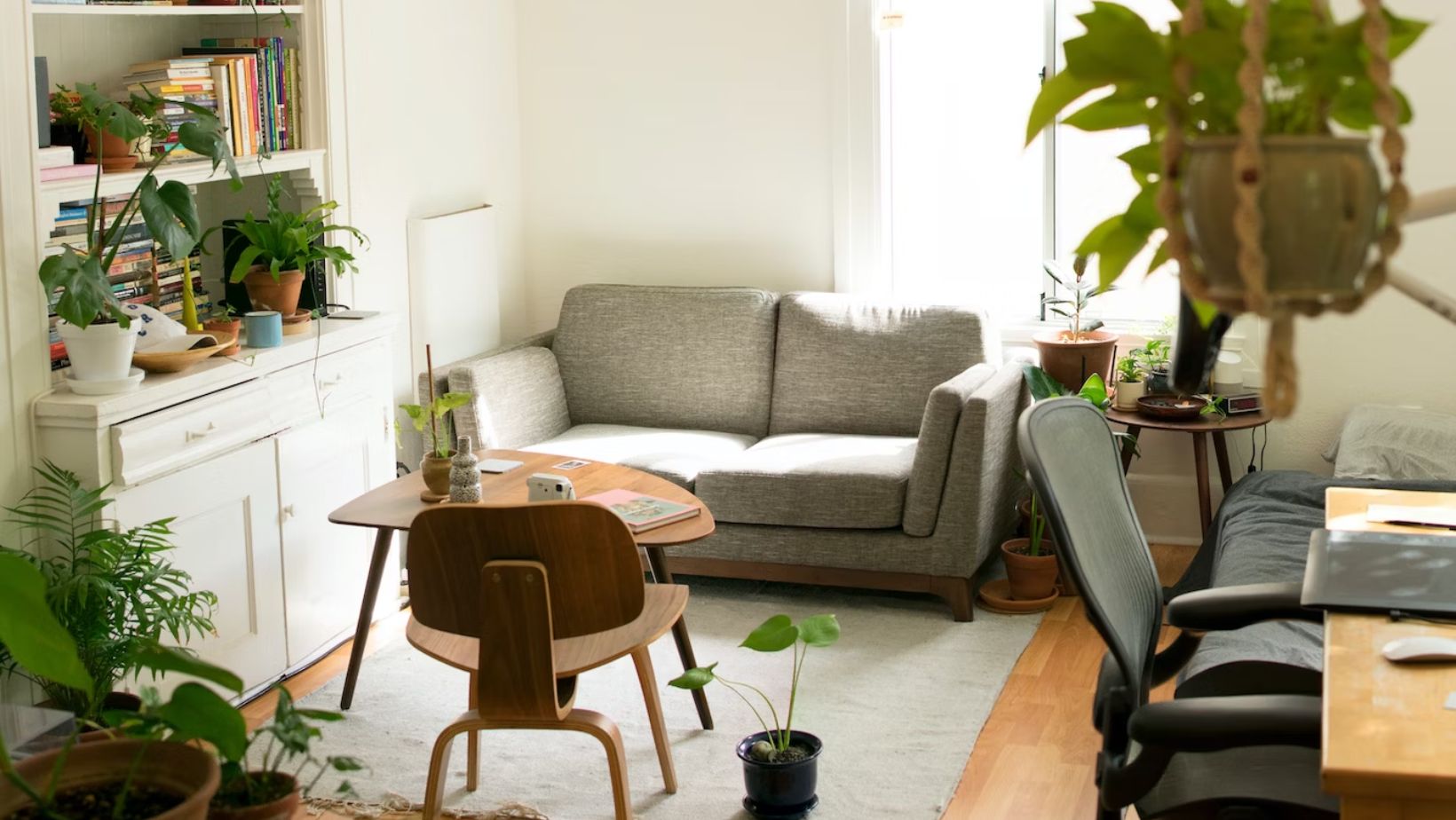 By maintaining consistency in your design choices, you ensure a seamless transition from one space to another.
Avoiding Common Mistakes
Two frequent mistakes are overcrowding with busy patterns and clashing colors or themes. When in doubt, opt for neutral colors that unify the room and prevent visual chaos. Also, always consider the room's purpose and function. A serene bedroom calls for different design choices than a lively living room.
DIY vs. Professional Help
Assess your personal design strengths before embarking on a design journey. While there's no doubt that DIY projects can be rewarding, there are instances where a professional's expertise can truly elevate your space. If you're uncertain about your design choices or need a fresh perspective, consulting a professional can save you time, money, and potential frustration.
Final Thoughts
Elevate your interior design by mastering the art of pairing rugs with wall art. With a keen grasp of design elements and strategic matching approaches, your space can become a harmonious sanctuary. Infuse mood and balance while avoiding common pitfalls, and remember that professional touch can offer valuable insights. Through this synergy of design elements, your living space can exude comfort, style, and a true reflection of your personality.