5 Indoor Hydroponic Vertical Garden Ideas to Decorate Your Home's Interior
One of the easiest and simplest ways to get fresh food and flowers across the year is indoor hydroponic gardening. Instead of soil, your plants will obtain nutrients from fertilized water and light from LED lights. These characteristics indicate that hydroponic tower gardens can thrive even in small corners of your rooms.
Apart from providing fresh food across the year, hydroponic tower gardens also offer homeowners the opportunity to decorate their homes' interiors. Even with a single hydroponic tower by Gardyn, you can decorate your living room or kitchen, taking advantage of that little space in one of those corners. Also, you can grow different types of crops in a single hydroponic tower garden, including:
Herbs
Flowers
Some fruits
Veggies
Does it sound like a dream to you? Let's discover some of the best indoor hydroponic gardening ideas you can use to decorate your home's interior.
Add Texture to Clean-Lined Interiors
Similar to hanging a woven textile or adding a tactile wallpaper, living walls provide visual interest and a perfect way to have your sleeve up when you're wondering how to design a vertical garden. If you get everything right, your vertical hydroponic garden will command your wall, similar to a statement art piece.
A thoughtful variation of plants in your hydroponic garden makes this idea successful. Remember, you do not need to go overboard with numerous layers of plants. A reasonable range of pants will do a perfect job.
Another vital thing to keep in mind is to have lower maintenance plants. Once you do that, you'll sidestep additional expenses and enjoy the benefits of a beautiful vertical garden.
Make Living Walls with a Mixture of Plants
Smart hydroponic tower gardens are now available to allow you to make a living wall. With several hydroponic tower gardens, you can be able to make a living wall that consists of different plants, from vegetables and herbs to flowers.
You can decide to use a single hydroponic tower system with different plants or have several of them, each with the same plants but arranged to create a perfect living wall of mixed plants. Go with different flowers and herbs or vegetables. You can pick varying flowers, herbs with different leaf shapes and textures, or fruits with different colors.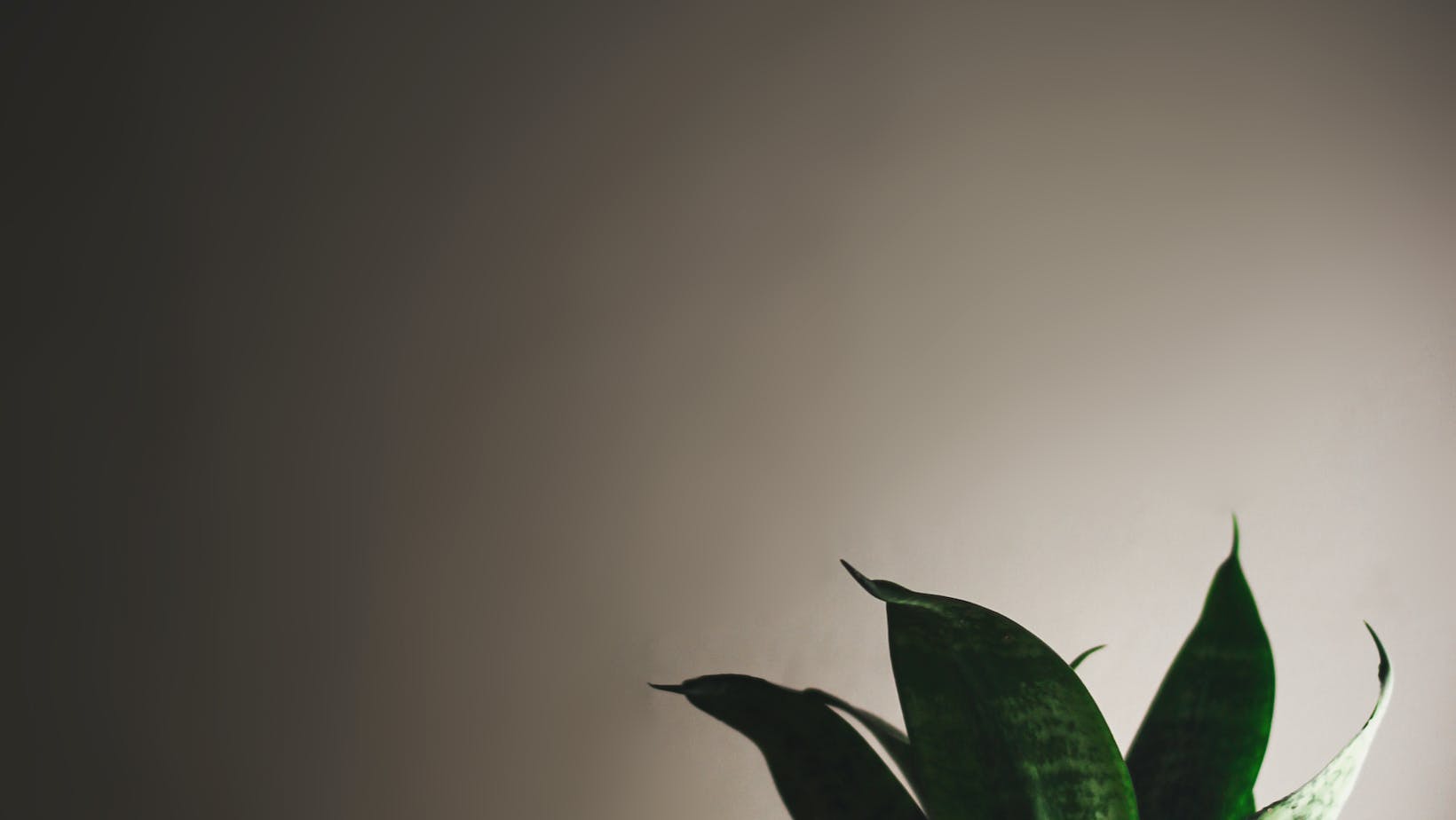 For Less Fuss: Overflowing Shelves
Do you have an inverted flower bed in your living room? You cannot be blamed, especially when you're looking for something unique or more down-to-earth. Tiered shelves with smaller hydroponic tower gardens featuring leafy plants can work perfectly. You can take this idea to the next level by having trailing plants with some tendrils that cascade down your wall. This is a great deal!
An overflowing wall with floating shelves that support hydroponic towers with leafy plants brings life to a contemporary living room. You need to have something that is flexible and that you can easily change over time as your plants grow. Or when you decide to swap things. Make sure your design offers flexibility for easy customization and to flourish over time.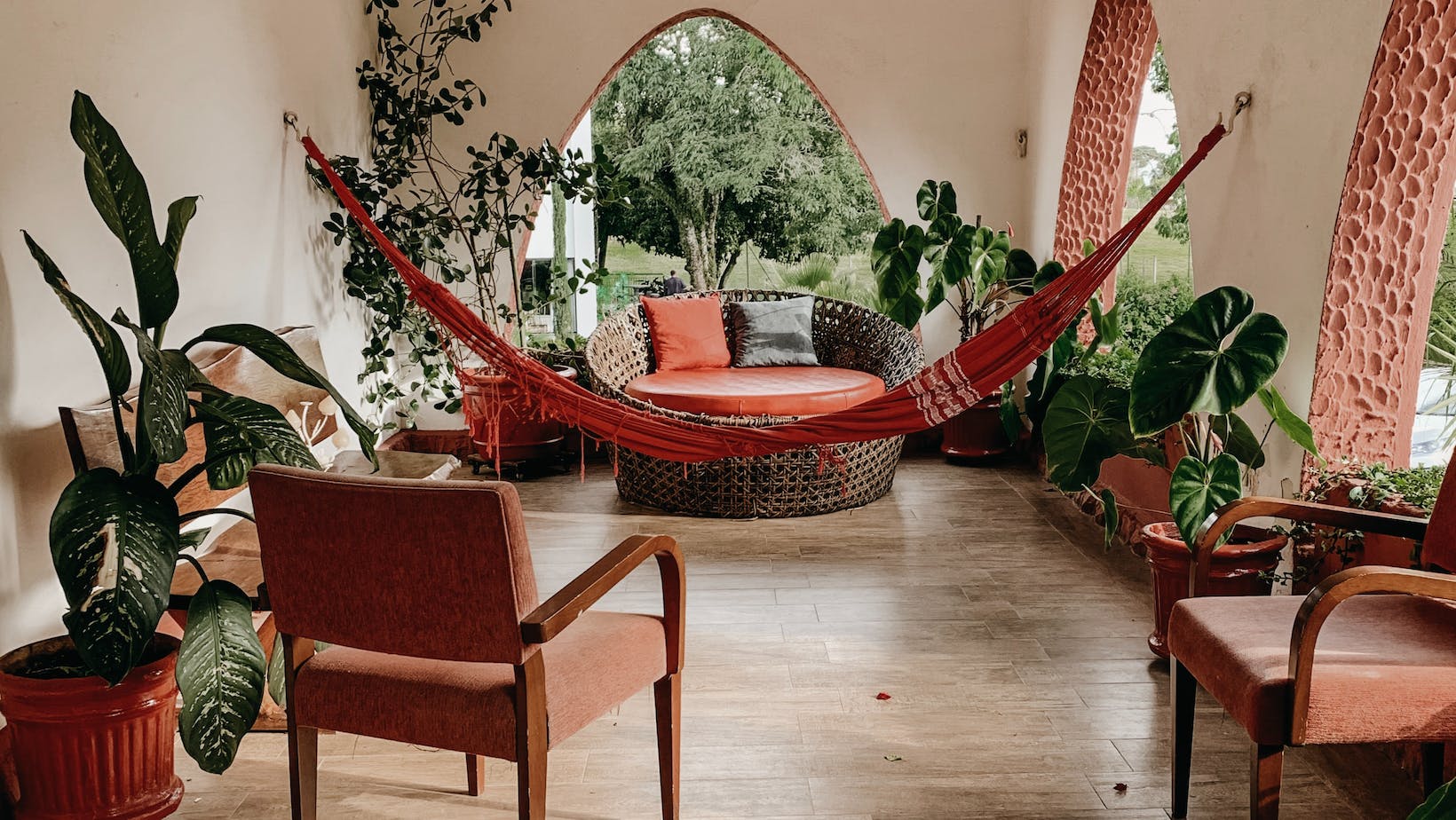 Install Your Hydroponic Towers in Panels
Do you prefer nature in smaller doses? Creating a huge living wall mightn't be the perfect option. Installing your hydroponic tower gardens in panels will provide a lush aesthetic while, at the same time, building a manicured setting that can match your interior perfectly.
Your space can become alive if you match the interior color and use rhythm while varying the textures. This idea will help you create a space to enjoy, embraced by minimalist planting and simple greens.
Liven Up Boring Indoor Walls
Unlike a classic wall, a contemporary living wall offers the best methods to spruce up your space. Most rooms don't have enough space to accommodate potted plants. And the only solution is a hydroponic tower garden.
With a thoughtful plant selection, your vertical garden will make a massive impact without taking up much space. Based on the plants you select, your vertical garden should be an easy one to take care of. From a visual point of view, a hydroponic gardening tower system will liven up your boring indoor wall, making it look impressive.
The idea of living plants indoors is trending now. With living plants, you can add a natural tone to your home. Take advantage of smart hydroponic tower gardens to introduce living plants in your home using the ideas above.