Navigating the Legal Landscape of Home Additions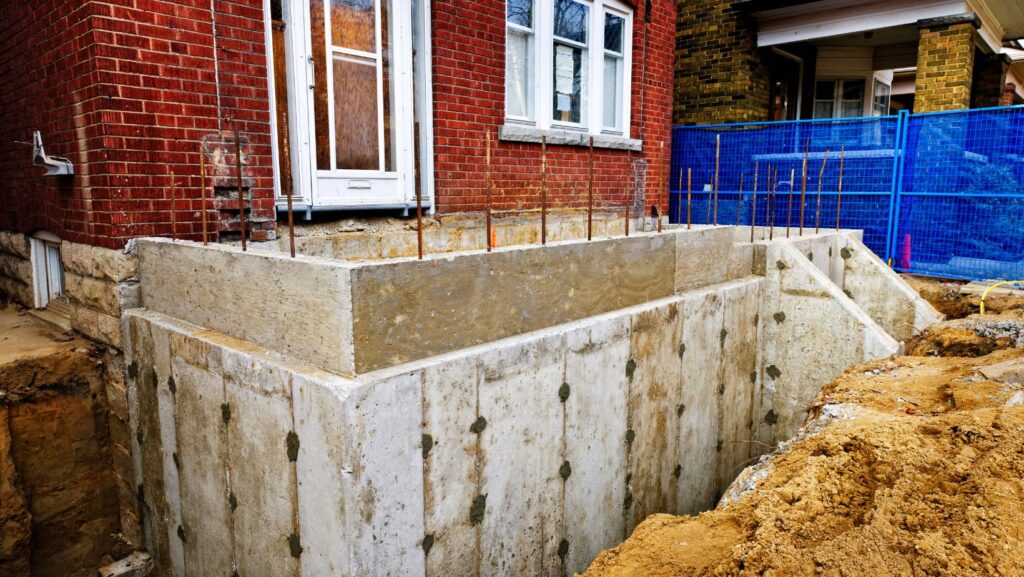 When expanding your living space with a home addition, it's important to tread carefully through the necessary legalities. From permits to environmental approvals and getting a home insurance quote, there are many factors that you need to consider before you start your project. Let's take a closer look at a simplified guide to understanding the legal aspects of building an addition to your home.
Permits
Before you start hammering nails or pouring concrete, you'll likely need to start with a building permit. These permits are issued by your local government and ensure that your addition complies with safety codes and zoning regulations. To obtain a permit:
Contact your local building department: Visit or call your local building department to inquire about the necessary permits. Each jurisdiction may have different requirements, so it's essential to check with the specific office that oversees your area.
Prepare documentation: You'll typically need detailed plans, including architectural drawings, structural calculations, and site plans, to submit with your permit application.
Pay the fees: There's usually a fee associated with obtaining a permit, which can vary depending on the size and complexity of your addition.
Inspections: Throughout the construction process, your local building department may conduct inspections to ensure your addition complies with the approved plans and local building codes.
Environmental Approval
Depending on your location and the scope of your project, you might require environmental approval to safeguard the ecosystem. Here are a few key considerations:
Wetlands and protected areas: If your property borders wetlands, rivers, or protected areas, you may need permits to ensure your addition doesn't harm these environments.
Endangered species: In some regions, you might need to address concerns about endangered species or habitat preservation.
Stormwater management: Adequate stormwater management systems may be required to prevent runoff from your addition negatively impacting the environment. To navigate these issues, consult with local environmental agencies and experts to determine if your project requires additional approvals.
Protecting Your Investment
Before construction, reviewing your home insurance policy is crucial. Here's what to consider:
Policy updates: Inform your insurance provider about your planned addition. Depending on the size and value of the project, you may need to adjust your coverage.
Builder's risk insurance: Consider adding builder's risk insurance during construction. It covers damage to your home and materials during the building process.
Liability coverage: Ensure you have adequate liability coverage if someone is injured on your property during construction.
Completion insurance: Once your addition is complete, update your policy to reflect the increased value and ensure it's adequately protected. Consult with an insurance agent to assess your specific needs and obtain accurate quotes for your project.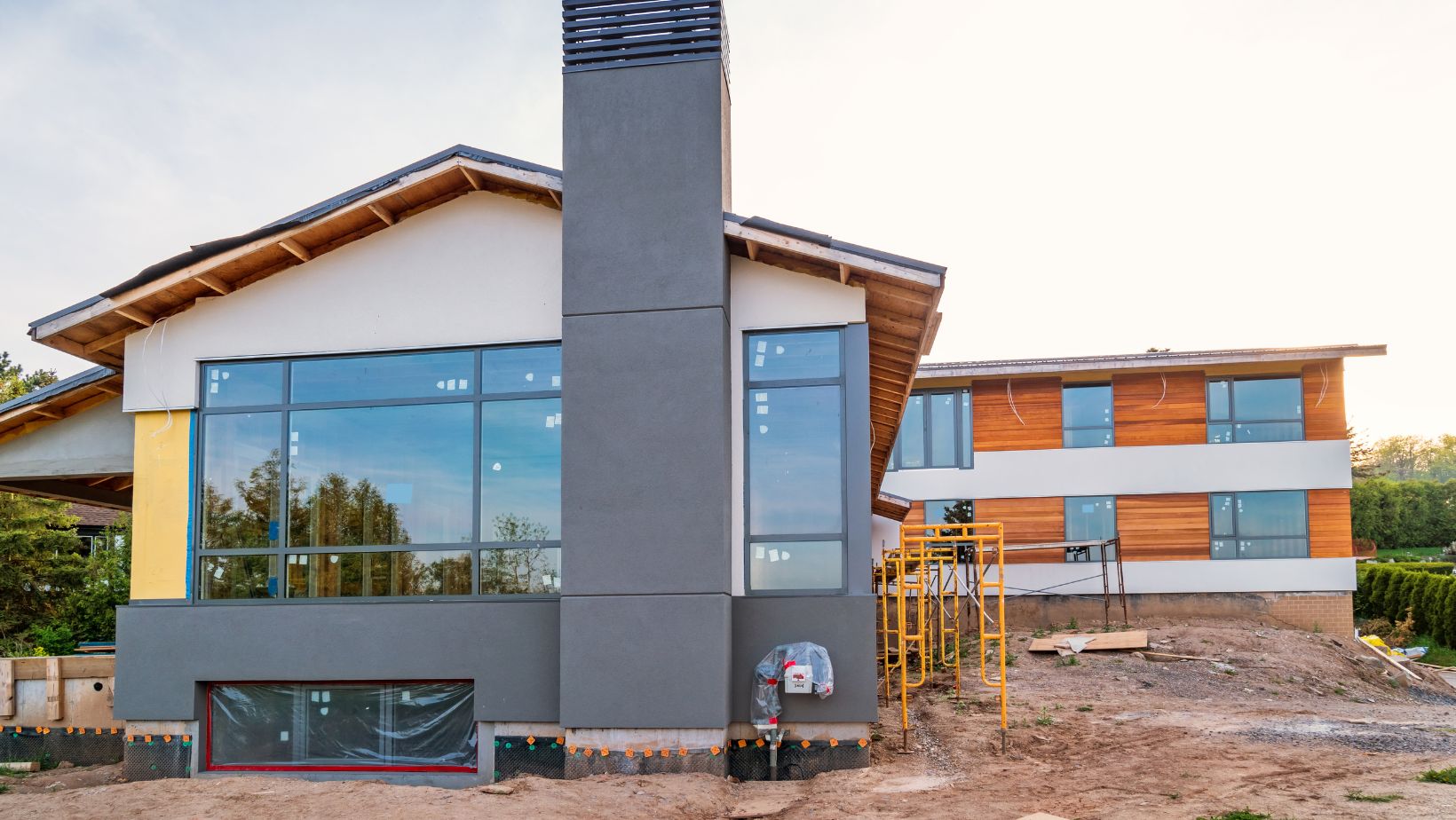 Building a home addition involves navigating various legal aspects, from permits to environmental approvals and insurance coverage. By diligently following local regulations, considering environmental impacts, and ensuring your insurance is up to date, you can confidently embark on your home addition project, knowing you're on the right side of the law and adequately protecting your investment.