5 Ideas for Your Next Home Renovation Project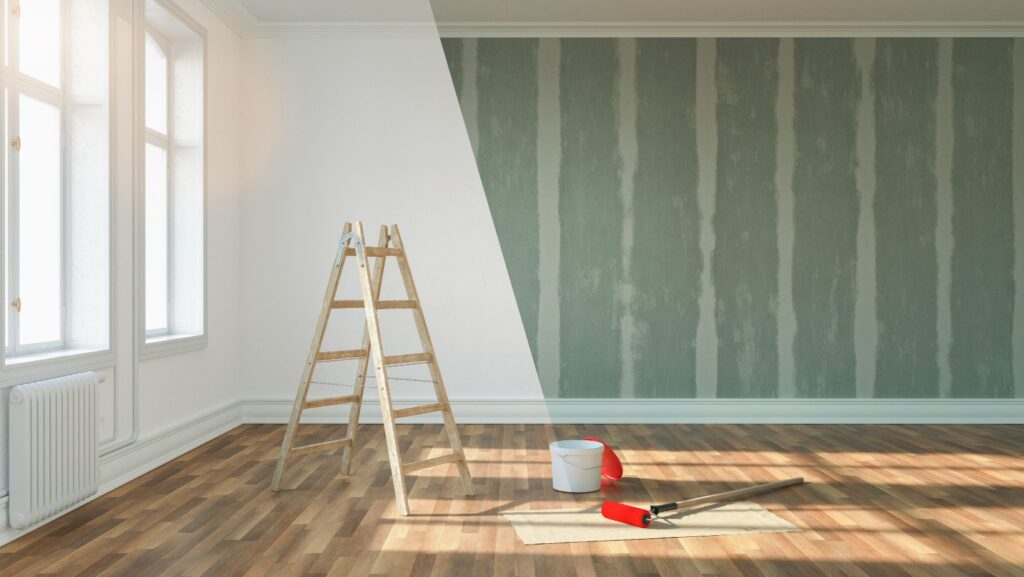 One of the most exciting things that any homeowner can do is renovate your home. By renovating your home, you can turn it into your dream home and create a relaxing space to create magical memories. Most importantly, renovating your home can increase the sale value of your home, which never hurts.
If you have been thinking about renovating your home but don't know where to start, this article will look at 5 ideas that you can implement for your next home or renovation project.
Improve Your Storage
The first idea on this list for your next home renovation project would be to improve your storage. Every home dedicates some space towards storage, and if you have been living in your house for a while, you might have noticed that the space is probably looking a bit crowded. Why not take the renovations as an opportunity to improve your storage?
For example, you could think of extending the size of your garage to also double as a storage area, or perhaps get the basement organized to be the storage area. In terms of products, BiGDUG offers fantastic shelving solutions, from garage shelving and much more.
Include Energy Efficient Solutions
The next idea on this list for your next home renovation project would be to consider including energy efficient solutions to modernize your home and to reduce energy consumption. The great thing about living in 2023 is that there are a variety of energy efficient solutions on the market that are affordable.
For example, if you want to cut back on energy costs, you might want to think of adding insulation to your home to avoid using the heater too much during winter. Another thing that you could do would be to upgrade your appliances to energy-saving ones, specifically the refrigerator. Another very popular energy efficient solution is to begin using solar panels to reduce the energy usage of your home.
Make Your Home More Open
Over the years, there have been many trends in terms of renovations and home design, but one that has become incredibly popular and has yet to fade away is open plan living. If you are feeling like your home is a bit too cluttered or that there is not enough space you might want to consider opening your home a bit more during your next home renovation.
Opening up your home is one of the easiest things you can do during your renovation project, since you don't need to build anything in most cases, only knock a few walls down. For example, if there is a wall between the living room and the kitchen, it just needs to be removed. Other ways that you can make your home feel more open would be by making use of natural lighting.
Create an Outdoor Retreat
Another exciting idea for your next home renovation project would be to transform your back garden into an outdoor retreat. Most of the time when we come home from work, the first thing that you might want to do is sit on the sofa in the lounge with the TV on. However, wouldn't it be great to be outdoors in an outdoor retreat with your family?
Did you know that anger, depression and anxiety are significantly reduced when spending time outdoors? One of the major installations of an outdoor retreat is a patio or deck, and once that has been added, you simply need to add comfortable seating, a few lights, an outdoor fireplace, perhaps a water feature, and last but least, perform some simple landscaping.
Transition to a Smart Home
Finally, the last idea on this list for your next home renovation project would be to transition your home to a smart home. Much like becoming more energy efficient, transforming your home into a smart home comes with a host of benefits that will make your life much easier.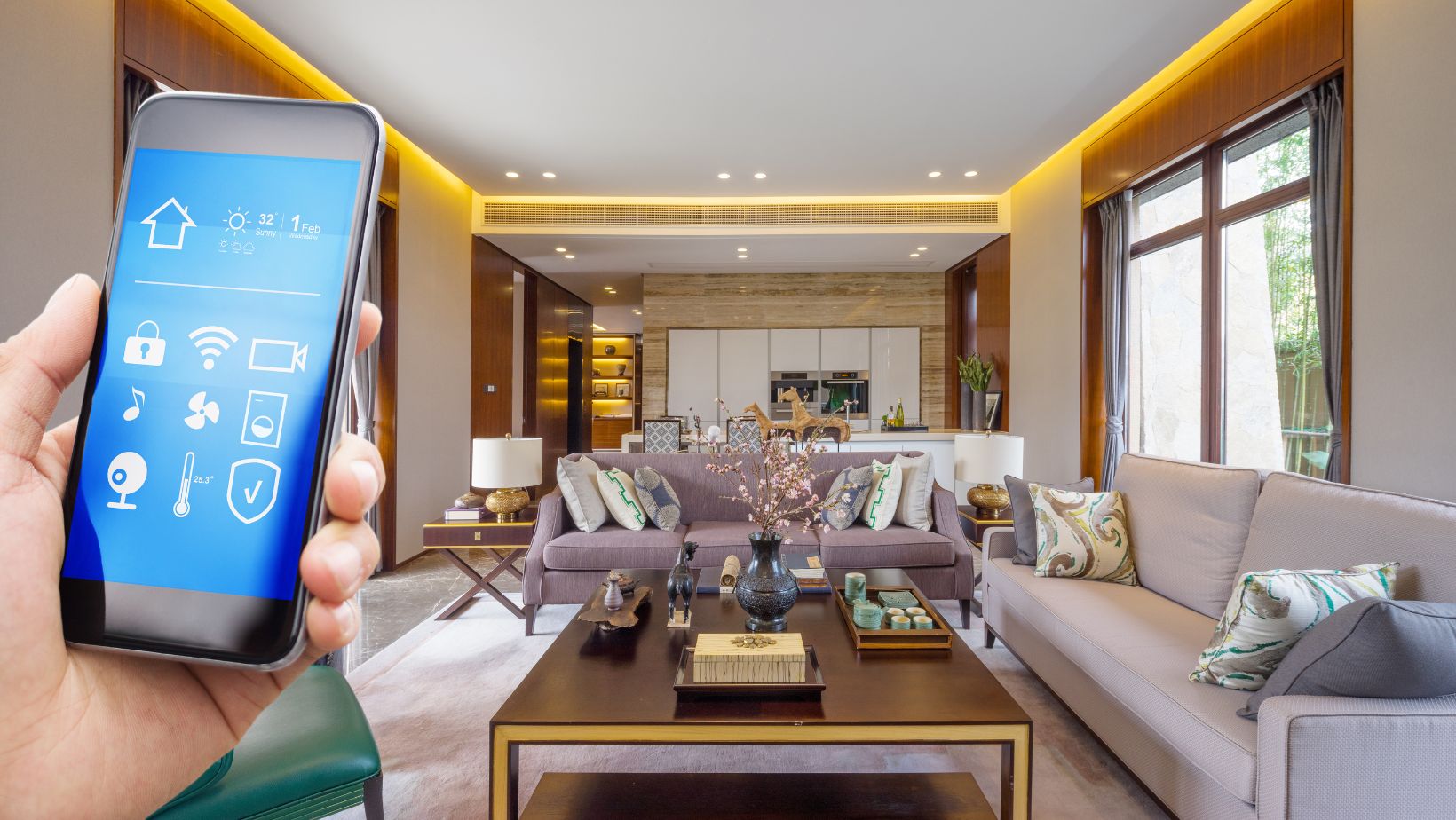 For example, you could add thermostats into your home that can be controlled with your mobile device. There are also other options, such as smart security features and smart lighting systems that can be controlled with your mobile device too. The upside is that many of these features that transform your home into a smart home are incredibly energy efficient solutions to the existing framework.