Creating Unique Spaces: Expressing Your Style with 20×20 Steel Building Kits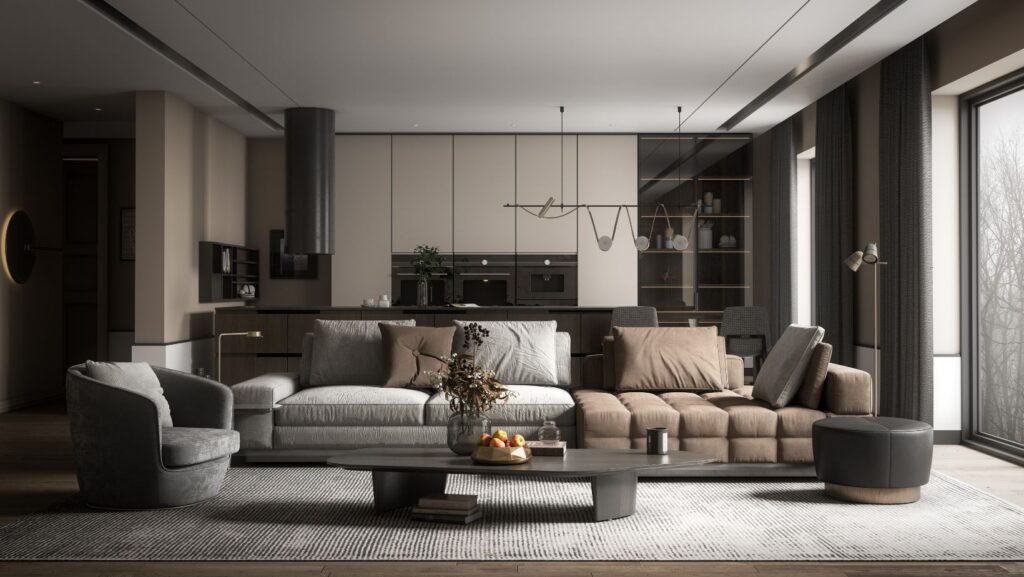 Individuals find ingenious ways to shape their living and working spaces in modern architecture and design. One such approach gaining prominence is the utilization of 20 x 20 steel building kits. These kits offer a versatile and cost-effective solution for crafting distinctive spaces that mirror your style and meet your specific needs. Whether you envision a cozy backyard retreat, an efficient workspace, or a stylish storage area, these steel building kits provide a blank canvas ready to be transformed into a unique masterpiece.
A Canvas For Creativity: Designing Your Vision
The beauty of these kits lies in their adaptability. These structures provide a sturdy foundation and ample space for your imagination. Whether your style is minimalist and modern or rustic and charming, the steel framework accommodates many design possibilities. From open floor plans that encourage fluid movement to segmented spaces that serve distinct purposes, the choice is yours. Crafting a layout that matches your lifestyle and taste has never been more accessible.
Elevating Aesthetics: Exterior Facades that Impress
The exterior of your steel building can be a statement of your style. From sleek and industrial finishes to quaint and traditional aesthetics, the structure's outer shell sets the tone for the entire space.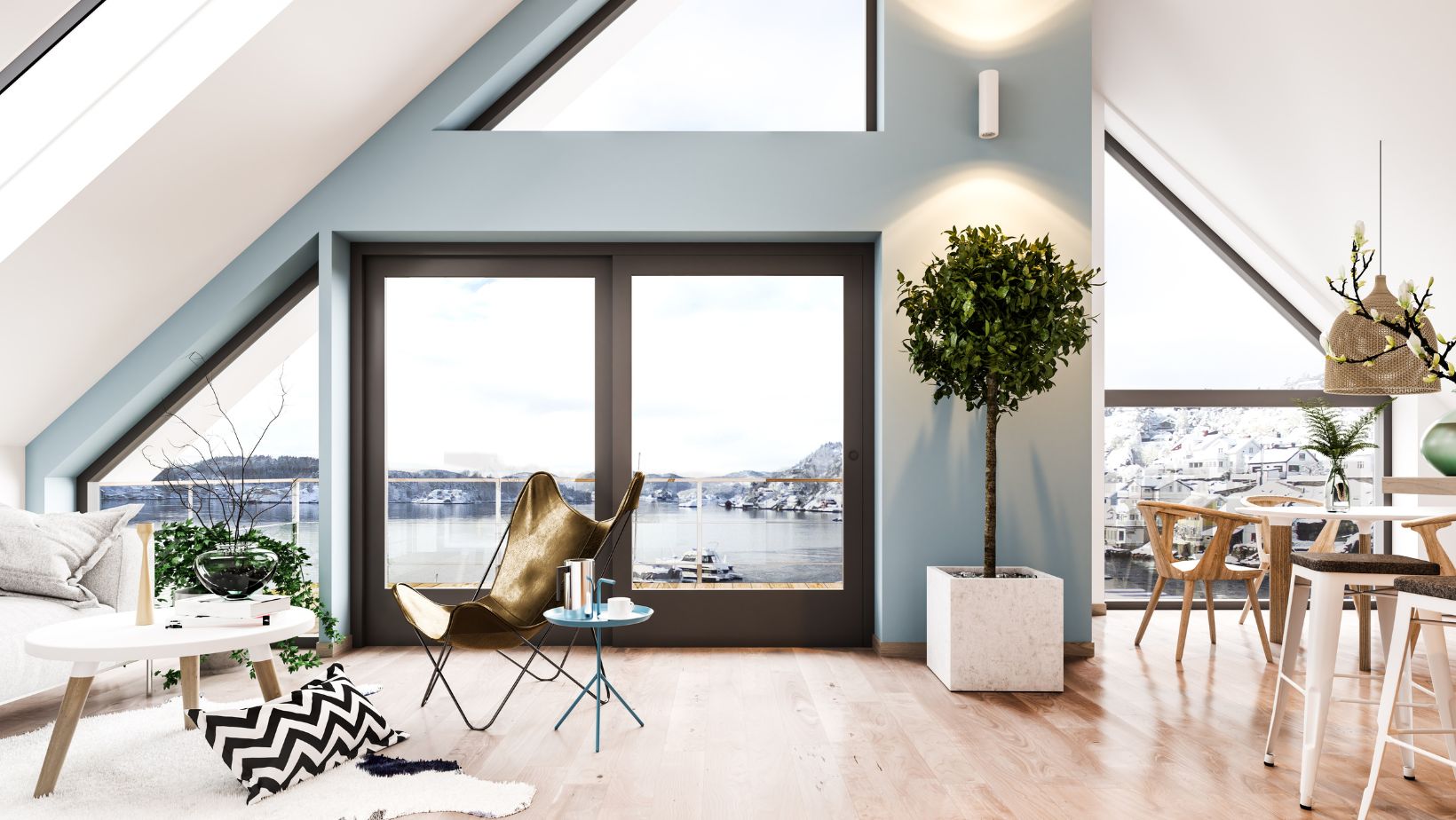 Applying various finishing materials, such as wood panels or textured paints, adds an extra layer of customization. Even a simple touch, like choosing a color palette that resonates with your sensibilities, can transform your steel building into a visually captivating masterpiece.
Functionality Redefined: Interior Ingenuity
The charm of these kits lies in their versatility, allowing you to tailor the interior according to your needs. The spacious layout makes designing an efficient workspace, an artist's haven, or a serene meditation room feasible. Partitioning sections with walls or dividers offers a clever way to create distinct zones within the same structure. With the freedom to install shelves, hooks, and storage units, the interior becomes an organized haven that seamlessly blends functionality with your unique style.
Natural Light And Ventilation: A Breath of Fresh Air
Embracing natural light and proper ventilation can transform any space, including those built from steel kits. Strategically placing windows and skylights within the framework enhances the aesthetic appeal and improves the overall livability. Imagine the interplay of sunlight and shadows as they dance across your chosen decor, creating an ambiance that evolves throughout the day. Additionally, thoughtful placement of windows can encourage cross-ventilation, ensuring a comfortable atmosphere even during the warmest months.
Sustainability at Heart: The Green Advantage
In an era where environmental consciousness is gaining momentum, these kits offer a sustainable alternative to traditional construction. Steel is a recyclable material, so these structures can be disassembled and repurposed, minimizing waste. Furthermore, the durability of steel reduces the need for frequent maintenance and replacements, contributing to a more sustainable lifestyle. By opting for a steel building, you're expressing your style and making a mindful choice for the planet.
Beyond Four Walls: Outdoor Extensions
Your unique space doesn't end at the four walls of your steel building. The surrounding area allows you to extend your design aesthetic to the outdoors. Creating an inviting patio, lush garden, or functional outdoor kitchen can connect your steel structure with nature seamlessly. The interplay between your chosen plants, furniture, and decorative elements enhances the overall visual appeal while providing an ideal setting for relaxation and entertainment.
Bringing it All Together: Your Signature Style
In the end, this kit is more than just a structure; it's a reflection of your personality and style. Combining thoughtful design, exterior finishes, interior layout, and sustainability efforts creates a unique space. Whether drawn to contemporary minimalism or a more eclectic vibe, the steel building serves as a canvas to manifest your creative impulses.
Summing it up
The world of architectural design is witnessing a shift towards personal expression and functional creativity. 20 x 20 steel building kits embody this shift, offering a platform to design spaces that encapsulate your style and preferences.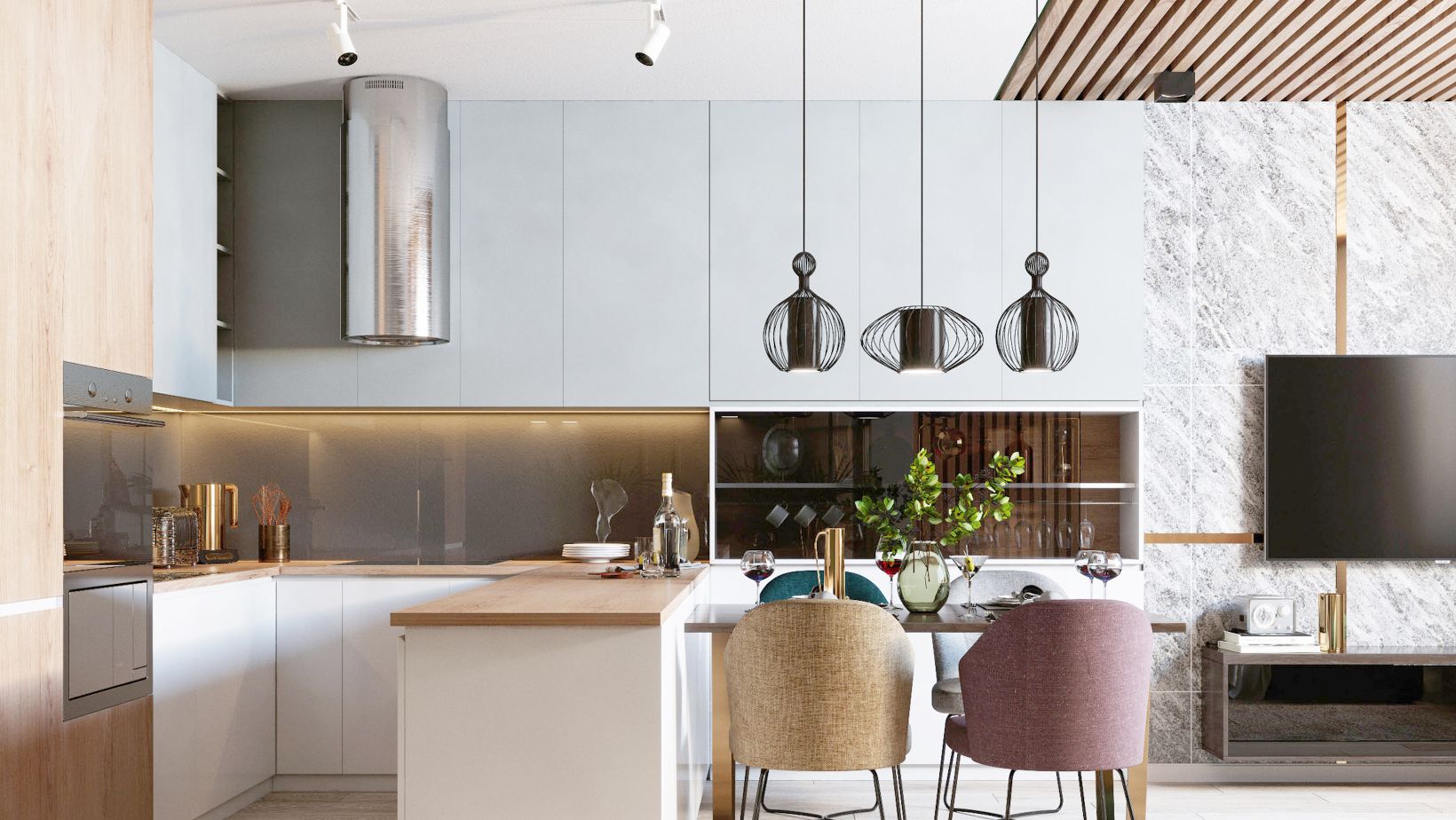 Through a thoughtful interplay of design elements, you can transform a simple steel framework into a haven that resonates with your aesthetic sensibilities. As you craft a unique space, remember that the possibilities are as limitless as your imagination.