Benefits of Renting an Apartment Instead of Purchasing Real Estate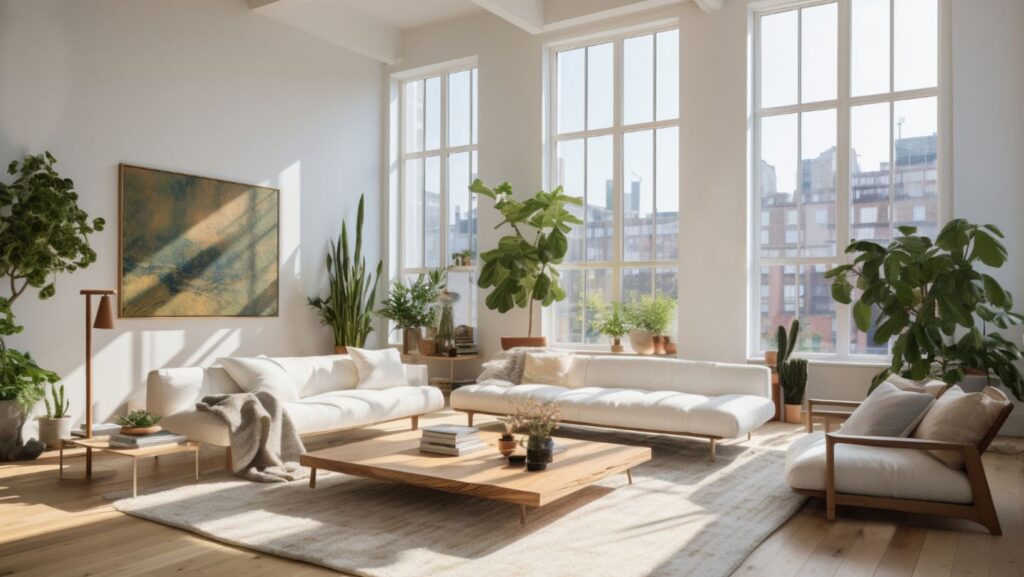 In the world of personal finances and housing choices, the age-old argument between renting and buying real estate has frequently come up. While typically seen as the ultimate objective, renting an apartment has a number of benefits that are frequently disregarded. The idea of a home and living arrangements are changing in today's dynamic and fast-paced society, making renting an apartment a more alluring choice for many. This essay will examine the many advantages of renting an apartment as opposed to purchasing real estate, illuminating how doing so can increase financial flexibility, lessen stress, and offer a more adaptable lifestyle.
Financial Flexibility
The financial flexibility an apartment rental offers is one of its main benefits. When you purchase real estate, you agree to pay a sizable down payment, a long-term mortgage, and continuing costs for the property, like property taxes, upkeep, and insurance. These financial obligations may tie up a sizeable amount of your resources and obstruct your capacity to engage in other projects or prospects. Contrarily, renting has far lower up-front expenses, usually just a security deposit and the first month's rent. As a result, you have extra money that may be used for other purposes, such as saving, investing, or spending, which promotes financial flexibility and adaptability.
Predictable Monthly Expenses
Apartment rentals provide a level of monthly expense predictability that owning cannot. A rental agreement normally fixes your monthly rent for the term of the lease, unlike mortgage rates and property taxes, which can change depending on the economy and local government choices. This constancy makes budgeting and financial planning simpler, which lessens the stress brought on by unforeseen rises in housing prices. Renters don't have to worry about the possible financial shocks that homeowners can experience, so they can comfortably allocate their money.
Geographic Flexibility
Apartment rentals give you the flexibility to quickly adjust to changes in your life and profession. Breaking a lease and moving is often less difficult and expensive than selling a residence if you get a job offer in a different city or desire to explore new opportunities. Renting offers the geographic flexibility to relocate when circumstances change, making it a good option for people whose professional paths are changing, who want to travel, or who need to be near their family and friends. In a world where opportunities and life situations can change quickly, this adaptability can be a huge asset.
Lower Maintenance Responsibilities
Real estate ownership entails the duty of property maintenance. Homeowners frequently find themselves juggling a never-ending list of chores, from mowing the lawn and shoveling snow to patching leaks and maintaining appliances. These maintenance responsibilities can be time-consuming as well as expensive. Renters, on the other hand, often have fewer maintenance duties.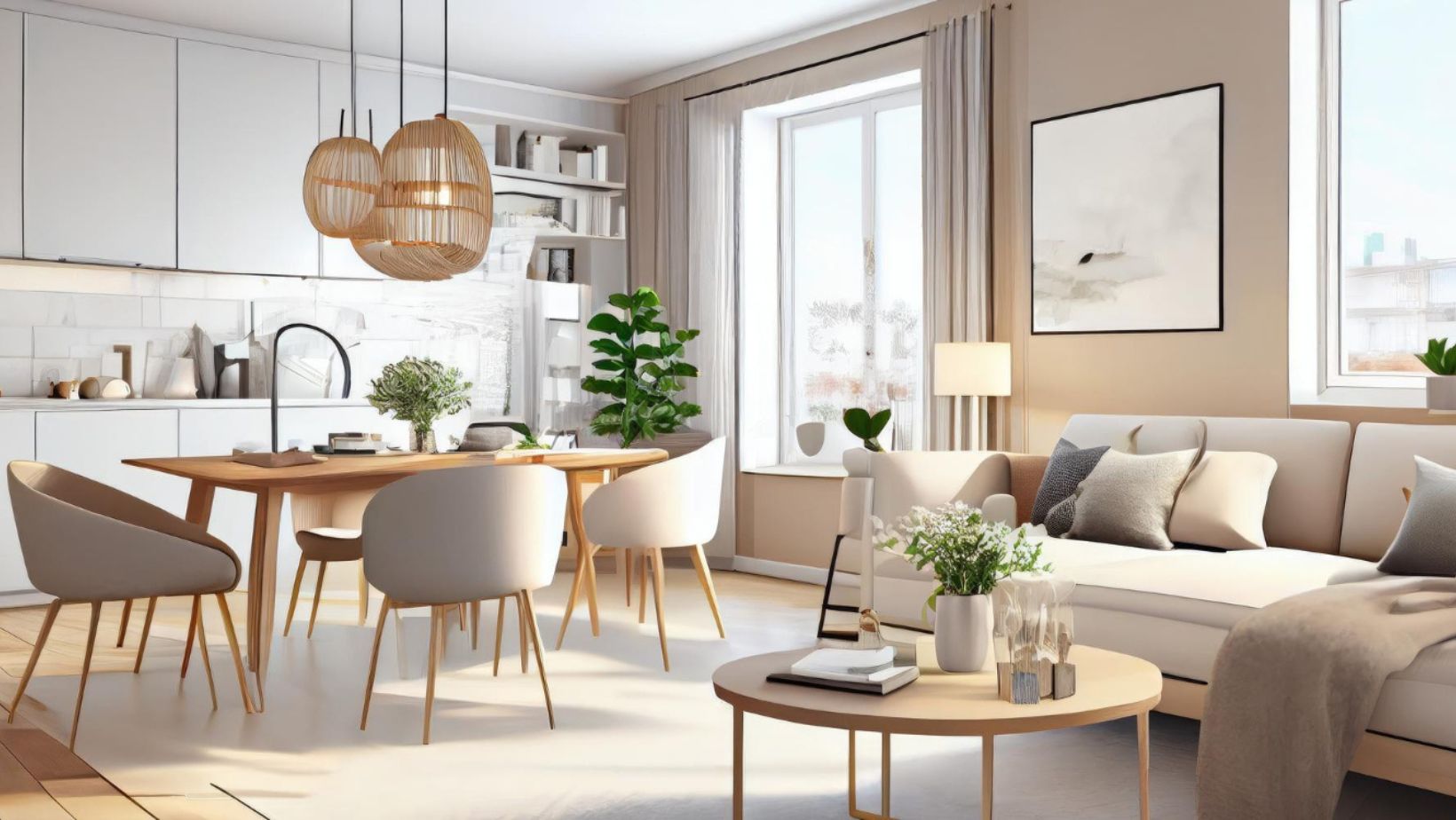 In many apartments for rent, it's often the landlord's job to fix anything that breaks or needs maintenance. Renters may now concentrate their time and resources on other goals and activities because the stress and cost of unforeseen repairs are reduced.
Access to Amenities
A wide variety of facilities are provided by many apartment buildings and rental communities to improve the quality of life for their inhabitants. Fitness centers, swimming pools, common areas, on-site security services, and even pet-friendly facilities might be considered among these amenities. These extras are frequently either part of the monthly rent or cost only a small amount more. Without the extra cost and work of ownership, renters can make use of a variety of amenities. This access to facilities can greatly improve daily life and lead to a more contented and pleasurable way of life.
Reduced Risk and Market Exposure
Property values can fluctuate due to a number of factors, such as local housing supply and demand, interest rates, and economic situations, making the real estate market unpredictable. Your exposure to these market dangers is decreased if you rent an apartment rather than own real estate. Renters are not impacted by the ups and downs of the housing market, which can provide them with a sense of security and tranquility, particularly in times of economic uncertainty. Renters are better equipped to deal with market volatility than homeowners because they don't have to worry as much about changes in their property's value and the stress they cause to their finances.
While many people still hold onto the dream of becoming homeowners, renting an apartment has a number of advantages that make it an attractive option. Renting can greatly improve your entire quality of life, from increased financial flexibility and decreased maintenance chores to geographic freedom, stable costs, access to amenities, and lower exposure to market hazards. Renting an apartment rather than purchasing a home is becoming a more alluring and sensible option for people looking for a more flexible, stress-free, and happy living as the world continues to develop and expand. The choice should ultimately be in line with your personal objectives and preferences, but it's critical to understand the significant benefits that renting an apartment can offer.