Apartment Hunting Tips for First-Time Renters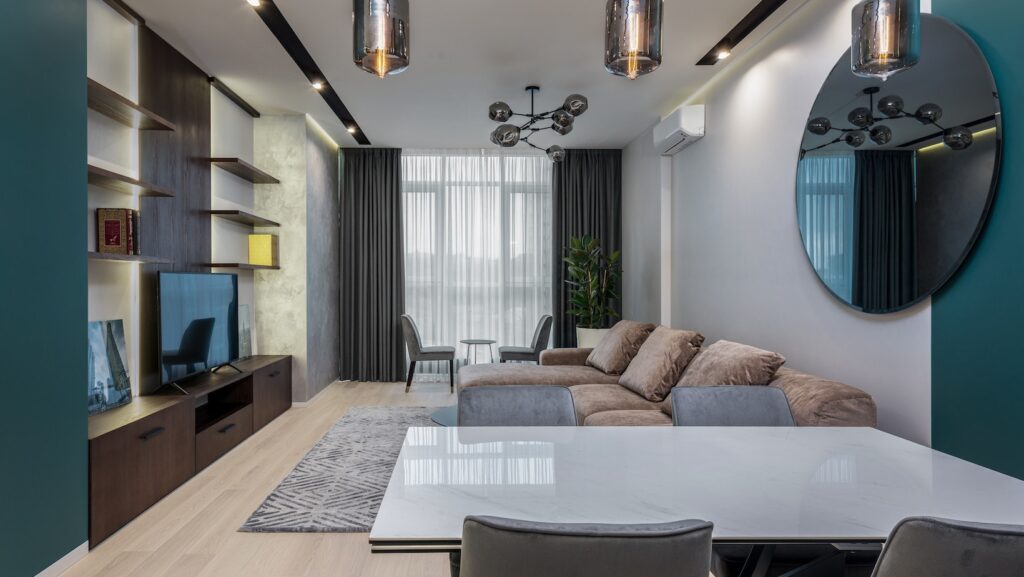 It can be an exciting and challenging process to find your first apartment. It's simple to feel overwhelmed when there are so many alternatives and things to think about. However, finding an apartment may be made more manageable and enjoyable with the appropriate strategy and some useful advice. These pointers can help you choose the ideal place to call home, whether you're a recent graduate or merely making the move to independent living.
Determine Your Budget and Prioritize
Setting up a reasonable budget is essential before beginning the apartment search. To find out how much you can afford to spend on rent each month comfortably, take a thorough look at your income and spending. Aside from the actual rent, take into account any additional expenses like making small improvements, utilities, parking fees, and renter's insurance. Remember that your housing costs should not account for more than 30% of your monthly income.
Set your requirements and wants in order of priority once you have a budget in mind. Consider the apartment's location, size, facilities, and any unique needs you may have, such as pet-friendly accommodations or easy access to public transportation. You can focus your search and limit it by establishing definite priorities.
Utilize Multiple Sources and Schedule Viewings
Cast a wide net and make use of several sources when looking for rental apartments. While common options include websites like Craigslist, Zillow, or Rent.com, keep in mind that there may be housing-specific publications, community bulletin boards, and social media groups you can join as well. Additionally, think about contacting property management firms directly because they might have openings coming up that aren't yet published online.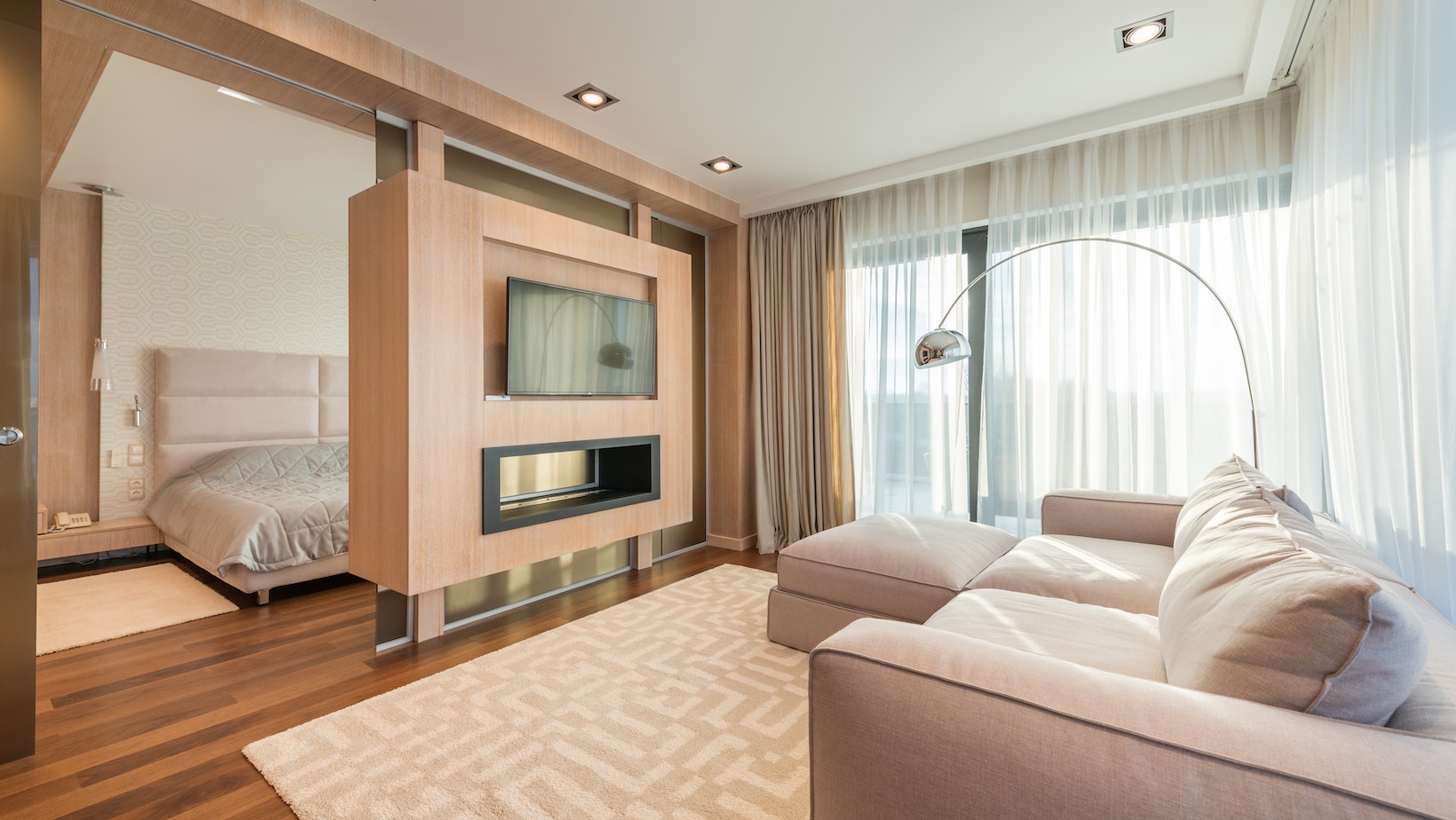 Your chances of discovering undiscovered gems or under-the-radar flats rise when you use a variety of search techniques. Once you've narrowed your search to a few alternatives, arrange to visit a few apartments. You can get a greater sense of the quality, layout, and aesthetic appeal of the apartments by physically visiting them.
Research and Explore Neighborhoods
Researching and touring various neighborhoods that interest you should come next. Select locations based on how they fit your interests and way of life. Take into account elements like security, closeness to a job or school, accessibility to public transit, surrounding conveniences, and the neighborhood's general vibe.
If parks or other recreational facilities are essential to you, you might also want to consider the amount of noise that is present and their accessibility. You can use this data to focus your search and identify communities that are a good fit for your requirements. Browse apartment rentals in your preferred communities using online resources and real estate websites to get a feel for the rental market and costs in various places.
Inspect and Evaluate the Apartment
Examine and evaluate each apartment in detail during the viewing. Pay close attention to the building's inside and outside. Keep an eye out for any damage indicators, such as water stains, mold, or broken equipment. Check the water pressure, the faucets, and the toilets' flushing. Make sure the switches and outlets are working by inspecting them.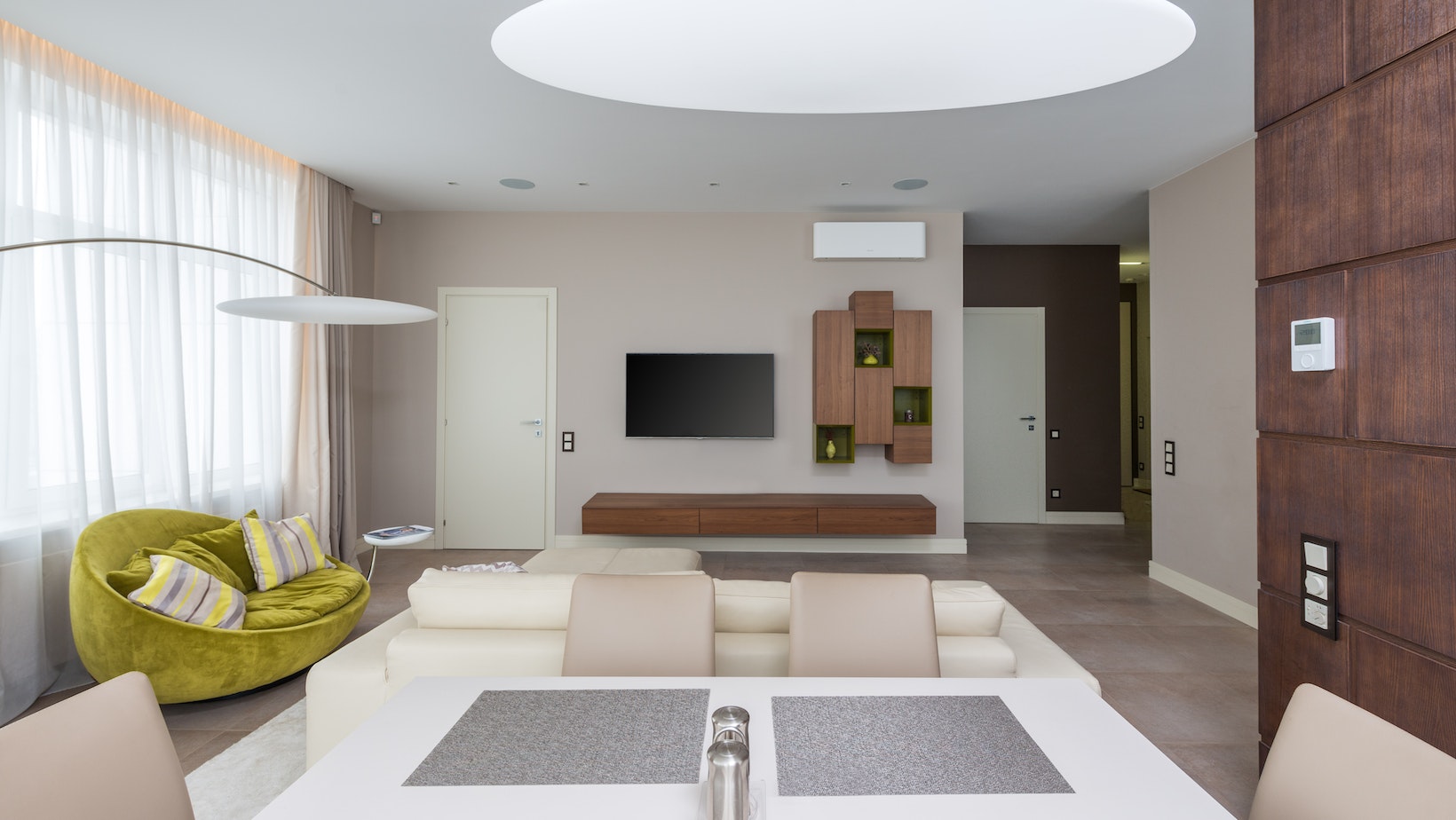 Get a feel for the natural light and noise levels in the apartment by visiting it at various times of the day. To make sure it meets your demands, evaluate the available storage and the layout as a whole. Don't forget to take into account the amenities and common areas of the building, such as the laundry rooms, parking alternatives, and common areas. To compare and remember the specifics of each apartment afterward, take notes or pictures.
Review the Lease Agreement Carefully
It's important to properly read the lease agreement before signing on the dotted line for an apartment. You must fully comprehend the terms and conditions of your tenancy as they are outlined in this legal contract. Make sure you comprehend all the conditions, such as the duration of the lease, the due date for rent, the fines for late payments, and any limitations on pets or subletting. Pay special attention to the provisions describing who is responsible for upkeep, how much security deposit is required, and how to end the lease early if necessary. Ask the landlord or property management for clarification if necessary or if you have any questions.
Before signing the lease, it's critical to comprehend your rights and obligations completely. For first-time tenants, looking for an apartment may be a fun and gratifying process. You can confidently move through the process by creating a budget, investigating potential neighborhoods, using a variety of sources, carefully inspecting each apartment, and carefully reading the lease agreement. Keep track of everything, make inquiries, and believe in your gut. You'll locate the ideal apartment that satisfies your demands and feels like home if you're persistent and patient. Wishing you luck while you look for an apartment!