How To Use Rental Bond Loans To Secure a Rental Property
A rental bond loan is a type of loan that helps cover the cost of rentals and housing bond costs, such as the 4-week upfront bond payment. It's ideal for those who don't have enough money to meet the costs required for their rental property. A rental bond loan generally has little to no interest and is fully repayable when you leave the property or when your lease ends.
This kind of loan can offer great relief to those in need, providing a way to bridge financial gaps and obtain the necessary funds required for residential security. Rental bond loans enable individuals to fulfill their immediate housing needs without worrying about depleting their savings or relying on expensive credit options.
For example, bond loans in Northern Territory help tenants secure a rental property and pay the bond upfront. Depending on your eligibility, the maximum loan amount you can receive is up to 4 weeks' rent.
By taking out a rental bond loan, you can also minimize your chance of being rejected when applying for a property due to not having the immediate funds ready. With this kind of loan, you can secure your desired property and fulfill the requirement in no time.
Steps To Use a Rental Bond Loan To Secure a Rental Property
Before you can use rental bond loans to secure a rental property, there are a few steps you need to take.
Check Your Eligibility
Before you can use a rental bond loan to secure a rental property, it is important for potential renters to check their eligibility first. Each lender has different requirements in order for an application to be successful, including limitations on income and employment. If a renter doesn't meet their criteria, the application will likely be declined, and they may even incur a fee.
In some cases, lenders may accept guarantors who can act as an alternative form of financial support if a renter is unable to meet the full requirements themselves. It's best practice to research each lender thoroughly to avoid disappointment down the line; if in doubt, always seek professional advice if needed, as it will save both time and money in the long run.
Apply For the Loan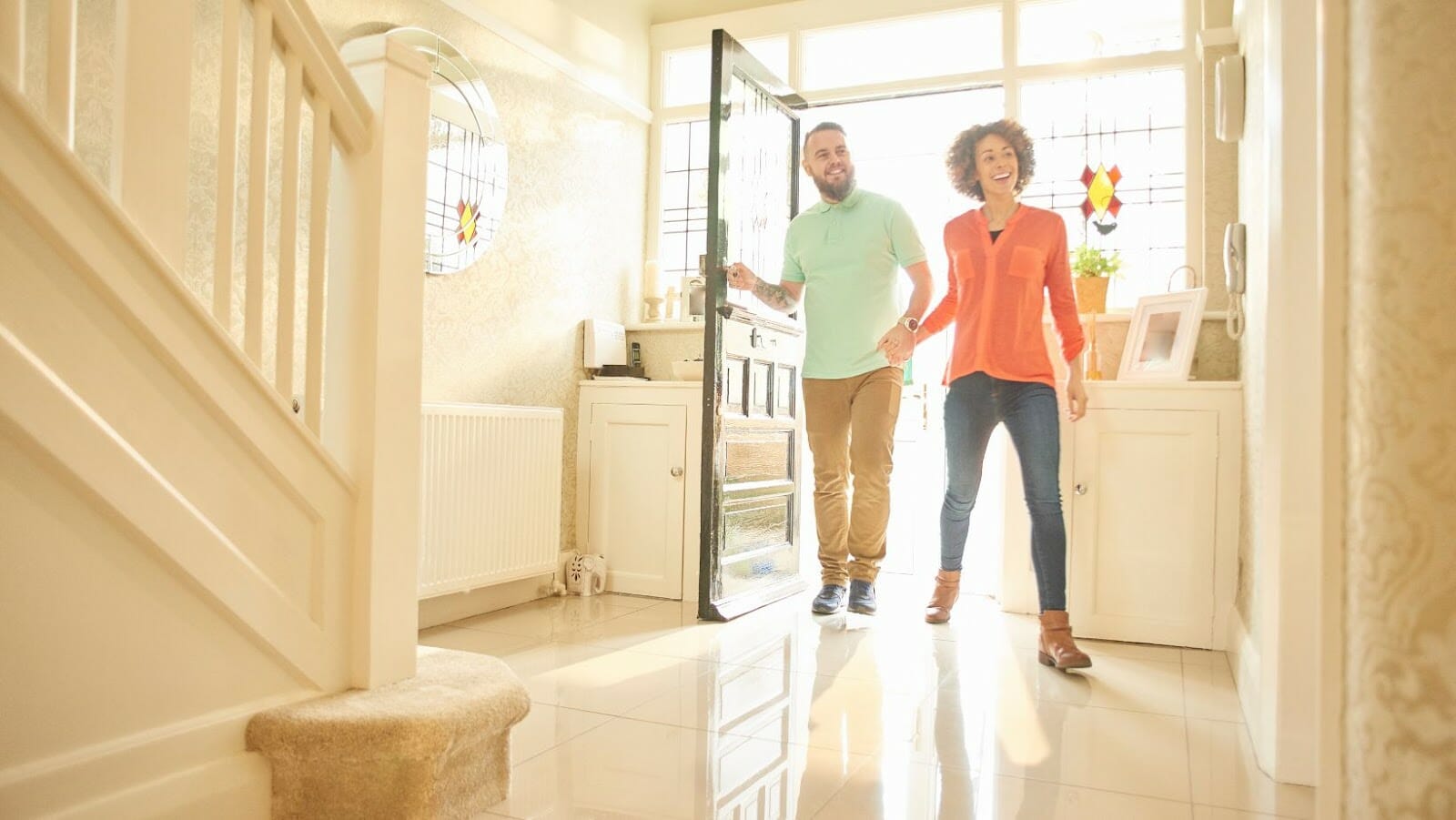 Securing a rental property can be expensive, but thankfully there's help in the form of a rental bond loan. Before you're able to use a rental bond loan, however, you have to apply for the loan. Research is key – make sure to compare interest rates and fees between different lenders before you decide which one will work best for your needs. Talk to family members or friends who've used this type of loan before and see if they have any advice or recommendations.
When you've found what works for you, the application process typically only takes a few days for approval. With preparation and the right lender, taking out a rental bond loan doesn't have to be intimidating — so don't wait! Get started today on finding the perfect loan for your rental purchase.
Complete the Bond Transfer
Securing a rental property requires that you complete the necessary bond transfer to use a rental bond loan. This type of loan is taken out for new tenants in order to cover their rental bonds, allowing them to sign a rental agreement with their landlord. The process of obtaining and transferring a rental bond loan generally takes around 3-4 weeks due to the strict regulations governing the property industry in Australia.
However, it can often be done more quickly if all of the relevant information has been provided and certified correctly. For tenants who want to secure their rental property as soon as possible, therefore, it is important that they are well aware of the steps required for completing a successful bond transfer. With proper preparation and understanding of how the process works, tenants can be sure that their bond will be successfully transferred once they have used a rental bond loan.
Pay the Bond Loan in Monthly Installments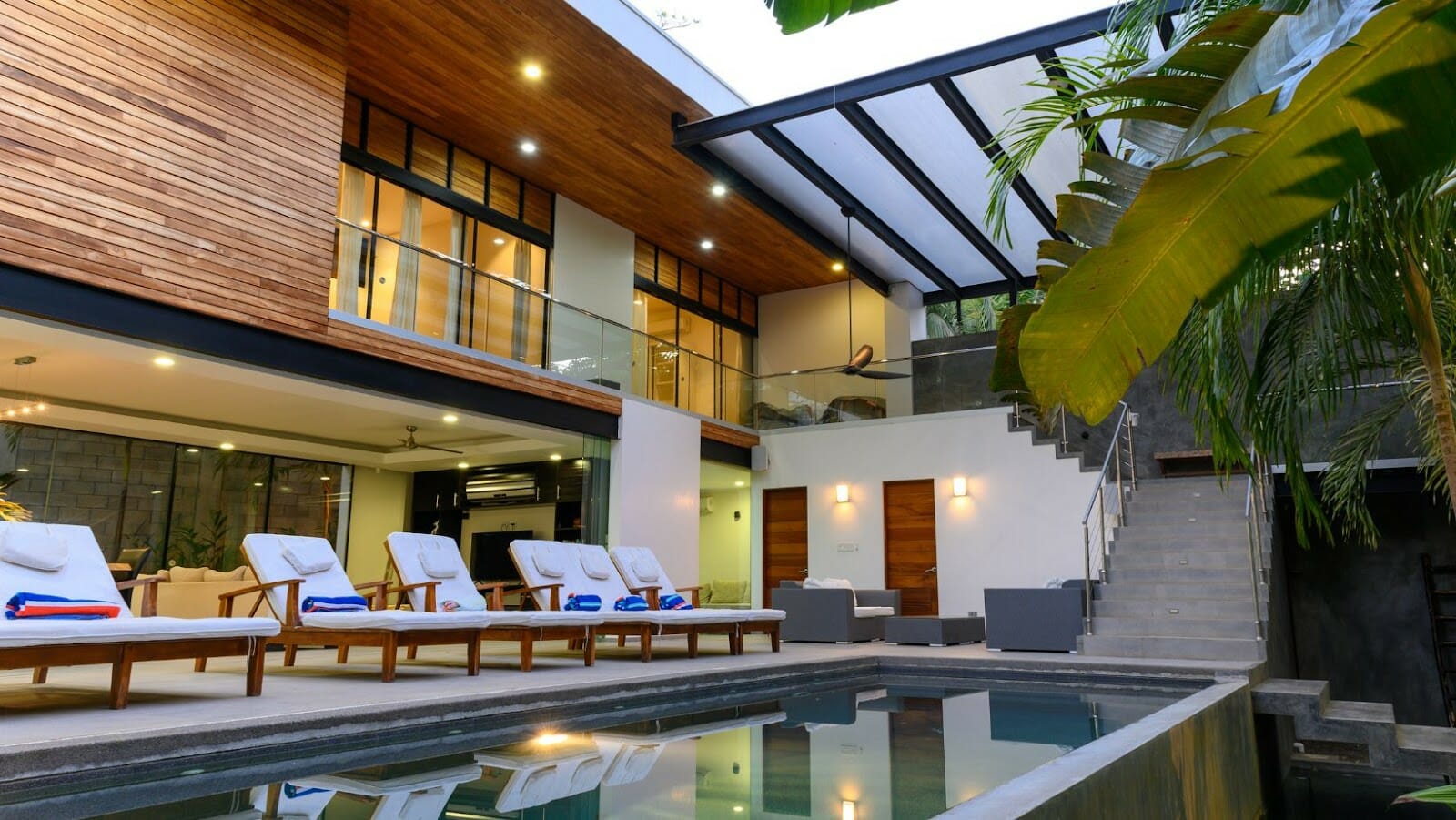 When planning to secure a rental property, it's important to remember that you must pay the bond loan in monthly installments before you can use it. By doing this, you can ensure that you remain in good standing with the lending company and continue to invest in your future. Without making these payments, you could be faced with unforeseen penalties or costs which could disrupt your budget and end up costing significantly more than anticipated. To ensure a smooth rental transition, taking the time to make sure that all bills associated with the bond loan are paid on time is always a worthwhile effort.
Bottom Line
A rental bond loan is a huge help when it comes to securing a rental property, but there are certain steps that need to be taken in order for the loan and bond transfer process to go smoothly. From researching lenders and comparing interest rates to submitting all necessary documents correctly and making timely payments, understanding the process is key to obtaining your desired outcome. With this knowledge, you can make sure that your rental bond loan is processed quickly and easily, allowing you to move into your new home without any additional stress or hassle.