Here's What You Need To Know About Building A Custom Home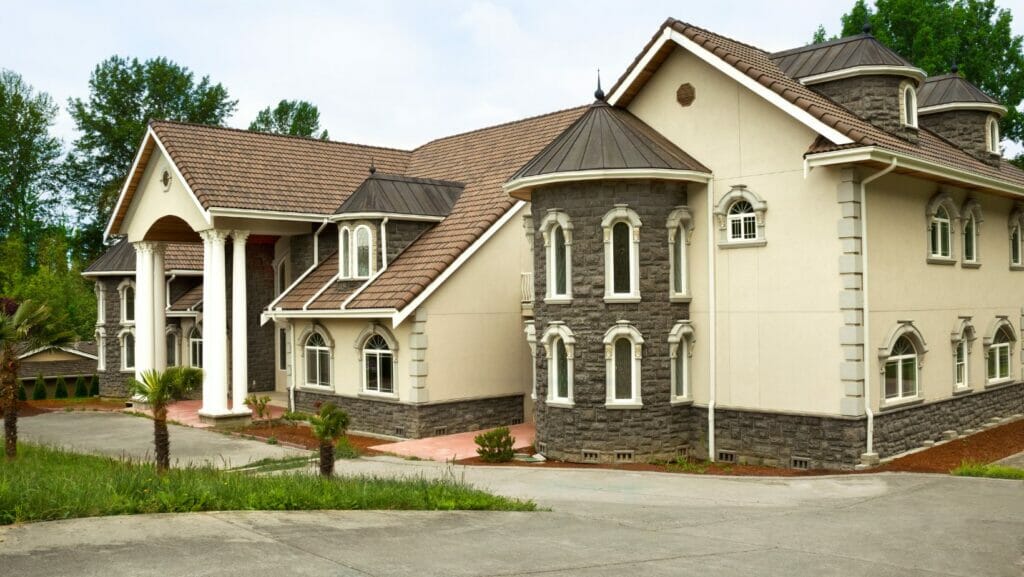 The price of building a custom home ranges between $200-$550 per square foot, while the cost of an average new home is $100-155 per square foot, according to cost estimates by HomeGuide. Designing a custom building is an excellent option if you want to build a dream home. But expect that you'll pay more for customized floor plans, interior decoration, and advice from custom home building experts.
With that said, familiarize yourself with everything about custom builds, including traps to avoid when building custom homes. Read on to understand key considerations, challenges, and pros of building a custom home.
Considerations for Building Your Dream Home
Building a new home fitted with customized features to fit your family's needs is undoubtedly a thrilling experience. However, there are many factors you need to consider. Key considerations when building a custom home include size, cost, location, and designs.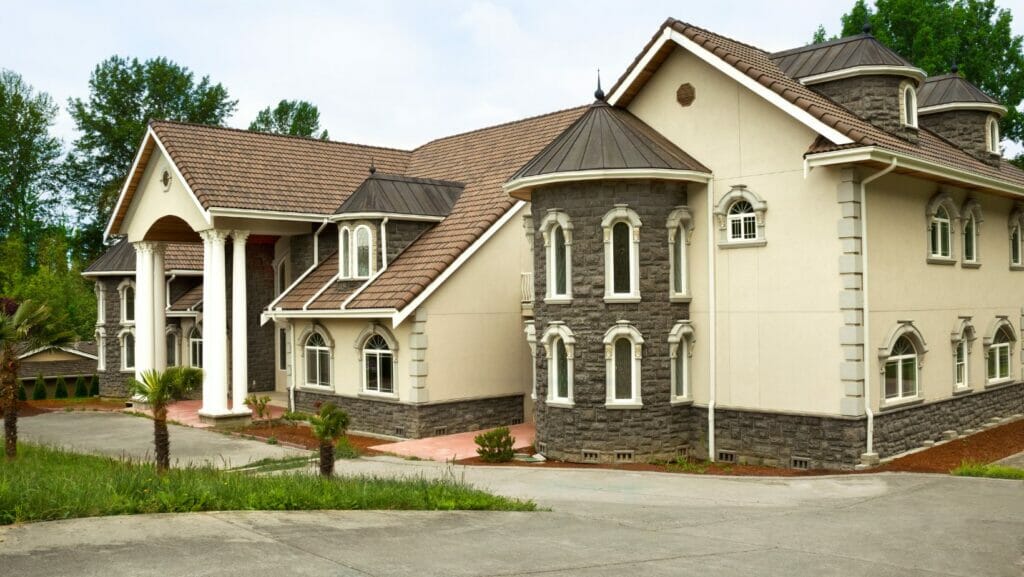 Remember, each aspect of your custom home should guarantee comfort and maximum functionality. For example, the size and design of your home should meet the unique needs of your family and budget.
The location should also feel like the perfect place for your family to settle down peacefully, grow, and tap new opportunities. So, decide where you'll build your home. You can choose to live in the city to enjoy modern conveniences or build a home in the countryside if you love nature.
Challenges of Custom Homes
One of the common challenges you'll face when building custom houses is budget and design misalignment. To resolve this issue, you need to be clear about your design preferences during the planning stage. Think about the building materials you need, including roofing. When choosing your roofing, pick stylish and durable materials.
Roofing can be expensive, but there are plenty of affordable roofing materials available to suit your style if you're on a tight budget. You can build a beautiful home with roofs made of asphalt shingles, concrete tiles, wood shingles, and metal roofs. Once you've decided on materials and designs, take care of necessary paperwork so that construction can begin. Remember that common obstacles homeowners face when building a custom home include permit delays, material selection delays, and design adjustments.
Custom Home Benefits
If you can afford it, a custom home is worth it because it allows you to choose a variety of flooring options, cabinetry, paint colors, appliances, lighting fixtures, and amenities based on personal taste. You'll also be sure that your building materials and decor elements are of high-quality, and that they match your personality and needs of your family. Not to mention, your home will have a high return on investment and remain functional for a long period.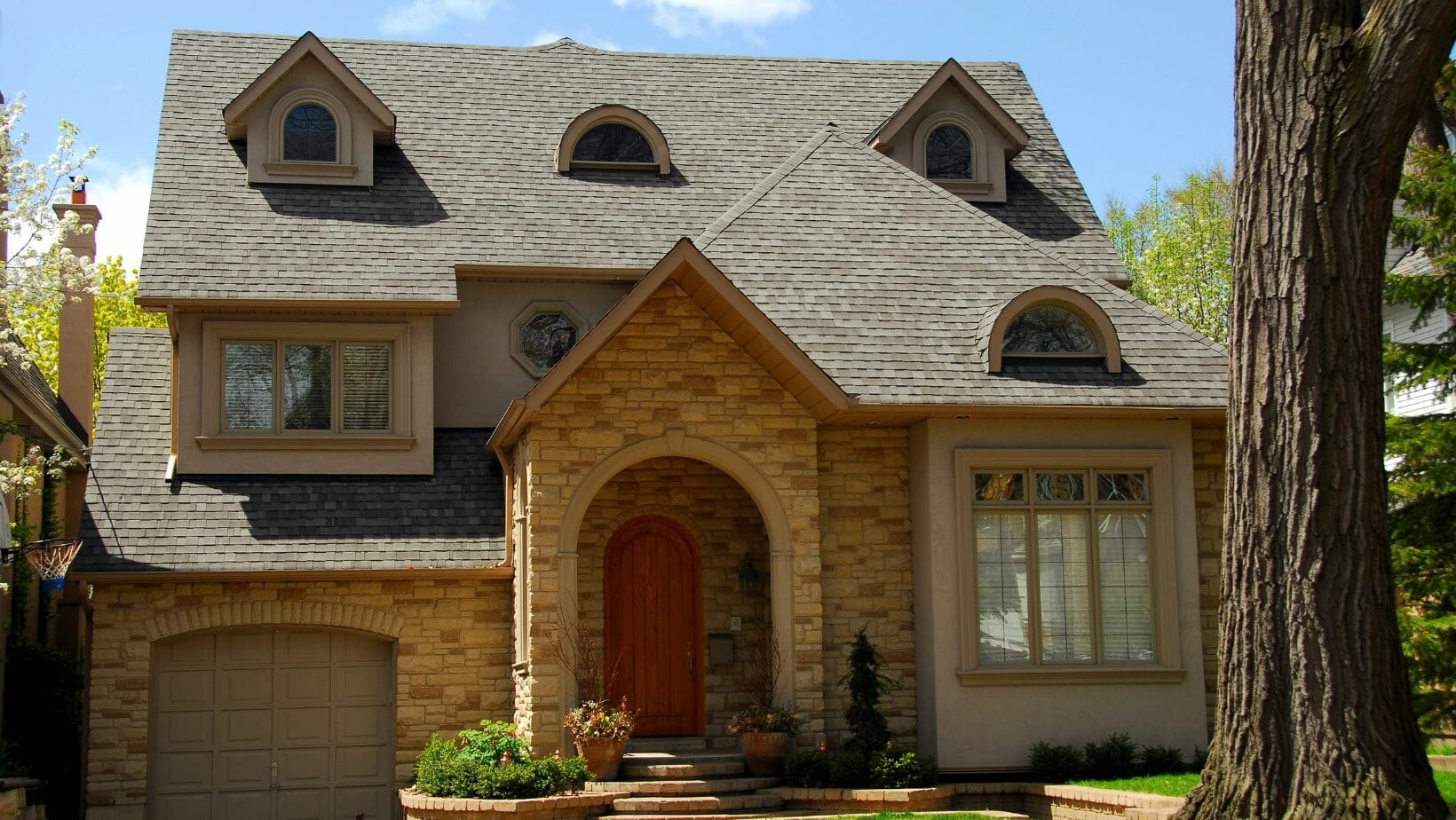 A custom home is an ideal option if you want your dream home fitted with personalized designs, including the floor plan, roofing, and interior decor. However, you need to consider several things, like personal preferences, cost, permits, building materials, and location. Doing so helps you design and build an elegant home that suits your needs.