Buying A Home In Wilmington, North Carolina: Everything You Need To Know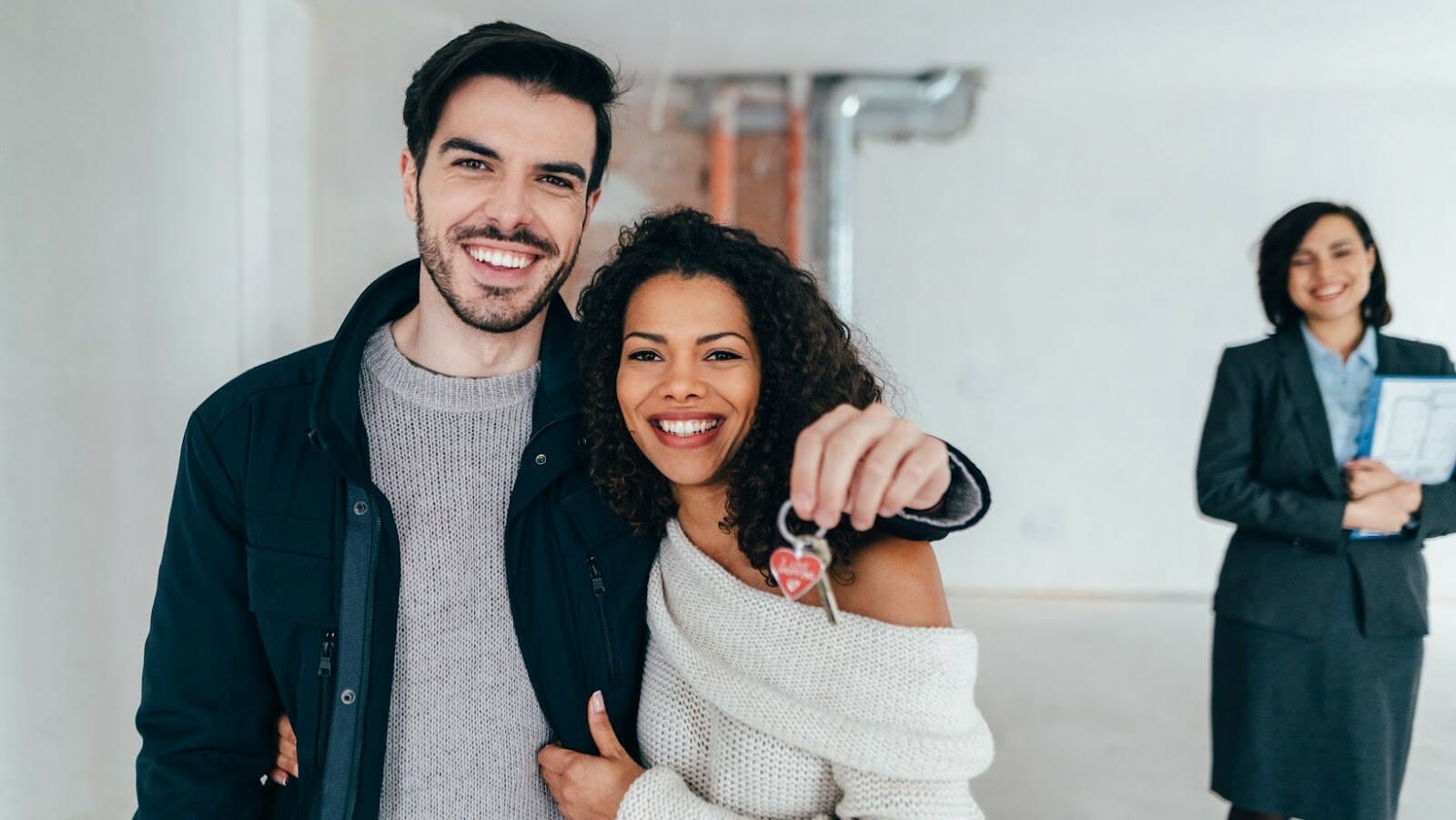 If you're thinking about moving to Wilmington, NC, you should know that it's a wonderful place to call home. This city is loved by locals and visitors alike because of its charm, small-town feel, river district, and beautiful nearby island beaches. Even though this port city has a lot going on, it still maintains a small-town vibe with a population of just over 120,000 people. Keep reading for everything you need to know about buying a home in Wilmington if that sounds like the perfect place to settle down.
Why Live In Wilmington, North Carolina?
The Wilmington housing market is experiencing a lot of growth right now, which means that now is a great time to buy. Besides the fact that the home buying process is much easier than in other cities, Wilmington offers a lot of other reasons to call it home.
If you're thinking about moving here, you should know that Wilmington has a strong economy and a diverse population. Anyone who loves the beach will love being close to the beaches such as Wrightsville Beach, Kure Beach, and Carolina Beach. If you're a nature lover, you can also take advantage of the miles of trails in the area.
Finding A Real Estate Agent
One of the first things you need to do before you start house hunting is to find a real estate agent. This is the person who will help you find the right home, negotiate the price, and walk you through the buying process. Finding a real estate agent isn't as easy as just Googling a name and making an appointment.
You want to find an agent who you can trust, who understands your needs, and who you believe will be the best person to walk you through the buying process when looking for real estate in Wilmington. There are a few ways you can find a real estate agent. One way is to ask your friends and family for recommendations.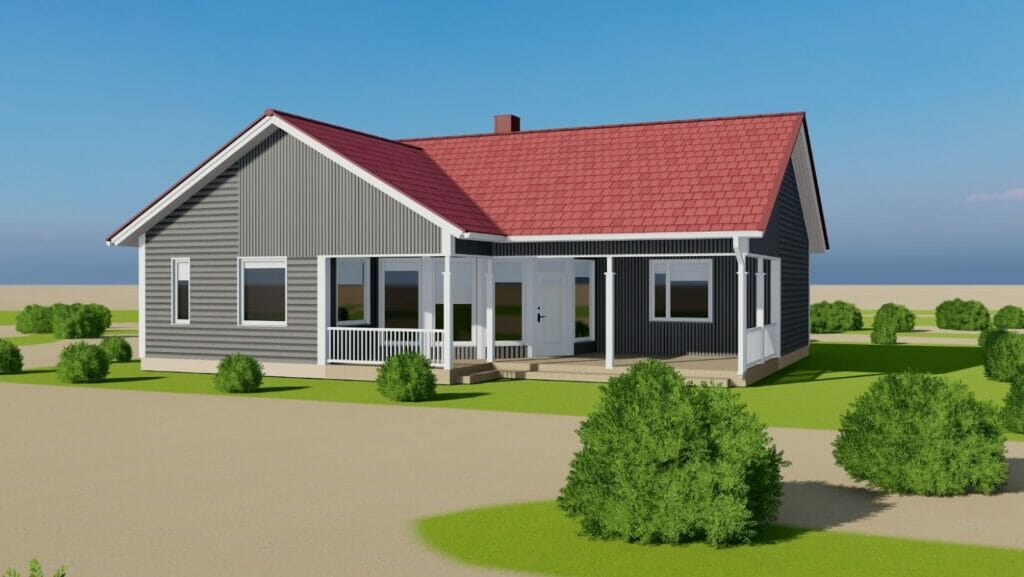 However, you can also visit ezhomsearch.com, where you'll be able to browse thousands of homes for sale in North Carolina and get expert advice from experienced real estate agents.
Deciding On What Type Of Property You Want To Buy
There are many factors to consider when deciding on the type of property you want to buy, but the most important is your budget. Once you've determined how much you're able to spend, you can start looking at different types of properties, such as condos, townhouses, single-family homes, and apartments.
Making A List Of Features You Need
Before you even start looking at real estate, you should make a list of features you need in a property. This way, you'll know exactly what you're looking for, and you won't get caught up in the moment and buy something you don't really want.
Consider What You Want In A Neighborhood
The next step in the house-hunting process is considering what you want in a neighborhood. Neighborhoods come in all shapes and sizes. Some are quiet, while others are more active. You want to find a neighborhood that will make you happy and that fits your needs. If you have kids, you want a neighborhood that has good schools, and that is safe.
If you work from home, you might want to look for a quiet neighborhood where there isn't a lot of traffic or noise. You also want to make sure that the neighborhood has amenities nearby, like grocery stores, coffee shops, and parks.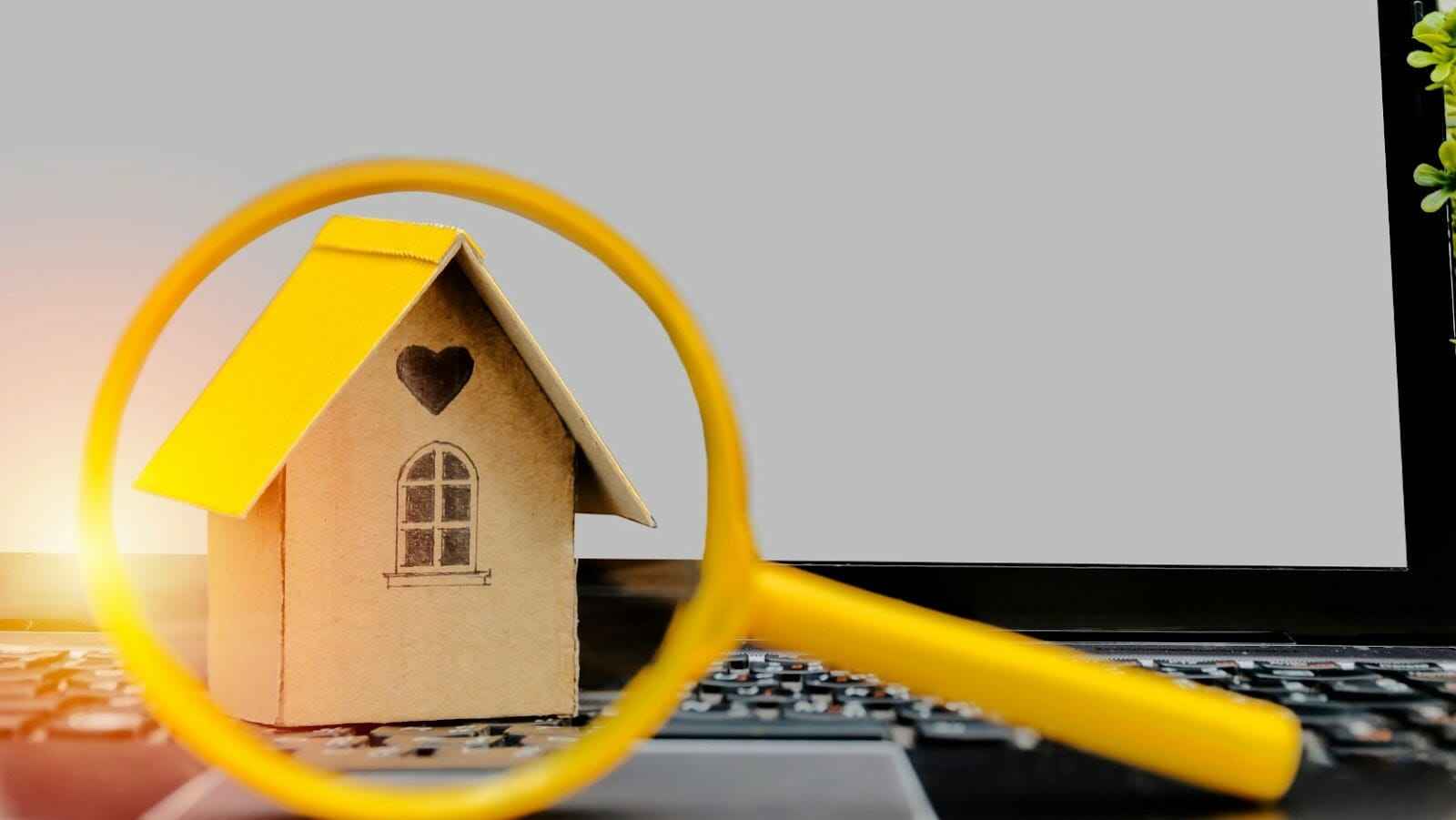 Where To Buy In Wilmington
Now that you know what you want in a home, you need to decide where to buy in Wilmington. You can use your must-have list to narrow down your search. Some of the top neighborhoods in Wilmington are:
Rivers Edge
Water Street
The Cape
Harbor Oaks
Sentry Oaks
Mayfaire
Historic District
Riverlights
Each of these neighborhoods has its own charms and attractions, but where you live will depend on what lifestyle you want to live. It's important to do research on the areas first to ensure they are right for you. Additionally, consider spending time in your favorite areas and exploring what they have to offer, as this can help you narrow down your search.
Understanding What You Can Afford
Now that you know what you want in a home, you need to understand what you can afford. This is critical because if you buy something that is outside of your budget and something goes wrong with it, you could end up broke and homeless.
There are a few different ways you can go about understanding what you can afford. The first is to use a mortgage calculator. The second option is to talk to a real estate agent. They can help walk you through the process and make sure you understand everything. Once you know what you can afford, you can start looking at actual houses.