The Showdown of the Window Treatments: Vertical Blinds vs. Horizontal Blinds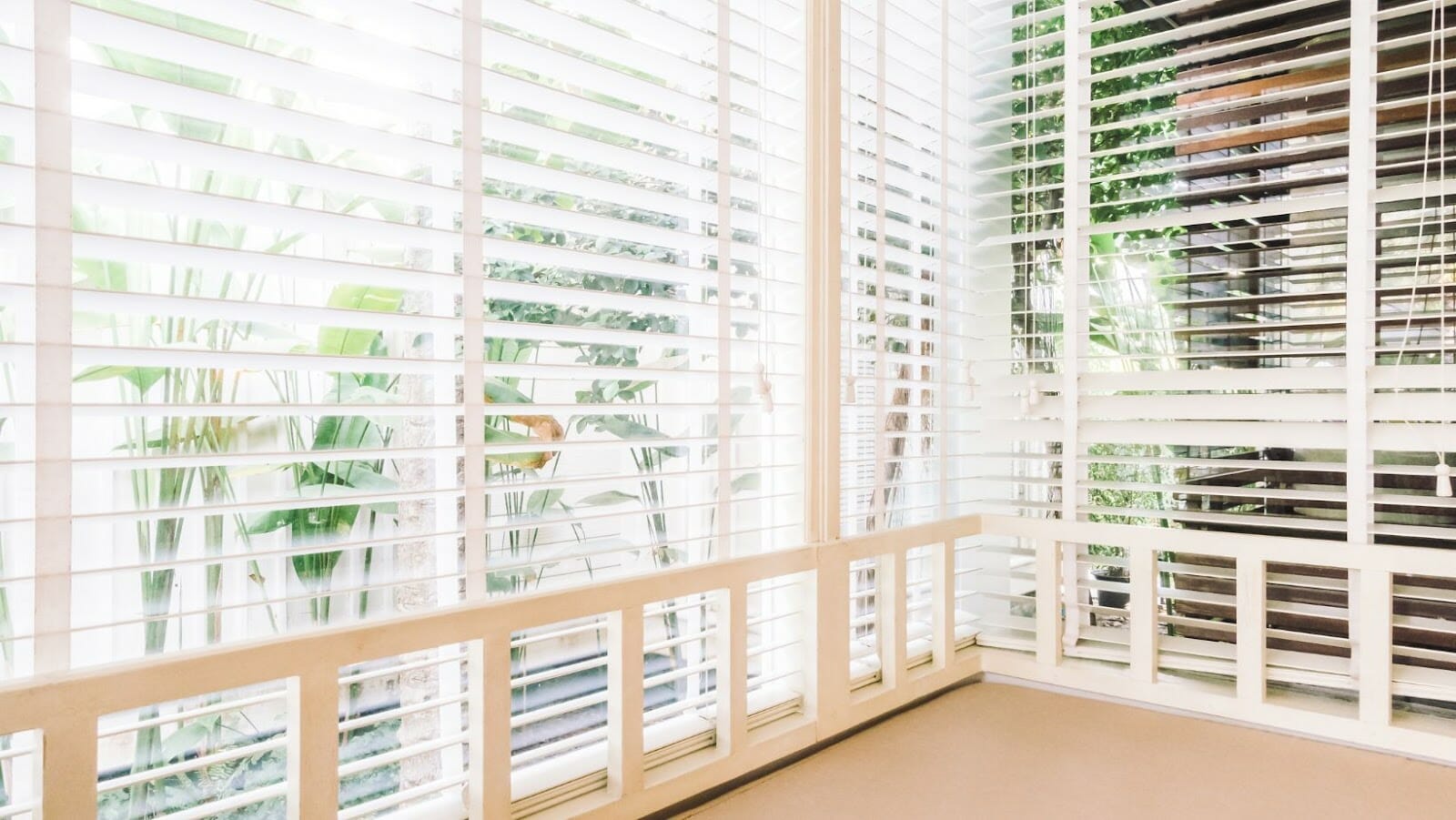 Window blinds have been around for centuries, offering homeowners inexpensive yet effective ways to decorate their homes and control the amount of light that enters their windows.
Two of the most popular types of window blinds are vertical blinds and horizontal blinds, but what makes them different? And how can you choose between the two to fit your needs? Read on to find out!
Horizontal Blinds
Horizontal blinds (also known as wooden slats) are popular due to their simple, sleek design and ease of use.
They can be used for a variety of applications, and many homeowners prefer them because they are non-obtrusive—you simply pull up or push down on their elegant cords to control them instead of having to move around a bulky headrail and separate shade parts.
They are specially designed and engineered for smaller to medium-sized windows or for those which are tall and narrow.
Vertical Blinds
Vertical blinds are a type of window covering that is inarguably more popular than its horizontal counterpart, as well as less expensive, easier to install, and considerably simpler to use.
Unlike horizontally operated curtains, vertical blinds can be mounted on windows facing any direction and don't necessarily need to be hung adjacent to a wall for support.
These versatile window coverings come in a variety of colors, styles, and materials (including wood), but all have one thing in common: A series of small plastic slats that roll up or down when manipulated by cords or chains.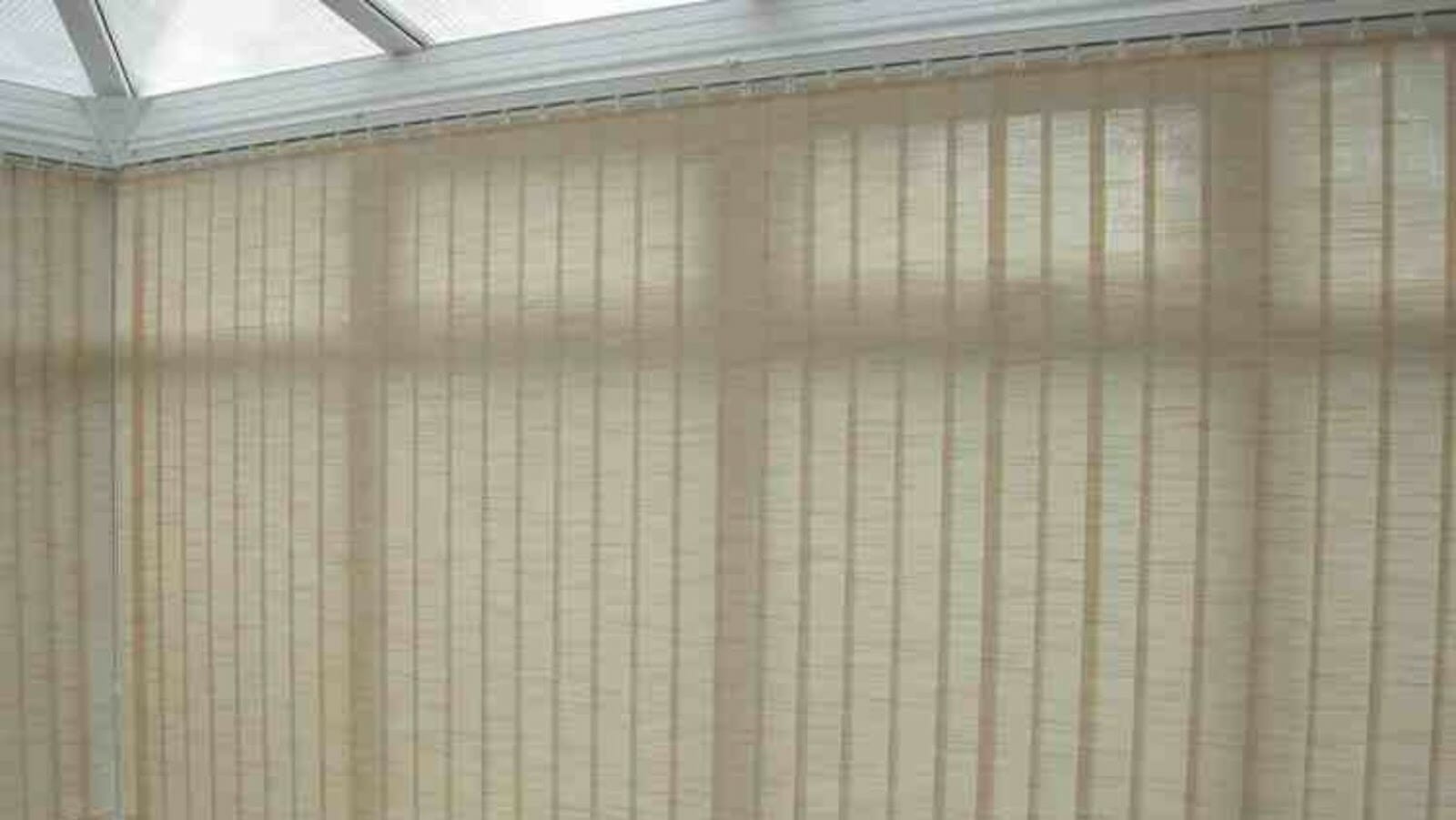 These cords are usually attached to brackets located at either end of each blind panel.
Differences Between Horizontal and Vertical Blinds
The main difference between vertical and horizontal blinds is how they hang from a structure in your home or office. Vertical blinds have slats that run vertically (hence their name), while horizontal blinds have slats that run horizontally across your windows.
So which is better? The answer depends on your needs and preferences.
For example, if you want to be able to adjust where light enters your room, you'll need to choose vertical blinds. They allow you to move each individual slat up or down as needed. Horizontal blinds are not adjustable like vertical ones are.
However, if you don't care about adjusting light levels and just want privacy and insulation from heat or cold, then horizontal blinds will work for you just fine.
Another major difference between these two types of window coverings is what they look like when installed. Vertical blinds tend to look more modern than horizontal ones do. This is because they use fewer slats and have larger spaces between them.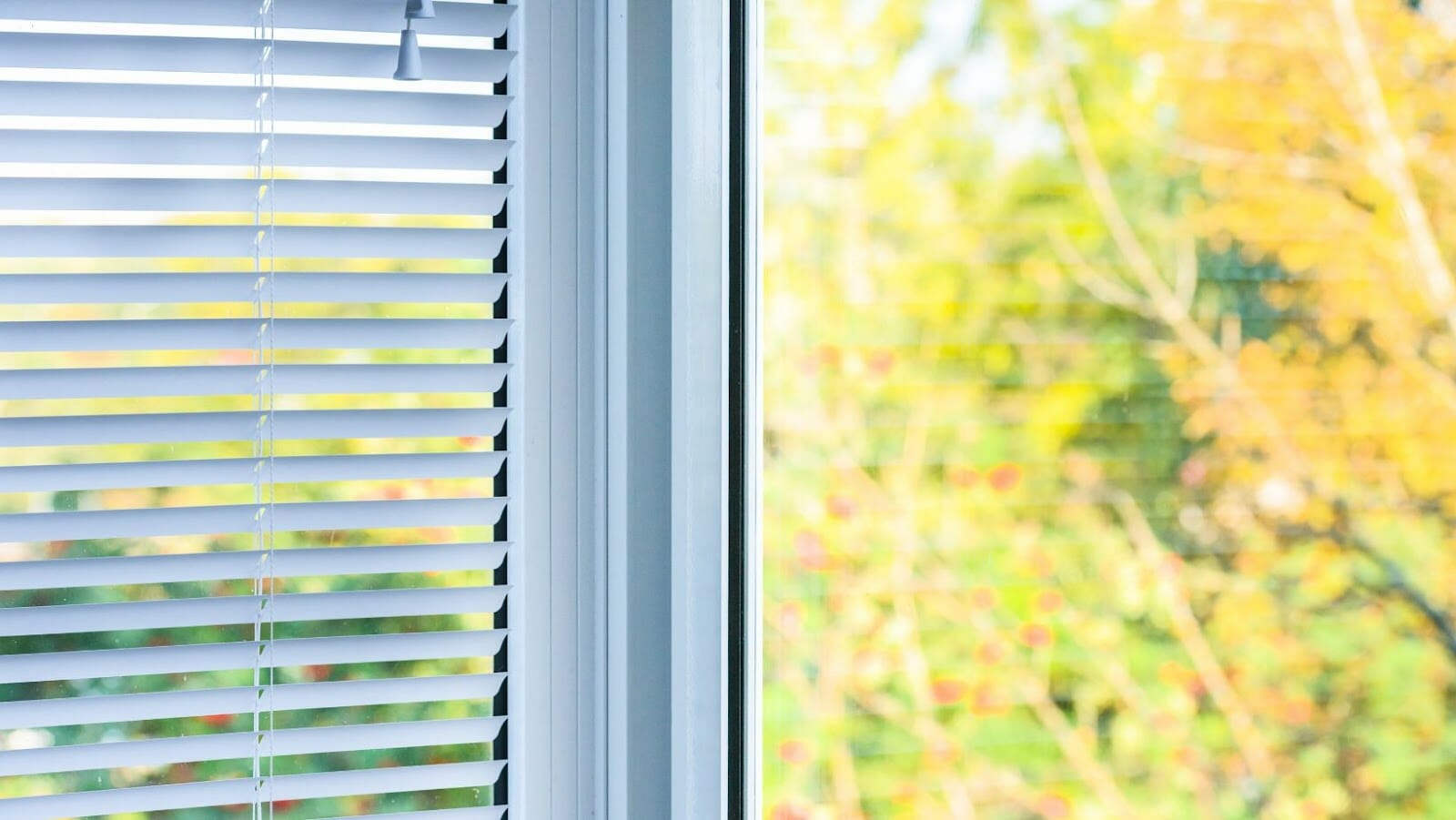 On top of that, vertical blinds can come in different colors and styles. Contact Sky Blinds Toronto so you can find one that fits with your décor perfectly. Horizontal blinds also come in a variety of colors and styles, but there are usually fewer options available than vertical blinds.
Similarities Between Horizontal and Vertical Blinds
Vertical and horizontal blinds are two different types of window coverings that have many things in common. Both kinds of window coverings function to block out light, helping you sleep more soundly at night by keeping your room dark during the day.
They also both help control temperature—the slats in a vertical blind can be adjusted so that they're wide open or closed completely; likewise, a horizontal blind can be tilted all the way up or down.
Additionally, both types of window coverings have been shown to reduce noise from outside sources such as traffic or street noise.
The Bottom Line
Both vertical and horizontal blinds are great options for windows and doors, but what's right for your space? There are a few factors to consider when choosing between these two types of window coverings. First, think about how you want to use your room.
Do you need privacy from passersby, or do you just want some light control? Do you like to look out at your view from inside, or do you prefer a more private approach with curtains or drapes?
The answers to these questions will help narrow down which type of window treatment is best for your space. Once that's decided, you can make a final decision on which type of window covering is best for your home. If you're finding it challenging to make a decision, you can always rely on the expertise of the professionals at Bumble Bee Blinds in Pearland. They are more than willing to guide you in selecting the most suitable type of blinds and can even provide assistance with the installation process.