Elevating Commercial Spaces with Artificial Topiary Balls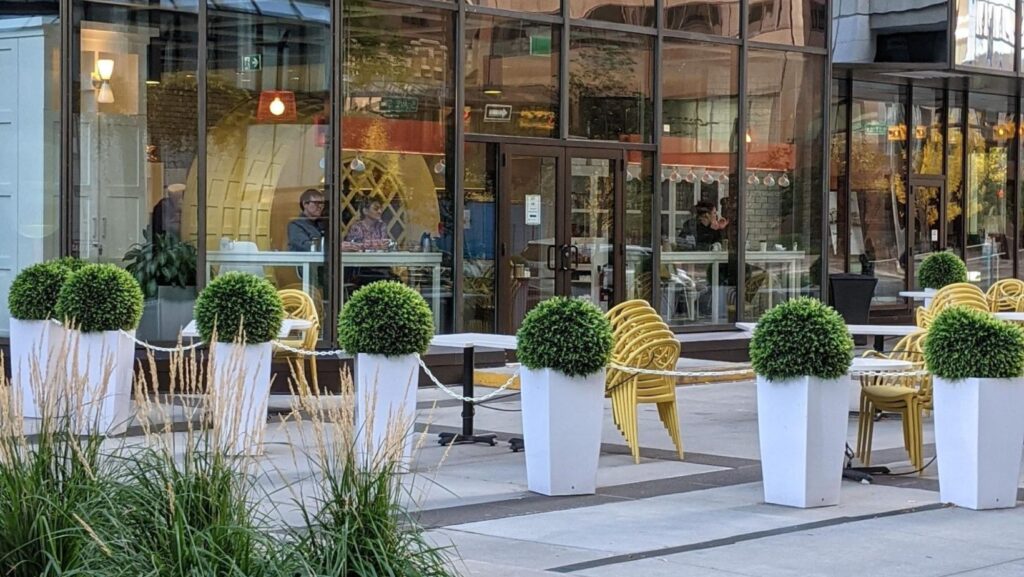 In the ever-evolving landscape of commercial settings, aesthetics play a pivotal role in attracting and retaining customers. One timeless and versatile decorative element that has been making waves in these spaces is artificial topiary balls. These meticulously crafted spheres of lush greenery bring a touch of nature's beauty without the maintenance challenges of real plants. From restaurants and hotels to shopping centers, artificial topiary balls are redefining interior and exterior decor. In this article, we'll explore the myriad ways these charming, low-maintenance accents are enhancing commercial environments.
1. Enchanting Entrances: Making a Grand First Impression
The entrance is the first point of contact between customers and a commercial space, and artificial topiary balls create an enchanting welcome. Lining the path to a restaurant or hotel, these verdant orbs provide a touch of sophistication and natural charm. Their consistent appearance and resilience to weather conditions ensure that the grandeur persists year-round, making a memorable first impression on guests.
2. Inviting Restaurants: Enhancing Ambiance and Atmosphere
Restaurants often strive to offer a unique and memorable dining experience. Artificial topiary balls come to the rescue by enhancing the ambiance and atmosphere. Suspended from ceilings, these green wonders add a dash of elegance and intimacy to dining spaces. In some upscale eateries, they even serve as imaginative dividers between tables, creating an intimate dining experience without compromising on safety.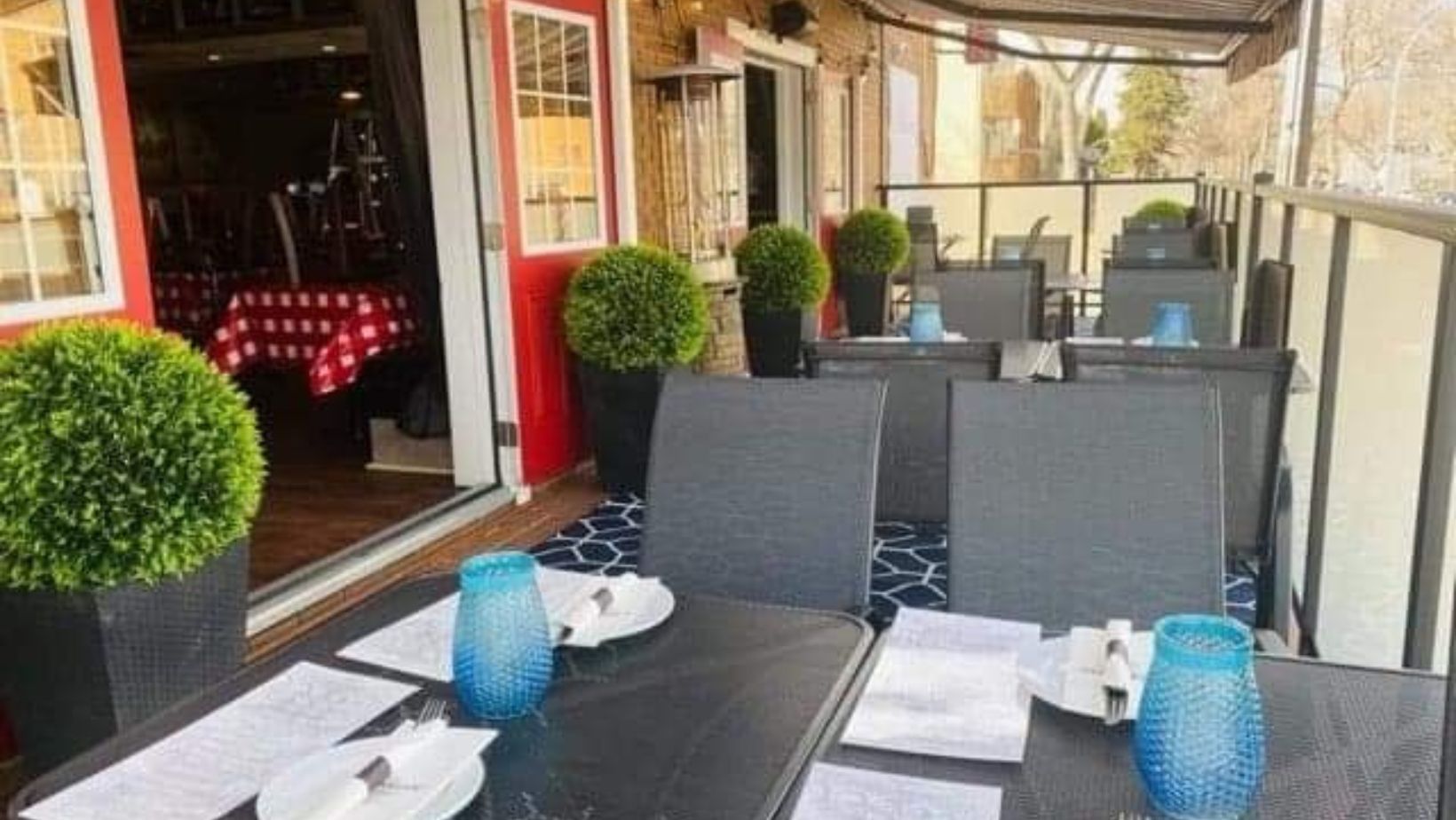 Artificial topiary balls are indispensable tools in the restaurant industry's quest to offer a memorable dining experience. Their ability to enhance ambiance, create intimacy, adapt to diverse design schemes, thrive both indoors and outdoors, and minimize maintenance efforts make them a versatile and practical choice for restaurant owners and designers. As customers seek not just a meal but a multisensory journey, artificial topiary balls provide the perfect complement, ensuring that the allure of dining establishments extends far beyond the plate.
3. Luxurious Hotels: Elevating Interior Design
Luxury hotels are synonymous with opulence, sophistication, and an unwavering commitment to guest satisfaction. In this competitive industry, every detail matters, and artificial topiary balls have emerged as a powerful tool for enhancing interior design and the overall guest experience.
Visual Extravaganza: Designing with Topiary Elegance
Artificial topiary balls find their place in luxurious hotels as essential elements of interior decor. These hotels understand the importance of creating a visually captivating and harmonious ambiance that resonates with their guests. Suspended from high ceilings or adorning grand lobby entrances, topiary balls offer a breathtaking visual spectacle. They provide a dynamic contrast to the hotel's architecture and often serve as a striking focal point, instantly immersing guests in an atmosphere of refined elegance.
Moreover, luxury hotels often feature expansive lobbies and common areas that can feel cavernous without proper decoration. Artificial topiary balls, with their lush foliage and strategic placement, help to define these sprawling spaces, infusing warmth, intimacy, and a sense of scale. These green accents soften the austere elements of modern design, creating inviting pockets of nature within the hotel's opulent surroundings.
Luxury hotels are known for their diverse amenities, including restaurants, lounges, spas, and event spaces. Artificial topiary balls seamlessly integrate into each of these areas, enhancing the guest experience throughout the hotel. In dining spaces, they create intimate settings that elevate the culinary experience, while in spa areas, they promote a sense of tranquility and relaxation.
4. Retail Therapy: Attracting Shoppers with Greenery
Shopping centers are all about attracting and retaining shoppers, and artificial topiary balls are a secret weapon in this endeavor. These green accents create an inviting shopping environment that feels less like a concrete jungle and more like a pleasant stroll through a garden.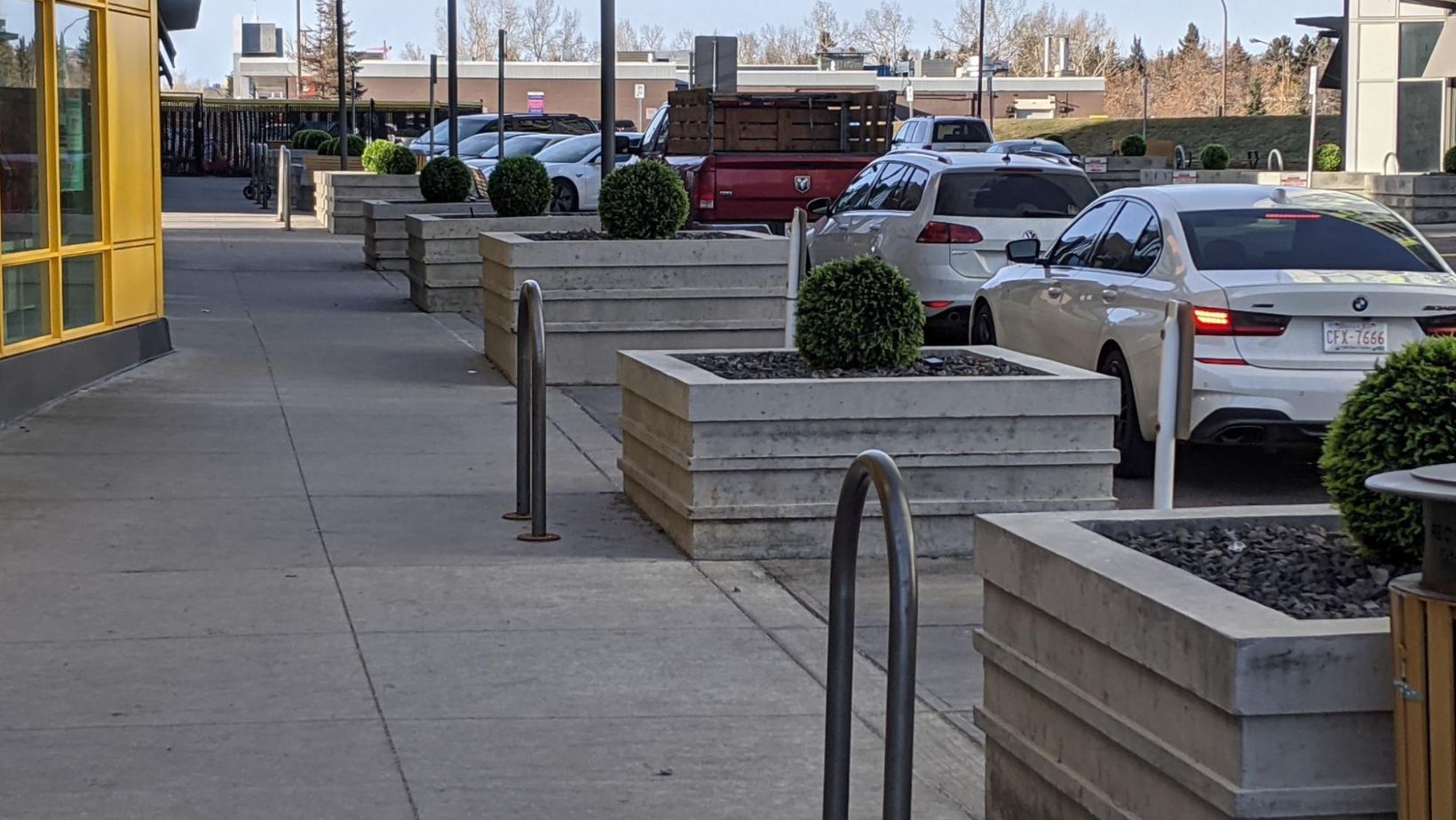 They also work as attention-grabbing window displays, enticing passersby to step inside and explore. Consider using the different seasonality of topiary balls in front window displays – Purple Lavender in the spring, Orange Eucalyptus in the fall, and bright Red Burning Bush at Christmas.  
5. Equestrian Elegance: Decorating Horse Jumping Events with Artificial Topiary Balls
Equestrian events, particularly horse jumping competitions, are as much about the aesthetics and the ambiance as they are about the athleticism of horse and rider. These events draw enthusiasts, spectators, and competitors from around the world, and creating an enchanting atmosphere is crucial. Artificial topiary balls have found a unique place in decorating equestrian horse jumping events, adding an element of elegance and sophistication to the proceedings.
Equestrian competitions often conclude with award ceremonies, and these ceremonies are opportunities to celebrate the winners and create lasting memories. Artificial topiary balls can be used to adorn the award podium, providing a lush and green backdrop for prize presentations. Their presence adds a touch of sophistication and prestige to the proceedings.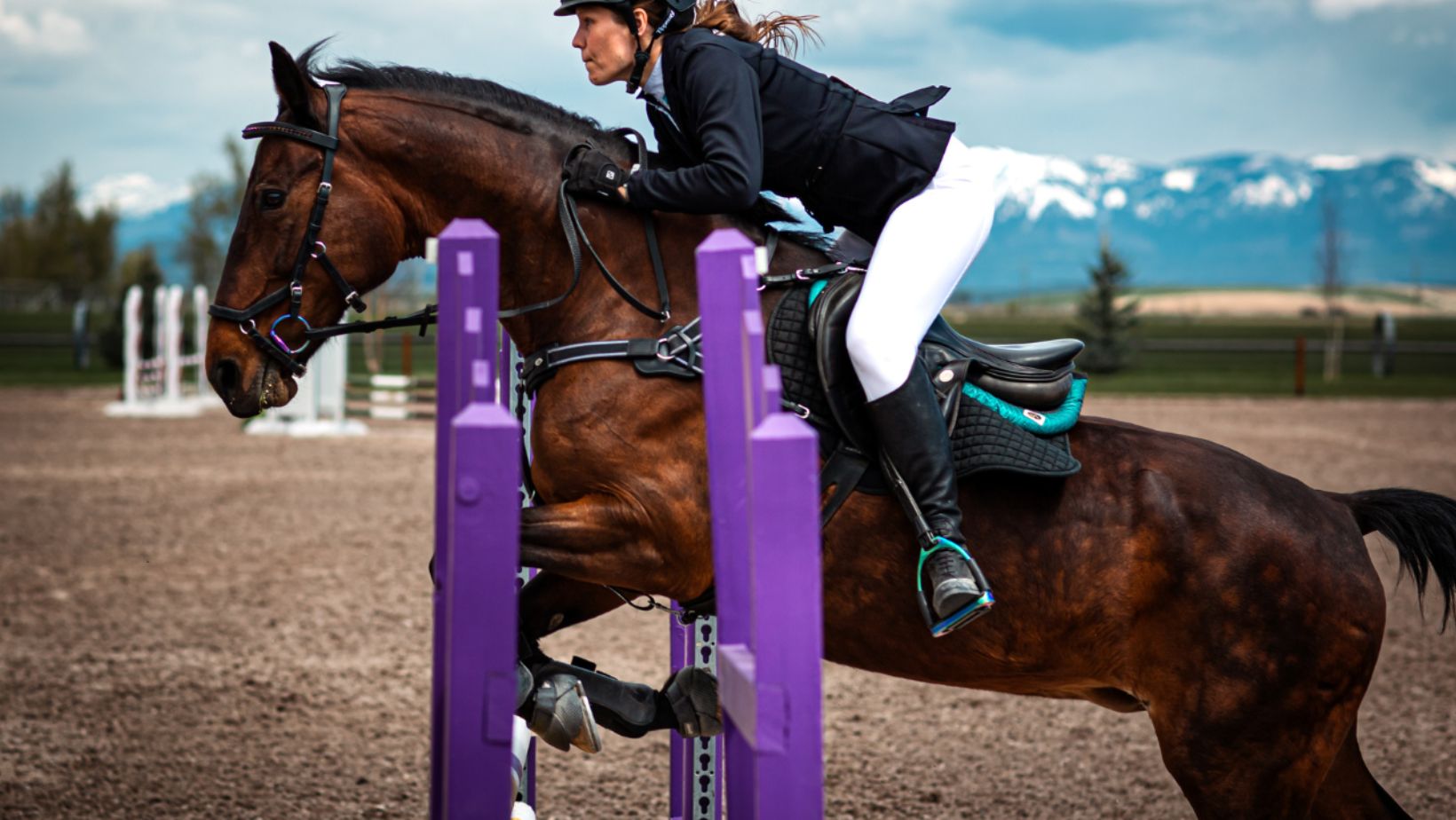 Artificial topiary balls are a practical choice for commercial settings, offering an impressive combination of minimal maintenance requirements and a profound visual impact. In busy commercial spaces where time and resources are precious, the ease of upkeep cannot be overstated. Unlike their living counterparts, artificial topiary balls do not demand constant attention. Gone are the days of daily watering, trimming, and fretting over wilting foliage. Instead, these faux wonders require only occasional maintenance, such as a gentle dusting or a quick wipe-down to keep them looking fresh and vibrant.
The cost savings associated with reduced maintenance efforts are substantial. Businesses can redirect resources previously allocated to plant care toward other essential aspects of their operations, such as customer service enhancements or marketing initiatives. The result is a more efficient and streamlined operation that benefits both the bottom line and the overall customer experience.
Moreover, the longevity of artificial topiary balls cannot be underestimated. While real plants may succumb to seasonal changes, artificial topiaries maintain their allure year-round. The lush greenery they provide remains consistent, ensuring that commercial spaces exude a welcoming and polished appearance regardless of the weather outside. This dependability translates to an exceptional return on investment over time, as businesses enjoy lasting beauty without the recurrent expenses associated with real plant maintenance.
The practicality of artificial topiary balls extends to their adaptability as well. Businesses can choose from a wide range of sizes, styles, and designs to perfectly match their brand image and the aesthetics of their space. Whether seeking a modern, sleek look or a more traditional, timeless appeal, these versatile topiaries can be tailored to suit any vision, seamlessly integrating with existing decor or becoming the focal point of a revitalized design scheme.
In conclusion, artificial topiary balls are more than just decorative accents; they are a strategic choice for businesses seeking to elevate their commercial environments. With minimal maintenance demands, significant cost savings, year-round beauty, and the freedom to customize to their heart's content, companies can rely on these faux green marvels to make a lasting impression on their clientele while streamlining their operational efforts. In the competitive landscape of commercial settings, artificial topiary balls prove to be a practical and aesthetically rewarding investment, ensuring that beauty and functionality coexist harmoniously.