7 Must-Have Camo Snapback Hats for Outdoor Enthusiasts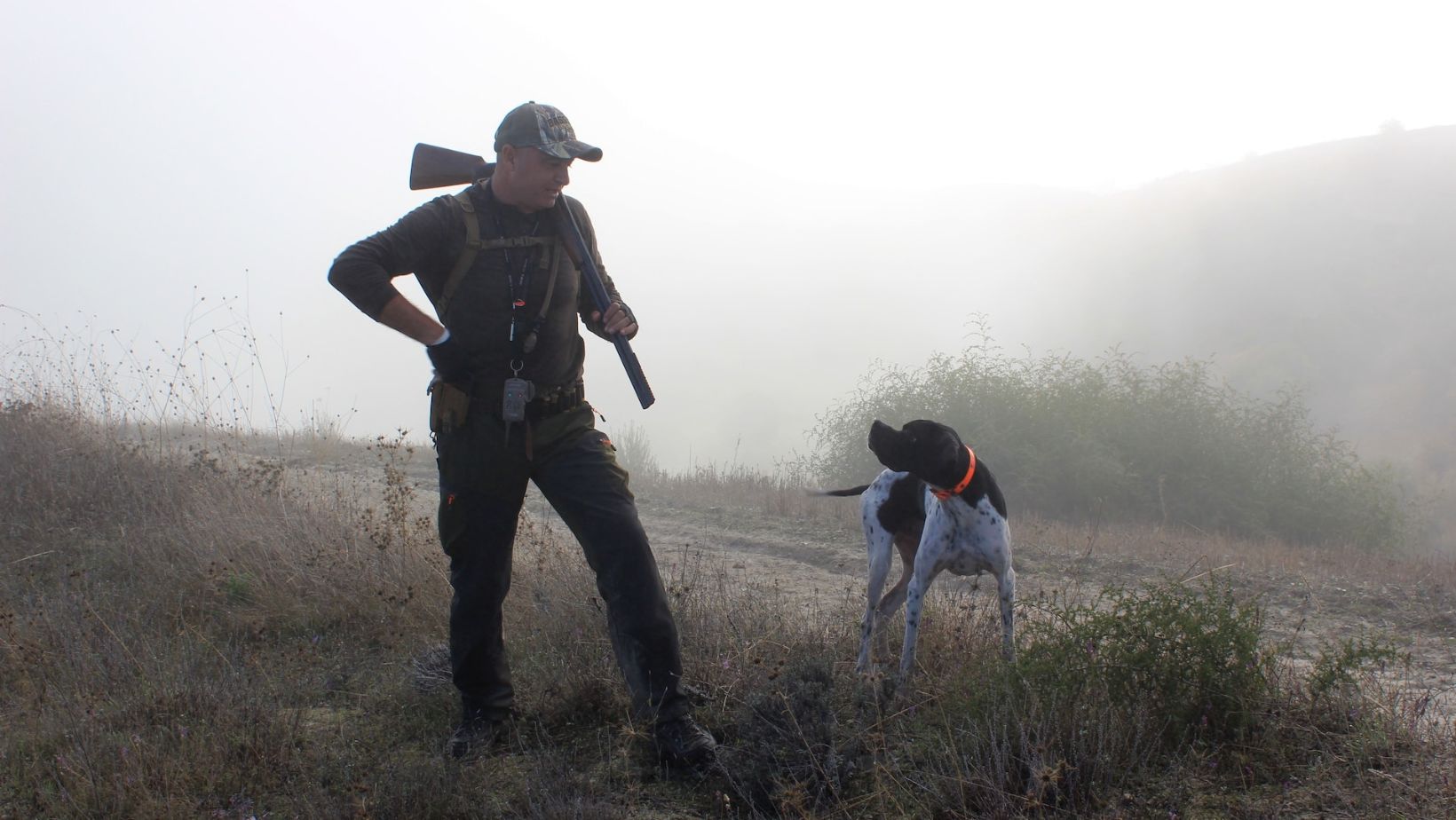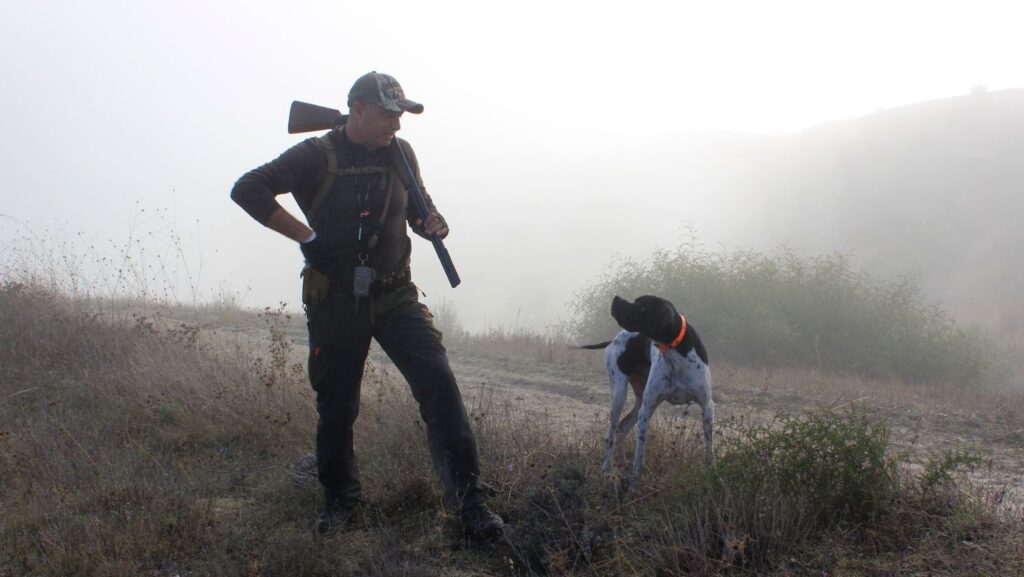 Snapback hats gained massive popularity in the 1980s. From baseball players and hip-hop artists to actors and their fans, many people would sport these classic hats. Soon enough, the versatile snapback became a part of American culture. And even outdoor enthusiasts started rocking it during fishing, hiking, camping, and caving expeditions.
If you're in the market for a snapback, camouflage should be among your top color options. Here's why. For starters, it's a fun print that can match pretty much everything in your wardrobe, thanks to its earthy hues. Besides, camo is an effective disguise, making it perfect for when you need to hide from your friends or enemies.
Ready to buy a fashionable and durable camo snapback for your outdoor adventures? These seven are among your best options. Read on.
1. Camo Snapback Hat Collection
Coming first on our list of highly desirable camo snapback hats for outdoor lovers is Nine Line Apparel's snapback patriotic hats. The cotton twill construction of this headwear enhances its durability. The low-maintenance fabric also hides dirt, allowing you to wear it to multiple outdoor adventures without necessarily washing it.
"Something else we like about this stylish camo snapback hat is its lack of a top button. This translates into more comfort, even when you're wearing headphones. Owing to the hat's versatility, just like a reliable t-shirt subscription, you can not only wear it when indulging in outdoor activities alone but also to the gym, meetings, or other events."
2. American-Made Dark Multicam Hat Pink Dropline
Our second pick is Nine Line Apparel's American-made snapback hat. Its elegant dark camo style gives you plenty of outfit options to work with. Then, the headwear's back has a tactical mesh back that absorbs sweat, allowing you to wear it for long hours, even when engaging in rigorous physical activities.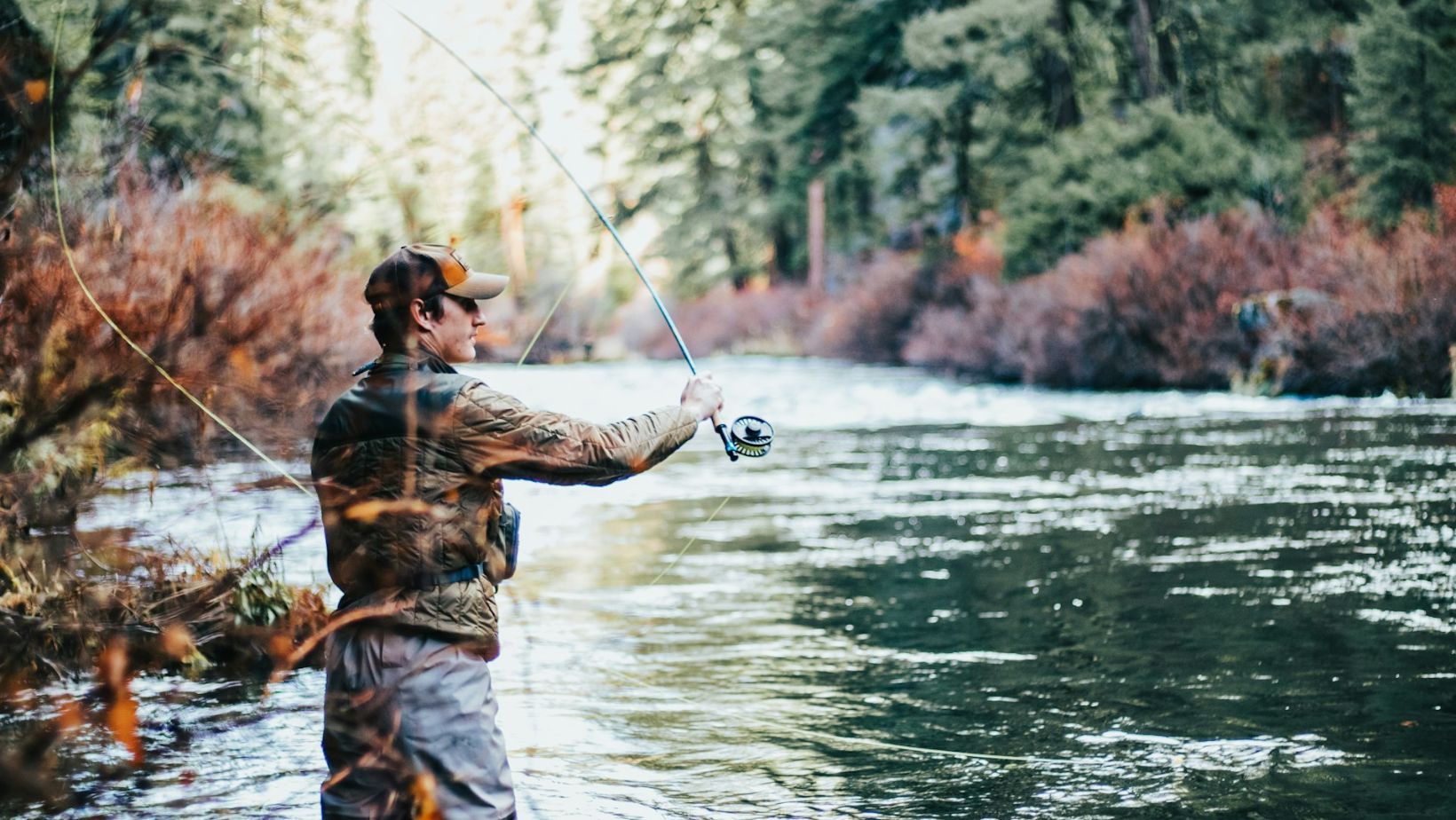 Like the camo snapback hat above, Nile Line Apparel used quality materials to construct this dark camo snapback hat. Therefore, if maintained properly, you can expect it to last long.
3. Mossy Oak Camo Mesh Snapback Hat
Brought to you by Black Eagle Arrows, the Mossy Oak Camo Mesh snapback hat is another essential for outdoor enthusiasts. If you're looking for headwear with a rugged design, this could be it. The style makes it ideal for pairing with different urban or outdoor outfits.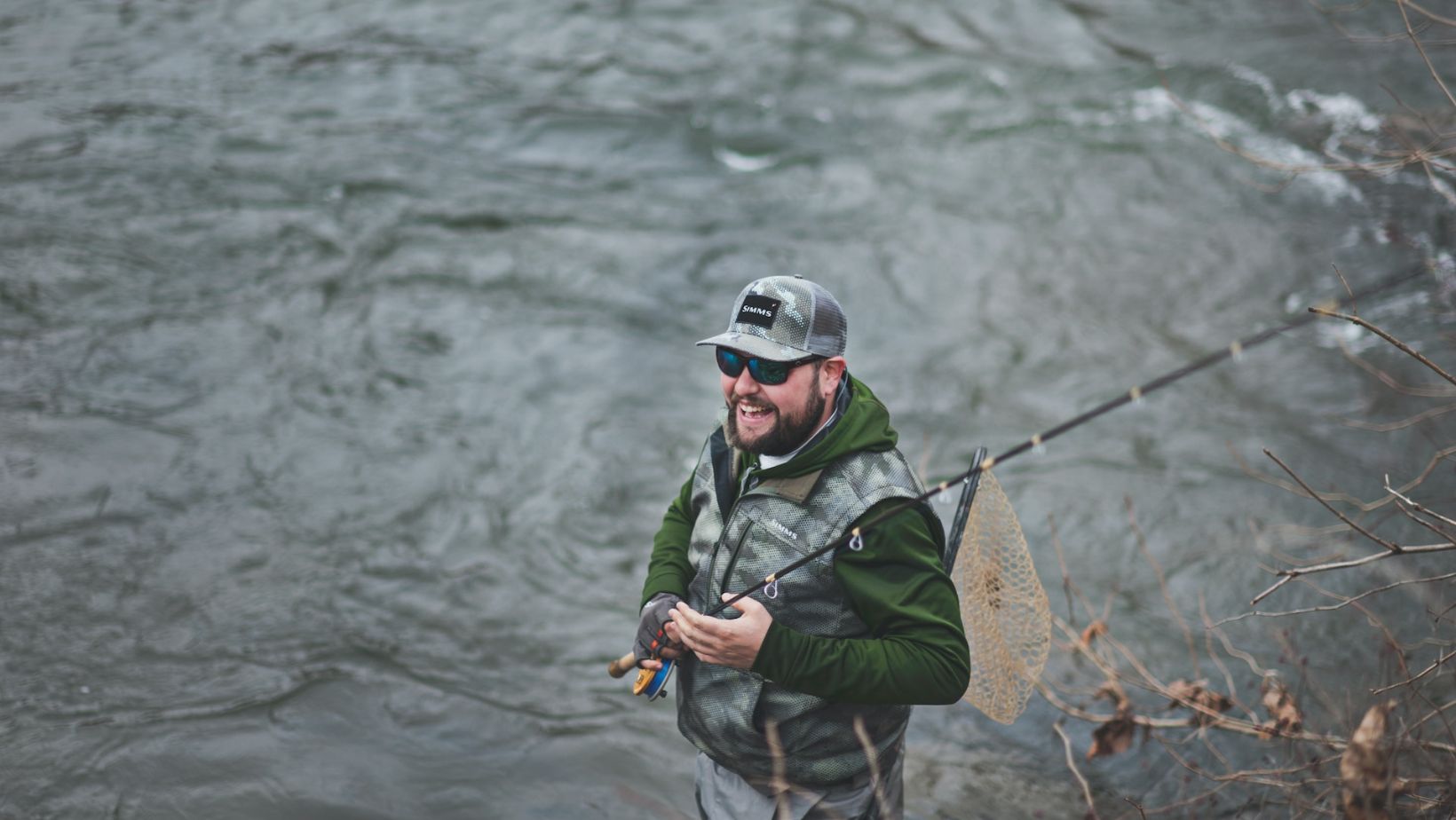 Furthermore, the Mossy Oak camo snapback hat promises comfort and durability thanks to its breathable mesh and quality construction. You might like the embroidered "BLACK EAGLE ARROWS" logo on the front panel because it makes the hat more stylish.
4. Old Favorite Trucker Hat Camo Collection
Nine Line Apparel's Old Trucker Hat is another camo snapback that warrants your attention. So, the first thing you'll probably notice about this hat is its vintage design, which makes it truly unique and can elevate your style. In addition, the snapback at the hat is fully adjustable to maximize your comfort.
Moreover, the Old Favorite Trucker hat features a breathable mesh back that wicks sweat, giving you a much-needed cooling sensation as you enjoy your favorite outdoor summer activities. Given that this hat is unisex, anyone can wear it. Even better, Nine Line Apparel is available in shades of black, olive, and brown for those interested in exploring other colors.
5. CHOK.LIDS Flat Bill Visor Classic Snapback
With an impressive 4.5 rating on Amazon, CHOCK. LIDS' snapback has won the hearts of many worldwide. This wood camo hat is made from a durable 100% polyester that renders it low-maintenance. Because the material is also moisture-resistant, the headwear may protect your head if you're outside when it's drizzling.
Thankfully, this classy snapback hat with a flat bill is incredibly versatile. Besides sporting it during fun outdoor ventures, you can also wear it to parties, work, and other gatherings. Note that it's a "hand-wash only" piece, so throwing it in your washing machine can damage its fabric.
6. Under Armour UA Camo 2.0 Cap
The Under Armor UA camo snapback hat comes with a fancy style to kick your style to the next level. With its unstructured front panels and pre-curved visor, the headwear easily conforms to your head's shape to guarantee comfort.
Additionally, this snapback is made from a 98% polyester and 2% elastane blend. As a result, it is conveniently durable and moisture-resistant. You can effortlessly adjust the snapback closure for a more secure fit. Also, this hat is machine-washable, which makes maintenance a piece of cake.
7. MINYJHZ American Flag Trucker Snapback Hat
Fancy a patriotic snapback hat to wear on holidays or any other time of the year? Consider this quality option constructed with a poly-cotton fabric that makes it strong, durable, and wrinkle-resistant. The embroidered American flag on its front panel not only conveys your love for your nation but also sets you apart from the crowd.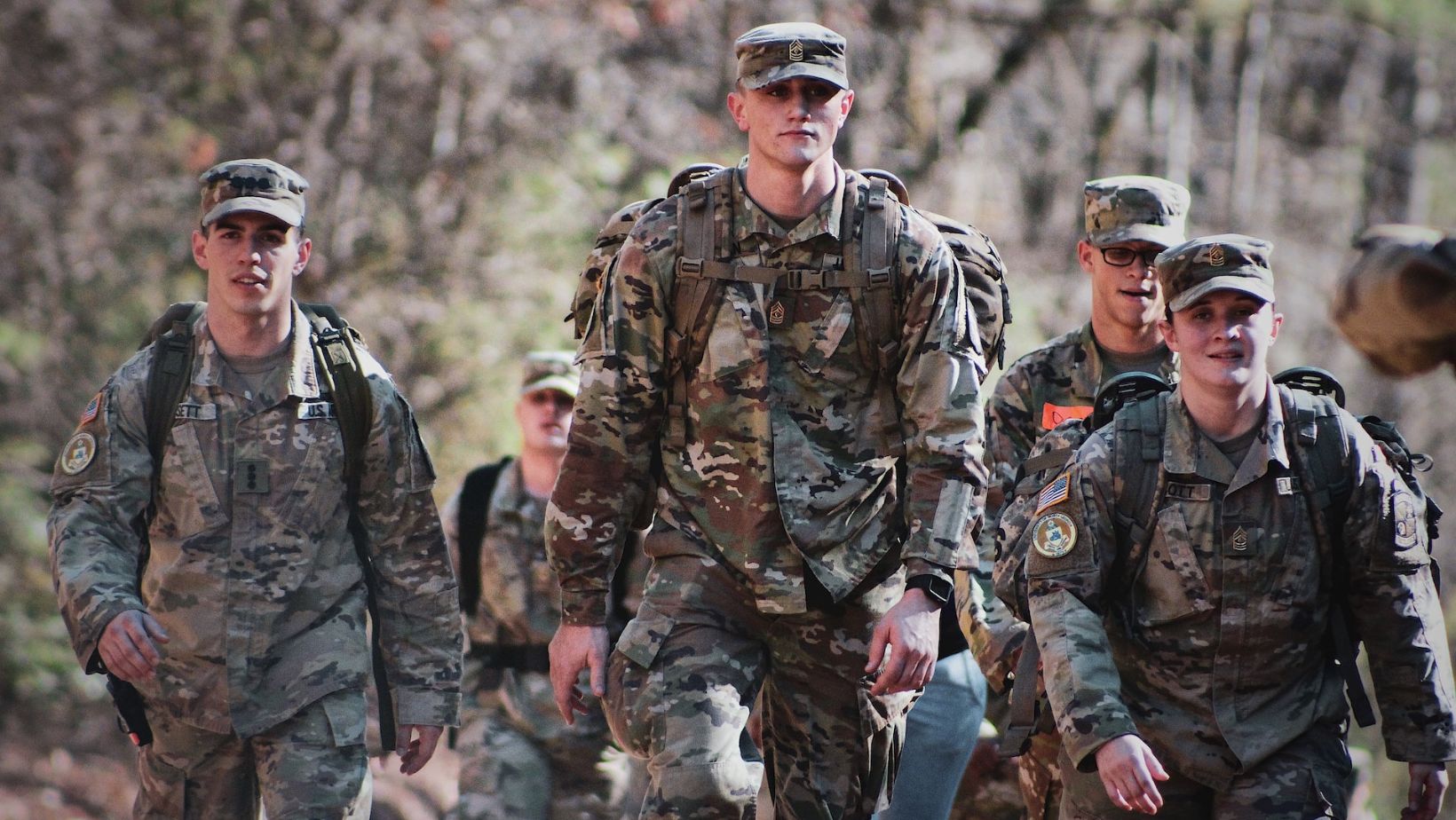 This snapback hat boasts a mesh panel at its back to maximize your comfort. Although you can only safely wash it by hand, maintenance is a breeze since the camo color hides dirt. Additionally, its stylish design allows you to wear it to many places, including parties.
Bottom Line
You can add one or several of these cool unisex camo snapback hats to your collection. Wondering how you can make the right pick? It's super easy. Start by looking at a hat's design and fabric. Given that you'll mainly wear the headgear outside, choosing an option made from a breathable material is wise.
Another element worth considering when buying camo snapback hats is affordability. These accessories are priced differently based on brand, fabric, and design. Regardless, select a durable hat within your budget to avoid overspending.