7 Interior Inspirations For Your Mountain Dream Home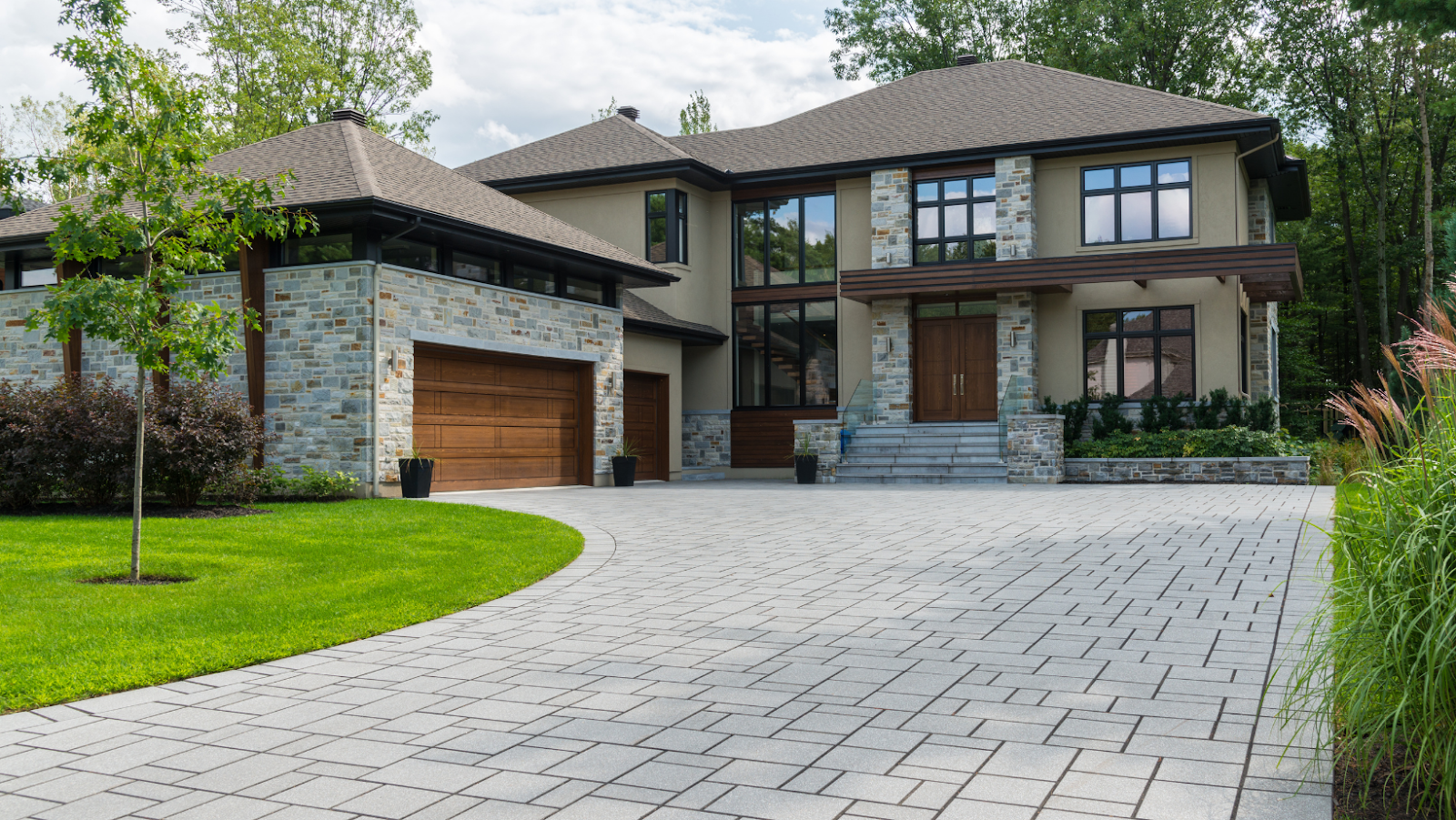 Something is alluring and majestic about a mountain dream home—it's no wonder why this style of architecture has become so popular with homebuyers in recent years. These interior design inspirations will help those lucky enough to own this type of property make the most of their homes. We've gathered some of the best ideas to inspire mountain dwellings, from reading nooks to rustic accents. So whether you're just starting to decorate or looking for a few new ideas, read on for seven interior inspirations for your mountain dream home.
Add a Reading Nook
One of the best ways to enjoy a mountain view is from the comfort of a cozy reading nook. To create your own, start by finding a secluded spot in your home with a good idea. Then, add a comfortable armchair or bean bag and a nearby side table for your favorite books and magazines.
Consider adding a floor lamp to your reading nook for extra light if you have the space. Don't forget to personalize the area with your favorite home décor items like cozy blankets and pillows.
Create an Accent Wall
Consider creating an accent wall if you want to make a statement in your mountain home. Doing so is an excellent way to draw the eye and add interest to any room. When choosing paint colors, opt for those that reflect the natural colors found in your surroundings. For example, if you have a lot of greenery outside your window, consider painting your accent wall a shade of green.
Incorporate Rustic Accents
Adding rustic accents is another excellent way to give your mountain dream home a cozy and inviting feel. Look for items made from natural materials like wood, stone, and metal. You can also incorporate rustic accents into your décor by displaying items like antiques, Mason jars, and vintage signs.
Additionally, consider adding some rustic touches to your furniture, like a distressed finish on your coffee table or a few rustic throw blankets and pillows to your couches, to create the perfect living room in your mountain dream home.
Make the Most of Your View
While homes with mountain views come at a premium, you can make the most of your home's natural light by keeping your window treatments simple. For example, opt for light and airy curtains or moveable shades that can allow you to enjoy the view.
Another way to make the most of your mountain home's views is by adding a few mirrors to reflect the light and scenery. Strategically placed mirrors can also make a small space feel larger and brighter.
Bring the Outside In (And the Inside Out!)
One of the best things about mountain living in the surrounding nature. To take advantage of this, try to bring the outside in as much as possible.
Start by adding plenty of plants and greenery to your home. You can also incorporate nature into your décor by displaying items like shells, rocks, and twigs in bowls or vases. Another way to bring the outside in is by adding large windows or glass doors with plenty of natural light to showcase the surrounding stunning views.
If you have a patio or deck, take advantage of it by adding outdoor furniture and décor. For example, a fire pit is an excellent addition to any outdoor space and is perfect for gathering around on cool evenings.
Use Cozy Fabrics
Another way to make your mountain dream home extra warm is by incorporating cozy fabrics into your décor, from plush blankets and throws to fluffy pillows and rugs. You can also use comfortable materials to upholster furniture like armchairs and couches.
When choosing fabrics, look for those made from natural fibers like wool, cotton, and linen. These materials are not only cozy but also durable, making them perfect for mountain living.
Include Plenty of Storage
If you live in a mountain dream home, you likely have plenty of gear for hiking, skiing, and camping activities. To keep all this gear organized, include plenty of storage in your home. Indoor storage can be anything from a coat closet to a mudroom. Consider adding an outdoor storage shed for more oversized items if you have the space.
Make Your Mountain Dream Home a Reality
Whether you're looking to add a few rustic touches or want to create an entirely mountain-themed home, these interior design tips will help you achieve the look you desire. By incorporating cozy fabrics, plenty of storage, and nature-inspired accents, you'll be able to create a warm and inviting space that reflects your love of the outdoors.