7 Tips for Styling Your Bed With a Duvet
A duvet is a type of bedding that is used to cover the mattress. It is typically filled with feathers, cotton, or wool and is usually quilted. It comes in various styles, and there are many ways to style your bed using one without compromising on comfort or style. To give you a comprehensive guide, we've collaborated with Citta so you can make the most out of your duvet covers and achieve the perfect bedroom aesthetic.
Here are the seven tips you can follow:
Choose the Right Size
One of the most important things to consider when styling your bed with a duvet is to choose the right size. Duvets come in a variety of sizes, so it's essential to measure your mattress before you purchase one. In addition, you want to ensure that the duvet you choose is not too big or too small for your bed to avoid any bunching or slippage. This will ensure that your duvet stays in place and looks tidy.
Consider the Fabric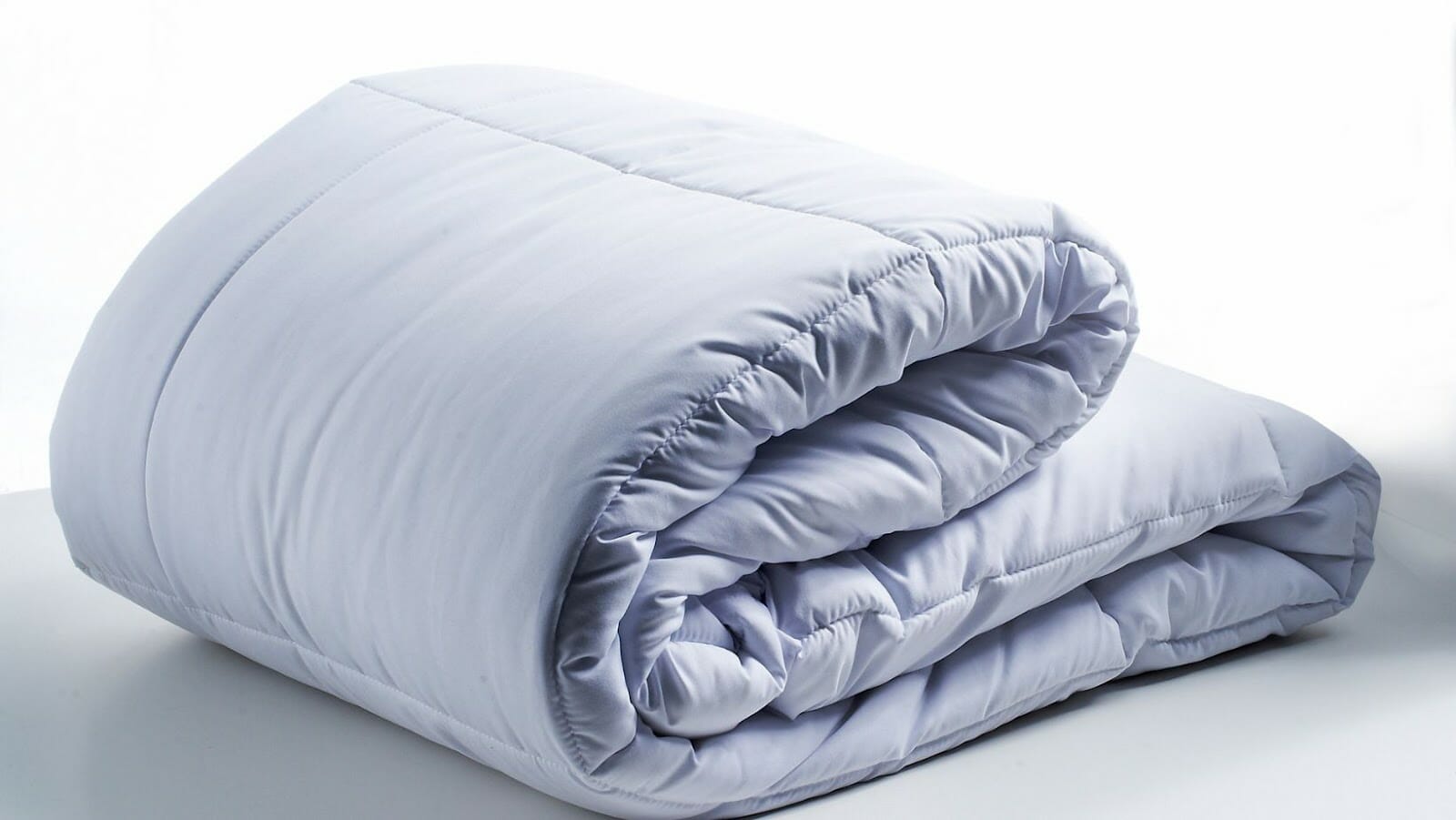 Another thing to consider when choosing a duvet is the fabric. Duvets are typically made from cotton, down, or synthetic materials. Each type of fabric has its benefits and drawbacks, so it's important to choose one that will work best for your needs. By taking the time to consider the material, you can be sure that you're selecting a duvet that will be comfortable and stylish.
Select a Color or Pattern
Once you've decided on the size and fabric of your duvet, it's time to select a colour or pattern. This cover comes in a wide range of hues and patterns, so you should have no trouble finding one that suits your taste. If you're unsure of what to choose, take a look at the other elements in your bedroom and try to match the duvet to them for a cohesive look and feel.
Decide on a Fill
Your duvet will also need a fill, which is what will make it warm and cozy. The most common fill type is down, but you can find duvets filled with synthetic materials or cotton. Down is typically the most expensive option, but it's also the most durable and typically provides the best insulation. This makes it a good choice for people who live in cold climates.
Layer Your Bedding
If you want your bed to look extra stylish, you can layer your bedding. This means adding a quilt or comforter underneath your duvet. This will add texture and depth to your bedding and make it look more luxurious. If you decide to layer your bedding, be sure to use different colours or patterns for each layer to create an exciting and dynamic look without being too messy.
Add Some Throw Pillows
Once you've styled your bed with a duvet, don't forget to add some throw pillows. This can add both comfort and style to your bedding ensemble. When choosing throw pillows, make sure to select ones that complement the shade and style of your duvet and bedding. Stick to two or three pillows in similar colours or patterns for a close-knit look. In choosing a pillow, also consider the firmness and softness to get just the right level of comfort for you.
Fold and Tuck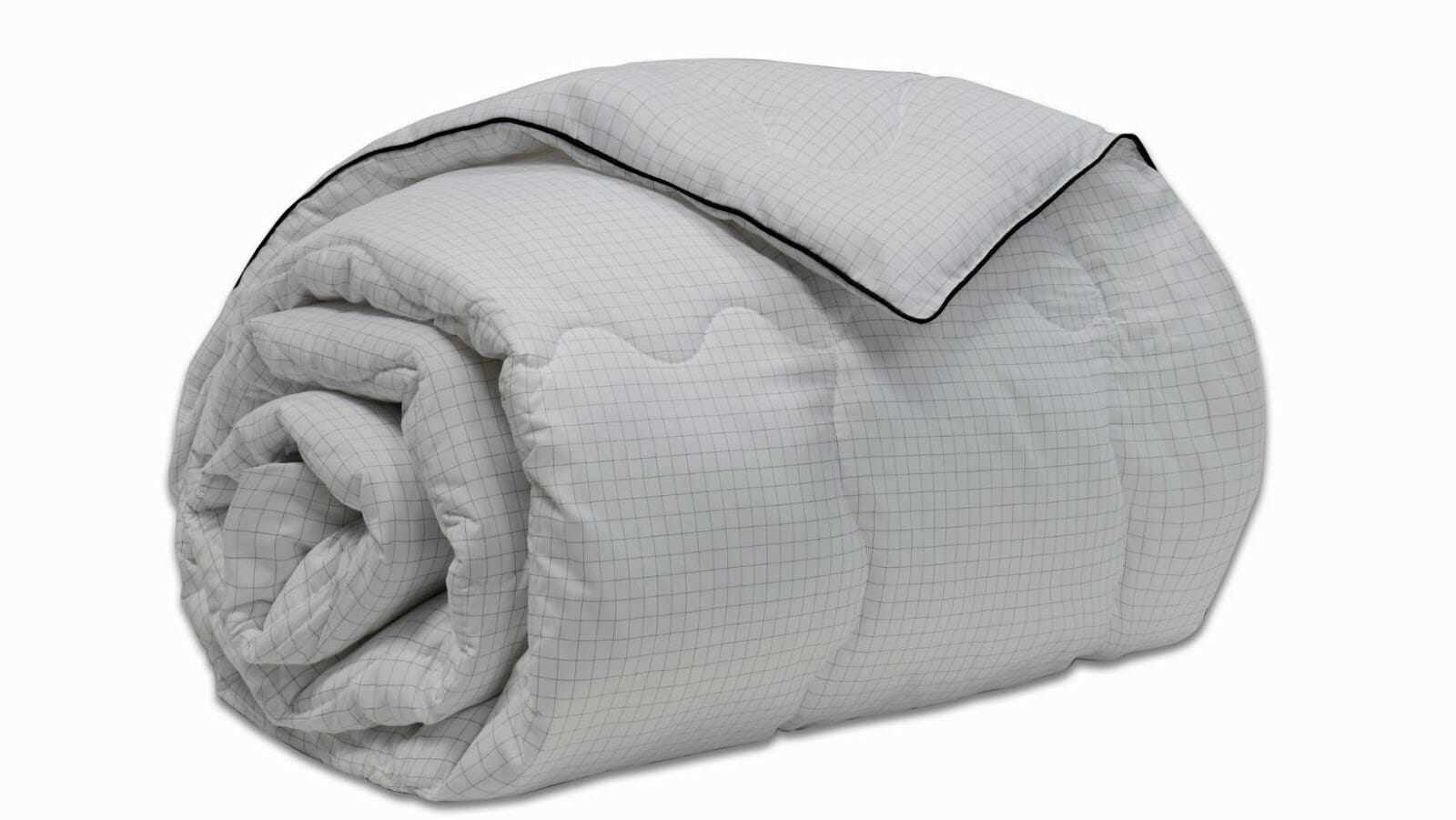 After you've added all the layers to your bedding, it's time to fold and tuck. This simply means folding down the top layer of your duvet and tucking it under the mattress. This will give your bed a polished and put-together look. If you're using a quilt or comforter, be sure to tuck it in at the sides as well so that it doesn't bunch up when you move around in your sleep. For a final touch, you can add a bed scarf or runner at the foot of your bed.
Conclusion
Once you've followed these tips and styled your bed with a duvet, it's time to enjoy it as is. Admire your work and enjoy the comfort and style that your duvet provides. Duvets are a great way to add both comfort and style to your bedroom décor. By taking the time to choose the right size, fabric, colour, and pattern, you can be sure that your bed will be both stylish and comfortable. With a little bit of effort, you can turn your bedroom into a haven that you'll love spending time in.
Do you have any tips for styling a bed with a duvet? Let us know in the comments below!