5 Home Design Ideas for Sports Fans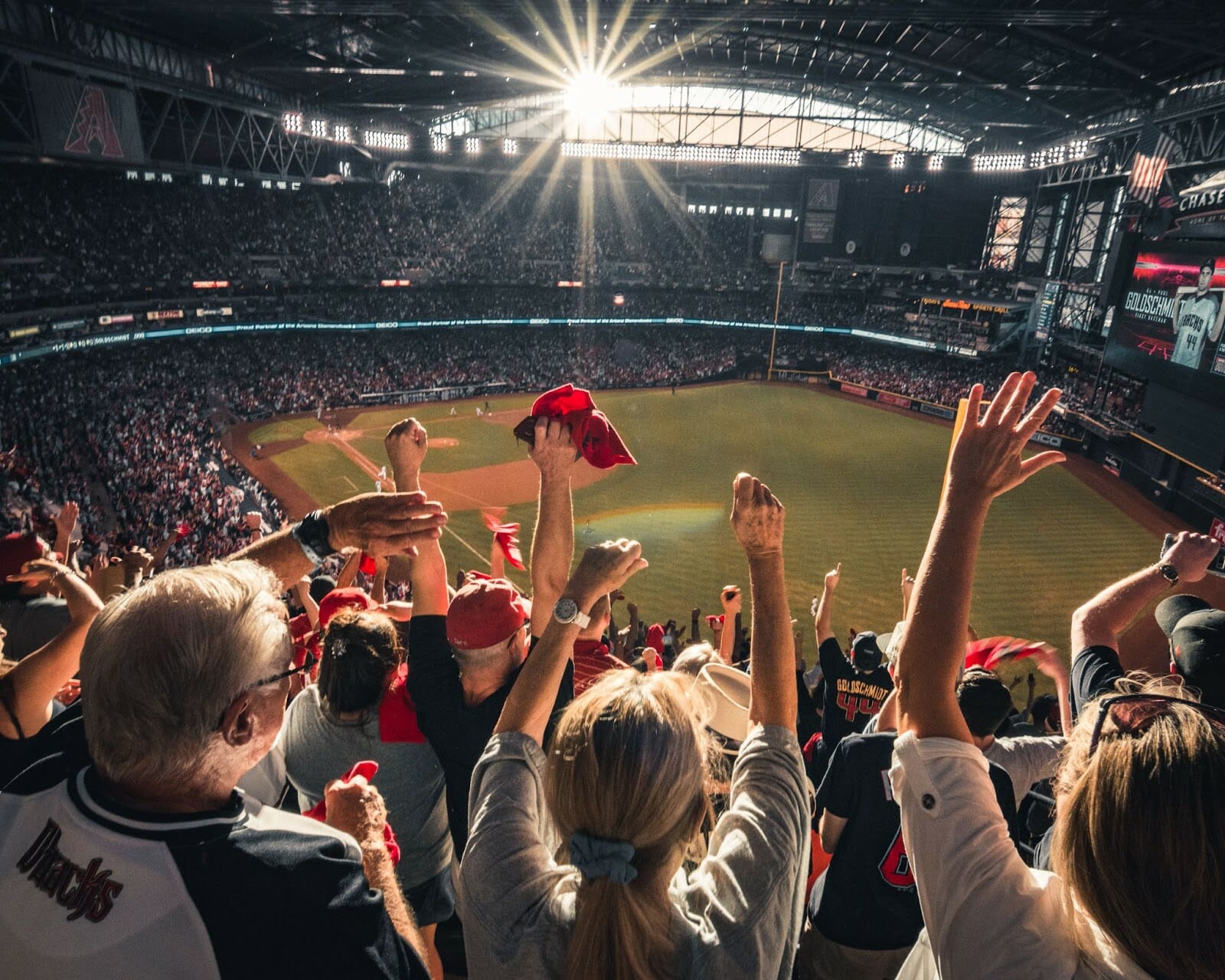 Our home is a place where we should feel safe and comfortable. It is a sanctuary that provides safety, fulfillment, and fun. Who we are, our wants and our interests can act as a blueprint for how we want our home to look and feel. Thus, it is essential to consider the things that interest you the most when building or enhancing your home.
For sports fans, watching a game is more than just an experience. Over the years, the pandemic has affected how people can enjoy sports outside. Therefore, allowing these sports enthusiasts to bring in the fun inside their homes. Of course, it's always fun to feel the vibe of the things you enjoy, especially in your comfort space.
To help you get started, here are five sports-inspired designs you can try at home to express your love for sports.
Sports Bar
Sports fans need a comfortable space to enjoy a game. Creating your own sports bar is one great way to upgrade a space in your home. You can either go all out or put up a simple sports bar space and include some of your favorite drinks. Thus, making it more special to watch your favorite sports with family and friends.
An open space can be a good idea for a home sports bar, but placing it inside a dedicated room will do too. This way, you can enjoy the space more privately. Try putting up some of your sports-related decor and furniture for extra excitement.
If you love football, using a football-field-inspired chair can help make the experience more realistic! Set up a big screen, prepare a tasty drink, and watch the game. Make sure to keep yourself updated with the rules of AFL to elevate the entertainment experience while cozying in your sports bar and cheering for your favorite team.
Collection Displays
As a fan, you may have an existing collection with you. If so, all you have to do is find a creative way and space to display them. Your bedroom can be an ideal space for this design idea, or if you have an extra room, creating a dedicated room for it can be a good idea too. Some fun ways you can try to display your collections include the following:
● Hanging them on the wall.
● Placing the collection on mounted shelves.
● Place your favorite player's jersey inside a glass frame.
● Consider display cases like clear boxes and acrylic risers.
● Add spotlights to highlight your collections.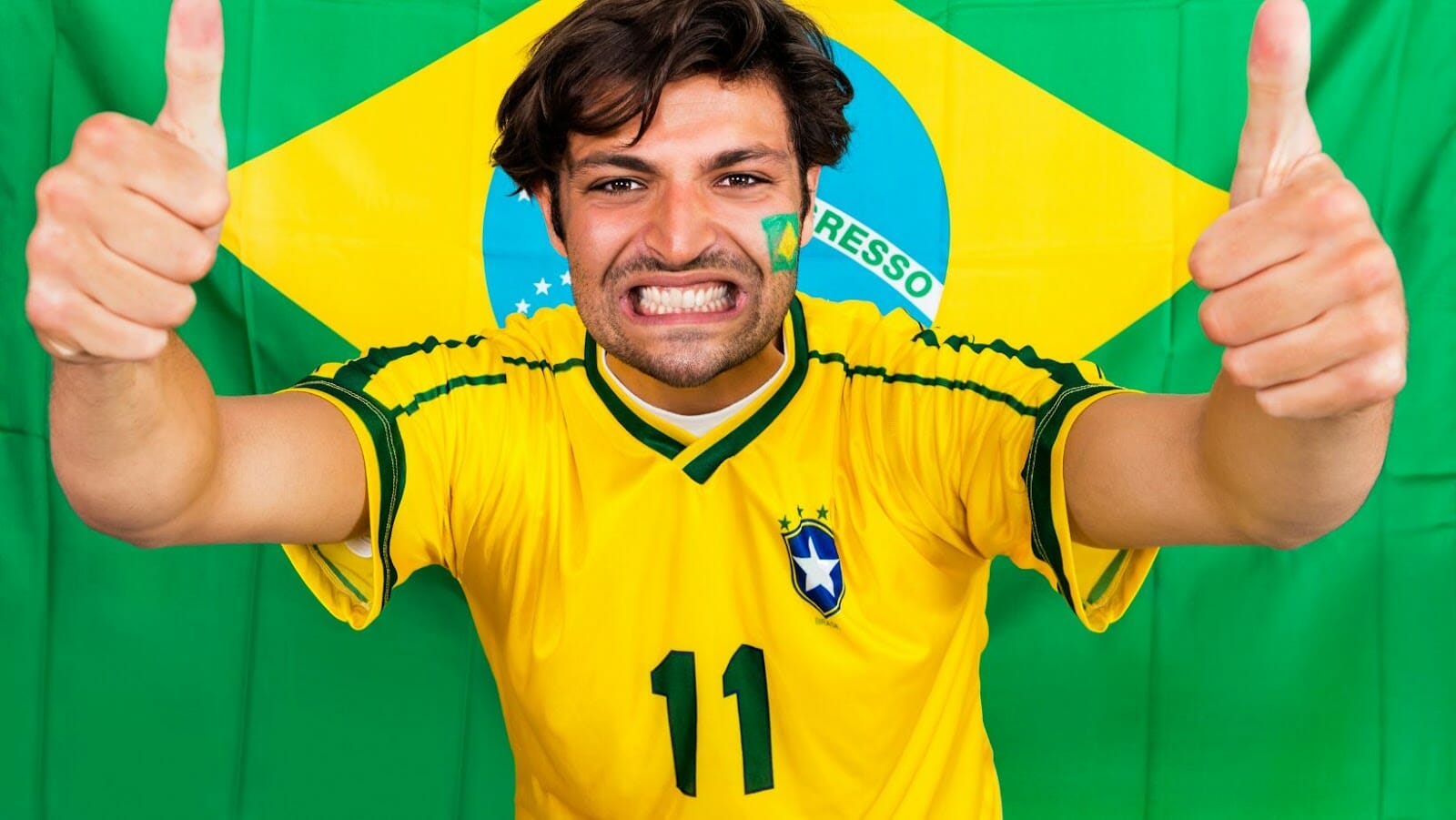 Displaying your collections and the things you enjoy can add up to the overall ambiance of your personal space. You are free to mix and match your collections and other items you have. Just ensure they have the same elements like color, type of sports, or the team they belong to. Of course, that still depends if you love more than one sport or team.
Team Colors
If you want to keep it simple, using team colors in some areas of your home can be a great alternative. You can choose your favorite team's dedicated color and use it for whichever particular space in your home. It could be in your display rooms, bedroom, playroom, etc.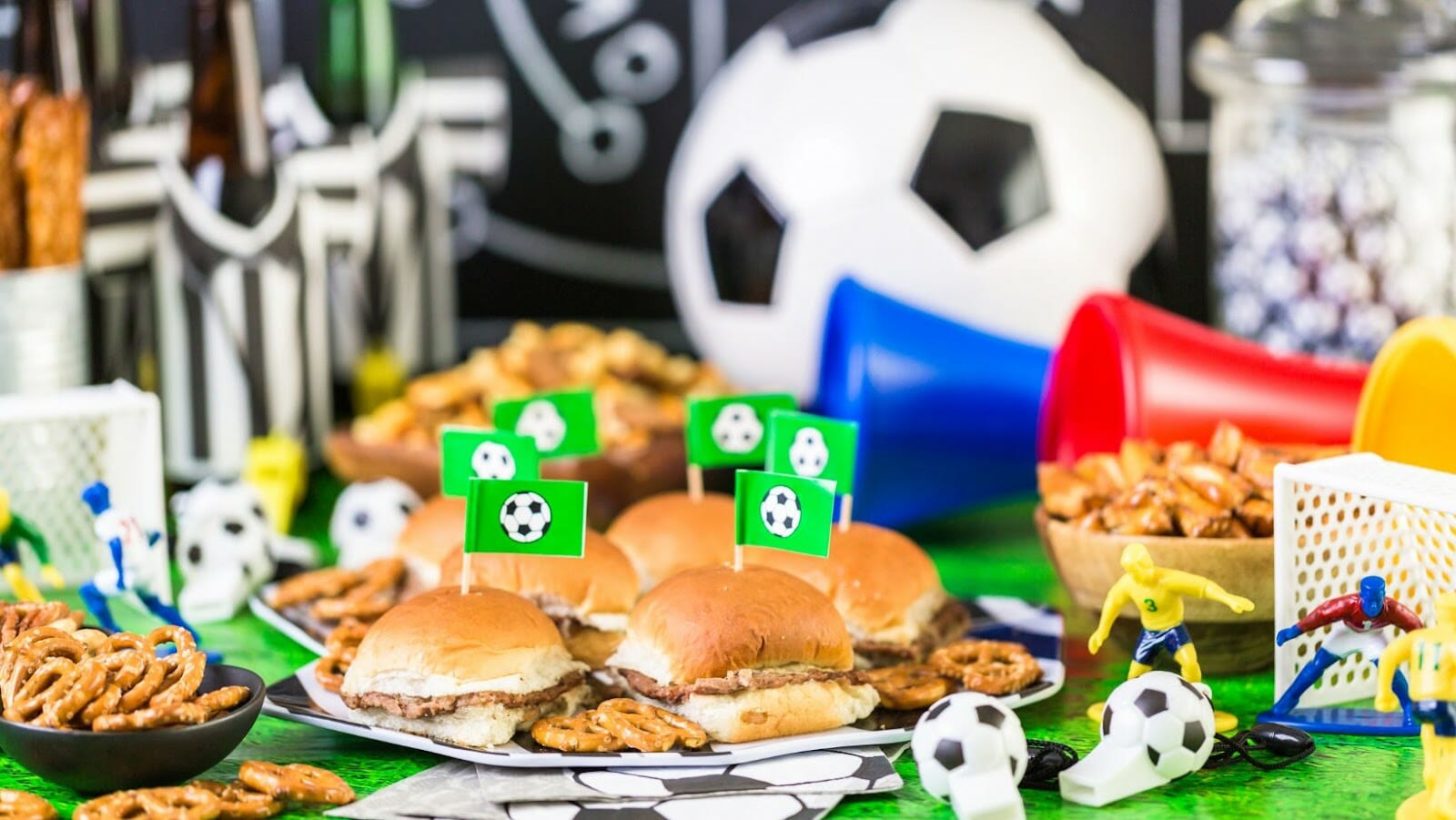 Choosing the right color is also an important element that can help communicate and reflect the message of your home design. Again, although it can be a subtle approach, it is still a great way to show love and appreciation to your sports favorites.
Sports-Themed Wall Art
Sports-themed artworks are a great addition to plain and boring walls. All you have to do is find an interesting wall art related to your favorite sports, teams, or athletes, hang it around your home, and enjoy the sporty vibe and fun memory it can provide. Some of the things you can add to your walls that would create an unbeatable work of art include:
● Vintage Memorabilia like a vintage championship poster and photography.
● Canvas art of notable athletes.
● Inspiring and motivating sports-related quotes.
● Actual sports items
Sporty Furniture
Another thing you can do to infuse your interest in sports in your home is to use sporty furniture. Using sports-inspired furniture can take the experience to the next level. Some creative things you can do to enhance your home's overall design involve using furniture exactly shaped like the actual sports equipment.
Many available furnishings you can choose from today include seatings shaped like a surfboard, chairs made from tennis nets, stadium-inspired tables, etc. These items can surely turn any room into a fun and engaging one.
Summary
Thinking about how you can improve your home can be a challenging thing to do for many. With many creative and exciting design options available today, choosing one for your home has become easier. There is no right and wrong way to design your home. This is because our home reflects who we are. Let your interest in anything, including sports, bring out the best of your personalized space.