5 Tips to Renovate Your Space in 2022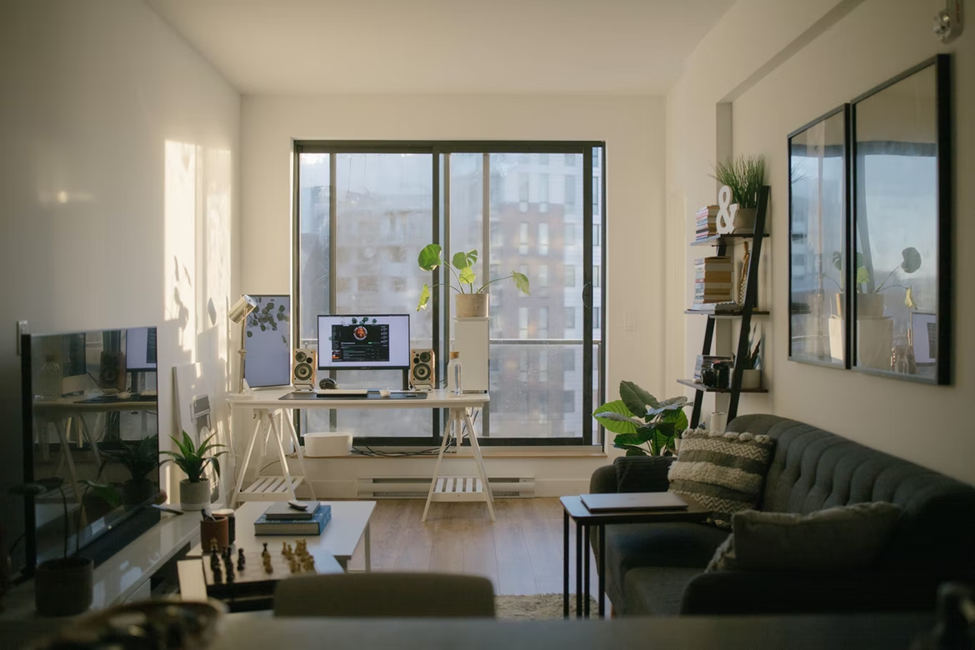 No matter if you have some extra cash at hand or want to spruce up your space as a treat, home renovation brings about a certain positivity to your life that remains unmatched by other activities.
However, with seemingly endless trends, it can get difficult to choose approaches that let your space sing in all its glory. With that being said, it is not impossible when you have informed advice at hand.
To assist you in your plans to improve your home, here are five tips for renovating your space in 2022.
Bring Multiple Shades of Paint to Your Walls
One of the easiest yet most effective renovation techniques is to put a fresh coat of paint on the walls. But instead of going monochromatic and risking your space becoming boring, you can look into introducing different shades of colors to the same room.
This technique works wonders for painting home theater walls, living room walls, bedroom walls, and even kitchen walls. You just need to pick colors that complement each other while also going in line with the type of decor and furniture that you have in place. This provides you with an excellent way to enhance your space.
Introduce Some Greenery to Your Room
No matter the type of space that you have, bringing in some greenery in terms of plants and flowers works wonders for it. Apart from looking like a million bucks, fresh plant life also remains an effective solution to deodorize the air. This approaches multipurpose decor ideas for any renovation project.
For instance, if you want to learn how to get rid of smoke smell, you simply need to place a few plants in your space. Similarly, if you need your room to smell like a fresh garden, you can go for fragrant flowers that you can change every day. By integrating a plant growing kit into your window as a renovation project, you can adopt this ongoing approach without breaking the bank.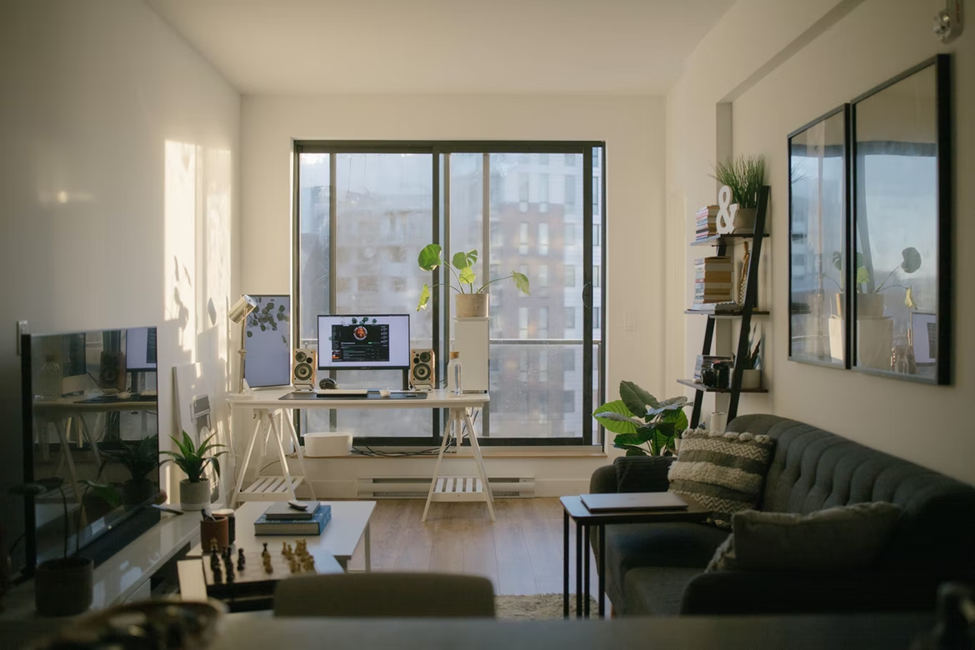 Create Multipurpose Spaces Across Your Home
During the initial few months of the COVID-19 outbreak, multipurpose spaces had become all the rage to accommodate remote learning and remote work along with at-home entertainment. Fast forward to 2022, and the trend has continued to be a part of popular tips to create an ideal living room.
From creating a sunken living room to buying a foldable home office cabinet, you can take a variety of measures to achieve this multipurpose result from your renovated space. This ensures that you can determine a highly functional room without requiring huge square footage. For smaller rooms, you can try bright color schemes to make your space look larger. For bigger rooms, darker palettes can also work.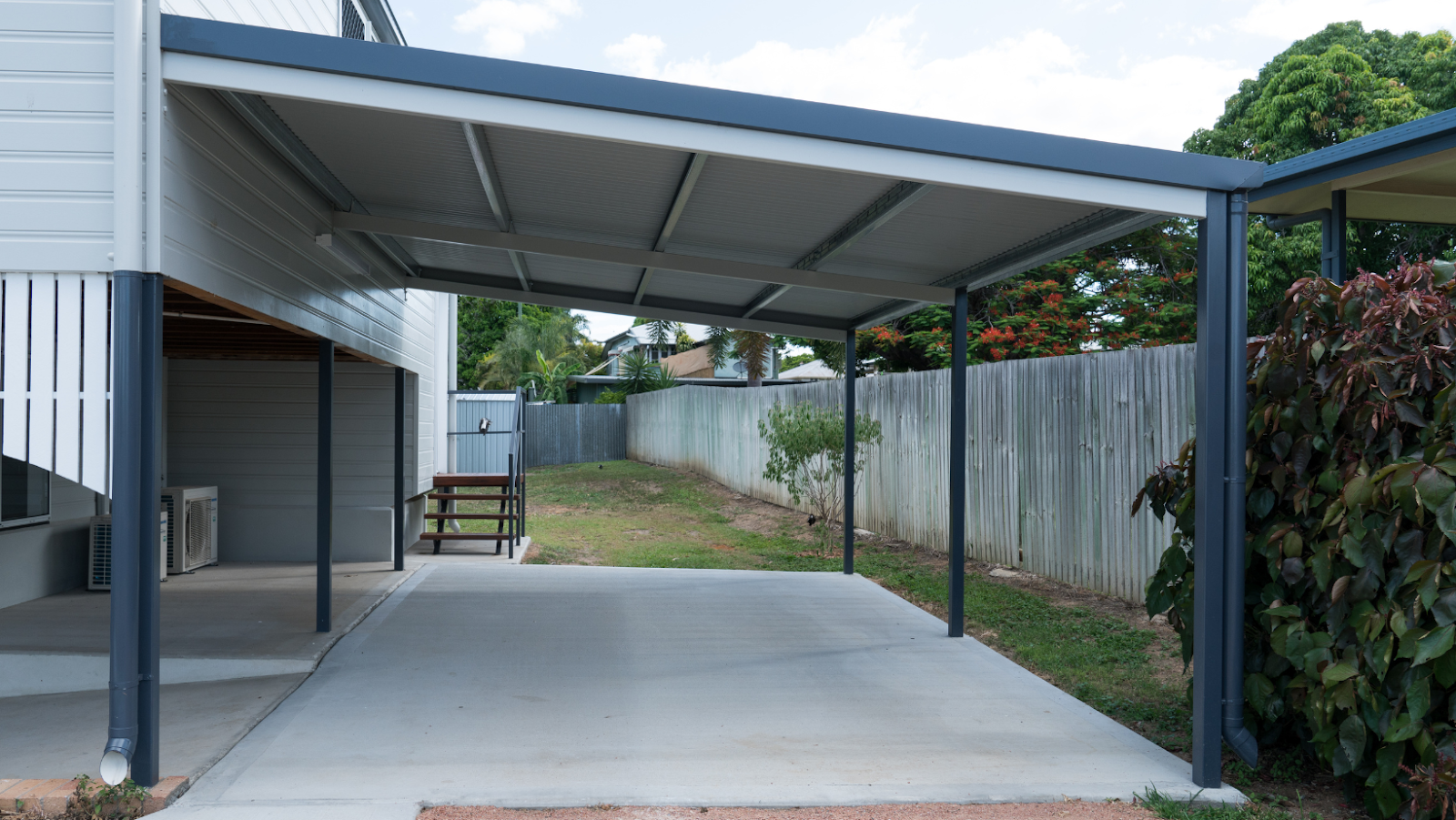 Don't Compromise Functionality for Aesthetic.
There might be times when fixtures such as a marble countertop or wooden flooring may catch your eye due to their beauty. But that's when you need to take a pause and go through the pros and cons of these aesthetically-pleasing items. This allows you to make sure that you are not compromising on functionality for the sake of aesthetics.
For instance, while a marble countertop delivers a natural stone material, it also stains and degrades easily as compared to more affordable options such as quartz. On the other hand, wooden floors may look pretty, but they also scuff easily as compared to vinyl flooring. Keeping this in mind, always pick options that strike a balance between visual excellence and durable performance.
Take Quotes From Multiple Contractors
While renovating any type of space, it is also common for homeowners or renters to fall prey to sky-high quotes without any knowledge of average market prices. To steer clear of this possibility, make it a point to do market research and take quotes from multiple vendors. You can use a contractor hiring app for this purpose.
Once you have multiple quotes at hand, you can move forward with comparing them against the offered price, experience, and reviews associated with each vendor. Whether you are following tips on hiring an electrician, carpenter, plumber, or builder, keeping this suggestion in mind lets you breeze through the renovation process.
By following these tips, you can make sure to get your desired benefits out of your renovation project without breaking the bank. This ensures that you can get your money's worth while also enhancing your space on your own terms.