Why it's Worth Buying an Off-Plan Property in Dubai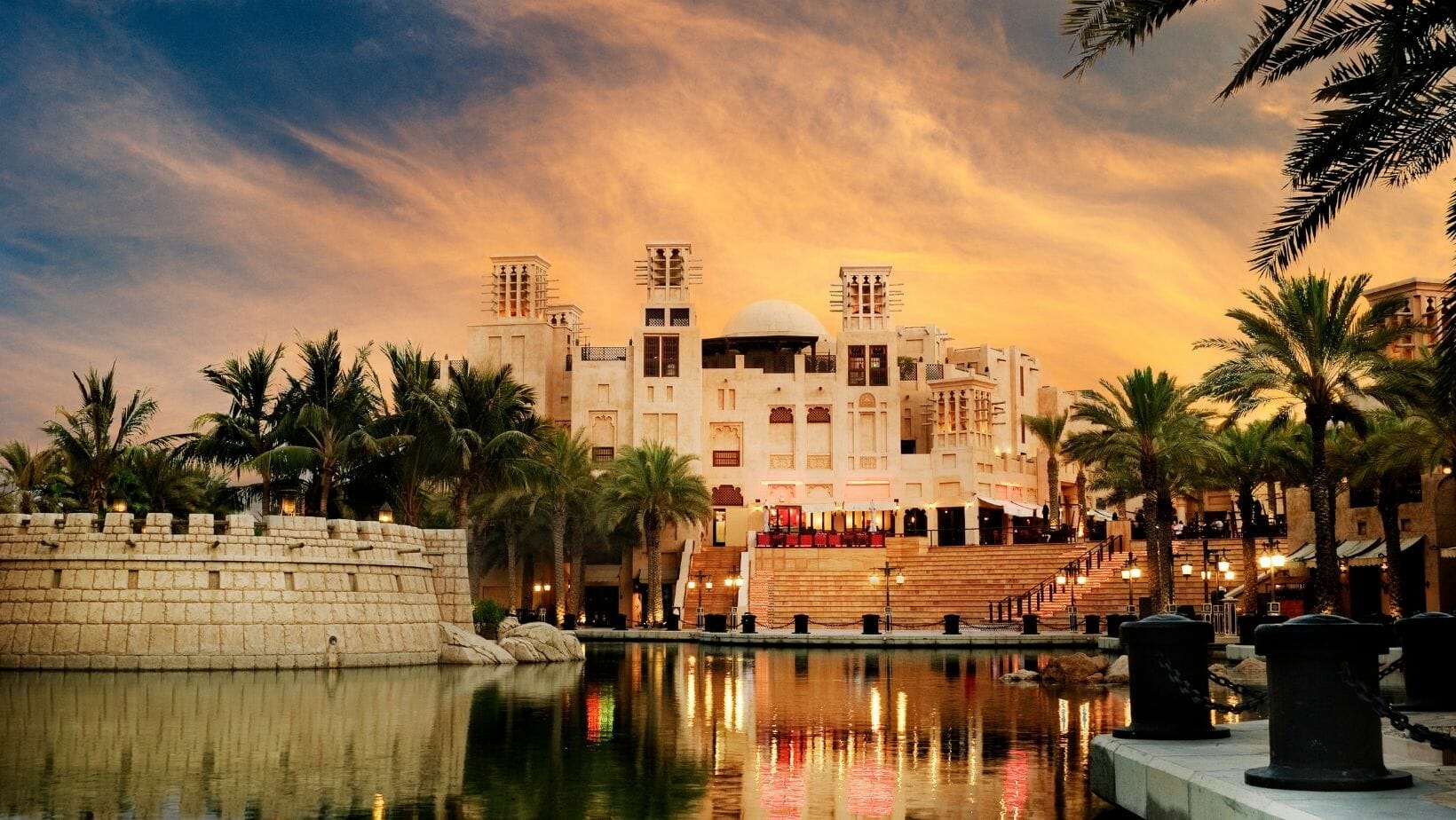 Off-plan projects in the UAE open up wide opportunities for buyers. Most foreigners consider Dubai real estate as an investment. Apartments can be bought at attractive prices in MAG City and other complexes under construction. Before buying, it will not be superfluous to familiarize yourself with information about why it is profitable to invest money in housing under construction and whether this process is associated with risks.
Features of Dubai Off-Plan Real Estate
This category includes properties in which at least 20% of construction work has already been carried out, and sales have been opened.
Dubai real estate market is quite wide and allows you to buy both a budget studio apartment as an investment and an elite villa for permanent residence. Among the developers, there are both private and public developers. Among the latter, Emaar Properties, Dubai Properties, and Meraas have the best business reputation.
Specifics of Buying Off-Plan Apartments
Buyers are concerned about two issues:
What happens if, when paying the cost of real estate immediately, the developer does not fulfill the obligations?

Will the residential complex be handed over within the stated deadlines?
The answer is very simple: the state controls the development of Dubai, so the owners are fully protected from any risks. Financial losses are eliminated thanks to a well-established system. The property can be resold at any time, including before the end of construction.
State Guarantees Successful Development
Not every developer can get a construction license and the right to sell off-plan real estate. It requires:
A certificate of land plot ownership, where the construction is being carried out.

A guarantee fee that confirms the financial viability of the developer.
The funds are deposited into a freezing account and spent in stages as the project obligations are fulfilled.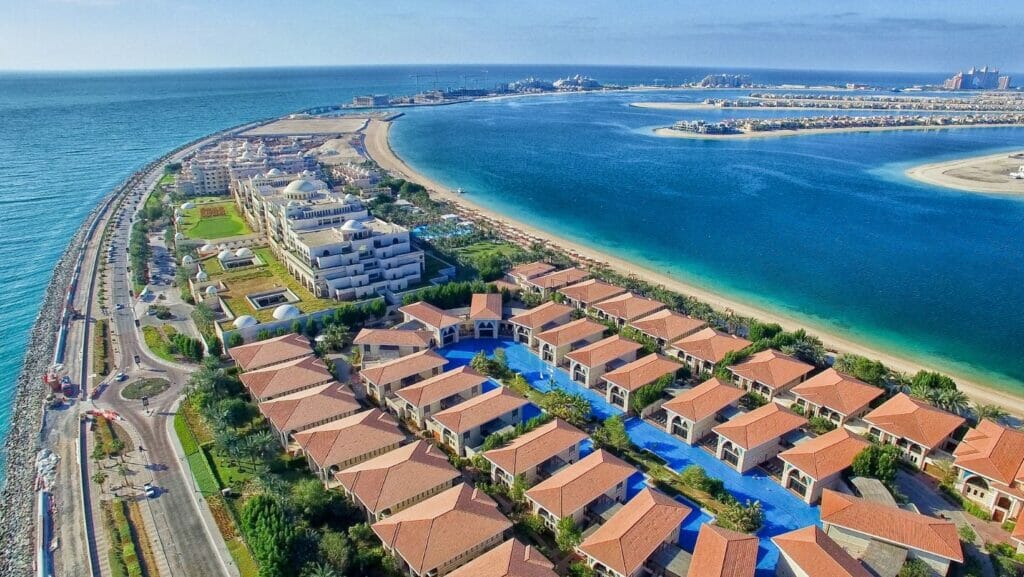 In case of failure of delivery, the customer can postpone the deadline for a maximum of 12 months in the presence of force majeure. In the future, the project will be put up for auction and completed by another developer.
Convenient Payment Scheme for Real Estate
Off-plan provides for installment payments. This is a much more profitable scheme, resembling a mortgage from the outside, but not burdened with the need to pay interest. The developer sets the number of payments individually.
Usually, this is the first installment, the amount of which varies from 5 to 30%; the remaining payments are made as certain stages of construction are completed. The funds are not transferred directly to the developer but to his target account controlled by Land Department.
Our Assistance in Buying Foreign Real Estate in the UAE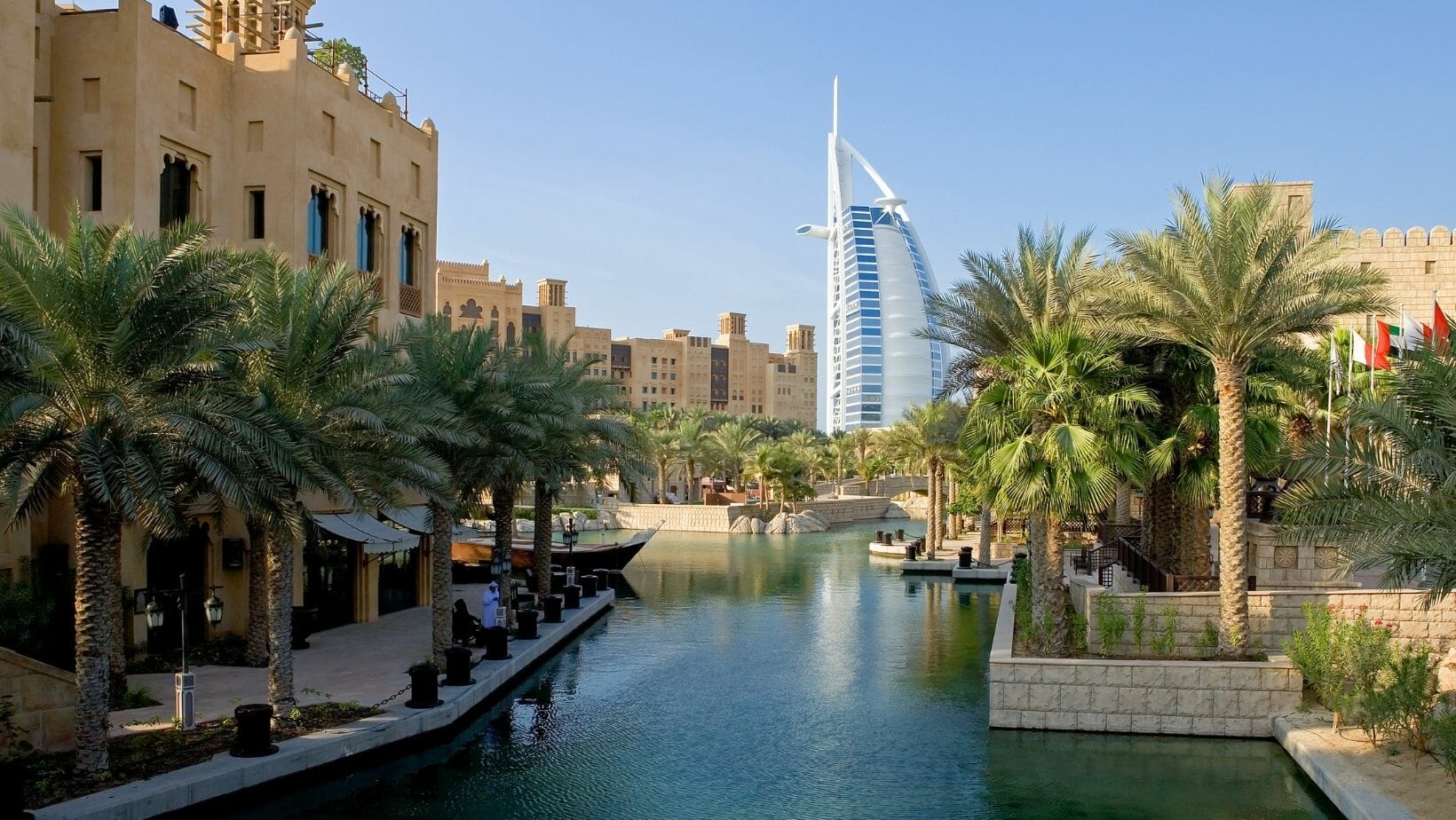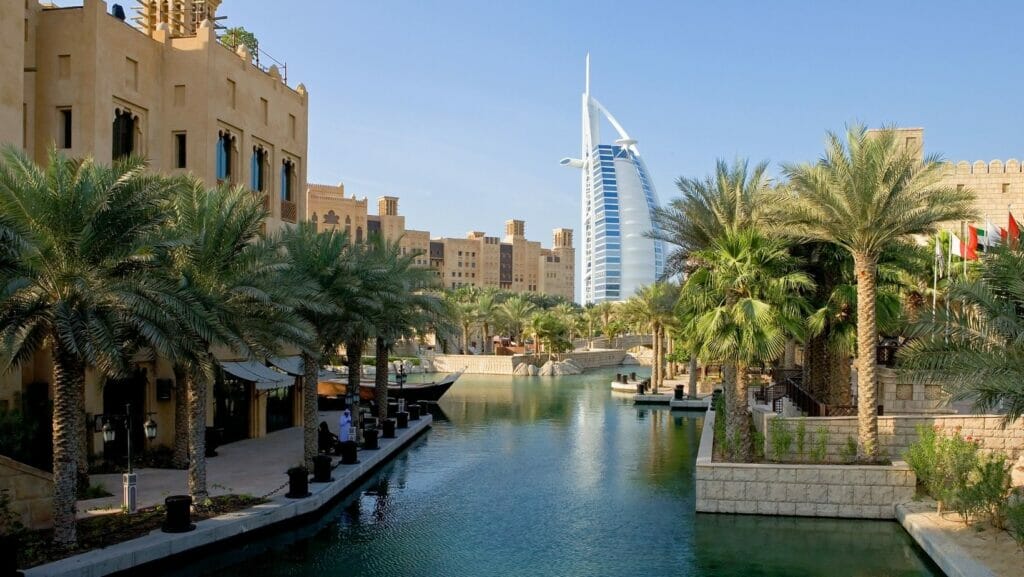 The largest real estate aggregator in the UAE presents apartments, apartments, and villas in Dubai. Among the mono ads, you can choose both off-plan projects and ready-made housing for any budget. Read more information on the official website – https://emirates.estate/.