Spring Home Repair: Tips and Tricks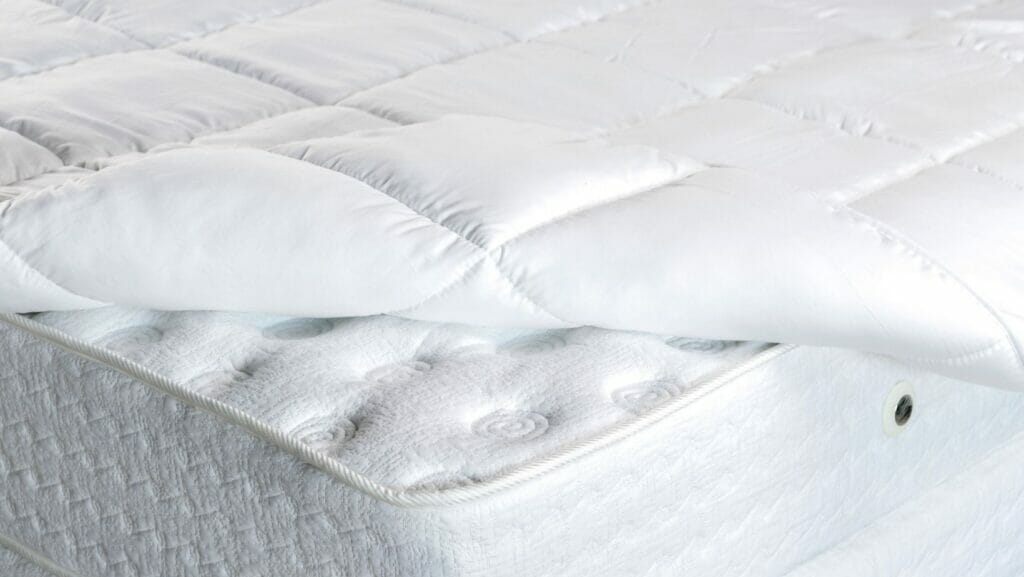 Spring has truly sprung, and even though we love being outside and spending our time in the sun with friends and family, sometimes this season also requires us to take a step back and examine our homes.
When the sun's rays find their way in, we discover that our windows are dirty and that the rich colors on the pillows aren't so nice at all anymore. These are just some of the signs that it's high time to freshen up our homes and tackle certain home repair projects.
Below, we take a look at some helpful tips and tricks to get your home ready for the warm season ahead.
Clean Gutters and Downspouts
If you don't clean your gutters from time to time, your home will suffer. Due to gutters' location and function, they're a very exposed part of the house, which requires regular overhaul and maintenance.
The gutters and downspouts play an important protective role for the whole house, as they collect and lead water away from the roof and facade. It's particularly common for gutters to be filled with rubbish. Gutters may quickly be filled with leaves, twigs, and other debris, but even if you don't have trees nearby, a lot of debris will blow into the air in the autumn, some of which will most likely find their way to your gutters. You should therefore clean your gutters at least twice a year, once in the fall to remove all the leaves that have fallen from the trees and then once in the spring to get rid of all the debris collected there during the winter.
When clearing leaves and debris from the gutters, be sure to pull the broom over the roof as well so that you get as much debris as possible. When you have removed all debris, feel free to rinse with lukewarm water in the gutters and wash off visible dirt with a sponge. This prevents new dirt from attaching unnecessarily.
Twigs and leaves can accumulate and create lumps, which can cause great chaos, especially if they end up in the gutters. A good tip is, therefore, to put leaf strainers for the openings to the gutters so that only water can go down into them.
Check HVAC Air Filters
It's very important to take a look at your home's air filters, clean them and replace them. This is one of our leading spring maintenance tips if you want to ensure that the air quality in your home is good.  
Having your heating, ventilation, and air conditioning inspected by certified HVAC experts before turning it on for the season isn't just a proper safety measure, but it can also help prolong the life of the HVAC unit. It's vital for maintaining indoor air quality, preventing unnecessary repairs and breakdowns during the upcoming months, and improving your home's comfort.
Heat gain and loss through windows make up for 25%–30% of residential heating and cooling energy use, so check if you need any window repair for drafty windows, electric updates, or repairs and ensure your home is more energy-efficient.
Replace Your Mattress
Another great way to freshen up your living space this spring is by replacing mattresses and pillows.
Many factors impact the longevity of your mattress, including the materials that are used and how well the mattress has been cleaned and maintained. The most obvious sign that you should replace your mattress is wear and tear, including broken springs that might poke out of the side or top of the mattress, holes, as well as crumbling or cracking foam.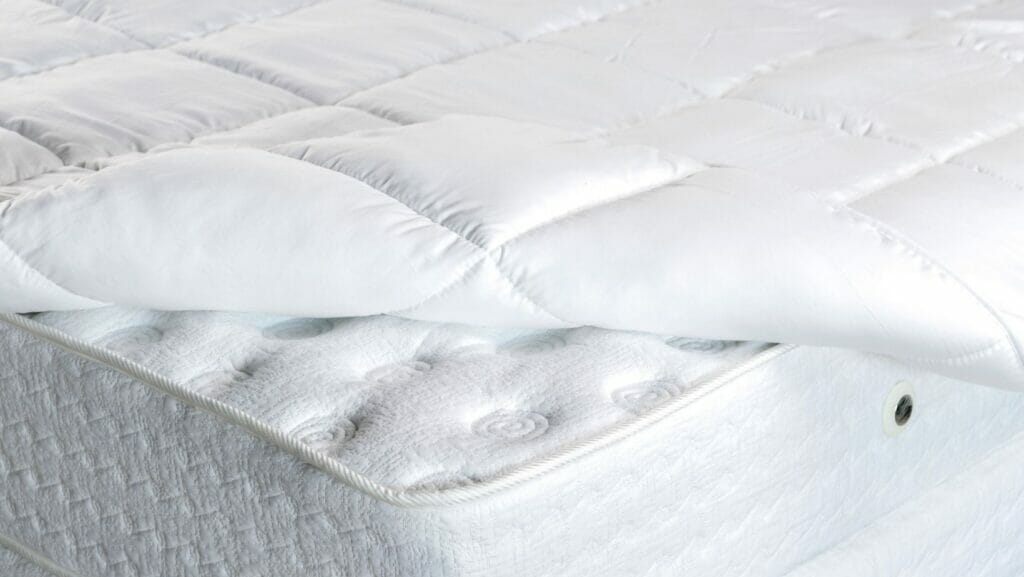 Buying a custom mattress can be an excellent investment for you this spring, especially if you have constantly been experiencing pain and stiffness in your neck and back as you wake up in the morning. A custom mattress can help you feel rejuvenated instead of physically stressed out, and an ideal one would suit your spine, weight, and body needs and dimensions. Sleeping on a mattress that's made for your needs will give you a good night's sleep and get rid of any back pain and prepare your body for fun outdoor activities this spring.
Paint Your House Exterior
To make sure your house stays nice and durable for many months and years to come, it needs to be cared for in the right way. Spring is the perfect time for your house to get a facelift, and painting is the best way to go about this.
Start by covering windows and laying protective plastic on the ground closest to the facade. Rinse the facade with water and if there are algae and mold on the facade, apply a remedy as well. The product doesn't need to be rinsed off, but always follow instructions on the product's packaging.
A tip is to apply plenty of paint and paint from top to bottom. Make sure that the paint covers the entire surface and let it dry thoroughly before applying the second layer. Always follow the recommendations on the jar and don't paint when it's raining as the rain can make the surface dull and stained.
Final Thoughts
The abovementioned tips and tricks, such as painting the house exterior or checking your HVAC unit, will help you get your home in shape for warmer spring weather, guaranteeing you greater efficiency and a healthier indoor and outdoor environment.