What to Consider When Decorating Your Very First Apartment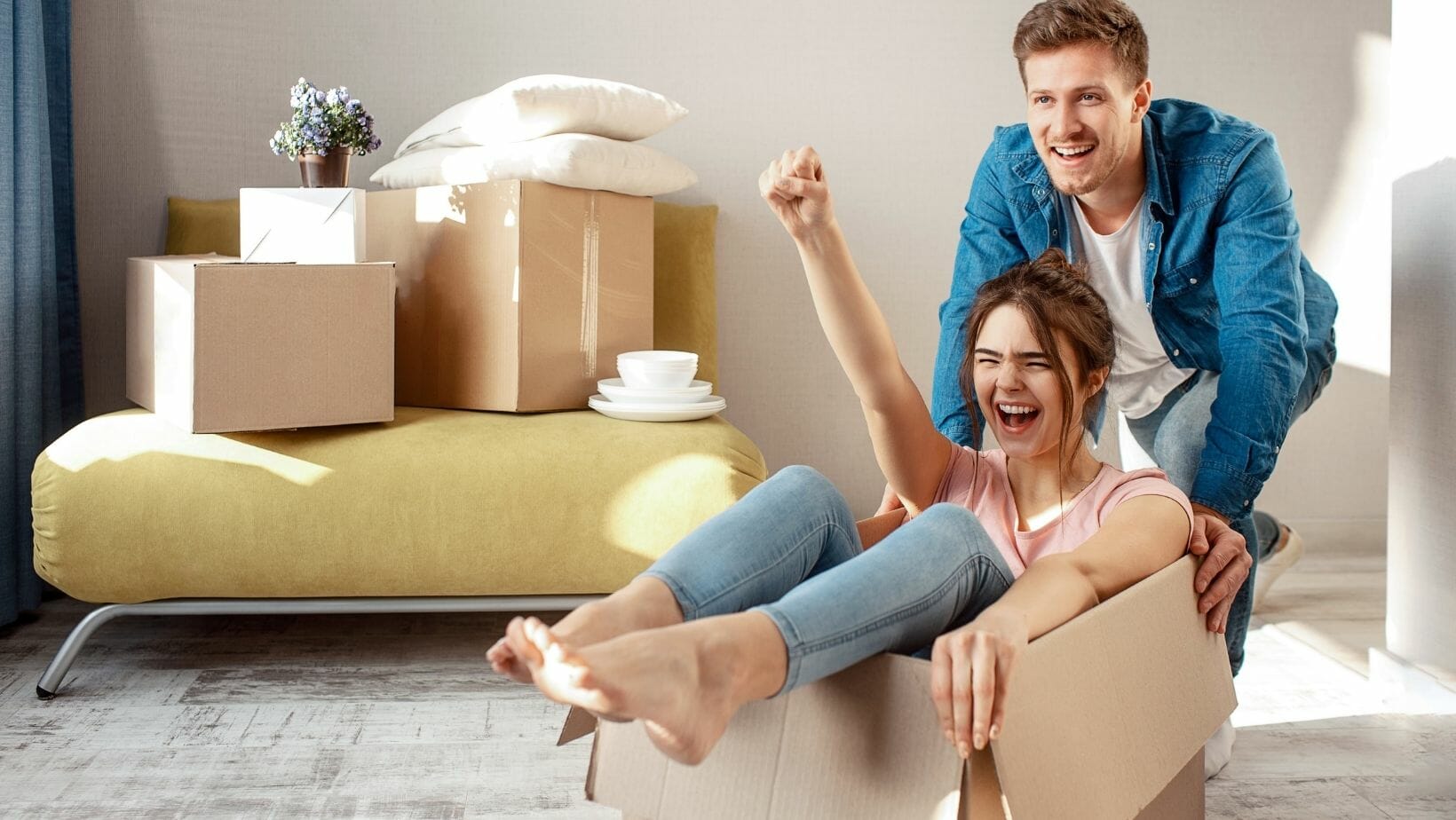 Have you finally made the move out of home or had the chance to settle down in one place after moving around for many years for work or travel pursuits? If so, you may have purchased your very first apartment or maybe looking to rent one? There are many apartments for rent in Houston you can check out. Designing the apartment can be a challenge. It can be daunting completing this project when there's so much to learn, but if you follow a few simple yet effective tips, you should find the process goes smoothly.
Understand How You Plan to Use the Space
Start by stopping to think about how you will likely use the different areas of your new home. Your goals, hobbies, lifestyle, values, passions, and other needs and wants will vary from other people's, so what's best for how you should decorate your property is unique to you, too. Make a list of ways you plan to take advantage of the space, such as having one part set up as a home office area and another for a reading or home gym zone.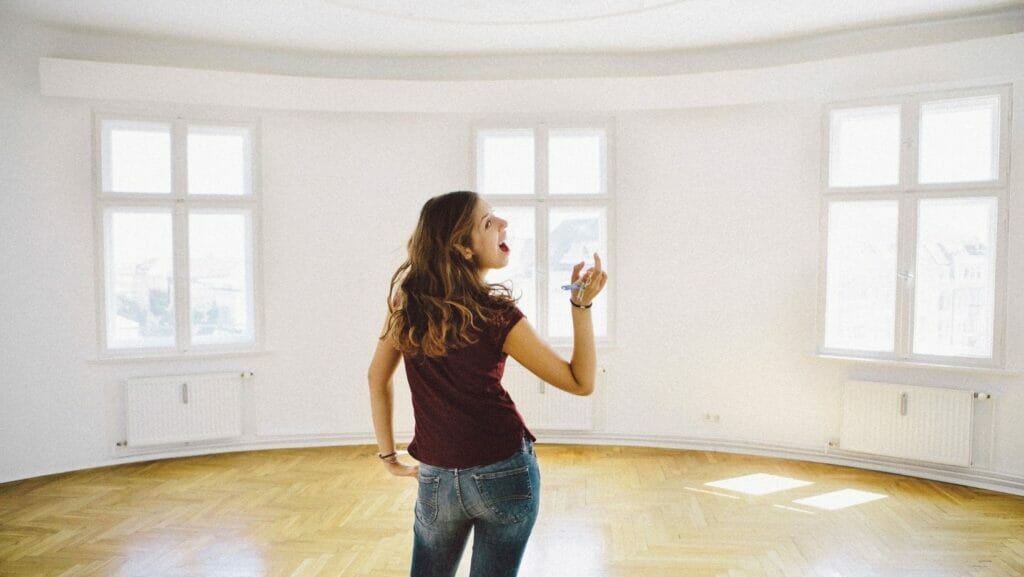 If you love cooking and entertain often, your priorities may lie around how you can create enough comfortable seating for guests, indoors or out, and have all the kitchen and dining items you need at hand or on display, etc. On the other hand, those who work late-night shifts will want to concentrate on putting in blackout blinds to keep the light out during the day when they're trying to sleep. Frequent gamers and TV and movie lovers will want a living room layout that can handle a large TV. 
Don't Outlay Too Much Money on Items Too Quickly
It's easy to get carried away spending up big on homewares, furnishings, fixtures, fittings, and more when you have your first place and want to make it look and feel good. However, this isn't helpful for the bank balance, and you can get yourself into troubled financial waters if you're not careful.
Take your time planning what you need to start with. Focus on the essentials and build up your décor items over time. There's no rush to finish decorating and have everything bought and placed in your place right away. Plus, it takes time to get to know an apartment and all its quirks, so it's best to spend time living in the unit for a while before you buy too much for it. Allow yourself time to get a feel for what will and won't work throughout the various spaces. 
Find a Balance Between Investing in Some Things and Saving on Others
Another tip is to ensure you find a balance between investing in some worthwhile items for your apartment and saving money on others. It's wise to outlay more money on the goods you'll have for a long time and use a lot and cut costs in other areas, so you don't blow your budget. 
For example, it pays to invest decent money into heating and cooling options. You might outlay quite a bit on a quality reverse-cycle air-conditioning unit and buy some small ceiling fans to keep you cool, but then find a bargain on a blanket for your bed or throws for the couch. Similarly, you'll want to invest in a comfortable mattress and sofa for your home, but you can skimp on things like occasional chairs, coffee tables, bedside tables, and kitchen stools. 
Accept Gifts and Donations and Search for Bargains
When it comes time to source the various goods you want for your apartment, don't be too proud to accept help from your family, friends, and other contacts. You might have people in your life who want to give you items they realize they have multiple versions of already, or they could want to spoil you with home-based goods for your birthday or Christmas. Let them, and you'll save yourself money. 
A lso, don't be afraid to pick up quality bargains at thrift stores, garage sales, and online platforms such as Gumtree, Craigslist, and social media-based Buy Swap Sell groups. These can be a fantastic avenue for discovering not just more affordable items to decorate your place with but also more interesting and unique ones, too. 
Another option is to sign up for retailer newsletters and follow companies on social media, so you get notice of their big sale times and save money as a result. 
Try to enjoy the process of designing and setting up all the style elements in your new apartment, as this is such a fun and memorable endeavor. You want to look back on it fondly later and feel proud of the home you have created.