5 Common Mistakes When Buying Property in Cebu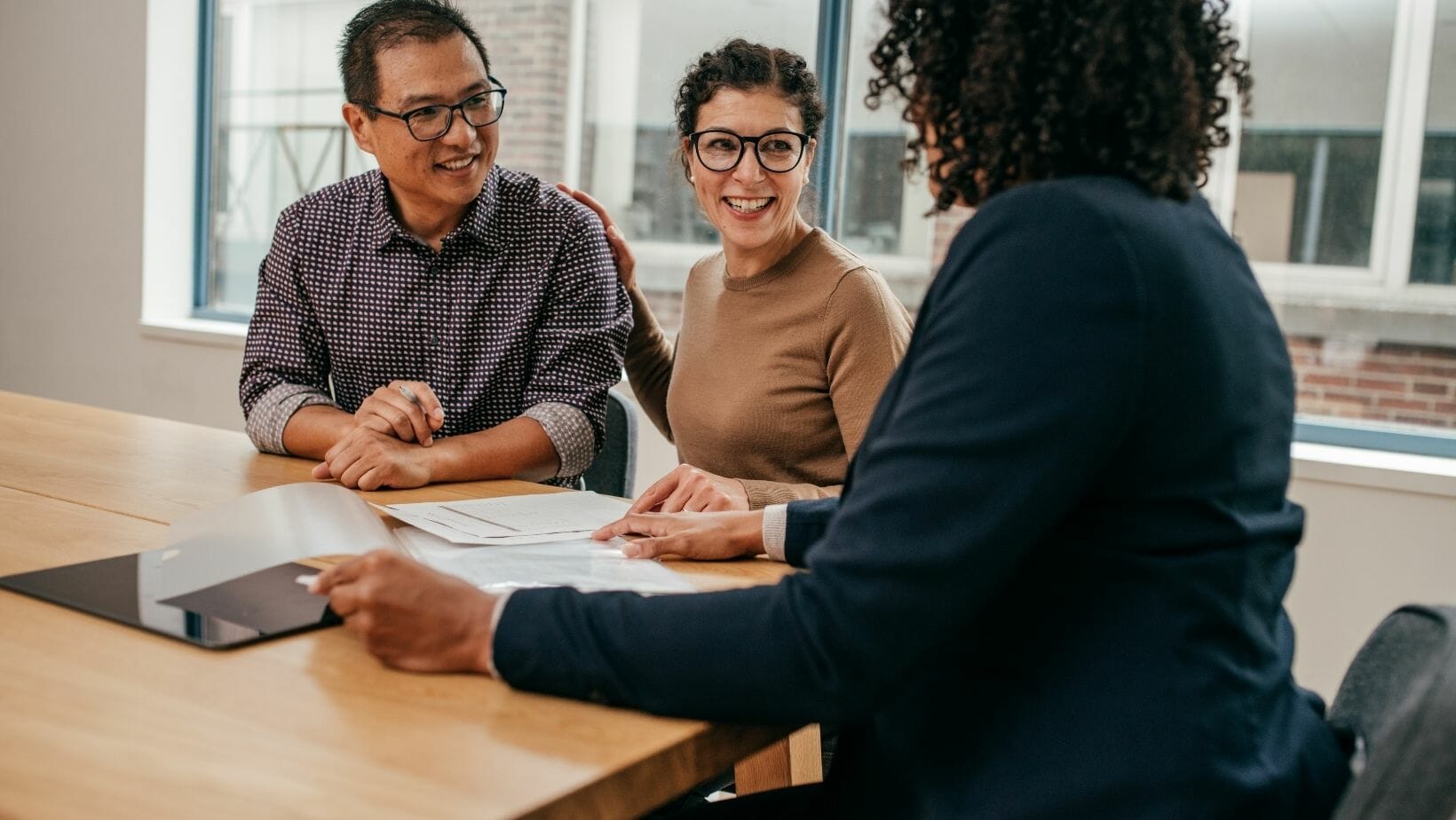 Looking for a property in Cebu? Came across some promising property investments such as Primary Homes Projects in Cebu City, Lapu-Lapu City, Talisay City, or the City of Bogo? 
If you are on the verge of making a property investment, take a quick pause a learn these x common mistakes when buying a property in Cebu, so you don't commit them:
Focusing on a Specific Property or Area
When you invest in a property, you are likely to have an idea of which location you want to buy a property from. You may even have already zeroed in on a specific project. If you fixate on a property, you are likely to fail in being objective when checking out alternative investment options. You may not even check out alternative properties at all.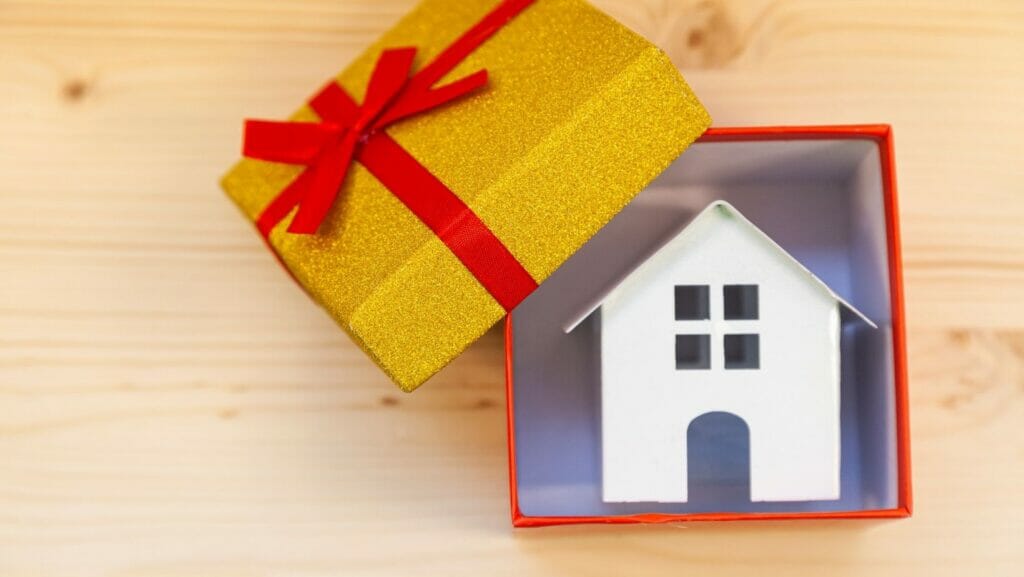 Before you commit to a property, it is best practice to find other options so that you will know you are getting the best one for you. Also, try to give other locations a chance, especially if such locations are quite accessible anyway. You won't know if a second location has a unique charm if you won't check it out. 
Be smart and objective when making a property investment. Check alternative locations and projects, and assess which one is best for you.
Relying Only on Online Listings
When we check for property investment options, we may find it convenient to search online. But relying solely on online ads will prevent you from seeing what's really out there. Drive or walk around the area, talk to brokers and property developers. You'll be surprised that there are great options that you cannot find online. 
Based Solely on Superficial Attributes of a Property
When you check out property investment options, you should look around and check out these options first. As you do so, you may find yourself being drawn to visually pleasing options.
While aesthetics should definitely be a factor in choosing a property (who wouldn't want a beautiful home, right?), it shouldn't be the only factor. Check out other important aspects, such as the background and track record of the developer who built it. This can tell a lot about what level of quality you can expect of the property, something that you cannot see when you conduct site inspections.
Not Checking out The Neighborhood
When you check out a property investment, especially one that is touted as an integrated community that has everything you need within a stone's throw away, you may fail to check out other communities surrounding it.
Regardless of your property is located in a township, a gated community, or a standalone project, you must consider the neighborhood as this is part of the bigger community that you will find yourself in. Check if your choice is in such a community that works well with you.
Failing to Consider Reselling The Property in The Future
One thing that most buyers forget is that there is always a possibility of reselling your property in the future. If you consider this from the get-go, you will assess your investment options as to whether they will be worth reselling and whether it is likely to reach a time that they can be resold.
Property investors should be forward-looking and should definitely consider the resell value and potential of their choice of property investment.
Don't Commit These Five Common Mistakes When Buying Property
Property investments are a serious commitment, so you should be smart about it. These five mistakes are very common, and some people don't even realize that they're committing them. Be a smart property investment and learn from these five common mistakes so you don't fall victim to them.