What are the allegations against Amazon?
Bernie Sanders and Elizabeth Warren have recently sent a letter to Amazon, demanding information about its employee surveillance activities. Reports from current and former Amazon employees suggest that the company has employed highly sophisticated surveillance tools to monitor the activities of its workers. This includes monitoring their electronic communications and following other intrusive measures.
This article aims to provide an overview of the various allegations against Amazon regarding employee surveillance practices and the implications of these practices on employee rights. The article further examines the impact of such measures on privacy, safety, job security, labor rights and more. We will also discuss challenges associated with enforcing compliance with labor laws when employees are being monitored in this way. Finally, we will look at recent news reports, commentary from experts, and research on similar topics to gain additional insight.
Allegations Against Amazon
Senator Bernie Sanders and Senator Elizabeth Warren have asked Amazon to answer allegations of worker surveillance.
The allegations implicate Amazon using sophisticated surveillance technologies to track, monitor, and suppress organizing efforts at their warehouses. In addition, according to some reports, Amazon also uses harsh disciplinary methods to punish their warehouse workers.
Let's look at the details of the allegations against Amazon.
Employee Surveillance Allegations
In light of recent reports from Amazon employees claiming that the company subjected them to extensive surveillance of their activities, Democratic presidential candidates Bernie Sanders and Elizabeth Warren have demanded answers from Amazon about its policy on employee monitoring.
The allegations range from workers being monitored for efficiency, such as tracking keystrokes per hour and the amount of time spent on specific tasks, to workers being tracked using surveillance algorithms utilized by Amazon's computer vision services, such a rekognition. In addition, it is reported that workers are also subject to physical security
measures such as searches of their bags and workplaces without warning or prior notice.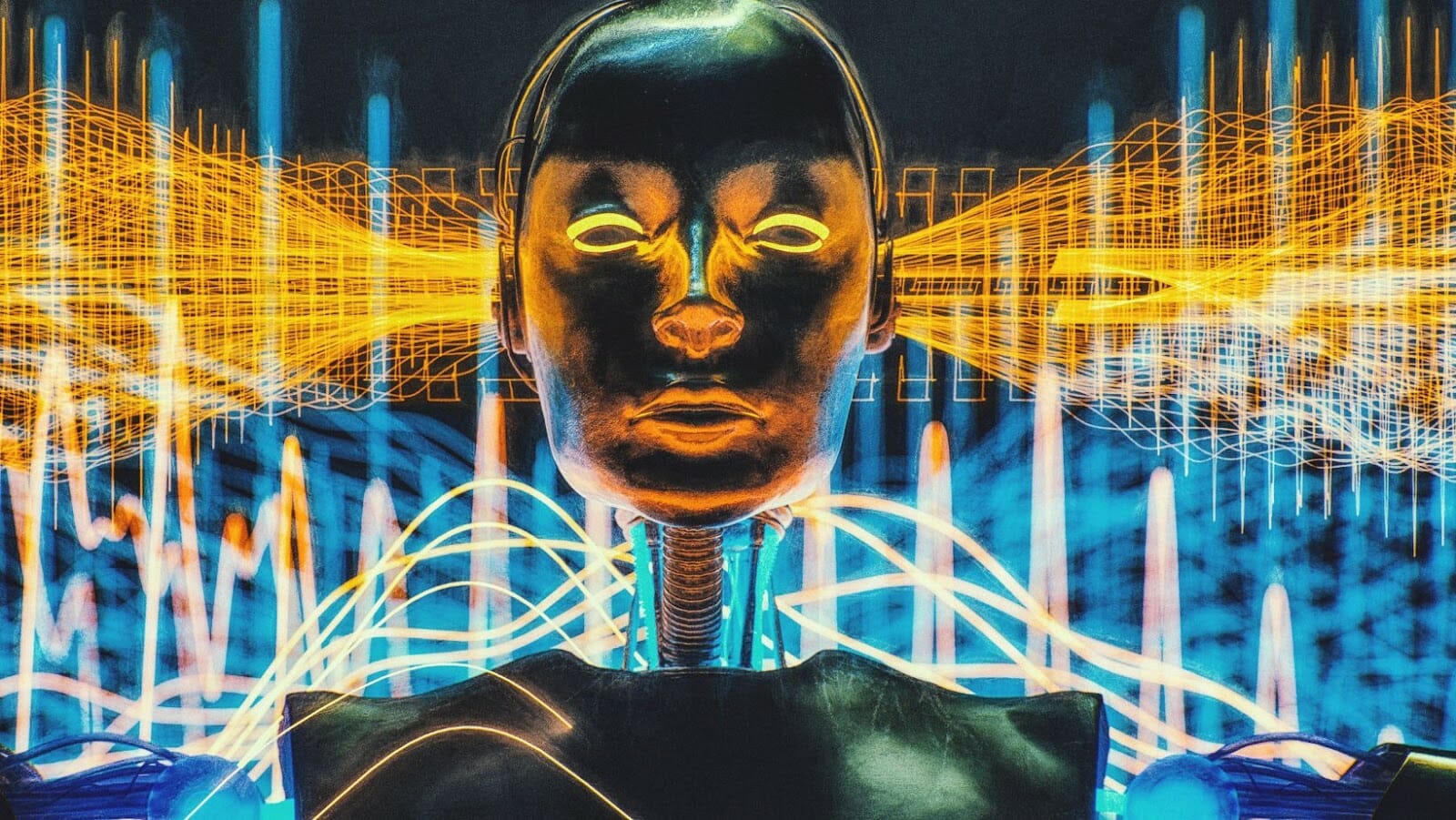 This has raised questions over how much Amazon infringes upon employees' privacy rights and whether its practices comply with United States labor laws.
At this time, Amazon has not responded publicly to allegations against it on these issues. However, Sanders and Warren have joined together in requesting answers concerning Amazon's practices around tracking and monitoring employees, along with seeking clarification of related policies including the use of surveillance data in denying medical leave requests or other benefits. Furthermore, they are asking for additional information regarding the legal framework Amazon operates under concerning employee privacy protection and information relating to data collection methods used by the company.
Unsafe Working Conditions Allegations
Recently, US Presidential candidate Senator Bernie Sanders and Senator Elizabeth Warren have demanded answers from Amazon CEO Jeff Bezos over allegations of reportedly unsafe working conditions and abuse of employee tracking surveillance methods. This comes after reports by The Intercept about warehouses in Kentucky that feature restricted access to bathrooms and discomforting monitoring of employees.
Social media and calls for protests have amplified these claims against the e-commerce giant. Many people allege that Amazon carries out extra-long shifts to lower the productivity reports, and workers can be punished for taking extended restroom breaks or leaving their work areas during work hours. The company has also been accused of using an automated "time off task" software to track break times down to the minute, factoring it into employee metrics used for evaluation.
Questions are being raised about the legitimacy of Amazon's tactics, and regulators may get involved in investigations into further claims. As many people come forward with their experiences as warehouse employees with Amazon, it remains to be seen how Bezos will handle accusations linked to worker exploitation contained within their system.
Poor Wages Allegations
In 2019, Bernie Sanders and Elizabeth Warren accused Amazon of underpaying its employees and having them use public assistance programs such as Medicaid, SNAP and public housing. The company was also found to be paying its CEOs and other senior leaders much more than its average workers. This sparked an intense debate around the issue and raised questions about the company's labor practices and how workers were treated.
Reports also indicated that Amazon employed "van drivers" in Spain to transport merchandise to customer homes on behalf of the company, yet listed them as independent contractors. Hence, they never received the benefits of being a direct employee. Amazon denied the allegations but sparked a public outcry for better employee benefits.
The company was further called into question when reports emerged that Amazon engaged in surveillance of their employees, which included spying on union organizers and pressuring employees into quitting if they didn't quit voluntarily. In 2020, Amazon announced plans to increase their minimum wage for all US workers from $11 to $15 an hour, which is still much lower than many other companies.
Bernie Sanders, Elizabeth Warren demand answers from Amazon over employee surveillance allegations
Recently, Vermont Senator Bernie Sanders and Massachusetts Senator Elizabeth Warren have demanded answers from Amazon CEO Jeff Bezos regarding allegations of employee surveillance and the anti-union tactics employed by the company. In response, Mr. Bezos has claimed that the allegations are false and has taken steps to refute them.
In this article, we will look at the reactions from Bernie Sanders and Elizabeth Warren regarding Amazon's alleged unethical practices.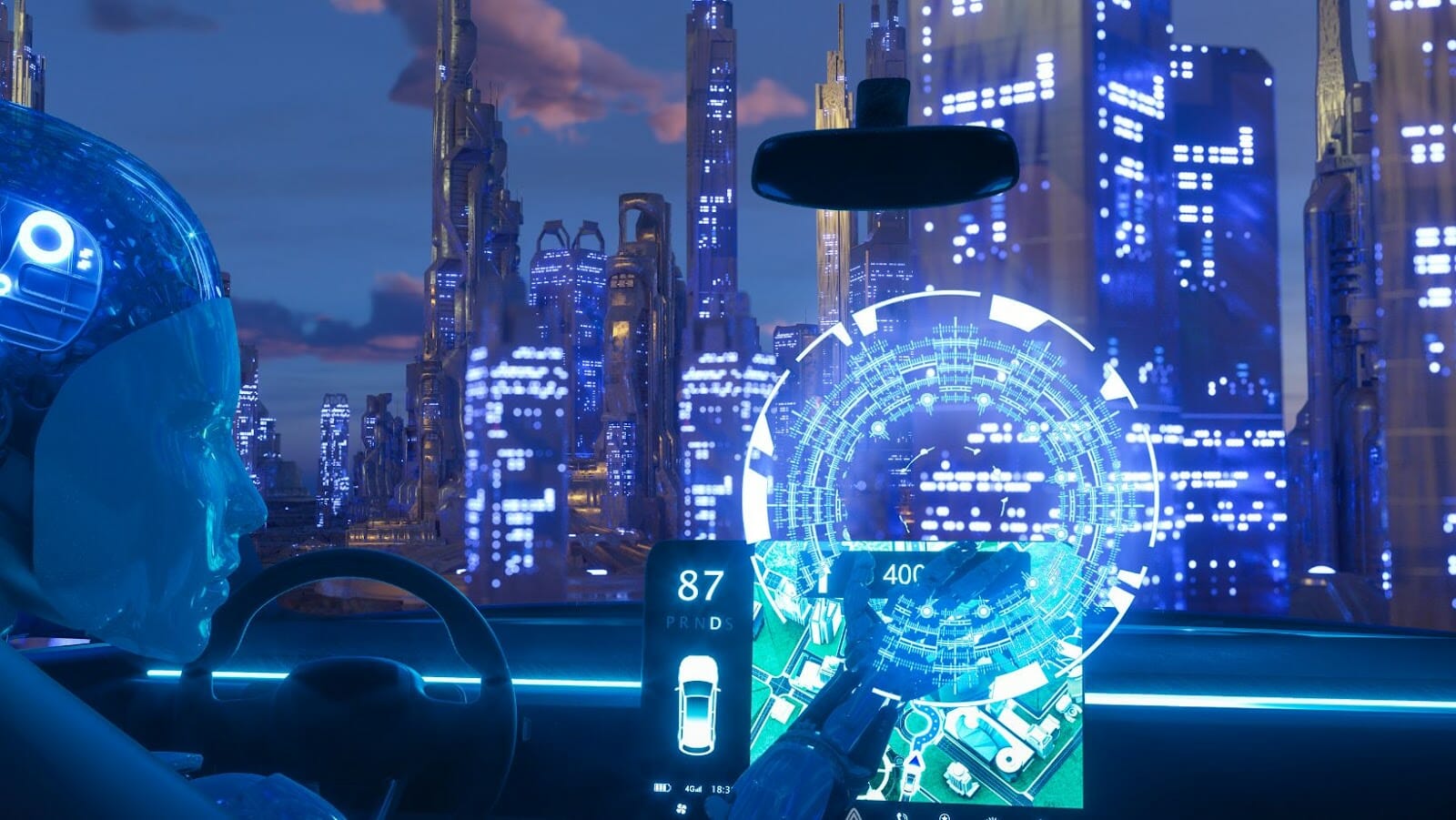 Sanders and Warren's Letter to Amazon
Senators Bernie Sanders (I-VT) and Elizabeth Warren (D-MA) have taken their critiques of labor practices within the tech industry to a new level, sending a strongly worded letter to Amazon CEO Jeff Bezos demanding answers regarding reports of the company's use of employee surveillance software.
In the letter dated June 10th, the senators claim that Amazon had employed "advanced surveillance technology" to monitor workers in its fulfillment centers without proper notice or input from labor representatives. They cite a report published by The Verge in May of this year which detailed how such software was deployed across Amazon's warehouse sites and interacted with employee tracking services such as timeclock systems.
The senators posed nine pointed questions to Bezos about these allegations, asking for an elucidation of details such as whether the company had tested any type of facial recognition on employees and what efforts Amazon has made to ensure that workers' rights are respected in the usage or implementation of any surveillance monitoring systems. If true, Sanders and Warren asserted that such practices "are illegal and unacceptable." They asked for responses no later than June 25th.
Amazon's Response to Sanders and Warren
In response to the allegations, Amazon said it is "raising the bar on how we support and protect the safety and well-being" of its employees. The company also said it would internal review its practices to ensure they meet or exceed regulatory standards.
In a statement obtained by POLITICO, Amazon called working conditions in its facilities safe and said they couple technology with highly trained personnel to "ensure a safe environment for our team."
However, late Tuesday evening, Amazon was forced to address criticism from Sens. Bernie Sanders (I-Vt.) and Elizabeth Warren (D-Mass.) for surveilling their employees, stating in a tweet thread:
"We understand why research such as this highlights workers' concerns about workplace surveillance. We take these worries seriously and hope our response demonstrates our commitment to continually evaluate, refine, and improve our processes and procedures."
The company also addressed Sanders' call for legislation revoking organizations' rights to survey workers without their knowledge or consent by saying: "We agree with Sen. Sanders — no one should have their privacy violated at work."
Conclusion
In conclusion, Amazon has come under scrutiny from the likes of Bernie Sanders and Elizabeth Warren who have demanded answers from the tech giant over allegations of employee surveillance. Allegations include claims that Amazon has used an automated tracking system to monitor workers' productivity and installing a facial recognition program in its warehouses. Additionally, there have been reports from workers alleging that Amazon employs tactics such as hiring private investigators to follow employees to uncover unionization efforts.
It is unclear how these allegations will be addressed or if any action will be taken against Amazon. However, the attention drawn to the tech giant is certainly concerning given the implications it could have on employee rights and safety within modern workplace environments.
tags = Citing media reports, Senators accused Amazon, world's richest man, bernie sanders warren aiequipped feb.palmercnbc, bernie elizabeth warren aiequipped feb.palmercnbc, bernie sanders elizabeth aiequipped feb.palmercnbc