The future of Amazon's use of AI-equipped cameras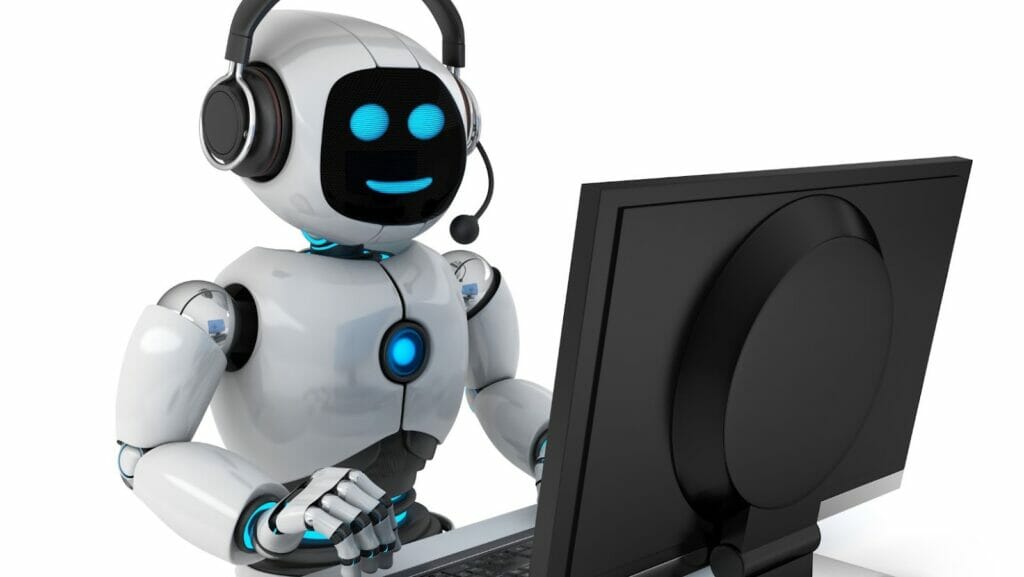 In recent years, Amazon has begun to explore the use of advanced Artificial Intelligence (AI) with its camera-based technology to improve service and safety. For example, AI-equipped cameras can detect dangerous objects such as weapons and provide facial recognition capabilities and video analytics. These advancements allow Amazon to provide better services and increase security in various settings, from warehouses to delivery vans.
This article will examine the potential applications of AI-equipped cameras from Amazon's perspective and discuss how the technology may shape future business practices. We will analyze current uses, identify best practices for implementation, consider associated costs and security implications, and review policy considerations that need to be considered when exploring this type of technology. Additionally, we will examine how companies like Amazon are setting standards for ethical AI use as they continue to push further into AI technology.
Amazon is using AI-equipped cameras in delivery vans and some drivers are concerned about privacy
Amazon has recently begun using AI-equipped cameras in some of its delivery vans. These cameras are said to be able to track the speed of vehicles, monitor driver performance, and detect potential dangers.
Many questions about the privacy implications for drivers and consumers come with these advances. This article will explore the pros and cons of Amazon's use of AI-equipped cameras.
How Amazon is using AI-equipped cameras
Amazon is utilizing AI-equipped cameras in a variety of innovative ways. The most visible use of these cameras is likely the Amazon Go stores that are popping up in large cities. At these stores, shoppers can walk in, pick up items off shelves, and leave without checking out. Cameras throughout the store make this process possible by tracking items as shoppers take them off shelves and alerting when products need restocking.
Another use of AI-equipped cameras by Amazon is in its fulfillment centers. Here, automated guided vehicles with computer vision scan shelf codes and identify bins of goods to be shipped more accurately than ever before. Cameras are also utilized for safety purposes, such as tracking workflows, making it easier for Amazon managers to identify potential hazards in their centers quickly and easily.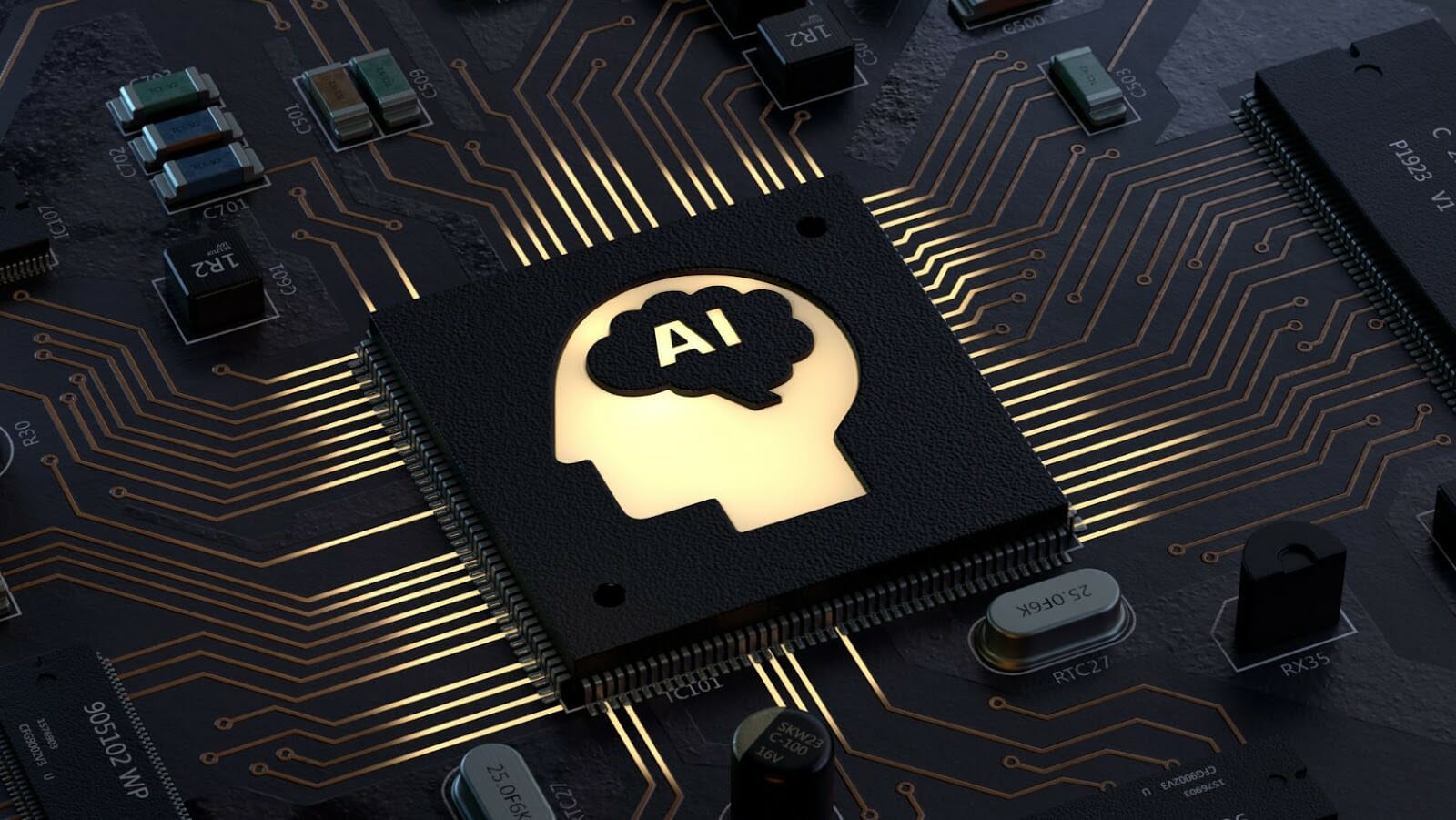 In addition, Amazon uses AI-powered facial recognition technology, allowing the company to recognize individual workers and grant access automatically to various areas while collecting data on employee behaviors like purchasing habits or job productivity. These technologies offer a more seamless way of doing business and increase security measures at physical locations or warehouses across the globe.
By utilizing Artificial Intelligence technologies such as facial recognition software and automated robots, Amazon has helped drive efficiency throughout its business model while reaping long-term rewards from data collected via these technologies. With AI cameras increasingly becoming an integral part of an efficient workflow in retail companies like Amazon, it's clear that this trend will become even more important to businesses shortly.
Benefits of using AI-equipped cameras
Amazon has incorporated Artificial Intelligence (AI) techniques into its cameras, allowing warehouse employees to monitor inventory and quickly replenish stock. This advanced technology has opened up numerous opportunities for the company to improve efficiency and enhance customer service.
AI-equipped cameras in Amazon warehouses can benefit businesses in several ways. First, by using AI-assisted imaging technology, warehouse staff can quickly identify and locate items within the warehouse when completing orders or restocking shelves. This enhances performance because manual searching for items is no longer necessary. Furthermore, these sophisticated cameras have facial recognition technology to detect employee number badges and manage attendance recording. In addition to these advantages, AI can also track product movement on the shelves throughout the day to boost productivity and efficiency within a facility's operations.
From increased safety measures to automated processes and materials handling system that help track production levels and generate insights into consumer demand. Amazon's use of AI-equipped cameras significantly benefits its warehousing operations. In addition, by streamlining processes with advanced imaging solutions, Amazon can potentially reduce errors and maximize profits for itself and its partners.
Privacy Concerns
Amazon uses AI-equipped cameras in their delivery vans to monitor their employees' performance and ensure package safety. While this technology can be beneficial, many drivers are concerned about potential privacy violations.
This article will explore the major privacy concerns raised by Amazon's use of AI-equipped cameras.
Drivers' concerns about privacy
The proliferation of artificial intelligence (AI)-equipped cameras has raised a great deal of concern among drivers, particularly regarding safety and privacy.
AI-equipped cameras can be found in many vehicles, such as hatchbacks and SUVs. These cameras allow drivers to see what lies ahead and record objects in their path for accident prevention. However, despite the purported benefits, many drivers are worried that their privacy is compromised.
One major cause of concern is the possibility that these AI-equipped cameras will be used to monitor driver's habits – such as how they drive or where they go – by collecting data and transmitting it over a wireless network. Further contributing to these fears are recent reports of Amazon using similar devices in its delivery trucks to track driver performance. As a result, some potential customers may feel uneasy about sharing such intrusive information with an outside company without their consent or knowledge.
Another driver concern is the quality and consistency of data collected by AI-equipped cameras. While most current models produce reliable results, there have been occasional issues with accuracy which could put drivers' lives at risk by not warning them in time if something unexpected happens on the road ahead.
Finally, some consumers may be wary that AI-equipped cameras could increase government surveillance on public highways as technology becomes more advanced and integrated into vehicles controlled by governments or police departments. They fear being observed while driving on public roads threatens their freedom and privacy rights. All these worries make it necessary for manufacturers to take extra care in designing AI-equipped camera systems with built-in security measures so that consumers do not feel violated when using them inside their vehicles.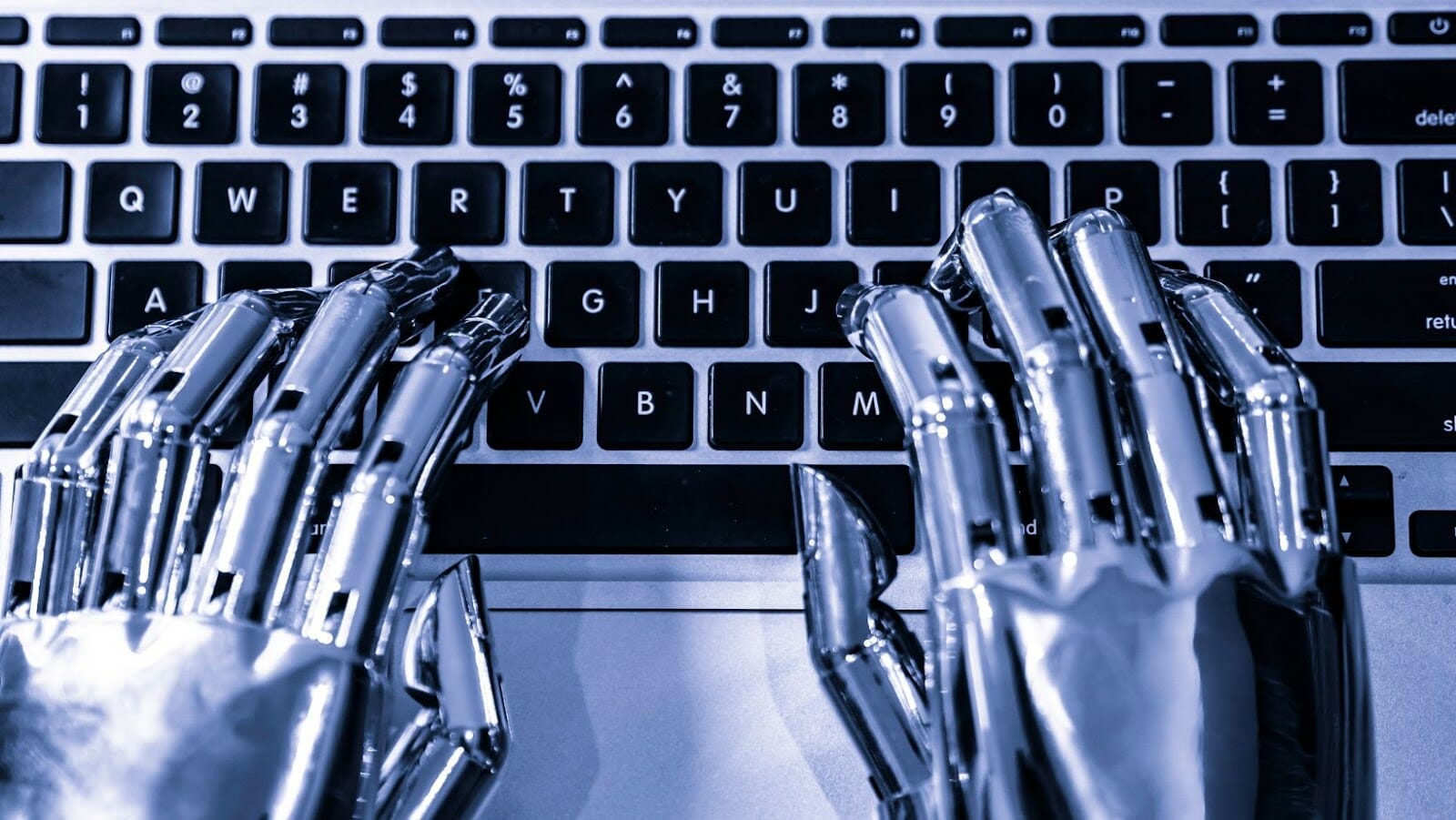 Potential legal implications
While it may be exciting to think of the potential benefits of Amazon's AI-equipped cameras, there are also potentially significant legal implications that need to be considered before the technology is broadly adopted. For instance, in the US there is a concept known as "informed consent" which generally refers to the requirement of individuals whose data is being collected or used by a third-party to explicitly indicate that they are okay with this and understand the risks associated with it.
This informed consent can come in various forms and may require additional disclaimers and terms on Amazon's website when setting up AI-equipped cameras. Moreover, depending on what jurisdiction you are in, certain data points might require additional permission and disclosure. Additionally, suppose that permission does not expressly state what purpose or use it is given for. In that case, Amazon will likely need to demonstrate that any use of data collected through these camera systems falls within privacy law and/or corporate policy requirements related to security or other legitimate interests.
Aside from informed consent issues, discussions are being held around opting out features or ways in which users can specifically reject having their data used by applications when using this technology. This could include requiring the user to actively opt-in each time they initiate an interaction with AI-enabled cameras or allowing users to set rules so that when certain parameters like movement detected etc., an alert would appear indicating some type of intervention was taken without prior notification. Finally, these conversations around regulation should also consider other potential impacts such as facial recognition concerns if acknowledging gender/race etc., become part of future developments for this technology.
Future of AI-Equipped Cameras
Amazon is beginning to use AI-equipped cameras in their delivery vans, raising questions about privacy and safety for their drivers. While Amazon claims the cameras are for driver safety, some drivers have raised concerns that their data, location, and video could be used for other purposes.
We will look into the future of Amazon's use of AI-equipped cameras and what this could mean for driver privacy.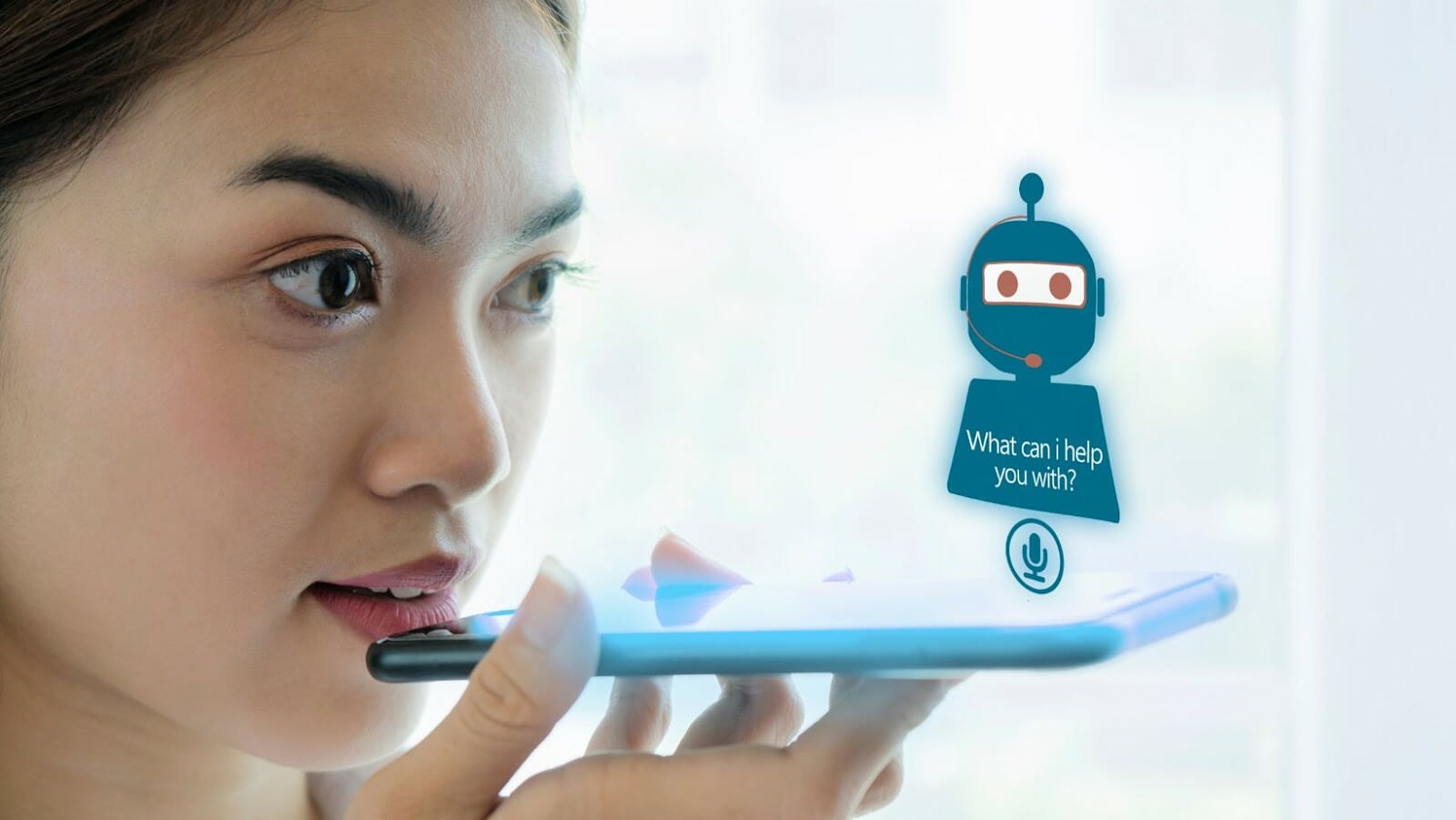 Potential for wider use of AI-equipped cameras
The potential for wider use of AI-equipped cameras is immense. AI-equipped cameras can help Amazon further improve customer experience and provide expanded security solutions. For example, AI can monitor and analyze customer behavior, track inventory and deliveries, detect suspicious activity in warehouses, automate checkout processes, and even help Amazon develop algorithms to more accurately price products.
AI technology can also be used to identify unwanted objects or persons in areas of the warehouses or stores that may not have direct customer contact or traffic. This could help reduce theft or unauthorized personnel from entering Amazon facilities. Additionally, the data gathered from these cameras could be used to analyze customer patterns and gain insights into how a customer moves throughout the store insuring they get the best shopping experience possible.
Amazon is already leading the way in using AI-equipped camera technology; however, they must remain aware of any potential privacy issues that could arise with such a system in place. Effective communication with customers reassures them that their privacy is being taken seriously. In addition, it clarifies how such data would be collected and stored to allay customers' fears regarding this technology being used at Amazon stores and warehouses.
Possible regulations and laws
As artificial intelligence (AI) technology continues to develop, companies such as Amazon are beginning to explore ways to use AI-equipped cameras. However, while these cameras offer great convenience, they raise questions about privacy and the protection of user data. As a result, governments worldwide have begun to consider regulations or laws to protect citizens from potential abuses of this technology.
For AI-equipped cameras, particular issues need addressing regarding regulations or laws. These include legal guidelines for when user data can be processed and shared; whether government entities should have particular oversight; what kinds of safety measures need to be taken for users' private data to stay secure; and how personal data collected by AI-equipped cameras should be stored. Countries such as the United States, China, and India are already exploring possible regulations and laws that could protect users' rights while still allowing companies like Amazon access to the data they need to provide their services.
In addition, some cities in the US have begun taking steps towards regulating use of AI-equipped cameras by limiting how they can be used on public property or requiring restrictions on who is allowed access to collected footage. For example, Oakland has passed a Surveillance Technology Ordinance which outlines specific regulations around the use of surveillance technologies such as those used by Amazon. More and more governments will likely begin developing similar regulatory frameworks as the popularity of these systems and the potential applications continue expanding.
Conclusion
In conclusion, Amazon's use of AI-equipped cameras will continue to evolve. The possibilities are endless, from automated checkout systems and facial recognition technology, to employee monitoring and retail analytics. This new technology can help Amazon improve customer experiences, increase operational efficiency and maximize profits.
As technology continues to progress, the use of AI-equipped cameras will only become more pervasive throughout Amazon's operations. As a result, companies should keep an eye on AI-equipped camera advancements to remain competitive.
tags = Amazon
drivers at some U.S. facilities, Deborah Bass, an Amazon spokesperson, UPS, Fedex, five bernie sanders amazon aiequipped feb.palmercnbc, bernie elizabeth warren amazon aiequipped feb.palmercnbc