Unveiling the Magic: How Window Coverings Transform a Room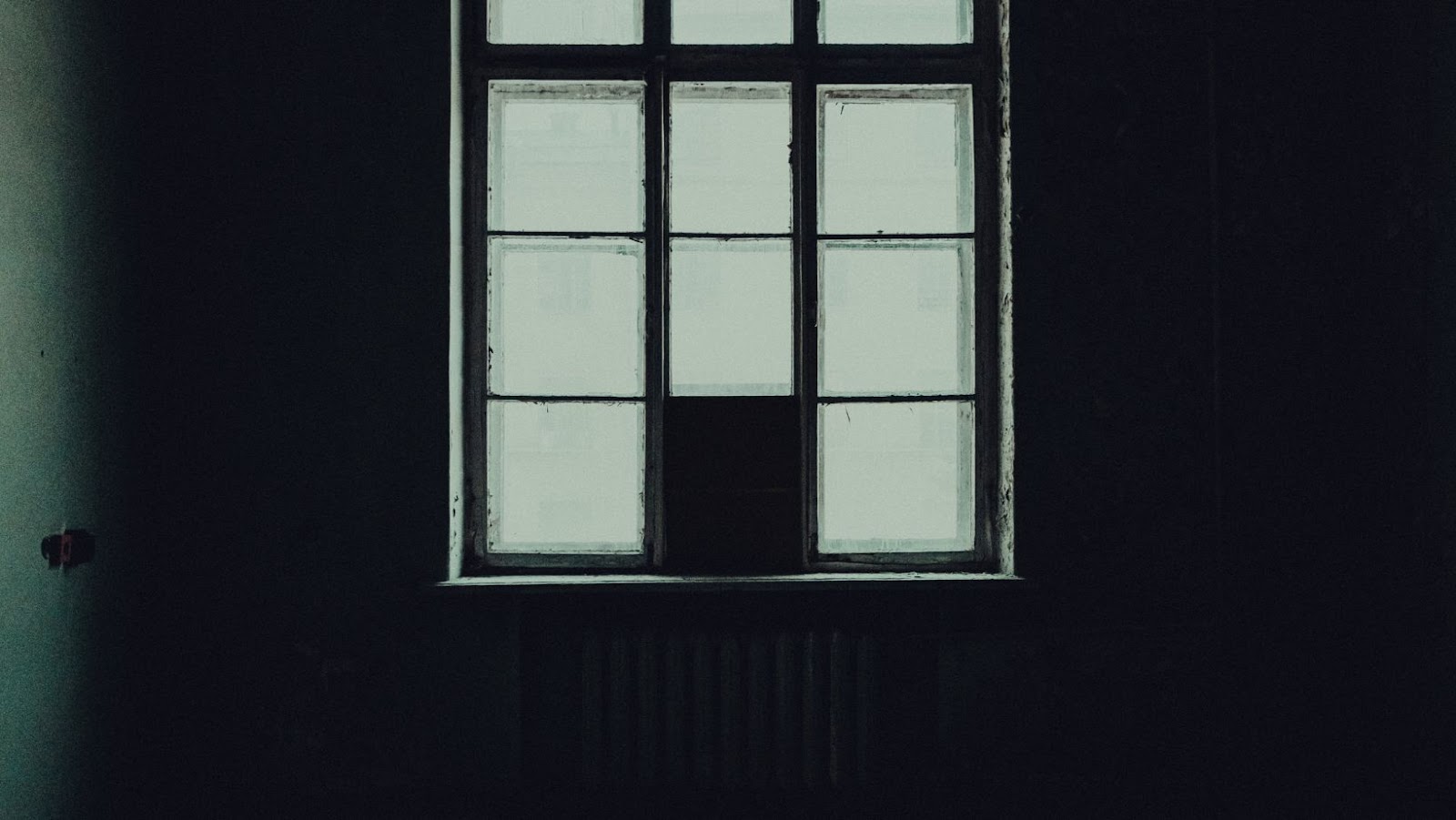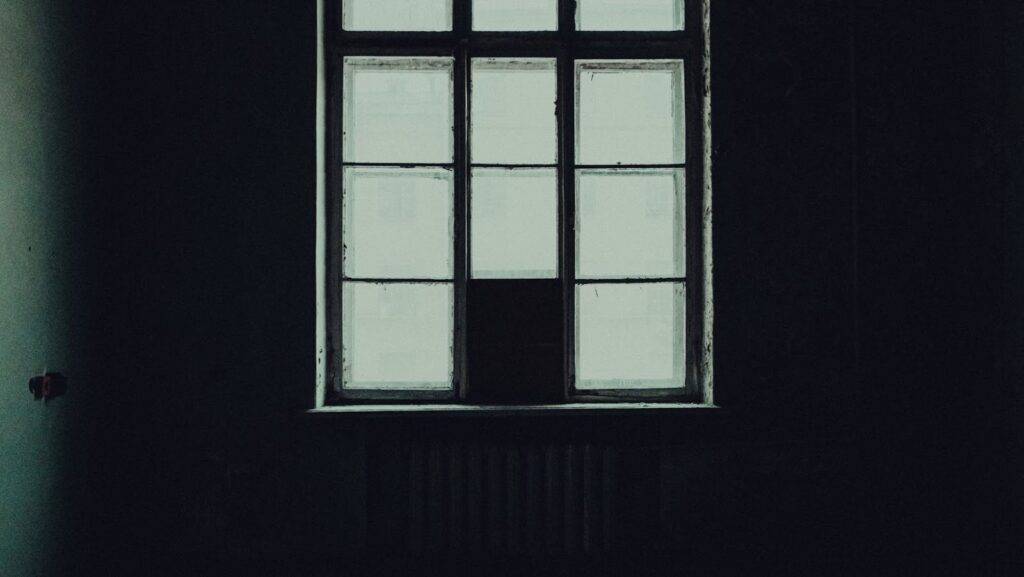 Step into the world of window coverings and prepare to be enchanted by the magical transformation they bring to any room. Windows, often called the "eyes" of a space, hold immense potential to captivate and inspire. And it is the window coverings that unlock this potential, unveiling the true magic that lies within.
Imagine a room bathed in the soft glow of morning light, its atmosphere transformed by the gentle dance of curtains as they sway in the breeze. Picture a space instantly transformed from a private sanctuary to a vibrant gathering place simply by adjusting the blinds to invite in the world outside. Window coverings possess the extraordinary power to create ambiance, control natural light, enhance privacy, and elevate a room's overall design.
Window coverings can remarkably transform a room in several captivating ways. Let's explore each of these transformations in detail:
Ambiance Enhancement
Window coverings play a pivotal role in setting the ambiance of a room. They can diffuse incoming light, creating a soft and inviting atmosphere for relaxation or intimacy. By adjusting the window coverings, you can control the intensity and direction of natural light, allowing you to customize the mood of the space to suit different occasions or personal preferences.
Light Control
Window coverings provide effective light control, allowing you to regulate the amount of natural light that enters a room. Whether diffusing harsh sunlight, creating a cozy dimness, or completely blocking out light for optimal sleep, window coverings allow you to adjust the illumination according to your needs.
Privacy and Security
One of the fundamental purposes of window coverings is to ensure privacy and security. They act as a shield, preventing unwanted attention and maintaining a sense of seclusion within your living space. By choosing the right window coverings, such as blinds, shades, or curtains, you can control the level of privacy you desire without compromising on style or natural light.
Aesthetic Transformation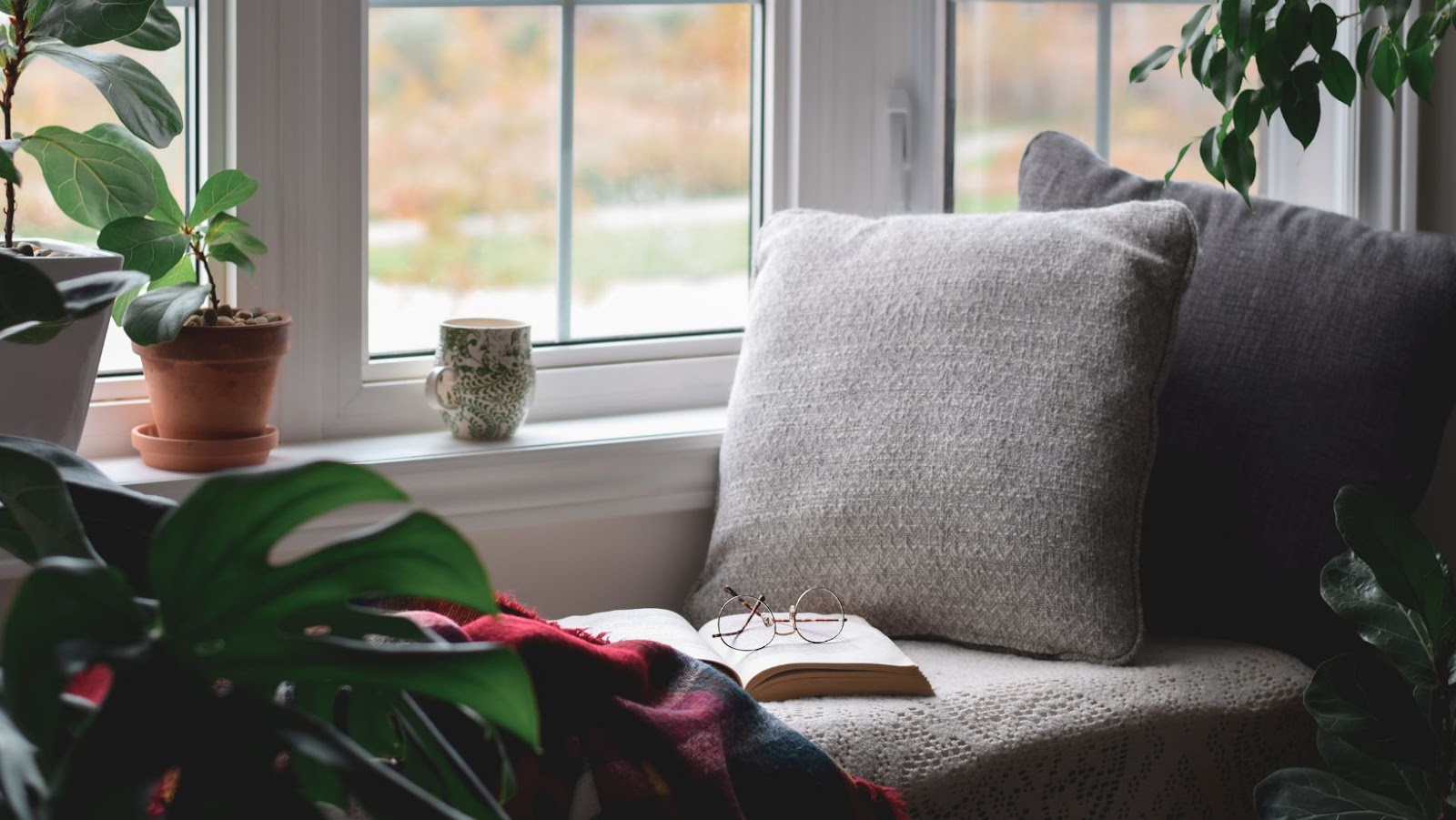 Window coverings have a profound impact on the overall aesthetics of a room. They add depth, texture, and visual interest to windows, elevating the design and enhancing the room's character. From luxurious curtains that exude elegance to sleek and modern blinds that impart a contemporary vibe, window coverings become a focal point, reflecting your style and adding a touch of sophistication to the space.
Energy Efficiency
Window coverings can contribute to energy efficiency by insulating the room and reducing heat transfer. In colder months, properly selected and installed coverings can help retain heat inside, keeping the room warm and reducing heating costs. In warmer climates, window coverings can block out excessive heat from the sun, maintaining a comfortable temperature and reducing reliance on air conditioning.
Sound Insulation
Certain window coverings, particularly those made with thicker fabrics or layered materials, can provide sound insulation benefits. They can help reduce external noise levels, creating a quieter and more peaceful environment. This particularly benefits rooms near busy streets, urban areas, or other noise sources.
Window Coverings Maintenance
Here are some of the tips for window coverings maintenance:
Spot Treatment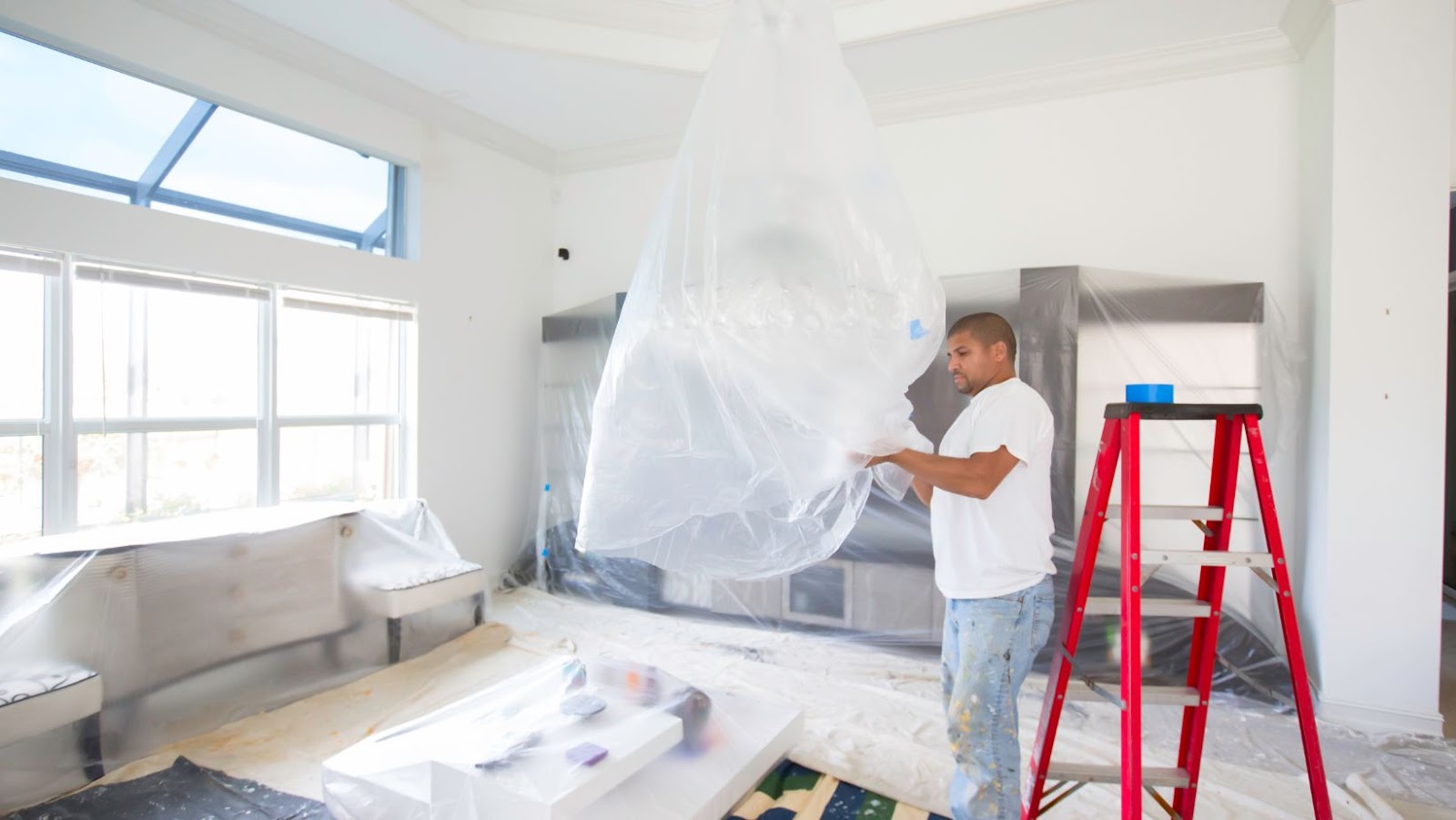 Address stains or spills promptly to prevent them from setting in or causing permanent damage to the window coverings. Blot the stained area gently with a clean cloth or sponge to absorb as much of the stain as possible. Avoid rubbing vigorously, as it may spread the stain or damage the fabric. Apply a mild detergent or appropriate stain remover according to the manufacturer's instructions and blot until the stain is lifted. Rinse with a clean cloth dampened with water and blot dry.
Repairs and Replacements
Regularly inspect your window coverings for any signs of wear, damage, or malfunction. Replace or repair broken or damaged parts, such as cords, rods, or hardware, to ensure proper functionality and safety. For curtains or drapes, check for loose hems or seams and mend them promptly to prevent further damage.
Sun Protection
Prolonged exposure to direct sunlight can cause fading or discoloration of window coverings over time. To protect them, consider using UV-protective film on windows, which helps to filter out harmful UV rays. Additionally, adding a sheer or opaque liner to curtains or drapes can provide extra protection against sun damage.
Final Remarks
By embracing the transformative power of window coverings, you can create a space that reflects your unique style, meets your functional needs, and envelops you in an ambiance that enhances your overall well-being. The interplay of light, privacy, aesthetics, energy efficiency, and acoustics make window coverings an essential element in the design and functionality of any room.