The Technological Renaissance in Plumbing: Drain Camera Technology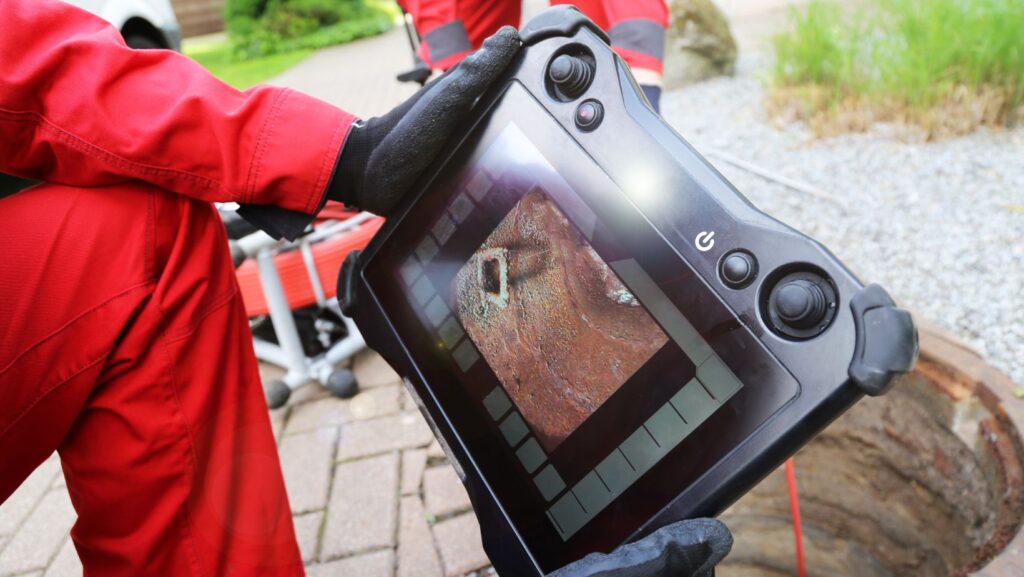 In today's fast-paced world, where convenience and efficiency are paramount, even the most overlooked aspects of our daily lives are getting a technological upgrade. One such advancement that has significantly improved the plumbing industry is the advent of drain camera technology. This innovation is not just a tool but a game-changer, offering a glimpse into the hidden world of pipes and drains, making blockage detection a breeze.
The Evolution of Plumbing
Plumbing has been around for centuries, with evidence of rudimentary drainage systems dating back to ancient civilizations. However, it wasn't until the mid-19th century that modern plumbing as we know it today began to emerge. With advancements in materials and techniques, indoor plumbing became a standard feature in homes and buildings, improving sanitation and bringing convenience to daily tasks like bathing and cooking.
Fast forward to the 21st century, and we see technology playing a significant role in shaping the plumbing industry. From smart toilets to leak detection systems, innovations are continuously being introduced to enhance the efficiency and effectiveness of plumbing services. One such innovation is drain camera technology.
Introduction: Embracing the Future
The plumbing industry, historically reliant on manual techniques and experience-based solutions, is witnessing a transformative shift. The harbinger of this change is the drain camera technology. This isn't just a new tool in a plumber's kit but a revolutionary approach that offers a deep dive into the concealed world of pipes, making the daunting task of blockage detection a walk in the park.
Tracing the Evolution of Drain Camera Technology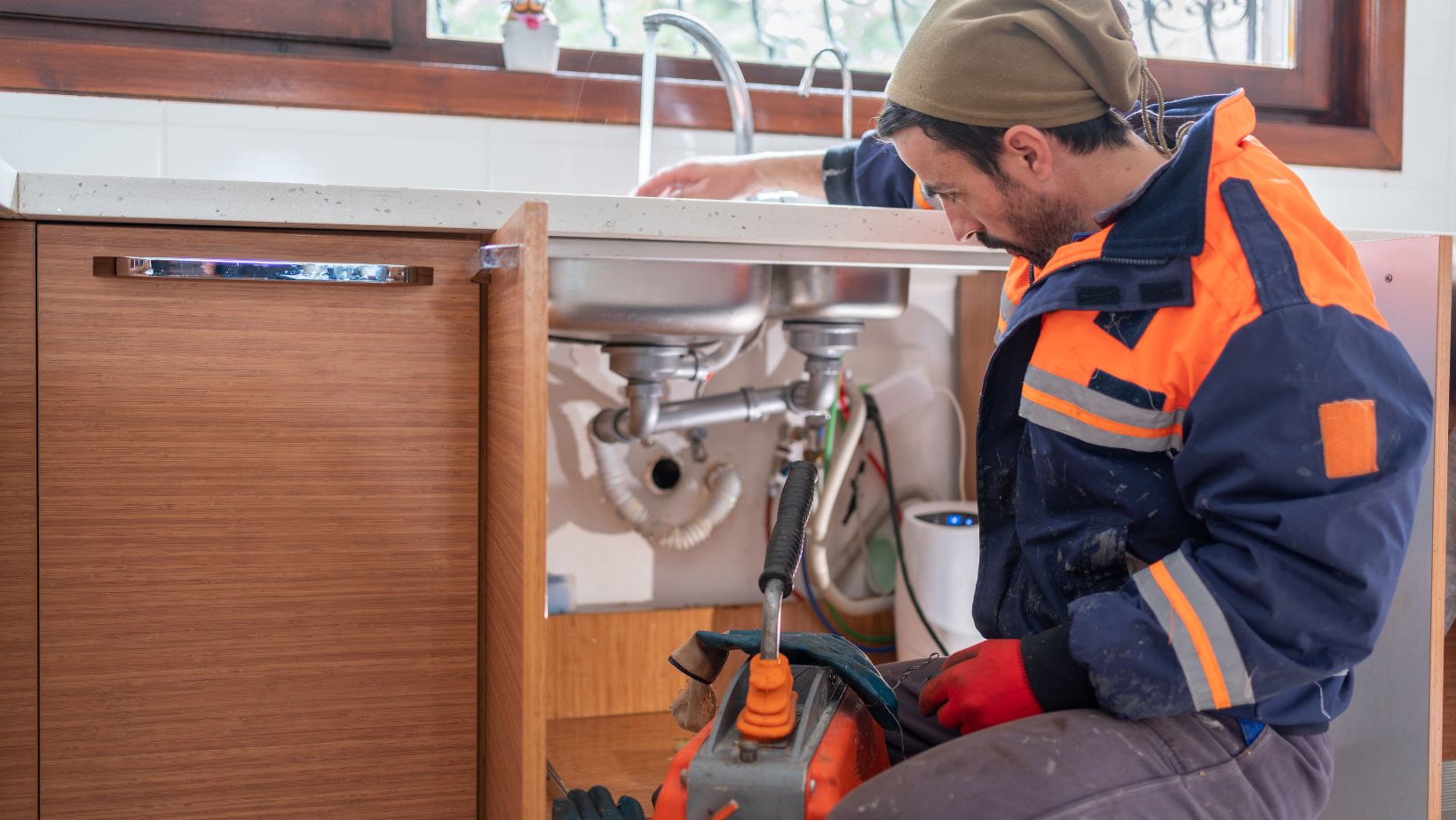 The era of Intuition: Plumbing, in its early days, was all about gut feelings. Detecting a blockage or a leak was a game of guesswork, often leading to unnecessary digging and escalated costs. The advent of the rudimentary drain cameras marked the beginning of change, offering a peek into the hidden alleys of our plumbing systems.
The Digital Transformation: As the world transitioned from analog to digital, so did drain camera technology. Modern cameras, equipped with high-resolution sensors, began offering crystal clear images of the insides of pipes. When paired with state-of-the-art software, these cameras could effortlessly navigate the complex network of pipes, making detection not just accurate but also efficient.
The Intricacies of Modern Drain Cameras
Central to this technology is a compact, waterproof camera meticulously designed and mounted on a flexible rod. Professionals at Pipes Mechanical Services are using these cameras to journey through the pipes. It beam back real-time visuals, brilliantly illuminated by potent LED lights, ensuring a comprehensive view of every segment of the plumbing system.
Unraveling the Multifaceted Benefits
Precision Personified: The age of exploratory and often destructive digging is behind us. With the precision of drain cameras, plumbers can now identify the exact epicenter of a problem, ensuring swift resolutions and significantly reduced costs.
A Step Towards Preventive Care: These cameras, with their keen sensors, can spot potential issues in their nascent stages. This early detection mechanism allows for timely interventions, preventing minor issues from snowballing into major catastrophes.
Diverse Applications: The utility of drain camera technology isn't just limited to domestic settings. Large industries, with their sprawling pipeline networks, are harnessing this technology for streamlined maintenance and efficient operations.
Champions of the Green Cause: In today's environmentally-conscious world, the role of drain cameras extends beyond mere detection. By ensuring the optimal functioning of sewage systems, they play a pivotal role in preventing potential environmental hazards, thus acting as silent guardians of our ecosystems.
The Vital Human Element
No matter how advanced a technology, it's incomplete without the human touch. In plumbing, this translates to seasoned professionals who, armed with insights from drain cameras, can craft bespoke solutions, ensuring longevity, efficiency, and no plumbing mistakes.
Future Prospects and Advancements
The future of drain camera technology looks promising. With advancements in AI and machine learning, we can anticipate cameras that not only detect but also predict potential issues based on patterns. Furthermore, the integration of augmented reality (AR) could provide plumbers with an interactive 3D map of the plumbing system, enhancing accuracy and efficiency.
In Conclusion
The introduction of drain camera technology is a testament to the boundless possibilities of innovation. It underscores the fact that with the right tools and vision, even the most traditional sectors can reinvent themselves. As we stand on the cusp of a new era in plumbing, it's evident that drain camera technology will be the torchbearer, guiding the industry toward a future marked by efficiency, sustainability, and unparalleled precision.