What Causes Home Plumbing Leaks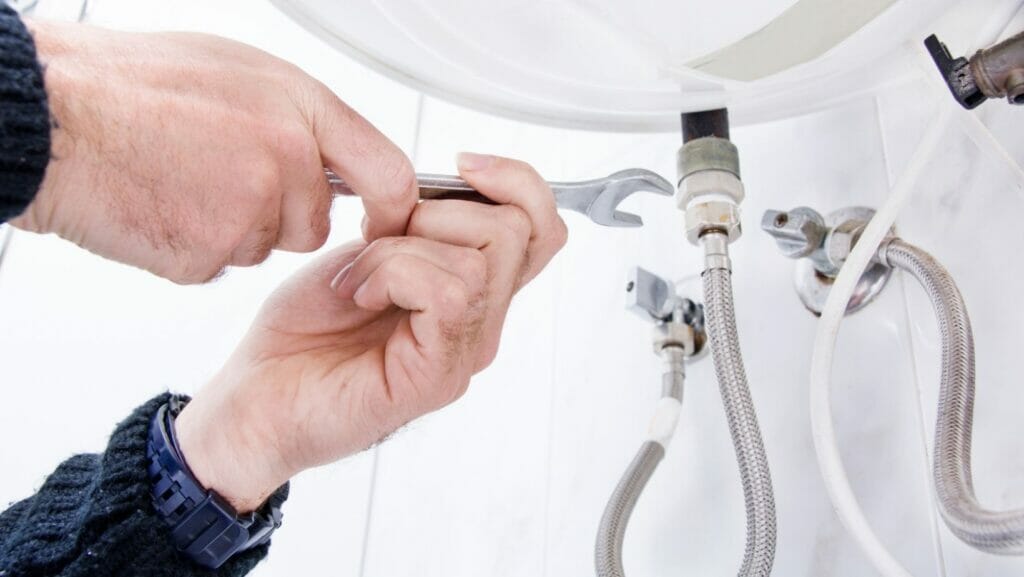 As a homeowner, the last thing you want to deal with is a leaky plumbing system. With most of the pipework away from sight, it can be difficult to pinpoint the location of a leak. Leaks can go undetected for a long until the damage becomes more pronounced – encouraging foul odors and growth in your home. If you have little plumbing experience, preventing leaks is not always straightforward, and the help of a professional plumber in Newport Beach is needed. However, Rooter Hero Plumbing leverages cutting-edge tools and equipment to detect leaks anywhere in your home, preventing further deterioration of your system. Here are some common causes of leaks to look out for to avoid potential disasters.
Broken Seals
Regarding residential plumbing, not every pipe is made from metal. Plumbers usually place rubber sealants around appliances connected to your plumbing like a dishwasher to keep it watertight. Over time, these appliances age, and the sealants are used to degrade and break. If you detect standing water or condensation near your appliances, chances are a seal is broken, and it needs to be replaced. While seal replacement doesn't require a lot of expertise, it should be left to a professional plumber to ensure there aren't other issues causing leaks. 
Clogged Lines
A clog that doesn't stop water from draining is not a concern, but when the blockage seals the pipe completely, you need to have it checked out by a skilled plumber. Severe clogs can lead to pipe bursts, backup, or structural damage due to pressure build-up behind the clog. If the blockage consists of corrosive substances like chemicals, it can accelerate the process: the more reason to schedule routine maintenance checks with a reputable and reliable plumber in Newport Beach. We can ensure preventative measures like installing a hair trap and constantly monitoring what goes down the drain.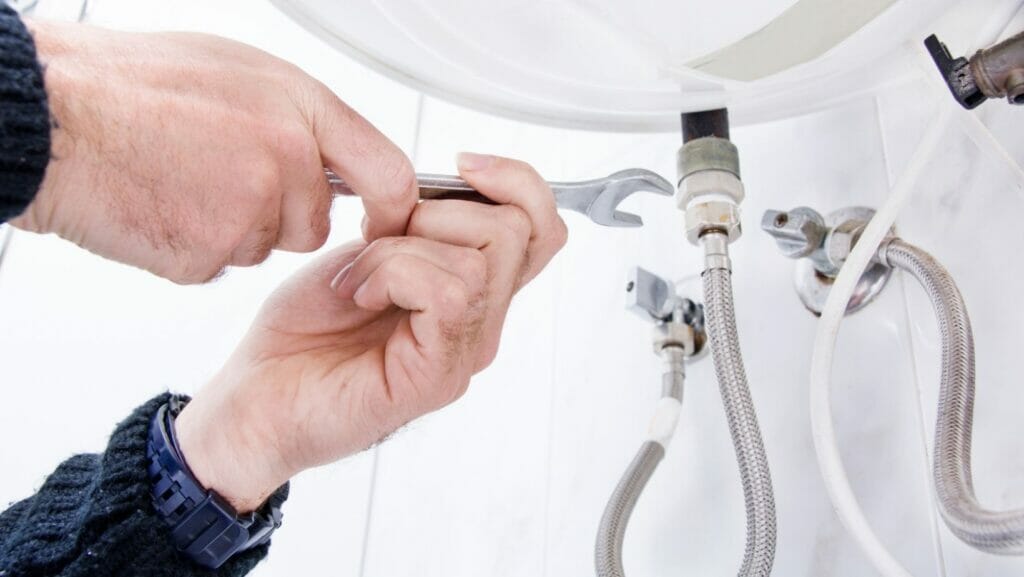 Corrosion
As your plumbing system ages, it becomes susceptible to corrosion like rust which eats away the piping until there's an opening for water to leak. Old homes have outdated plumbing that should be upgraded to lower the risk of springing a leak, and Rooter Hero Plumbing can help. Plumbing systems with galvanized steel usually fail after 20 years, but brass pipes are preferred because they can last up to 70 years with proper maintenance. The pH level and mineral content in your water can lead to corrosion if they are imbalanced, which can be difficult for a homeowner to detect without the right tools and expertise. 
Incorrect Pipe Laying
If you are moving into a new construction home, it is important to ensure an expert plumber does plumbing in Newport. Plumbing systems require water to flow against gravity; if pipes are not properly installed, your risk water damage from leaks. Incorrect pipe laying is one of the main reasons for leak-related emergencies, and DIY projects done by an inexperienced person can accelerate damage to your plumbing. Our plumber takes the time to fit every inch of your plumbing properly and installs backflow devices appropriately to maintain an efficient system. If corners were taken when installing your plumbing, you need to contact a reputable plumber in Newport Beach for maintenance and repairs.
Damaged Pipe Joints
Plumbing lines are usually strong and can withstand water pressure and other conditions that test structural integrity. However, joints tend to be weaker and more susceptible to damage because they consist of separate curved pieces attached to both ends of a straight line. These joints weaken over time due to excess water pressure and extreme temperature, causing them to deteriorate and leak. If you hear a banging or ticking noise, chances are your pipe joints are compromised and need to be replaced by a plumber.
Underground Movements
Plumbing pipes run throughout your premises, from inside your home to the ground. While indoor plumbing is often intact, pipes beneath the ground aren't so lucky. The growth of tree roots, small earthquakes, and flooding are some things that shift the placement of pipes, causing them to bend, twist, crack, or detach altogether. An excellent way of preventing hefty repairs and replacements is scheduling routine maintenance checks with a reputable and reliable plumber.
Paying attention to the function and performance of your plumbing is crucial. Any circumstances listed can lead to leaks which can be a gateway to more severe water damage. If you detect a sudden spike in your water bills, don't hesitate to contact Rooter Hero plumbing and schedule a consultation with our plumber in Newport Beach.