The Role of Side Tables in Interior Design: Tips For Stylish Home Decor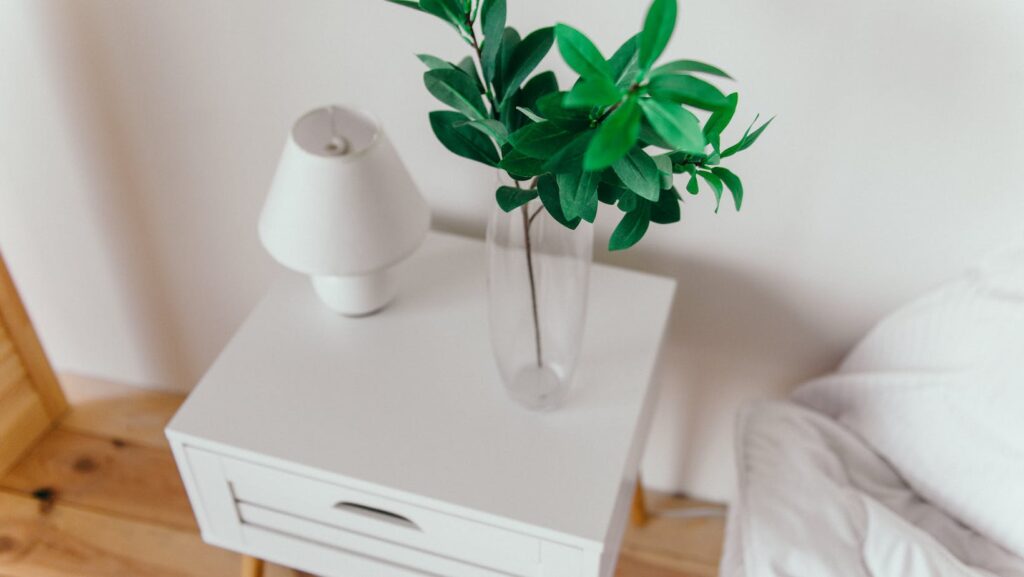 Interior design is all about the details. One often-overlooked detail that can make a significant impact on your interior design is the side table. These compact pieces of furniture serve both functional and aesthetic purposes in your home. Keep reading to explore the role of side tables in interior design, as well as some helpful tips on how to use them to enhance your home's style and functionality.
Complementing Your Furniture
When choosing side tables, consider how they will complement your existing furniture. According to The Spruce, the shape, size, and material of your side tables should harmonize with the surrounding pieces. For a cohesive look, consider matching the side tables to your coffee table or other furnishings in the room. Alternatively, you can mix and match side tables for a more eclectic and personalized design.
Size And Placement
The size of your side tables is crucial. They should be in proportion to the seating or the furniture they accompany. A side table that is too large or too small can disrupt the balance of the room. Make sure they are at a comfortable height in relation to the seating, allowing easy access to items placed on them.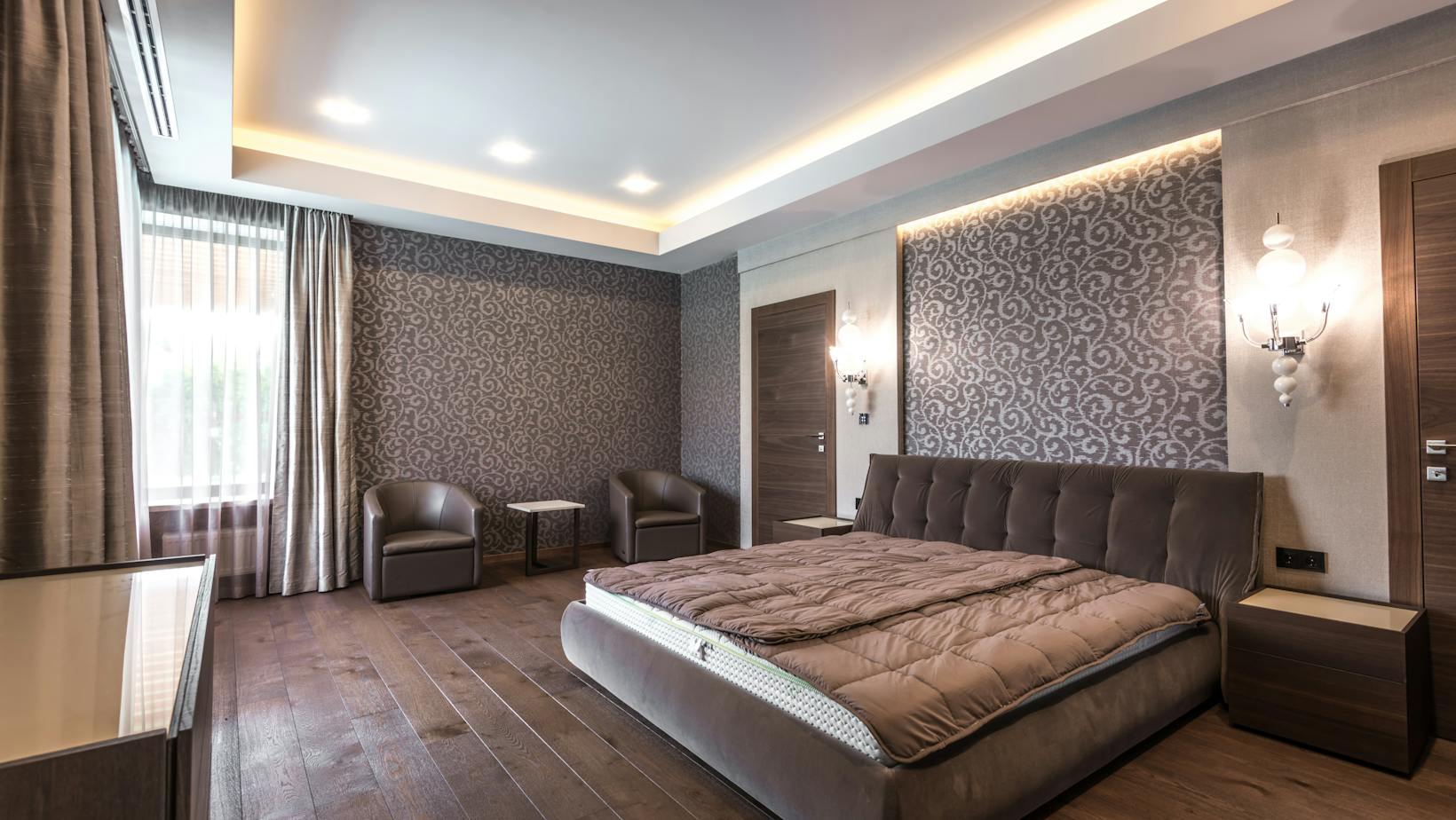 Materials And Finishes
The choice of materials and finishes plays a significant role in the overall aesthetic of your home. Side tables come in a wide range of materials, including wood, metal, glass, and more. Consider the existing materials in your space. If you have predominantly wooden furniture, a wooden side table can create a harmonious look. Conversely, a glass or metal side table can add a modern and airy feel to your decor.
Adding Personality
Side tables provide an excellent opportunity to infuse your home with personality and style. Opt for unique and eye-catching designs that express your individuality. Whether it's a vintage piece with character or a modern design statement, your side tables can be conversation starters that reflect your taste and preferences.
Storage Solutions
If you're looking to maximize functionality, consider a side table with storage options. Side tables with drawers or shelves provide convenient storage for items like magazines, remote controls, or chargers, helping you keep your living space organized and clutter-free.
Harmonizing With Color Schemes
Use side tables to enhance your chosen color scheme. You can opt for side tables in accent colors that match your decor or stick to a neutral palette for a timeless look. Additionally, consider the color and texture of the table's top surface; this can create visual interest and complement other design elements in the room.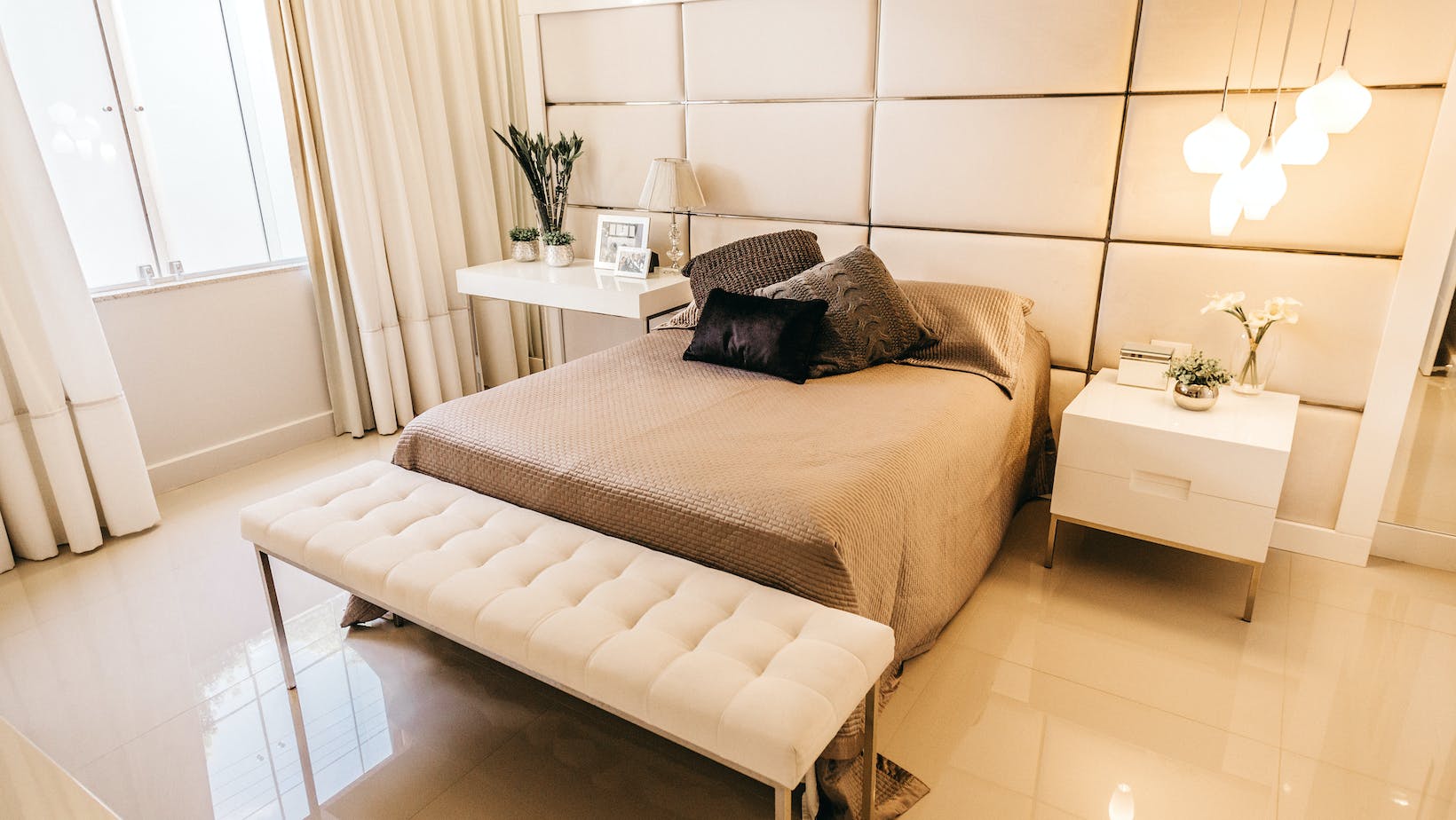 Flexibility in Design
Side tables can be easily rearranged and repurposed. This flexibility is especially valuable when you want to refresh your interior design without investing in new furniture. A side table from the living room can easily transition to your bedroom or even serve as a makeshift workspace when needed.
Personal Touches
Better Homes & Gardens suggests adding in a few personal touches. Side tables provide a perfect platform for personal decor items such as family photos, artwork, or souvenirs from your travels. These additions infuse your space with your own story and character, making it truly unique and inviting.
Carefully consider their size, materials, and placement to create a well-balanced and harmonious living space. By incorporating side tables that match your style and serve your needs, you can elevate the overall look of your home while adding convenience and versatility to your daily life.