The Perfect Hints & Tips For House Buying in 2023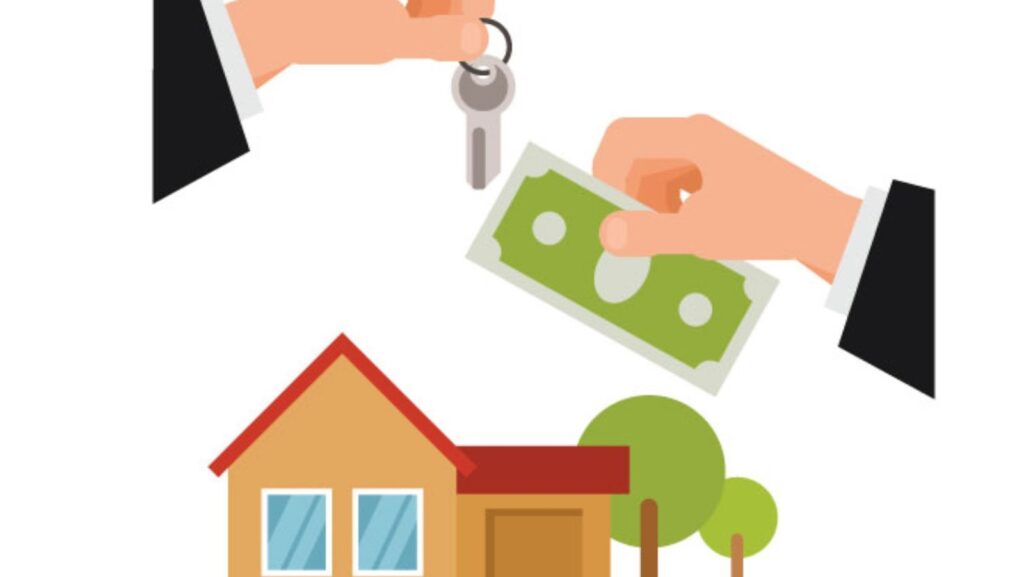 Buying a house is a dream for many people in the UK, but it can also be a very daunting experience. With so many factors to consider, from the location and type of property to financing and legal issues, it's easy to feel overwhelmed. However, with the right information and preparation, buying a house can be a rewarding and exciting experience. Ask for help when buying your house, visit Sheffield Mortgages.
As we enter 2023, the UK property market is still recovering from the impact of the pandemic. The market has seen a surge in demand, with low-interest rates, the stamp duty holiday, and changing work patterns driving many people to reassess their living situations. However, the market is also facing challenges, such as supply shortages, rising prices, and uncertainty around the pandemic's long-term impact.
In this article, we'll provide you with the best hints and tips for house buying in the UK in 2023, so you can make informed decisions and get the best deal possible.
Stay Informed About Market Trends
Staying up to date with the latest market trends is crucial when buying a house in 2023. The property market can be dynamic, with fluctuations in prices and demand. Stay informed about the current market conditions, interest rates, and any government initiatives or incentives that may affect the housing market. This knowledge will help you make informed decisions and identify opportunities for a good deal.
Define Your Requirements
Clearly defining your requirements is essential for finding the perfect property. Consider factors such as location, size, number of bedrooms, amenities, and proximity to schools, transportation, and other amenities important to you.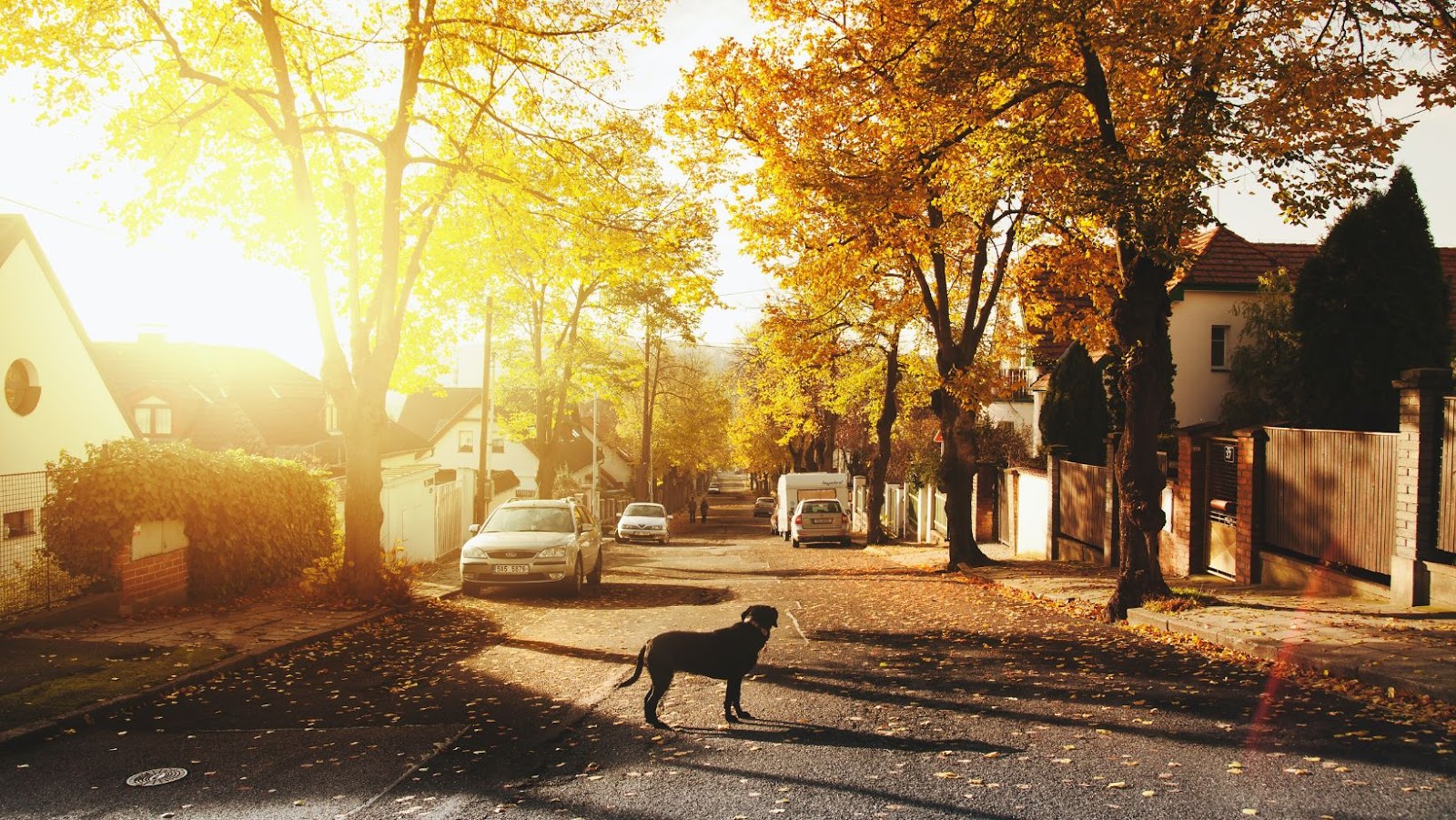 Creating a list of must-haves and nice-to-haves will help streamline your search and prevent you from settling for a subpar property.
Get Your Finances in Order
Before you start looking for a house, it's crucial to ensure your finances are in order. This means checking your credit score, creating a budget, and saving for a deposit. It's recommended to have a deposit of at least 10% of the property's value, but the more significant the deposit, the better. The higher the deposit, the lower the mortgage repayments will be.
Engage a Knowledgeable Estate Agent
Working with a knowledgeable estate agent who understands your needs can be invaluable. Choose an agent with a strong track record and local expertise in your desired areas. They can provide valuable insights, arrange viewings, negotiate on your behalf, and guide you through the buying process, saving you time and effort.
Hire a Professional Surveyor
A seasoned professional surveyor can be your greatest ally when it comes to unraveling the mysteries hidden within the walls of a property. Enlisting their services will provide you with a comprehensive report detailing the condition of the property, potential issues, and underlying defects. Armed with this information, you can negotiate a better price or choose to steer clear of properties requiring extensive repairs. For optimum results, seek a surveyor accredited by the esteemed Royal Institution of Chartered Surveyors (RICS), ensuring their expertise and adherence to industry standards.
Consider Future Developments
Investigating future developments in the area can impact the value of your chosen property. Look for infrastructure projects, zoning changes, or upcoming commercial or residential developments that could affect property prices positively or negatively. This foresight will help safeguard your investment and potentially yield long-term benefits.
Engage a Solicitor
Conducting due diligence is crucial before committing to a property purchase. Verify the property's legal status, planning permissions, and any potential restrictions or obligations. Engage a solicitor to assist you with the legal aspects of the transaction and ensure a smooth and secure purchase process.
Negotiate Strategically
Effective negotiation skills can save you money and secure a better deal. Research comparable properties, recent sales, and market conditions to determine the property's true value. Be prepared to negotiate on price, as well as other terms and conditions, such as the inclusion of fixtures and fittings or a flexible completion date.
House buying in the UK in 2023 demands a strategic approach and comprehensive understanding of the market. By following these expert hints and tips, you can embark on your house hunting journey equipped with the knowledge and confidence to make sound decisions.