How to Sell Your Canadian Home Fast in 2023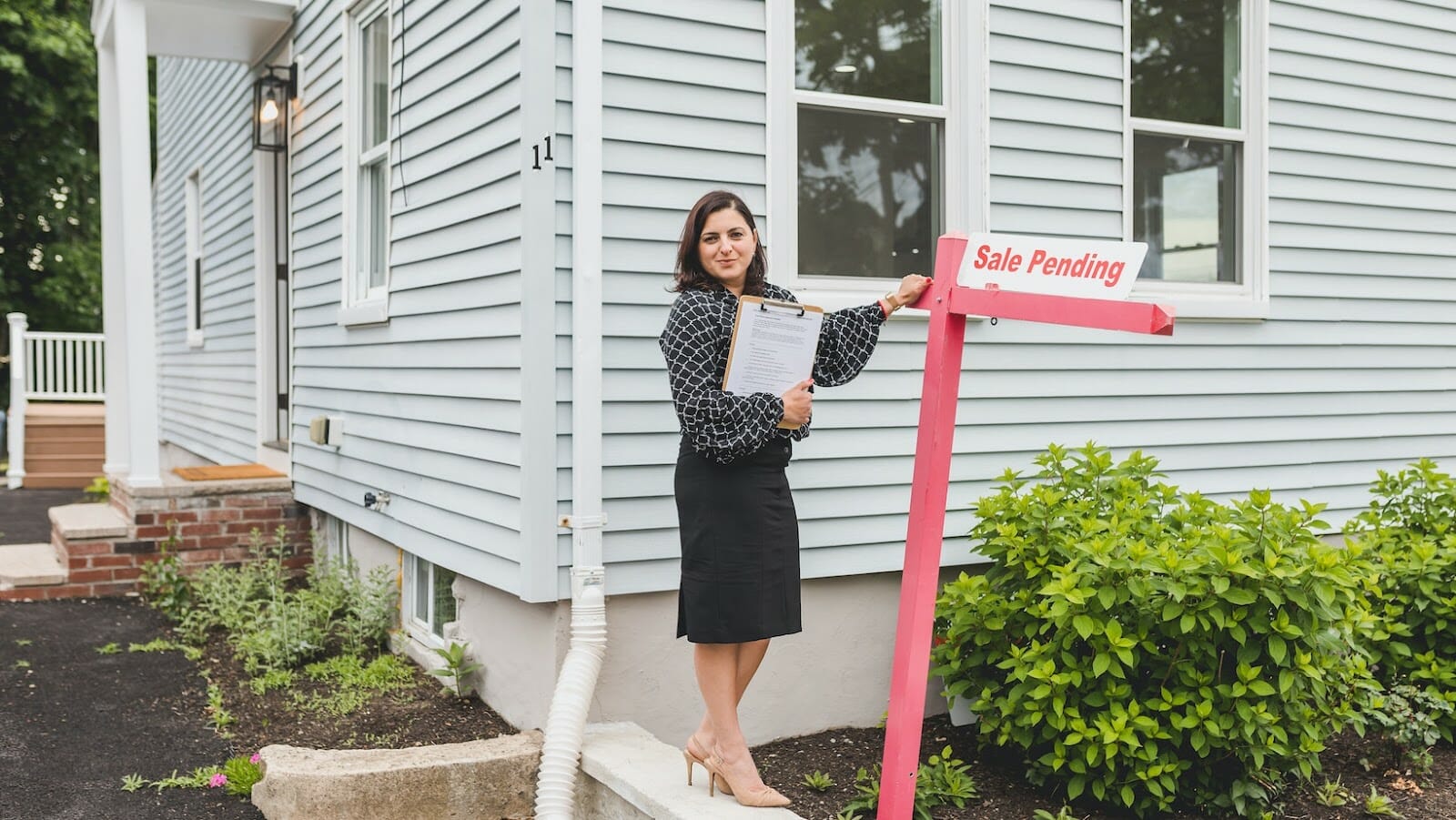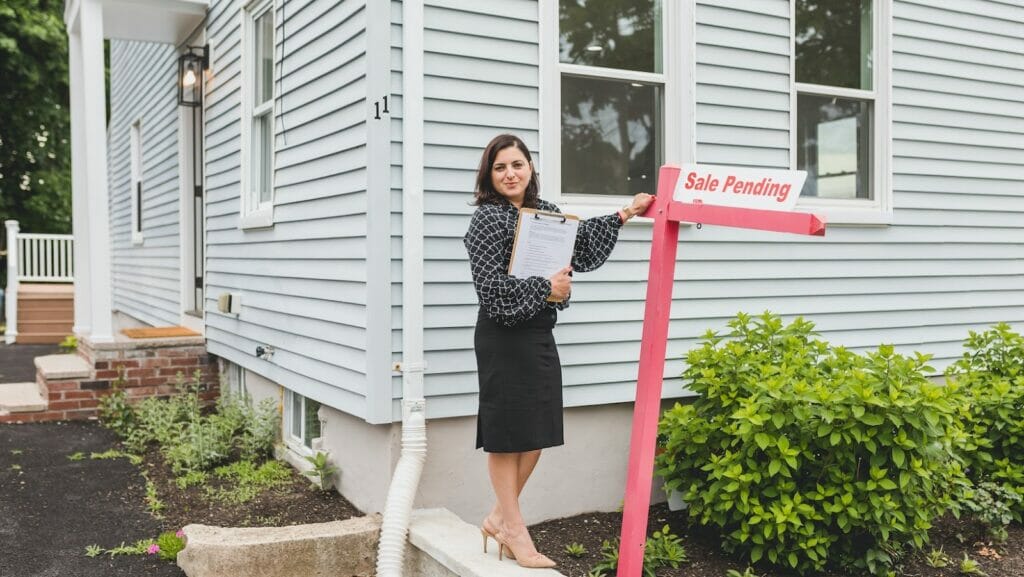 For anyone looking to sell a home in 2023, it may seem like a seller's paradise at first glance. However, that doesn't mean you can forget about a strategy. With the fluctuation in home values, selling a house today is inevitably a complicated and unpredictable process. Here are a few tips to help you to gain a better chance of selling as quickly as possible.
Deciding Where to Move
Before you get rolling on selling your home as quickly as possible, you'll want to be sure you are ready to move. After all, you don't want to end up in a position where you need to leave in a week or two and don't even have anywhere to go.
If you're looking for your next perfect home, why not consider a custom-built home designed as you want? The best way to gain a better understanding of all the benefits a custom home builder can offer is to contact one for advice on how they can meet your needs in a new home. If you're looking for an option in custom home design that works within the Niagara Region, you can try Blythwood Homes to get everything you need.
Stage Your Home
The best way to encourage potential buyers they'll enjoy living in your home is to set it up as an attractive place to live. The first step to making a home look attractive is to ensure it is as clean as possible. After all, no one wants to live in a home that looks filthy.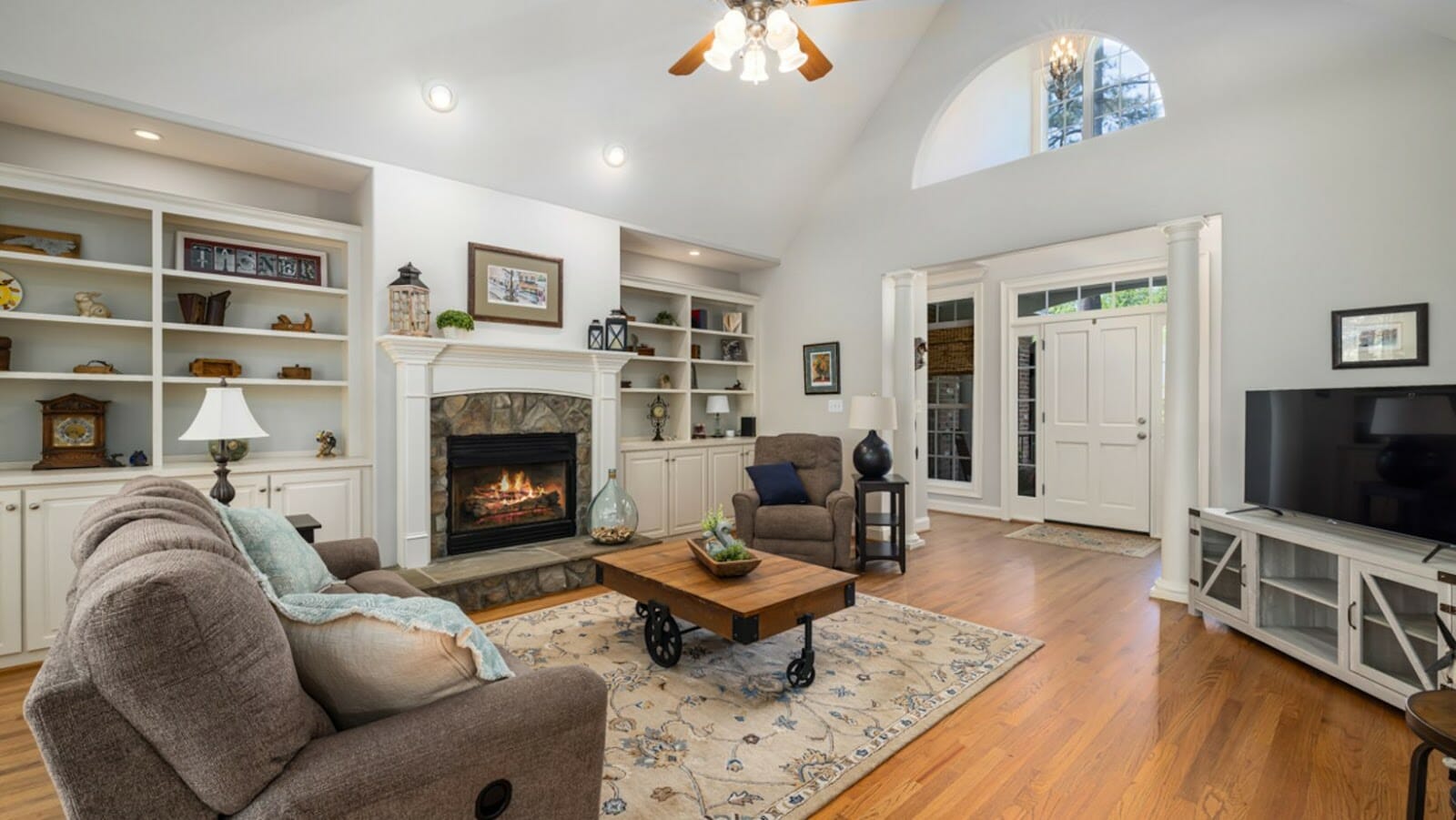 Additionally, a home that is messy during a viewing is a sure sign of an irresponsible homeowner. Once your home is clean, you should also ensure that no unfinished repairs are exposed. Your home should look as move-in-ready as possible.
Set Your Price for a Quick Sale
It might seem obvious that you'd want to get as much as possible when selling your home. However, what you'll be able to sell your home for at present likely won't be the same as what you could get if you are okay with waiting six months or more for the right buyer to come along. If you don't want to wait to sell your home, you'll be able to sell your home faster if you lower the cost.
Flexibility
Along with being flexible about the price, you'll be able to attract more viewers if you are flexible regarding showings. Be sure to be available when a potential buyer wants to view your home – or at least be sure to allow a realtor to show the property while you aren't there.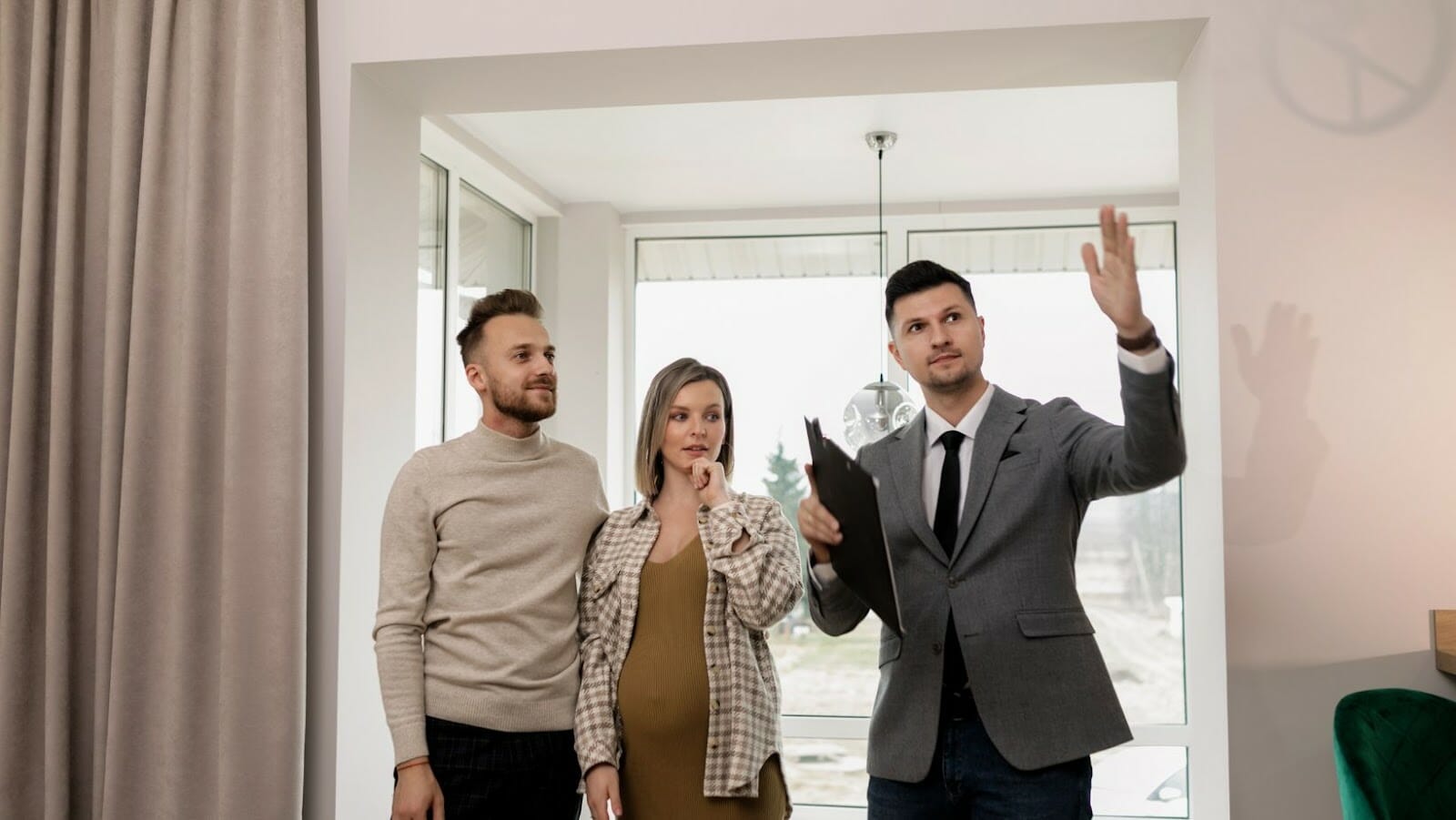 Hire a Real Estate Agent
Whether you need a professional to help you stage your home effectively, need someone to offer showings while you're busy, or want the help of an expert to ensure you sell your home quickly for a good value, a real estate agent will help.
Negotiate
If you really want to sell your home fast, you may need to negotiate. Talk to your real estate agent for help with the bargaining process. You should also have a discussion about how low you're willing to go before you enter into talks with your potential buyer, so you don't end up agreeing with a number you'll regret later.
Selling a home doesn't have to be a frustrating process. If you want to complete your sale fast, follow these steps. Just be sure that you've discussed your next move with a custom home builder before you list your home. After all, you never know when the perfect buyer will come knocking at your door.