The Most Neglected Areas of Your Home That Need Proper Cleaning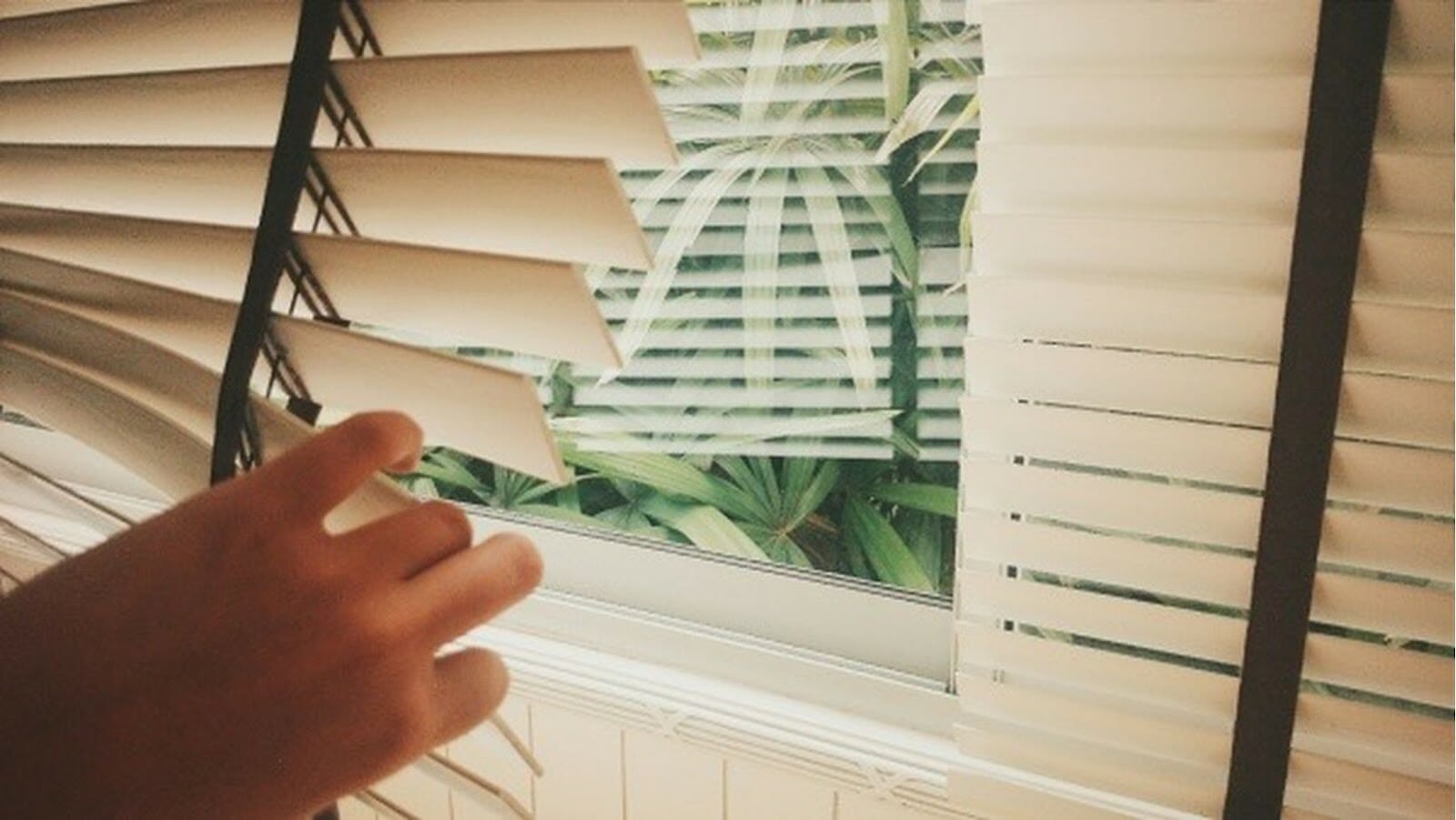 From hard-to-reach spots to frequently used objects, there will always be areas and things in the house that will remain dusty or grimy no matter how often one cleans. As a result, disease-causing germs could easily spread across the home through the air or direct contact among residents. In fact, a study has revealed that a single germ can multiply into 8 to 10 million germs in one day. With that in mind, here is a compiled list of the three most neglected areas of the house that need special attention and proper cleaning.
Ceiling Fans
While cleaning countertops, floor tiles, and carpets are some of the top priorities when it comes to ensuring a hygienic environment, it is also important to regularly clean ceiling fans to keep your family away from noxious diseases. In fact, according to a study conducted by the Department of Environmental Health, these easy-to-neglect objects tend to collect dust on the blades if they aren't wiped for a long period of time and could easily become a breeding ground for disease-causing bacteria. Once the fan is on, the dust that accumulates on top of the blades may quickly spread around the entire room and affect the air quality of your indoor space. This is why clean ceiling fans are especially critical in homes with children or family members who have allergies or sensitivities to dust.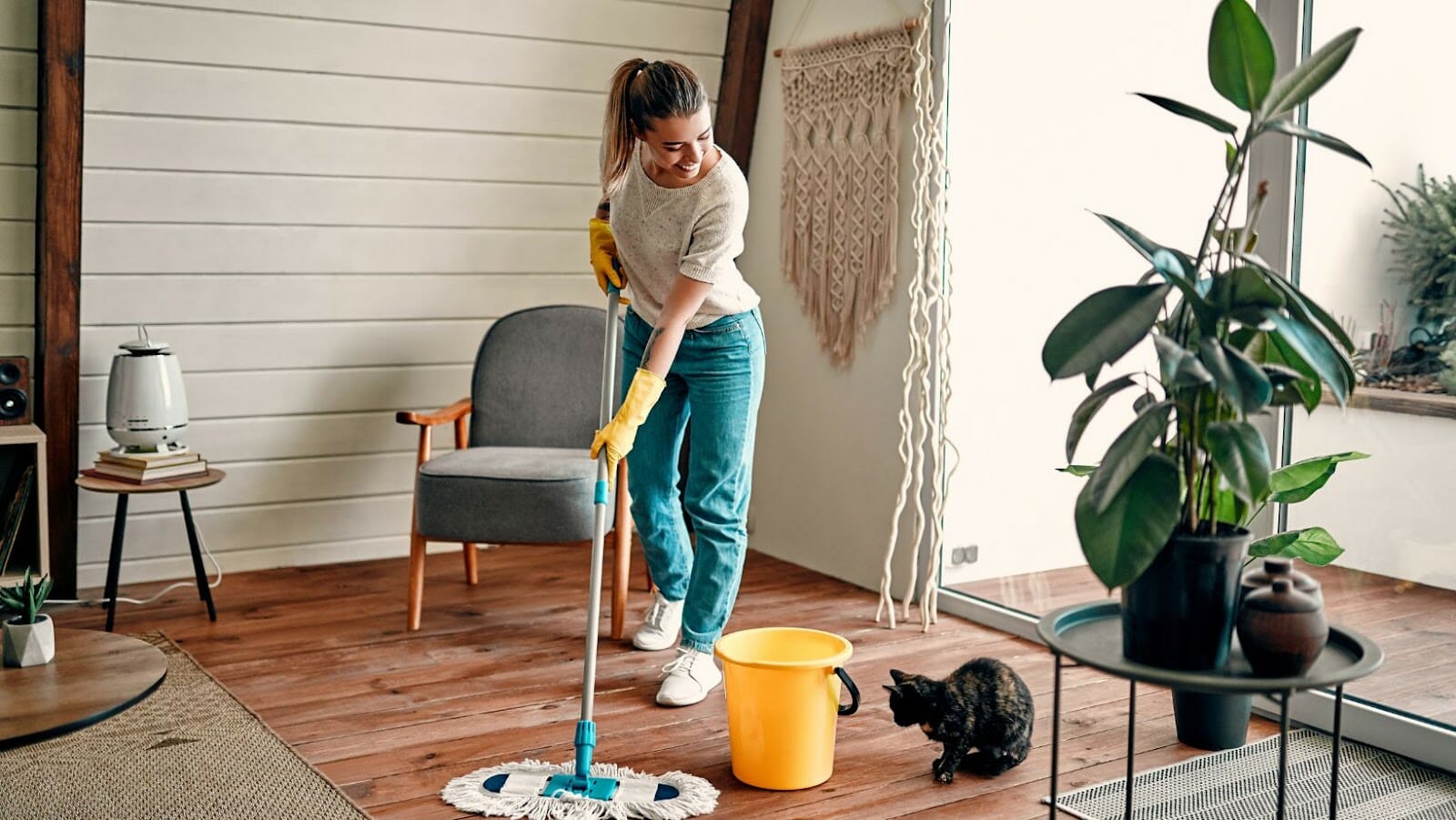 Window Blinds
These window coverings are some of the most neglected areas that need extra care to maintain a clean and healthy household. Most people tend to overlook their blinds and leave them dirty for too long until their natural color starts to change. You can vacuum your blinds or use a microfiber duster to dust them clean, but if your blinds are made of a non-porous material, consider carefully washing them with water. To do so, you'll need to uninstall the blinds and leave them to soak in the tub with some water and mild soap.
However, with fast-paced lifestyles and busy schedules, not everyone has the luxury of time to thoroughly clean their blinds. If you find yourself in this situation, tapping into the expertise of a cleaning crew to clean and sanitize your home can be the best course of action. These professionally-trained cleaners will thoroughly inspect every nook and cranny of the home to ensure all areas are properly cleaned.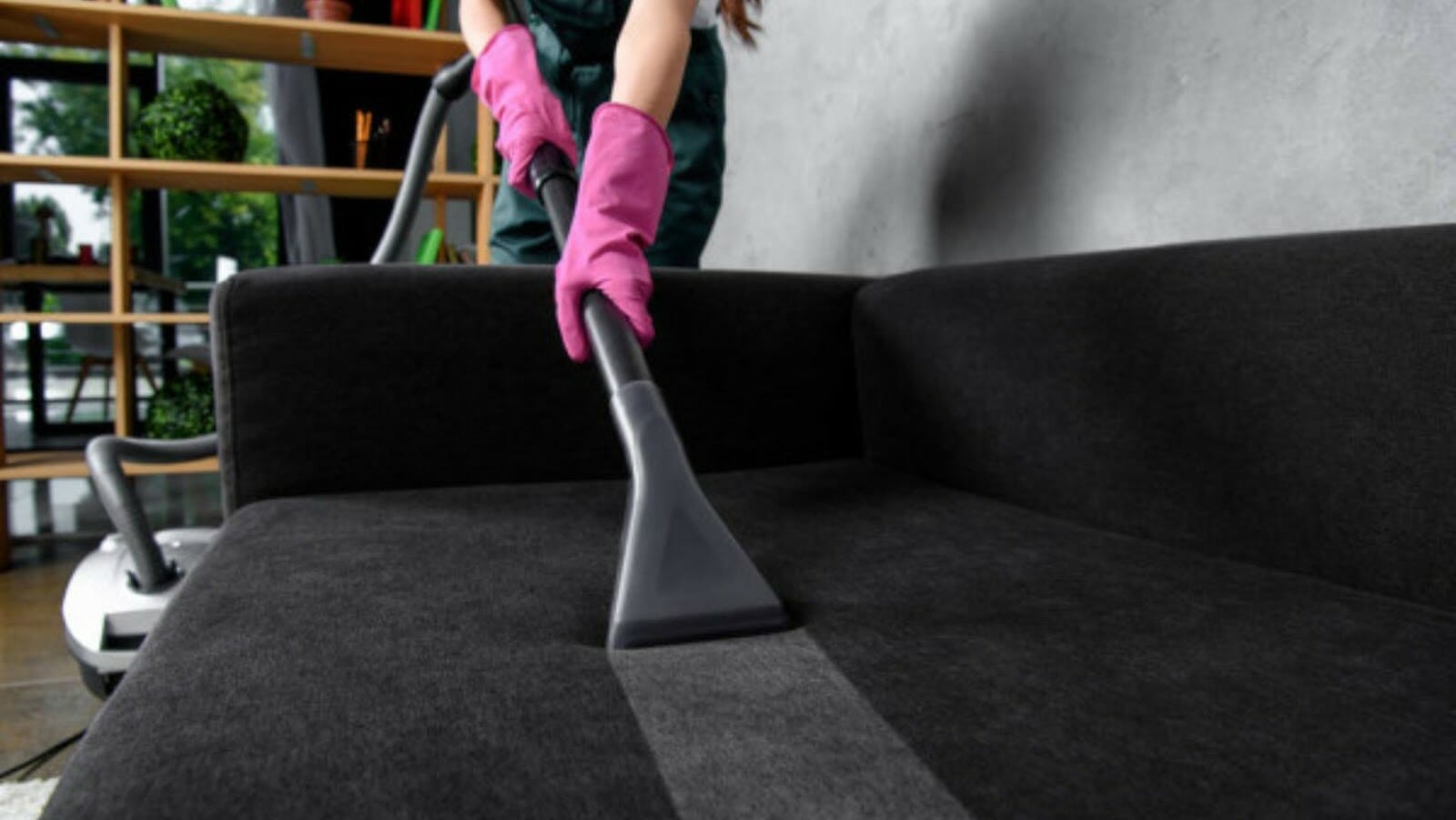 Bed Mattresses
Whether it's intentionally missed or often neglected, bed mattresses are some of the items in the home that are rarely noticed during the cleaning process. Despite this, bed mattresses require deep cleaning on a quarterly basis to remove all sorts of dirt when viewed at a microscopic level. Beyond dust and grime, many people are not aware that humans shed skin in small amounts during the nighttime, which makes the mattress a perfect breeding ground for dust mites and fungi.
Furthermore, having the mattress regularly cleaned can also prolong its lifespan as it reduces the wear and tears in the cover as well as the linings. To clean your mattress, vacuum it and spot-clean it with a stain remover. Make sure that the mattress is dry before sprinkling a layer of baking soda all over the top surface to remove bad odors, then vacuum it again.
Dust bunnies like to gather in often neglected areas like ceiling fans, window blinds, and bed mattresses, so it's always a good idea to have them cleaned every now and then. While these areas can be a real pain to clean, disinfecting them can significantly enhance the overall health of the family. For homeowners who don't have the time to do it justice, working with a cleaning professional can be a wise decision.