Feng Shui Tips for The Home
Feng Shui is an ancient Chinese practice that is based on the belief that our surroundings can affect our energy and our lives. The word "Feng" means wind, and "Shui" means water. Therefore, wind and water are two of the five elements of feng shui (fire, earth, metal, and wood are the others).
Feng shui is all about creating balance and harmony in our environment. It is based on the belief that everything in the universe is connected and that the placement of objects in our environment can affect our lives in positive or negative ways. The goal is to create a space that is in alignment with the natural flow of energy, or "chi." When our space is in harmony, we are more likely to experience balance and harmony in our lives, be more productive, and be even lucky at Bet22.
Feng shui can be applied to any space, whether it's a home, office, or even a car. There are many different ways to do feng shui your home, but some of the most common techniques include the:
Clearing Clutter
Clutter can block the flow of energy and create negative energy in your space. Therefore, it's important to declutter regularly and get rid of anything that you no longer need or use.
The front door is the most important part of the house in Feng Shui. It is the entry point for chi, or life force energy. So make sure the front door is well-lit and free of clutter.
Adding Plants
Plants are a great way to add life force energy, or "chi," to your space. They also help to purify the air and create a more positive environment.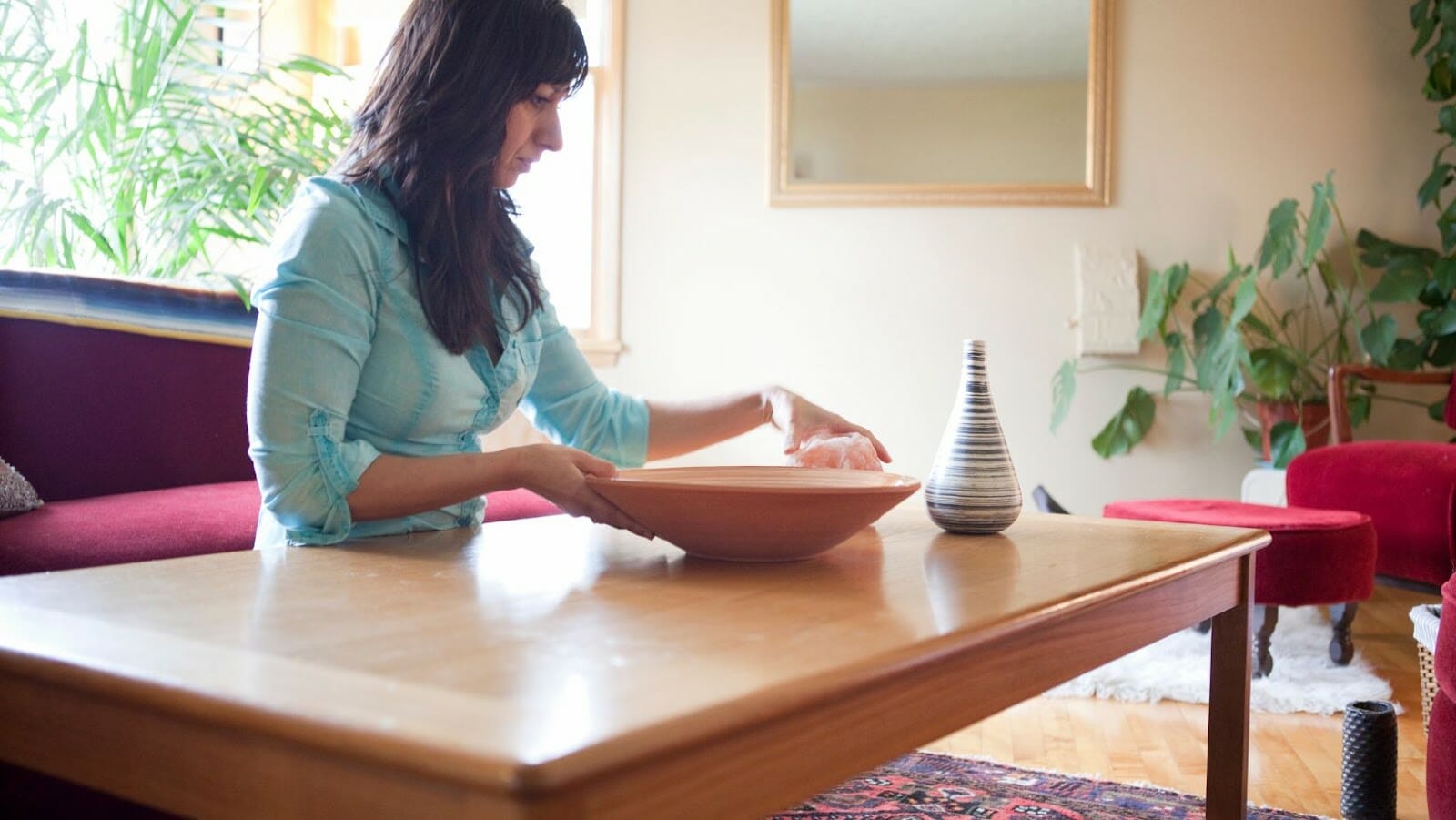 Plants are important in Feng Shui because they represent life and growth. Place them in areas of the home where you want to encourage positive energy.
Using Colors
Certain colors can have different effects on our mood and energy. Therefore, feng shui practitioners believe that using certain colors in your space can help to create the desired effect. Each of the five elements is associated with a certain color.
For example, the element of fire is associated with the color red. If you want to create a more energizing and exciting space, you will use more red and yellow. If you want to create a more calming and serene space, you will use more blue and green.
Incorporating Symbols
There are many different symbols that are associated with feng shui. Incorporating these symbols into your space can help to attract specific energy.The most common symbols used in Feng Shui are the Bagua, or the eight trigrams, which represent the different areas of life.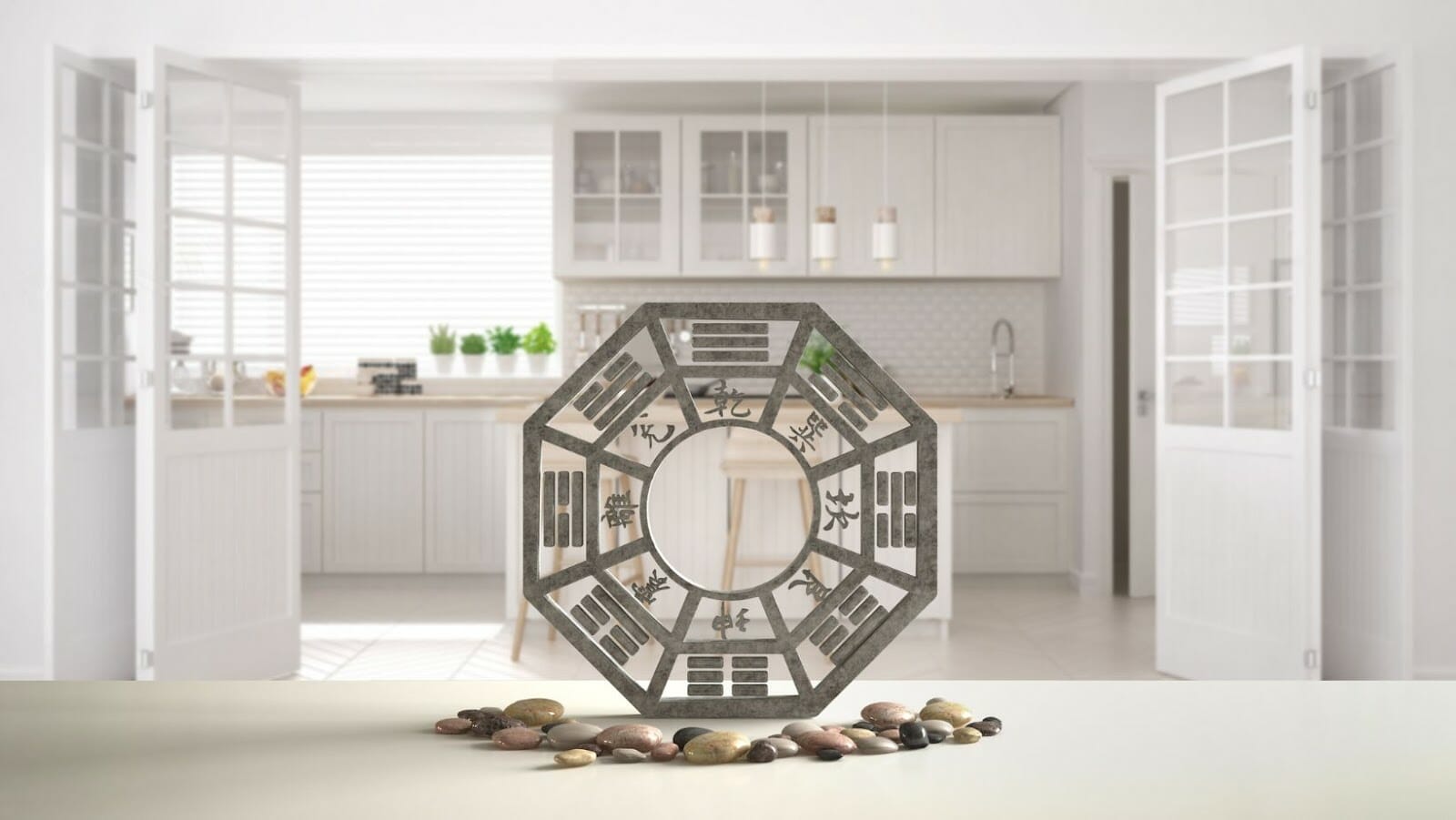 Other symbols include the yin and yang, the five elements, and the dragon and phoenix. Each of these symbols has a specific meaning and can be used to create the desired effect in your home.
Placing Furniture Strategically
The placement of the furniture in your space can have a big impact on the energy flow. Therefore, feng shui practitioners believe that furniture should be placed in a way that promotes positive energy flow and allows for easy movement around the space.
The kitchen is the heart of the home, and it should be a place where family and friends gather together. Keep the stove clean and uncluttered to encourage good chi flow.
A bedroom is a place for rest and relaxation. Keep it clutter-free and use soothing colors to create a peaceful atmosphere.
An office is a place of work and concentration. Therefore, keep it organized and free of distractions to promote productivity.