11 Purchases Every New Homeowner Should Make
Congratulations on your new home! This is a fantastic accomplishment and the start of a beautiful new chapter in your life. Now that you're a homeowner, there are some essential purchases you need to make to ensure your home is safe, comfortable, and stylish. From fundamental kitchen appliances to must-have bedroom essentials, here are eleven purchases every new homeowner should make.
1. A High-Quality Mattress
You spend a third of your life sleeping, so it's important to have a comfortable mattress that supports your body and promotes sound sleep. Investing in a high-quality mattress is one of the best things you can do for your health and well-being. When shopping for mattresses, be conscious of size and space.
Ensure you have enough room in your bedroom for the mattress and that it will fit comfortably through any doorways or stairwells. And if a new bed isn't in the budget, look into mattress pads, which can add an extra layer of comfort and support. Do your best to get your recommended seven to eight hours of sleep per night, and don't skimp on the quality of your mattress!
2. A Set of Good Sheets
Good sheets make all the difference in the quality of your sleep. When choosing sheets, look for a high thread count and material that feels soft and comfortable against your skin. A cotton is a classic option because it's breathable and easy to care for. You may also want to consider linen sheets, which are perfect for hot summer nights. Get two sets to allow for easy washing and rotating.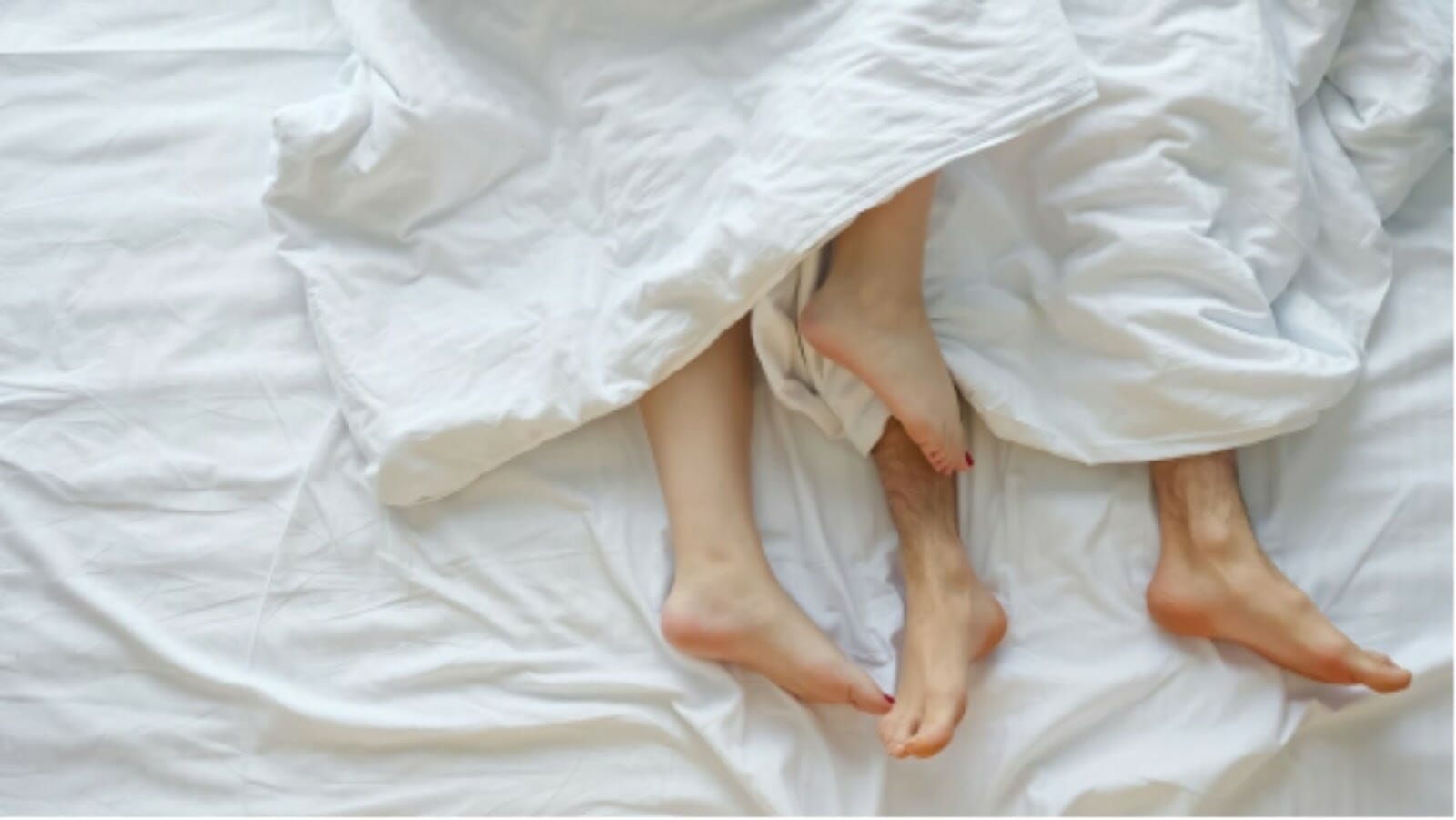 3. Pillows
Pillows are another important element of a good night's sleep. Choose soft yet supportive pillows that offer the right amount of firmness for your sleeping position. If you frequently wake up with a sore neck or back, you may need to experiment with different pillow types until you find the perfect fit.
4. A Set of Towels
Good towels will not only last you longer, but they'll also feel better on your skin. When choosing towels, look for high-quality cotton that's absorbent and soft. Avoid cheaper materials like polyester, which can feel harsh and scratchy and won't be as absorbent. You'll need a few sets, so you always have clean towels on hand.
5. A Set of Dishes
If you don't already have a set of dishes, now is the time to invest in one. Choose a style you love that will coordinate well with the rest of your kitchen and dining room. You'll need at least four place settings, including dinner plates, salad plates, bowls, and cups. If you entertain often, you may want to look into sets for eight or even twelve. Whether you prefer a classic white or something more colorful, ensure the dishes are dishwasher- and microwave-safe for easy care. And don't forget to get matching glassware!
6. Stove, Refrigerator, and Dishwasher
These essential kitchen appliances are must-haves for any new homeowner. If you're moving into a home that doesn't already have them, you'll need to purchase these items as soon as possible for obvious reasons. When shopping for appliances, consider energy efficiency and features that will make your life easier. For example, look for a refrigerator with an ice maker and water dispenser and a stove with a self-cleaning oven.
7. Pots and Pans
No kitchen is complete without a good set of pots and pans. Choose materials that are durable and easy to care for, like stainless steel or cast iron. You'll need at least one pot and one pan in each of the following sizes: small, medium, and large. And don't forget the essentials like a colander, strainer, and set of measuring cups and spoons.
8. Kitchen Utensils
In addition to pots and pans, you'll need a few key kitchen utensils. These include items like knives, cutting boards, can openers, spatulas, and more. Stock your kitchen with the must-haves, so you're always prepared to cook a meal.
9. Basic Tools
You're a homeowner now, so you need to be prepared to take on repair or maintenance projects that come your way. Start by stocking your toolbox with the basics like a hammer, screwdriver set, tape measure, level, and pliers. As you tackle more projects around the house, you can add additional items to your collection.
10. Cleaning and Laundry Supplies
Not many of us like to clean and do laundry, but that doesn't give us a free pass from being prepared. As a new homeowner, you will require essentials like cleaners, sponges, a mop and bucket, laundry detergent, and more. Get everything you need to keep your home clean and tidy so you can relax and enjoy your free time. Consider what kind of surfaces you have when making these purchases. For example, genuine hardwood floors will have different cleaning requirements than laminate and tile.
11. A Good Vacuum
Last, no matter whether you have carpet or hardwood, you'll need a good vacuum to keep your floors clean. Look for a model that's easy to maneuver and powerful enough to pick up all the dirt, dust, and pet hair. If you have allergies, look for a vacuum with special features like HEPA filters to help trap allergens and keep them out of the air.
How to Afford Must-Have Purchases as a New Homeowner
You can't wait to start filling your new space with everything you need to make it feel like home. Still, you dread spending what feels like a fortune on must-have items. And we don't blame you. The housing market has been wild, with experts heatedly debating future market trends. But as a buyer, this can put a serious dent in your savings. Fear not! With some planning, you can easily afford to make all the necessary purchases to turn your house into a home — without breaking the bank. Here's how:
● Work big purchases into your budget – When buying a house, it's important to factor in the cost of any big-ticket items you'll need to purchase. Think along the lines of kitchen appliances and high-quality mattresses. Then, if possible, hold back some of your down payment so that you have the money available when making those must-have purchases.
● Save and buy as you go – If you know that there are certain items you'll need to buy soon after moving into your new home, start setting aside money so that you can pay for them outright when the time comes. Or make do with what you have now, like the hand-me-down vacuum from grandma, until you can afford to buy something new. This will help you avoid putting yourself into debt or having to put significant purchases on a credit card — both of which can cost you more in the long run.
● Don't buy anything yourself – One of the best ways to afford must-have purchases as a new homeowner is to simply not buy them yourself. Instead, request items as housewarming gifts or create a registry at your favorite stores. You can also ask family and friends for gift cards that can be used toward these kinds of purchases. By tapping into and directing the generosity of others, you'll be able to get everything you need without spending a dime of your own hard-earned money.
Conclusion
Moving into a new home is an exciting time. Be sure to take the time to get everything you need so your new house feels like a proper home. With these items on your list, you'll be well on your way to making your house a warm and welcoming space. And don't forget that you can easily afford them with a little bit of planning. Work big purchases into your budget, save and buy as you go, or request items as gifts from family and friends. By following these tips, you'll be able to get everything you need to make your house a home — without breaking the bank.