The Last Mattress You'll Ever Need In 2022
Choosing the right mattress can be tricky as you want to ensure you pick the best one for your body. Each mattress is different and will provide you with a different level of comfort. However, this can be decided by a number of different factors that will ultimately make your choice for you.
The most important thing is that you choose a mattress for support. Having a mattress that fully supports your body is essential! So, if you want to get a better night's sleep and eliminate that achy back each morning, keep reading and discover the last mattress you'll ever need in 2022.
Types Of Mattresses
There are lots of different types of mattresses available, and it can be difficult to figure out which one is best for you. The main types of mattresses are memory foam, latex, and hybrid. Memory foam is made from polyurethane and works by cushioning your body once you lay on it.
It then springs back to shape after you get off of it, maintaining its firmness. Latex mattresses are, you guessed it, made of latex. You'll normally see latex mattresses made from latex foam, and it works similarly to memory foam.
Hybrid mattresses are a combination of two types of mattresses. So, you may see a hybrid latex mattress that has spring coils as well as soft latex foam. The type of mattress you should choose will depend on the type of support you need and what you prefer to sleep on.
For instance, some people prefer latex mattresses as they find memory foam too hot due to its density. Alternatively, some people may like memory foam better because of the high level of support it gives.
Be sure to assess your needs when choosing the type of mattress you want, and you'll soon find it easy to pick one.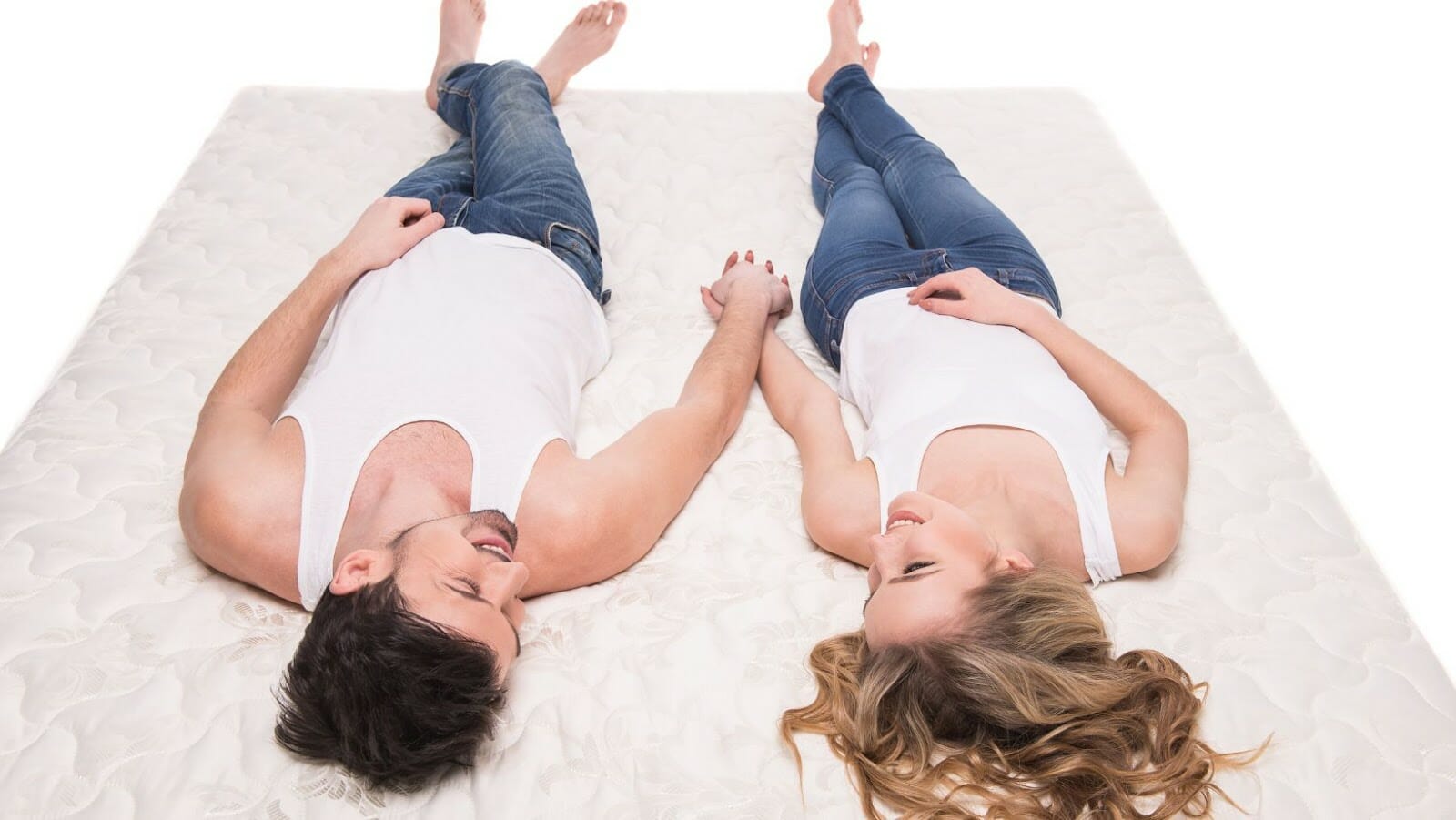 Which Firmness Is Best?
The next thing to consider is the firmness of your mattress, as this will make a world of difference. The firmness will depend on a lot of things like your body weight and even the position you sleep in.
The general rule is the heavier you are, and the firmer your mattress needs to be. This is because it needs to be able to fully support your weight and take the pressure off your body. The way you sleep will also need to be thought about too.
For example, if you sleep on your side, you need a softer mattress so that no pressure is placed on your joints. Front and back sleepers may need a firmer mattress as their backs and stomachs will need a higher level of support than other positions.
Make sure when choosing your mattress that you think carefully about the firmness level, and you're sure to have a great night's sleep.
Do You Need Any Specific Functions?
You also want to think about anything, in particular, that might help you sleep better at night. For instance, are you a hot sleeper? If so, you might want to go for a mattress that has the latest cooling technology so you can remain at a comfortable temperature all night.
If you also struggle to get in and out of bed or move around at night, you could check out mattresses that are fitted with electrical technology that can move you with ease. This can really make a difference to the quality of sleep you get and save you from hurting yourself.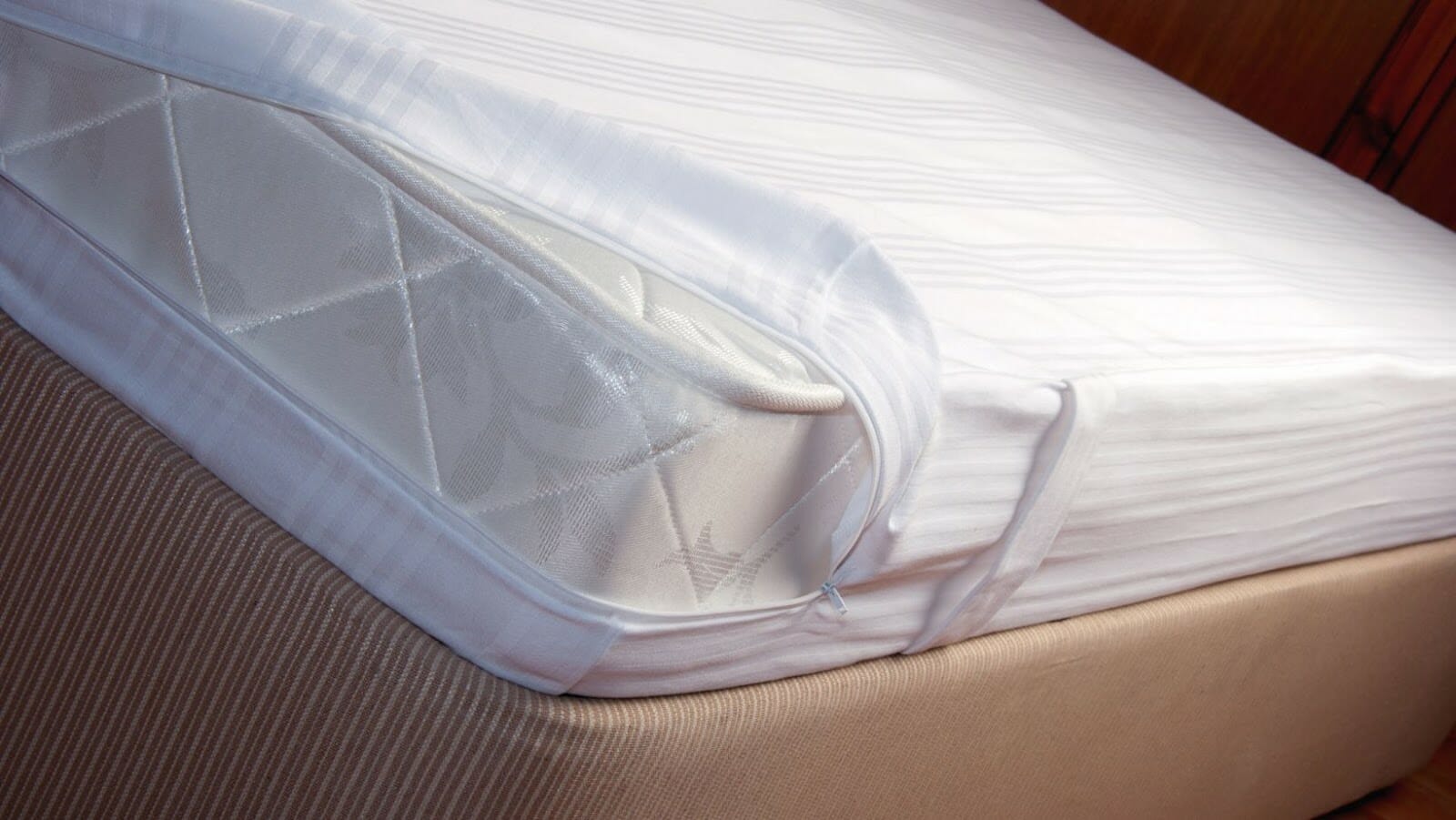 The Best Mattress In 2022
The best mattress in 2022 isn't exactly narrowed down to just one, as there are so many amazing options out there. However, one that keeps popping up everywhere is the Simba Hybrid Pro. Although it's pretty pricey, you can't put a value on comfort and a good night's sleep.
With a top layer made from wool, it encourages natural ventilation, keeping you cool all night. It also has micro springs underneath to make it full of bounce while still light and airy. No matter your sleeping position, the Simba Hybrid Pro has been said to be comfortable for all.
They also offer an incredibly good trial period of 200 hundred days. When comparing this to other mattresses of only 100 days, you can really test it out for a decent chunk of time before deciding if it's right for you.
The best mattress isn't as difficult to find as you think in 2022. There are so many options, and a quick search will easily tell you that the Simba Hybrid Pro is easily in the top five mattresses of the year.
So, if you want to improve your sleep, try taking a look at your mattress. It may be past its prime and need replacing. Once you have a brilliant new one, you'll soon find you get a fantastic, comfortable sleep every night!