2- Different Styles to Decorate Your Condo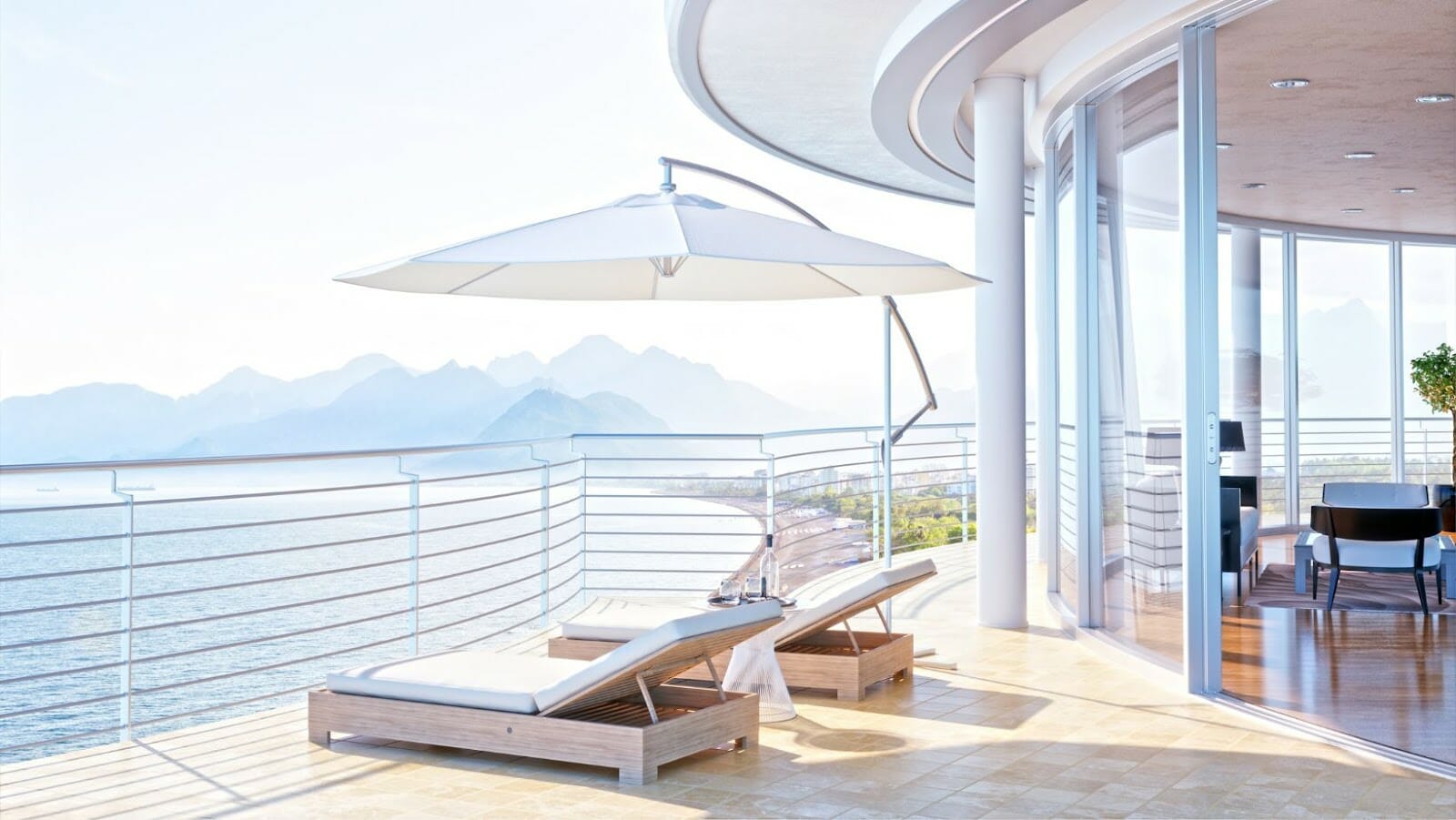 There's nothing quite as exciting as finding and buying a new condo. Once you've found the perfect condo to call home, you want to decorate it in a way that expresses your unique personality while being cozy and comfortable to live in. Explore these five different style ideas for decorating your new condo.
Urban Modern
Urban modern decorating blends edgy designs with minimalist styles. This type of decor is soothing, stunning, and creative. Urban modern has a softer look than industrial decor yet is more contemporary than farmhouse styling. You want overstuffed couches and chairs mixed with modern art hanging on the walls. You can choose eclectic light fixtures for a statement piece and place potted plants in the corners of the condo.
Minimalist Zen-Inspired
Often, you'll find condos for sale that have minimal decorations, making it easy for the listing agent to point out various features of the condo without distractions of furniture or artwork. If you want to create your own zen-inspired decor, think of calm and soothing colors, clean lines, and simple high-quality furniture made from natural materials.
Have wool or cotton rugs and muted lighting for softness, along with minimum artwork for a clean and clutter-free appearance. Bonsai plants or hanging terrariums add greenery with little maintenance needed.
Nature-Inspired
You'll feel like the outdoors is in your home when you decorate with nature-inspired styling. The key to this type of condo decor is using natural materials. Think of wood and leather furniture, wicker baskets, lush plants, and sisal, jute, or abaca rugs. Place ferns, vases of colorful flowers, and large potted plants around your condo to make it feel like you're sitting outside on a summer's day.
A fun way to decorate your home with a nature-inspired theme is to bring nautical elements in. Light blue abstract artwork, turquoise vases filled with white flowers, and hanging oars help enhance the nautical look.
Bohemian-Chic
Express your free-spirited personality with bohemian-chic decor. This style of decorating uses mixed colors, textures, and natural elements. Have blankets and throws with tribal patterns placed across the back of a vintage leather couch. Macrame hangings, Southwestern artwork, and free-form designed furniture work well for a bohemian look. You can create a specific cultural decor, like African, Moroccan, or Tibetan, or mix and match for an eclectic appearance. Place candles, woven baskets, and hanging plants around your condo to complete the bohemian style of home decor.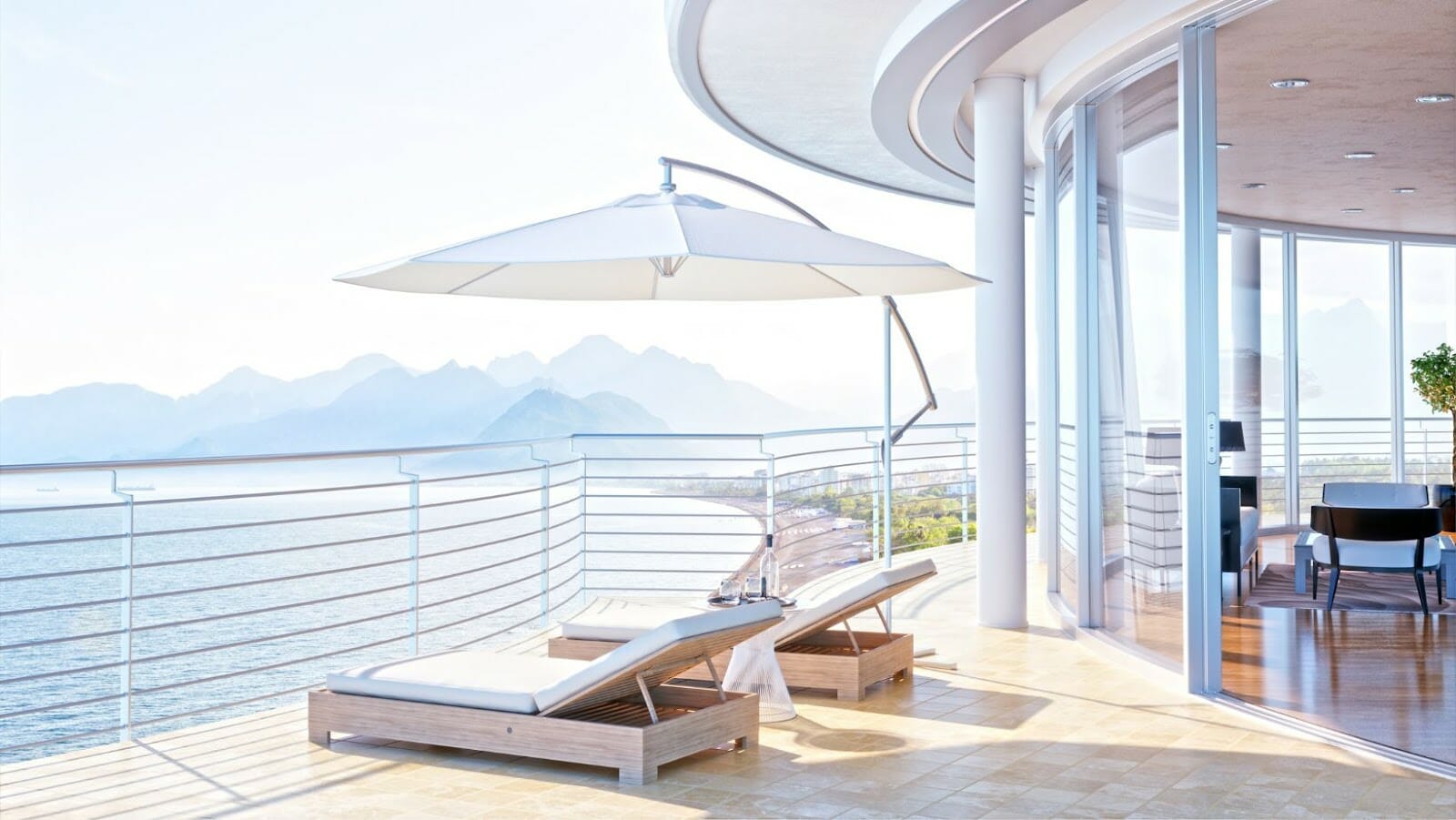 Farmhouse
Farmhouse decor evokes images of a cottage in the countryside. This popular style of decorating a condo includes items like distressed wood furniture, white Shaker-style cabinets, wooden floors, and a kitchen with an apron sink. Place vases of dried lavender about the condo, toss a few cream-colored wool rugs on the floor, and hang artwork with pastel colors on the wall.
One key factor to consider when choosing your condo decorating style is, does it make you happy? When you walk through your condo door, wake up in the morning, or have guests over, you want to feel comfortable, peaceful, and proud of your decorating style.