Small Details That Change The Look Of Your Kitchen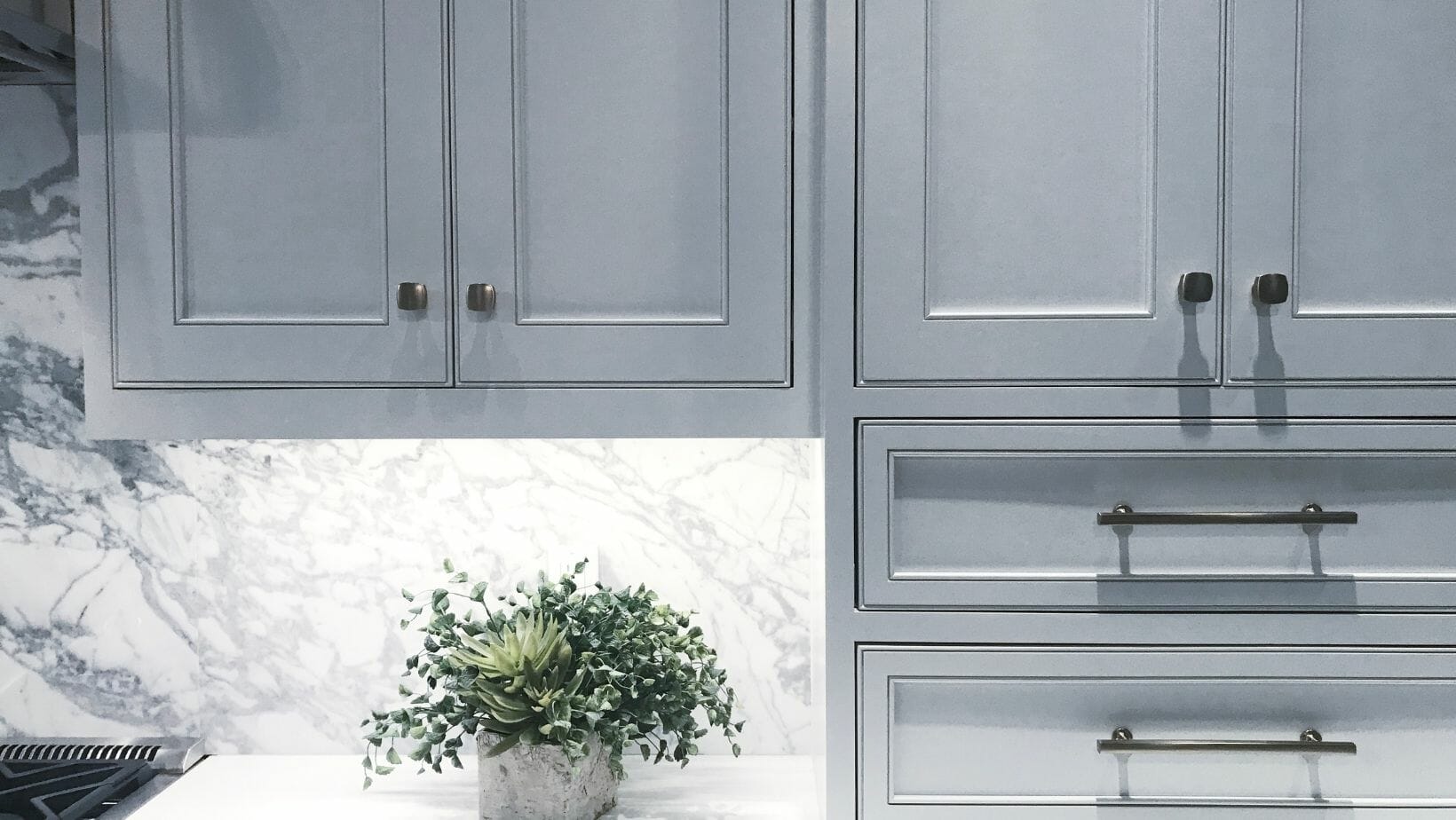 Is your kitchen feeling a little too stale? Are you looking for a way to change things up without breaking the bank? Well, don't worry, because there are a lot of small details you can add to your kitchen to change its look without spending a lot of money. In this post, we'll show you some of our favorite ideas for sprucing up your kitchen. So, whether you are looking for a quick fix or are wanting to do a complete overhaul, keep reading!
Install New Kitchen Cabinet Handles
Installing new kitchen cabinet handles is an easy and effective way to completely transform the look of your kitchen. These handy accessories can help to update the overall aesthetic of your space, adding a fresh, modern vibe to any room. 
Whether you opt for classic brushed-nickel hardware or sleek crystal knobs, installing new cabinet handles is sure to rejuvenate any kitchen with minimal effort or expense. Because these handless are available in a wide range of styles, from sleek and metallic to traditional and rustic, you can make your space look either modern or vintage.
So why not check out some options for new kitchen cabinet handles and see how they can bring new life to your kitchen? You might be surprised by what a difference these simple additions can make!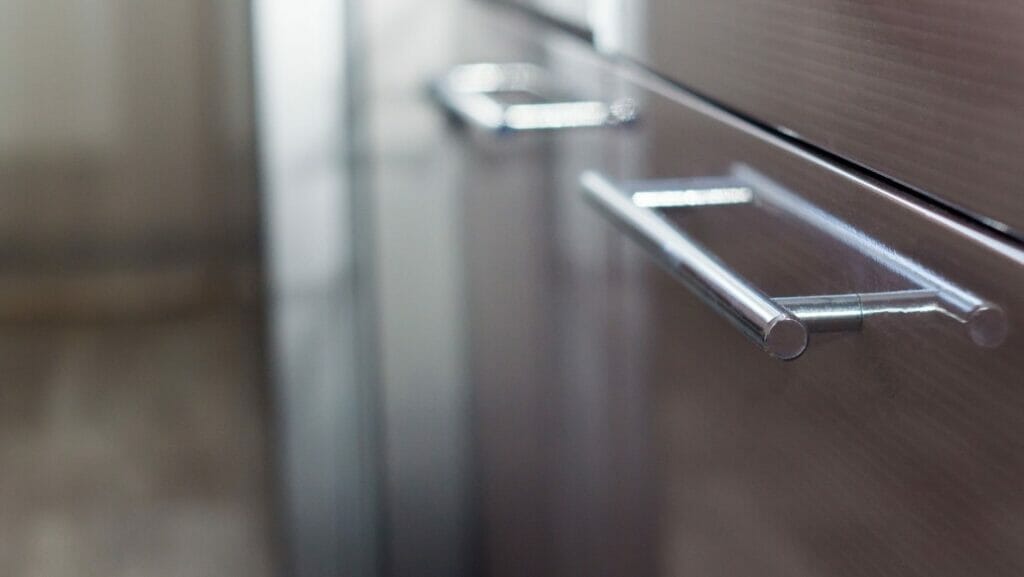 Repaint Your Cabinets
Your kitchen is the heart of your home, so it's no wonder you want it to look its best. If your cabinets are starting to look a little shabby, repainting them is a great way to give your kitchen a new lease on life. So you'll have to learn how to paint your kitchen cabinets like a pro.

A fresh coat of paint can change the whole look of your kitchen, and it's a relatively inexpensive and easy project that you can do yourself. Just be sure to choose a color that you love and that will coordinate well with the rest of your décor. 
Whether you opt for a bright and cheery color or a more subdued hue, a fresh paint job can transform your kitchen in no time. In addition to giving your cabinets a new coat of paint, you may also want to consider adding new hardware. 
This can include anything from replacing the knobs and pulls to adding trim or molding. With some simple upgrades, your kitchen cabinets will look like they're brand new – without the hefty price tag.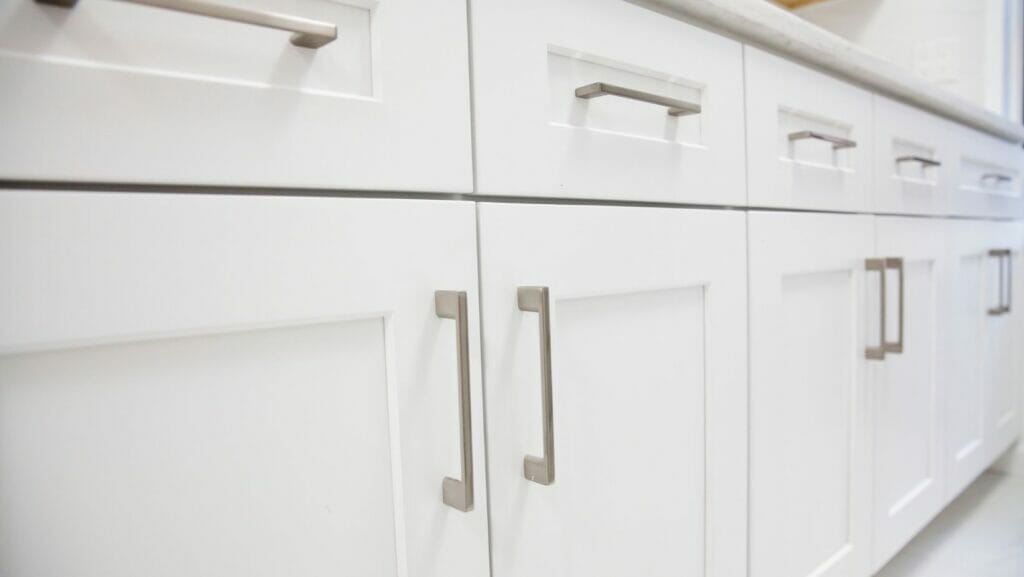 Give Open Shelving A Try
Open shelving is a great way to add a touch of personality and style to your kitchen. Unlike traditional, closed cabinetry, open shelves give your space a more relaxed, casual look that encourages you to experiment with different decorative elements. 
In contrast to traditional cabinets, which typically have doors or other coverings, open shelving allows you to showcase your beautiful plates and dishes, giving your kitchen a sleek, clean aesthetic. 
Whether you choose bright colors, playful patterns, or rustic materials like reclaimed wood or terracotta pots, open shelving can completely transform the look and feel of your kitchen. What's more, this type of storage is also extremely practical. 
Since the items on your shelves are on display, it's easy to keep them organized and well-maintained. So if you're looking for a simple but effective way to upgrade your kitchen, open shelving is the perfect choice!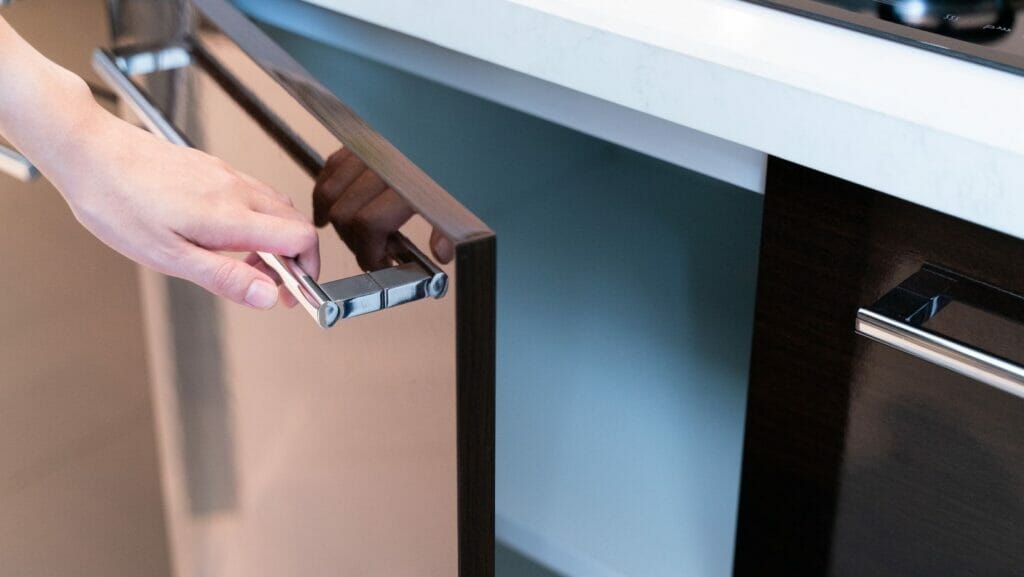 A New Backsplash
A backspalsh is a great way to change the look of your kitchen. It can be a simple, subtle change or a bold statement. It can also be a very practical change. A backsplash can protect your walls from splatters and spills. It is easy to clean and maintain. 
A backsplash can also be used to accentuate other features in your kitchen such as countertops, cabinets, and appliances. If you are considering a backsplash for your kitchen, there are many options to choose from. 
You can find backsplashes made from ceramic tile, glass, metal, stone, and even recycled materials. There are many colors, patterns, and textures to choose from. You can find backsplashes that are pre-made or you can have one custom made. A custom made backsplash can be made to fit any size or shape of kitchen. The possibilities are endless. 
If you're looking for a way to give your kitchen a quick and easy update, focus on the small details. A new backsplash or cabinet hardware can make a big impact without costing a lot of money. And if you're feeling really adventurous, try painting your cabinets a different color. With just a few changes, you can give your kitchen an entirely new look!