7 Questions to Ask Before Choosing a Coffee Table For Your Home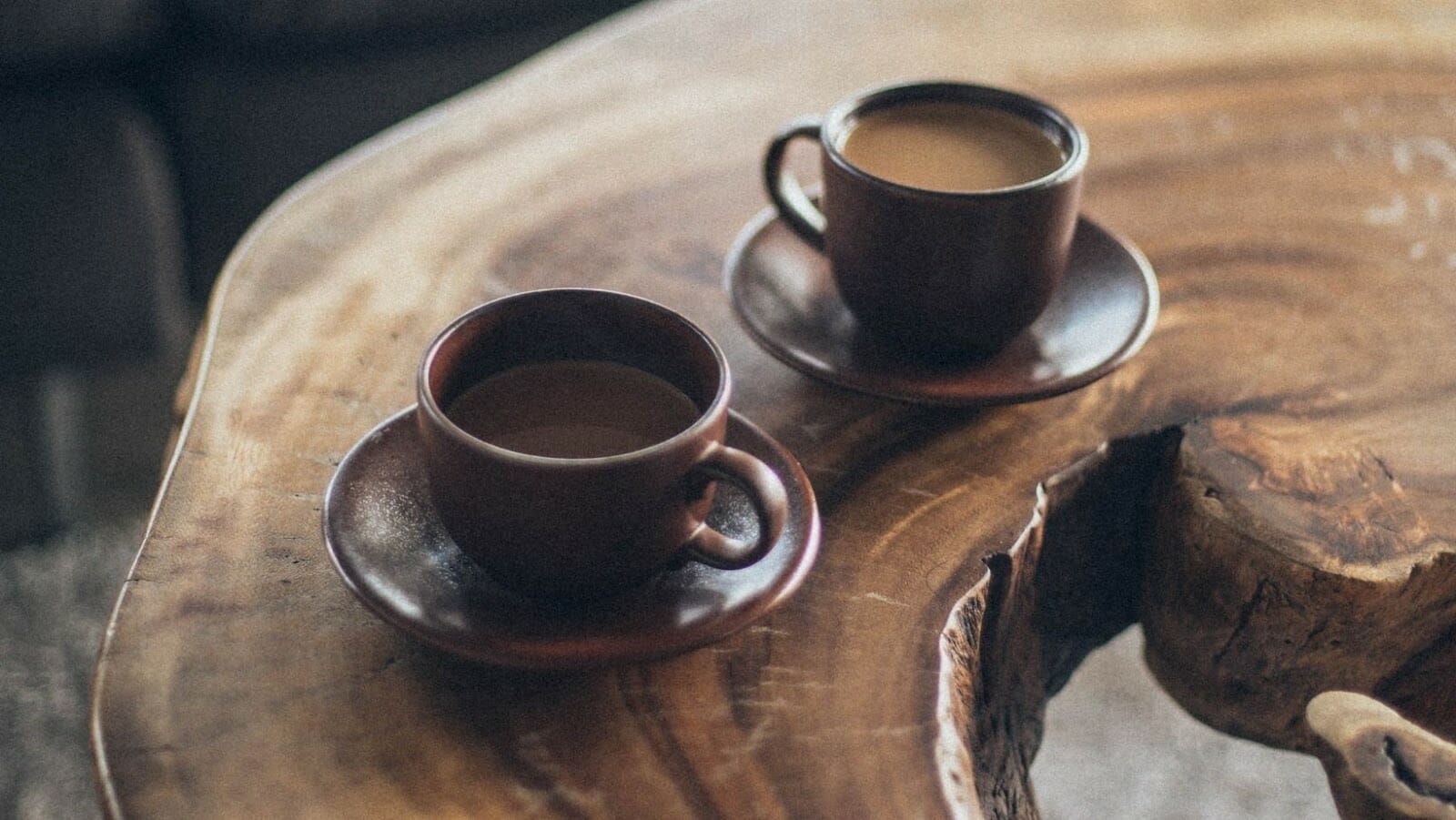 When it comes to living room furniture, coffee tables rank second to sofas. This piece of furniture is ideal for storing drinks, newspapers, electrical gadgets such as tablets or remote controls, displaying souvenirs or doodads, and providing a comfortable place to rest your feet or have a meal.
But have you ever gone out to buy a new coffee table for your living room only to find that there are too many options that it is difficult to choose from? Do you have no idea where to start when selecting a coffee table?
Read and follow this post below or you can visit our coffee brewing website – efhobbs.com, to find out more!
When it comes down to choosing the perfect coffee table, most people don't know what they need. They browse through numerous coffee tables, simply taking note of objective features but fail to look for things like style, color, and material. If you are uncertain about where to start when selecting a coffee table, here are some questions you should ask yourself before you purchase one.
7 Questions to Ask Before Choosing a Coffee Table
What is The Purpose of The Coffee Table?
The first thing to consider is whether you want a coffee table that serves as a place to drink your tea or coffee and make up your snacks or a place to entertain guests while discussing current happenings. Before buying a coffee table, it is important to note the type of activities you engage in on this piece of furniture.
For example, do you mostly read books and magazines, eat your meals and watch television? Or do you have a thing for decorating your coffee tables with unique items such as flowers, candles, and artistic decorations? Coffee tables mainly intended to add beauty to your home are typically made of glass, while solid wood or chrome coffee table may be more suitable if you entertain guests a lot.
Which Material Is Your Favorite?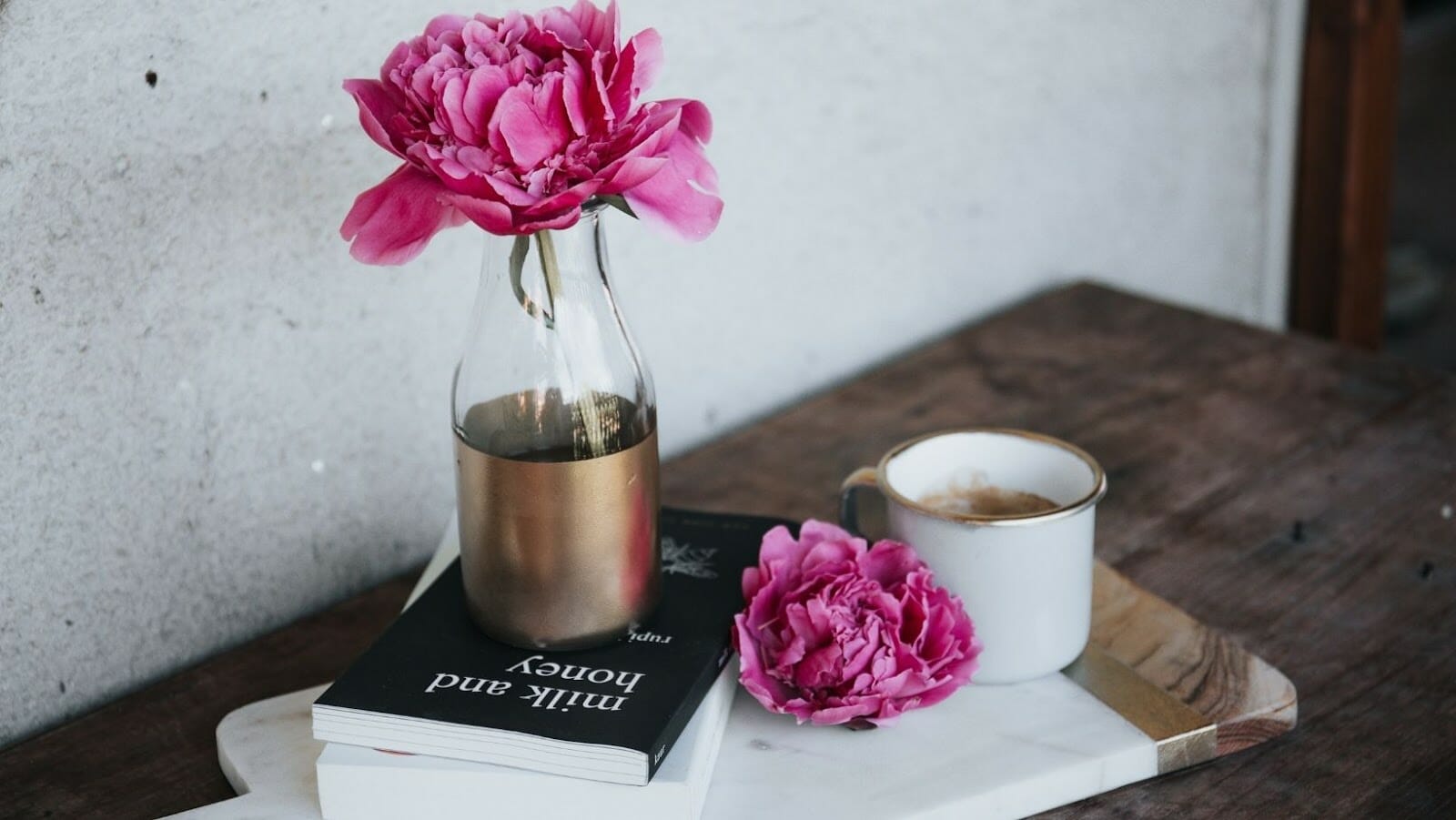 When shopping for a coffee table, you'll see how many options there are in the material. Wood is the most apparent material that springs to mind, but you don't have to limit yourself to it if you don't want to. There are many other materials like glass, iron, and chrome for coffee tables. But of all the material choices, choose one that you'll be able to use for a long time. If you've got a small living room, choose one light in weight and easy to clean.
Examine your space and other objects to discover which material would work best. Clear acrylic and glass can help to open up a compact space. The gleam of metal can achieve the same effect. In a modern environment, glass, acrylic, metal, and stonework well. In a traditional space, darker woods like mahogany or walnut and elements like marble and metal might look great.
You may use leather or faux leather in some contexts, and it is also simple to care for.
What Is the Best Shape?
Coffee tables come in a variety of designs and sizes. While the room's geometry can influence your choice of coffee table, your seating arrangement is more important than anything else. The size of a coffee table is also directly proportional to the size of the room. If you have a small room, go for a small coffee table; otherwise, if you have a large living room with ample space for entertaining guests, opt for a larger one.
Smaller rooms benefit from a rectangle or oval coffee table.
Large seating arrangements, such as giant sectionals or a large sofa and love seat, benefit from square or round coffee tables.
Abstract-shaped tables, including triangular shapes, provide a new dimension to the room's look and feel and pair nicely with regular-sized sofas or modular sectionals.
What is Your Budget for The Table?
There are many things to consider when buying furniture, and therefore, it's better to set your budget before going shopping. The average cost of a coffee table is around $200-$400. You can get cheaper ones at discount outlets and more expensive ones.
If you are tight on budget, look for manufacturers and designers who produce inexpensive tables. You can find designs with less expensive materials like metal, chrome, or glass while still keeping a sophisticated and elegant design.
For those in the market for an authentic antique coffee table, it is wise to spend a fair bit of money on it due to its value. Complete with a solid piece of timber, a distressed finish, and an overall feel that is both elegant and classic, this table can be considered an investment.
A high-quality antique coffee table will last you a lifetime (or two) if properly maintained.
You can also get cheap copies of expensive coffee tables if you're prepared to spend some money. You can purchase them new or used, as long as they're in good condition.
What Is the Best Size?
The size of your coffee table should be proportional to the other furniture in the room, particularly the couch or recliner you will place it in front of. The look and design of the table must also complement the style of the furniture, whether contemporary, modern, or otherwise. So, the bigger or smaller you go, the more expensive or cheaper you'll get.
If you have a big room but limited room to place your coffee table, opt for a small coffee table that is narrow and can fit in the corner of a sectional sofa. This will enable you to use more than one piece of furniture while still giving your coffee table area plenty of space to breathe.
A small coffee table may be good if you primarily use it for snacks and drinks only instead of meals and watching television shows. Also, a small coffee table can work in a small apartment or cottage where space is a premium.
For larger rooms and modern settings, go for square or rectangular tables with a flat top. These tables are less likely to take up valuable floor space if you have an L-shape couch and love seat setup. They are also more open and allow more light to enter the room.
If you want an unusual design, choose an oval coffee table instead of a rectangular or square one.
Do you Want it as a Centerpiece?
The coffee table is frequently referred to as the room's centerpiece. However, you will observe that the same term is frequently used to describe a sofa, a rug, or any other item of furniture.
If you opt to use a coffee table as a centerpiece, consider the following features: 
Style
Size
Material
Color and surface finish
A coffee table can be the main point because of its beauty and usefulness. If you want it to truly stand out, combine two or more of the above characteristics.
Do You Want More Functionality?
The level of utility provided by your coffee table is determined by how you want to use it. While most coffee tables have a flat surface held by a base, there are plenty that includes extra characteristics.
If you need extra storage, look for coffee tables with additional shelves, drawers, or compartments.
Trunks and ottomans offer lots of storage. They can also double up as extra seating and an area to rest your feet.
Some tables have multiple surfaces, providing different areas for different objects. You may get a small folding table with a compartment underneath the tabletop or a table with two levels with a shelf and cupboard beneath the lower one.
Several coffee tables have built-in storage compartments and trays. This is ideal for children who love to play games and do their homework simultaneously, as well as adults who like to keep all sorts of things on hand.
Some have the surfaces raised for eating or putting down drinks.
Conclusion
By now, you should have a better idea of choosing the best coffee table for your needs. Whether you're looking out for a cheap unit or one that will blend in with your entire home decor, there are various options available. While each type has its own advantages and disadvantages, picking the right coffee table is about your specific needs and personal preferences.
You should consider your budget, style, and room size requirements to make the right choice. Take your time when making this decision to get the best table that fits all your requirements. The result is a beautiful addition to your home and one that you enjoy!