Key Features of Contemporary Sofa Furniture
In contrast to conventional furniture designs with a timeless appeal or other design styles throughout the ages, contemporary couch furniture relates to the styles and trends of the current — the now. Contemporary and modern furniture styles are sometimes mistaken, yet they have major differences, despite certain similarities.
Sofa furniture is an important part of our daily lives, whether at home or work. The sort of furniture chosen is critical since it directly impacts the occupant's productivity.
Stressless recliners superstore offers a wide range of recliners, so that customers can find the one that suits their needs.
The furniture chosen represents the resident's personality. Furthermore, the sofa furniture should complement the space, including the walls, existing furniture, and decorations.
The contemporary sofa at Home Detail UK has an array of options. Moreover, keep on scrolling down to know the key aspects of contemporary sofa furniture and why it stands apart from the rest of furniture.
Dynamic Design
Contemporary furniture combines modern designs with simple and clean lines focused on comfort. The minimalist appeal is common in contemporary homes; furniture is light, airy, and visually attractive with a simple appearance.
Today's contemporary furniture incorporates modern designs. As a result, they feature clean, delicate lines akin to modern furniture. Contemporary furniture creates a minimalist aesthetic in the home. The furniture has its personality and provides the room with a roomy appearance.
In a similar situation, the two furniture styles clash. Smooth, lustrous surfaces and lines in organic neutral or dark woods, or glossy black for a dazzling, reflective surface, adorn credenzas, dressers, and entertainment centers. Traditional furniture with frills and trim, on the other hand, has a romantic and voluptuous appeal when compared to contemporary furniture's urban, sleek aspect.
Square-Edged Furniture
Contemporary sofas and chairs have square edges raised above the floor with slender angled and cylindrical metal legs with no trimmings or skirting so you can see underneath them, similar to modern couches.
As vital as the positive spaces beneath and around cont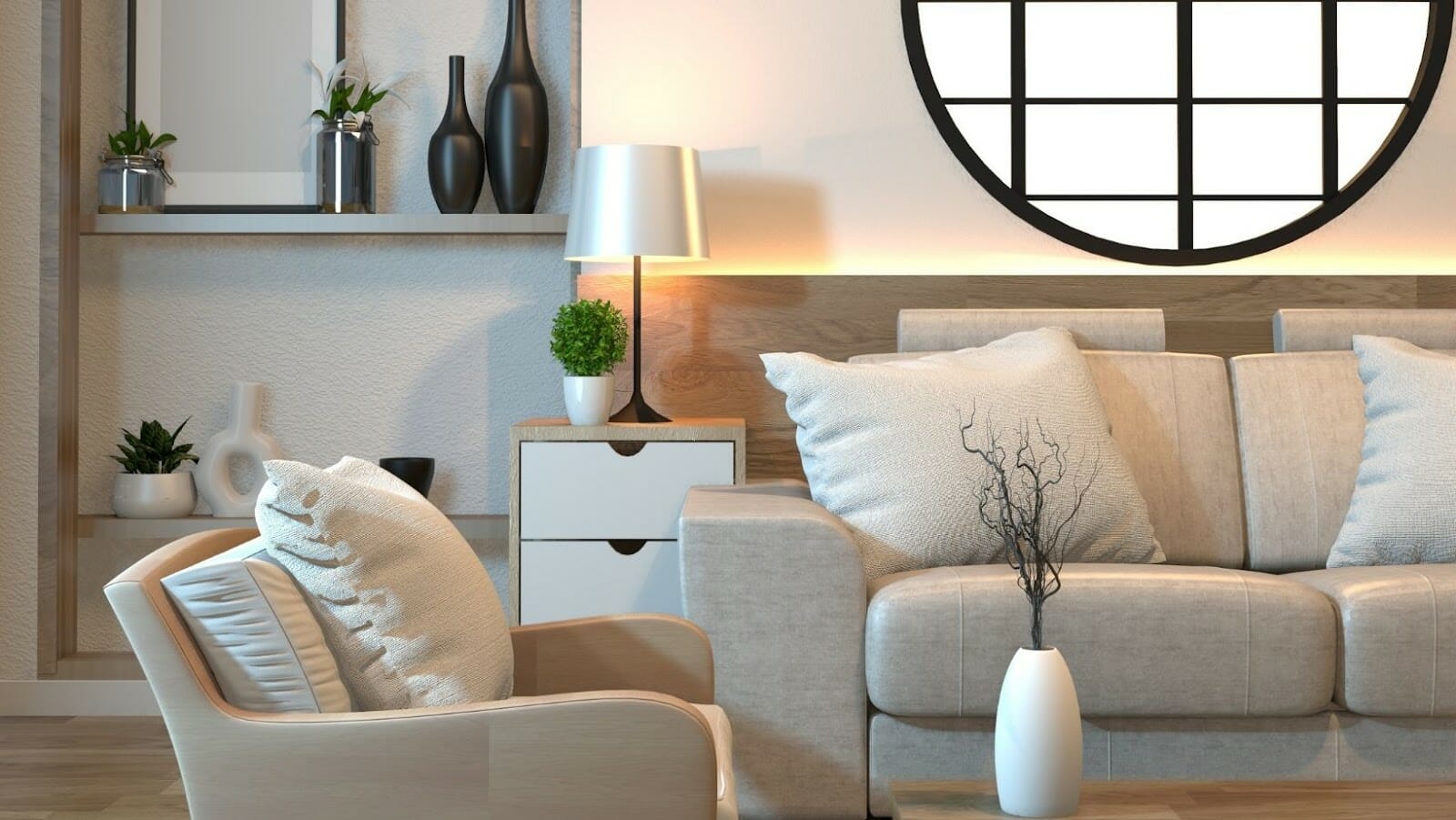 emporary furniture are the negative spaces. Couches and chairs are plain yet dramatic rectangular shapes that emerge in leather or gently textured textiles, frequently in darker or neutral colors.
Contemporary Colours
Neutrals, blacks, and whites dominate contemporary furniture. Some people may choose a burst of color in a peach or salmon chair when decorating in this manner, but most of the time, furniture color schemes are neutral to allow the decor, such as a huge unframed abstract artwork, to take center stage.
A conversation area is defined by textured natural jute or sisal area rugs. Contemporary furniture gives a home a more open and airier feel, and it's also easier to clean.
Material And Texture
Natural woods, textiles, and textures are frequently used in contemporary furniture. Colour can be brought to the decor instead of the upholstery, which can be black, white, grey, brown, or other neutrals.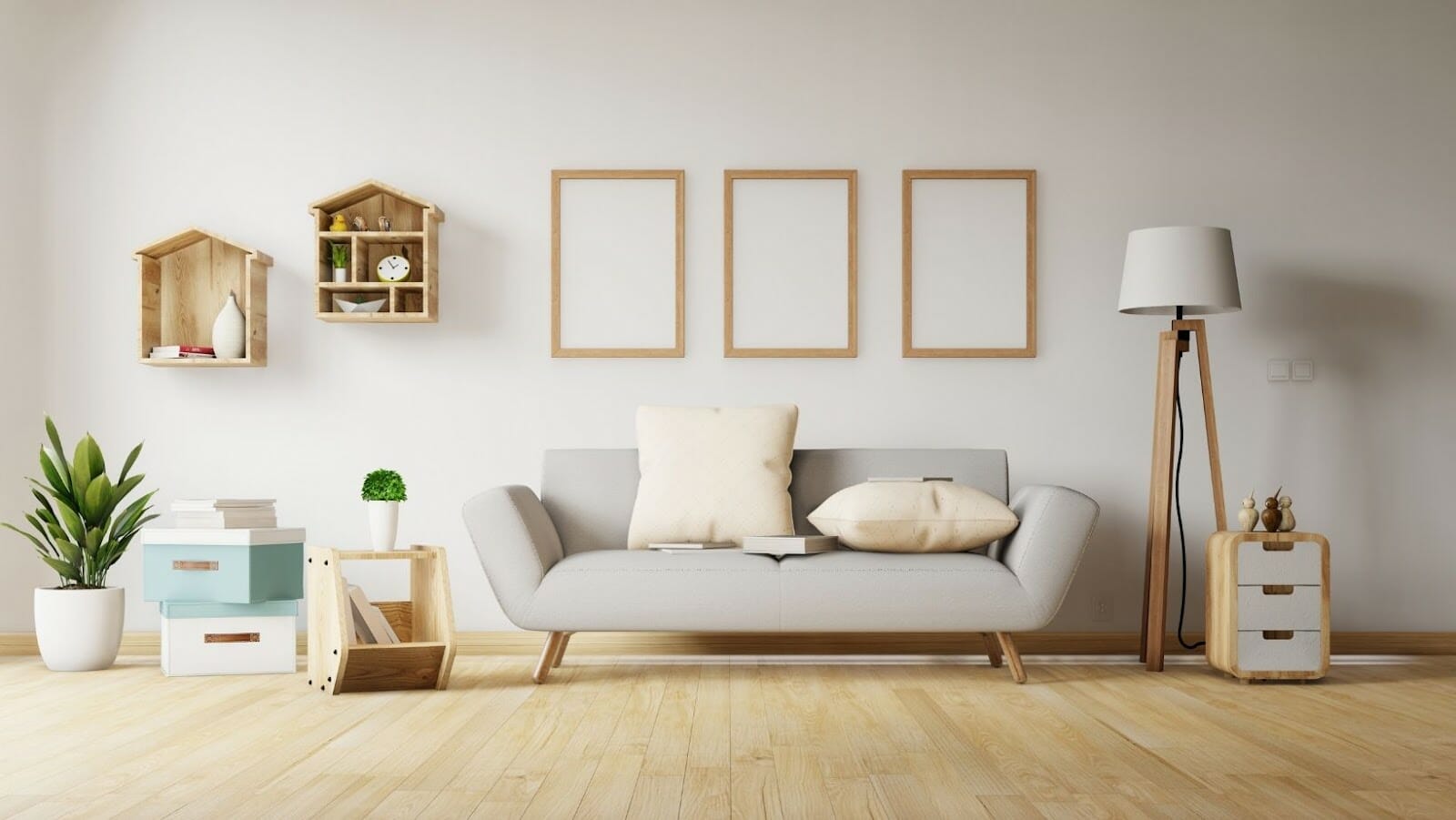 Platform or low-slung beds are a popular modern bedroom style. With a minimalist shelf added to the wall above, an entertainment system can be sleek, low, and lengthy. Lighting fixtures are generally metallic and wispy thin for functionality and style, or track lighting is incorporated.