Should You Buy Bed Sheets Online? Pros and Cons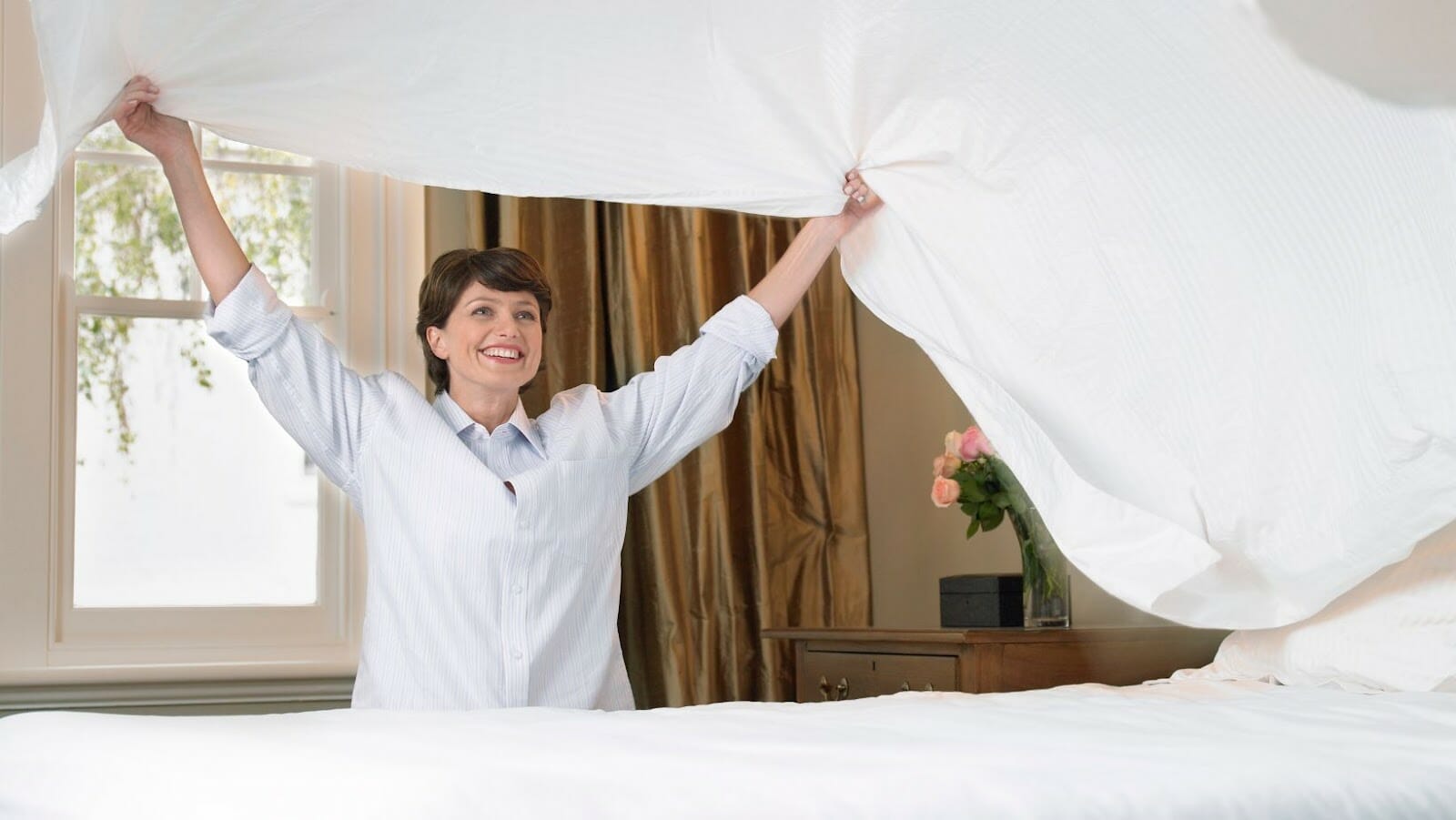 Bed sheets are one of the most important things in your home. They keep you warm and comfortable, but what if you need to buy new ones? Should you just go to the store, or should you search online? The internet is full of options for buying bed sheets online.
You'll find a lot of options when you buy bed sheets online as opposed to going into a brick-and-mortar location, where there may only be one choice available on display at any given time. This gives consumers even more options when deciding which type of bedding would work best for them and helps keep costs down because no one item needs replacing before others need replacing too! But there could also be a downside to it.
This article will help you decide if online buying is right for your needs.
Convenience
If you want to shop for bed sheets online, then the best way to do it is through an e-commerce site. This allows you to compare prices and see what other people are paying for the same product or service in your area. You can shop from anywhere, anytime, and the shipping is free or fast. Shopping online will save you time and money when compared to going to a store.
Online shopping is also convenient because you can compare prices between different stores and find the best deals. YIn addition, you don't have to worry about missing out on sales or finding out about a product after it has sold out because you can always check back later.
Great Selection
If you're looking for bed sheets, online shopping is a great option. You get access to a much larger selection of colors and patterns than you would at your local retailer. The number of brands that offer bed sheets online is also impressive, making it easy to find exactly what you want. You can even find bed sheets in different materials, including cotton and microfiber.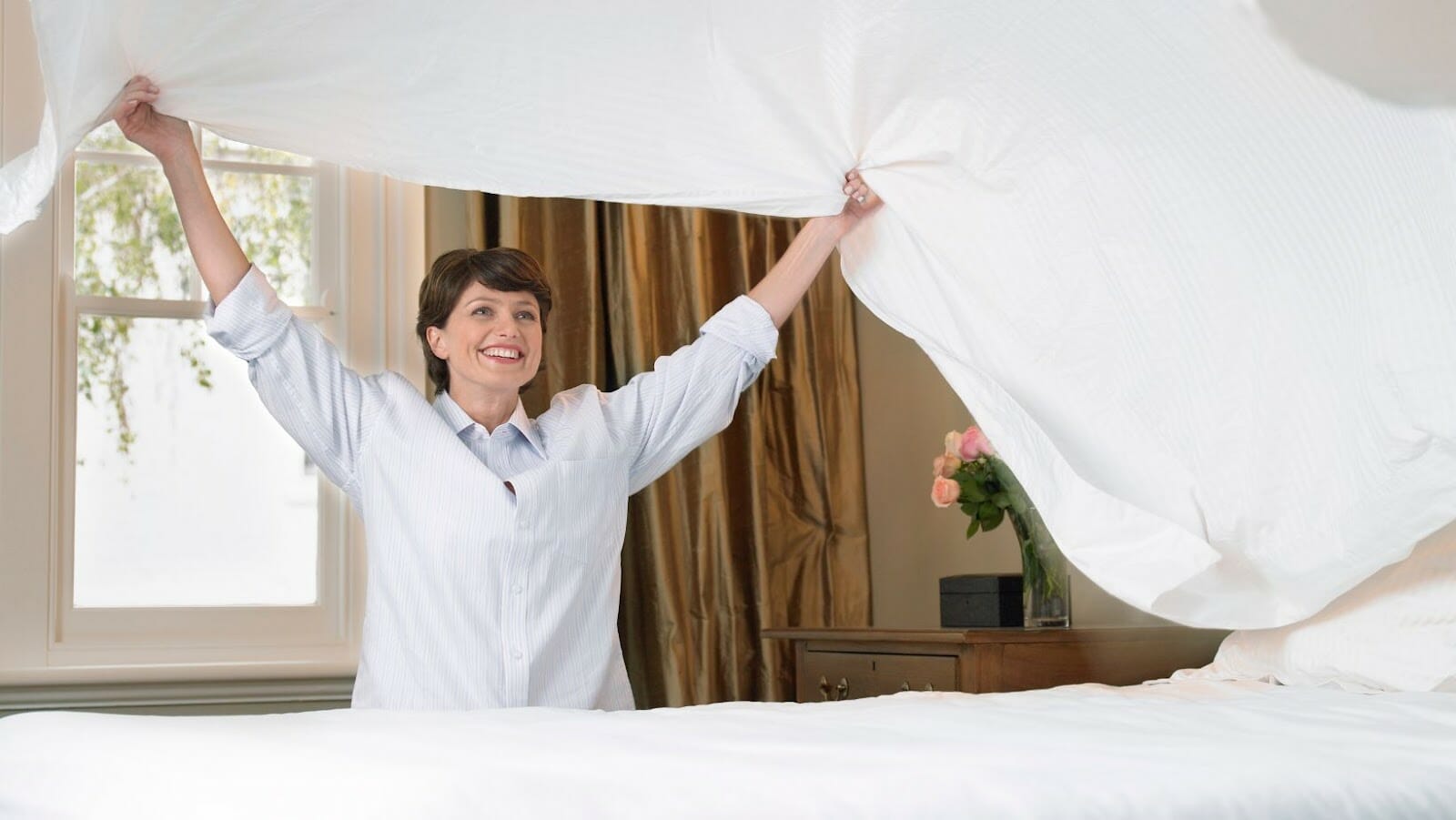 The selection of sizes is also very large, making it easy to find what you need. If you're looking for a specific material or pattern, online shopping will be much easier than going to a store where there are only a few options available. Online shopping can also help you find items that are difficult to find in stores, such as vintage pieces. You can also find listings from sellers who have multiple items available, which is often not the case with brick-and-mortar stores.
Better Prices
Online stores can offer lower prices than brick-and-mortar stores since they don't pay for rent or other overhead costs. They also have the advantage of comparing prices across different stores, so you know what you're getting for your money. And because there are so many brands out there, it's easy to find sales and discounts if you're willing to wait longer than usual for delivery or pick up your purchase at a store.
Customer Service Can be Difficult to Reach
Customer service can be difficult to reach, and sometimes you may need to wait for a response. If you're having trouble contacting your customer service department, the company must have an online help page or email address that is easy for customers to access.
Sometimes customer service will not be able to help with your problem because there is no way for them to do so. This often happens when dealing with bed sheets and other products like pillows or towels.
Color and Texture can be Tricky
When searching for bed sheets online, you need to be aware of the color and texture. If you can't see the color or feel how it feels in person, how can you make an informed decision? To get a good idea of what kind of comfort level your new bed sheets will provide, take them home with you and try them out. You might also want to ask someone else who has slept on a solid comforter if they think they work well with their current mattress or not!
Shipping may Take a While
Shipping can take a while. The shipping time depends on the company, but some companies have faster shipping than others. For example, [company name] has free shipping over $50 and two-day delivery for orders under $100. Other companies have slower delivery times or no free shipping at all (although they may offer additional perks like discounts).
To find out what kind of shipping speed you're getting from, look at their policies online or contact the customer service department directly. If there aren't any specific details listed about how long it takes them to get your order processed and delivered.
Quality Control
As a buyer, you should know that quality control is a big issue for online sellers. Most of them cannot physically inspect all their products before they are shipped out to customers. Instead, they rely on the manufacturer or supplier to provide high-quality products and offer refunds if necessary.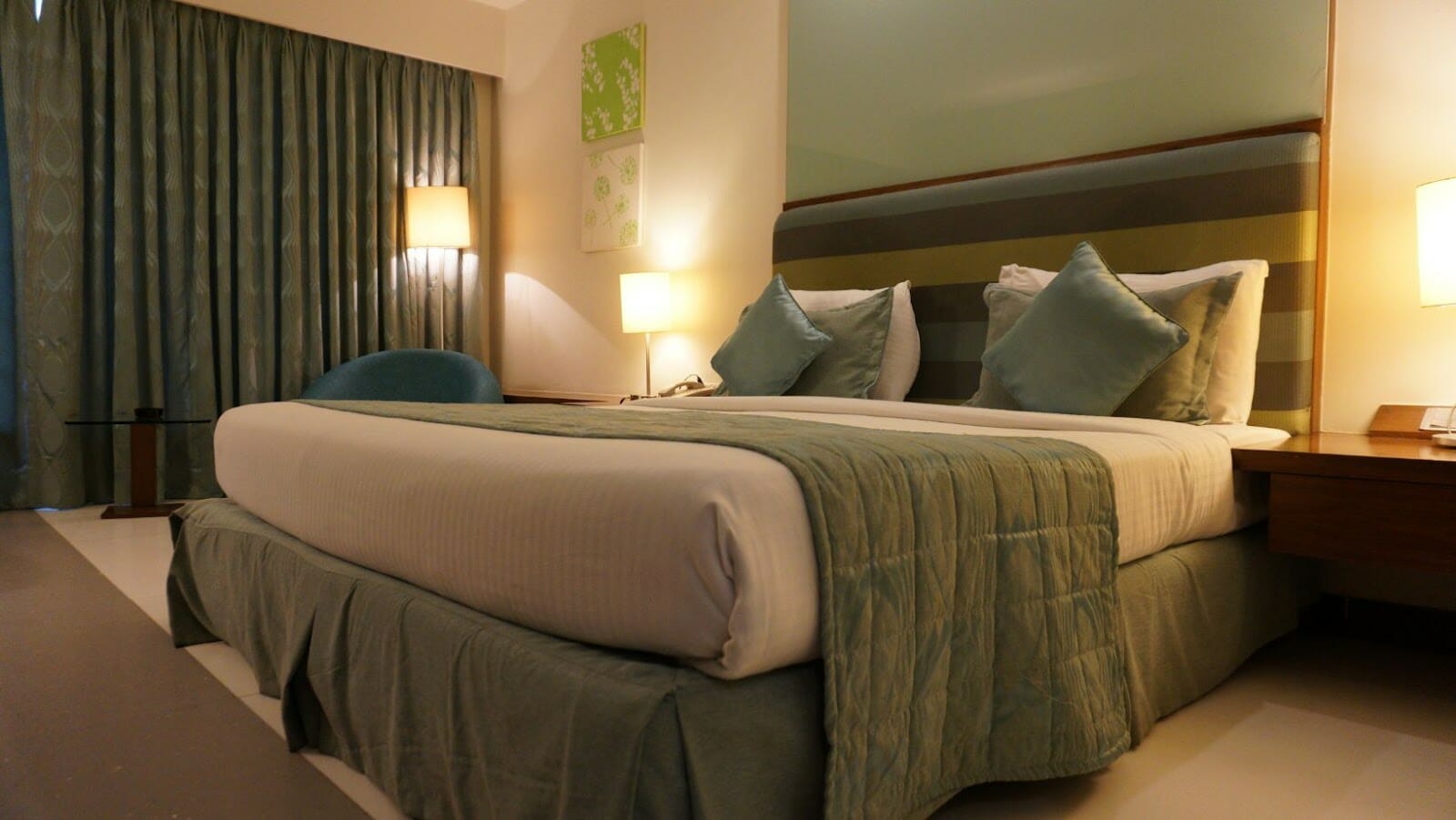 If you're buying bed sheets online, it's important to consider whether or not your chosen retailer has been around long enough (and if so, how long) to ensure its reputation for quality remains intact through thick and thin.
If you see complaints about poor customer service or low-quality goods being sold by an established brand name retailer, then this could indicate problems with their operations as well as potentially indicate deception during negotiations over price points at checkout time!
Conclusion
Now that you know the pros and cons of buying bed sheets online, you must realize that there are many other factors to consider before deciding. Likewise, there are many different reasons why you should shop online.
From convenience to price, there's no reason not to take advantage of all the benefits that online shopping has to offer. So before making any final decisions about whether or not an online purchase is right for you, let me say this one more time, why wait? Go ahead, go search now!