Step by Step Guide to Painting your Dark Wood Trim White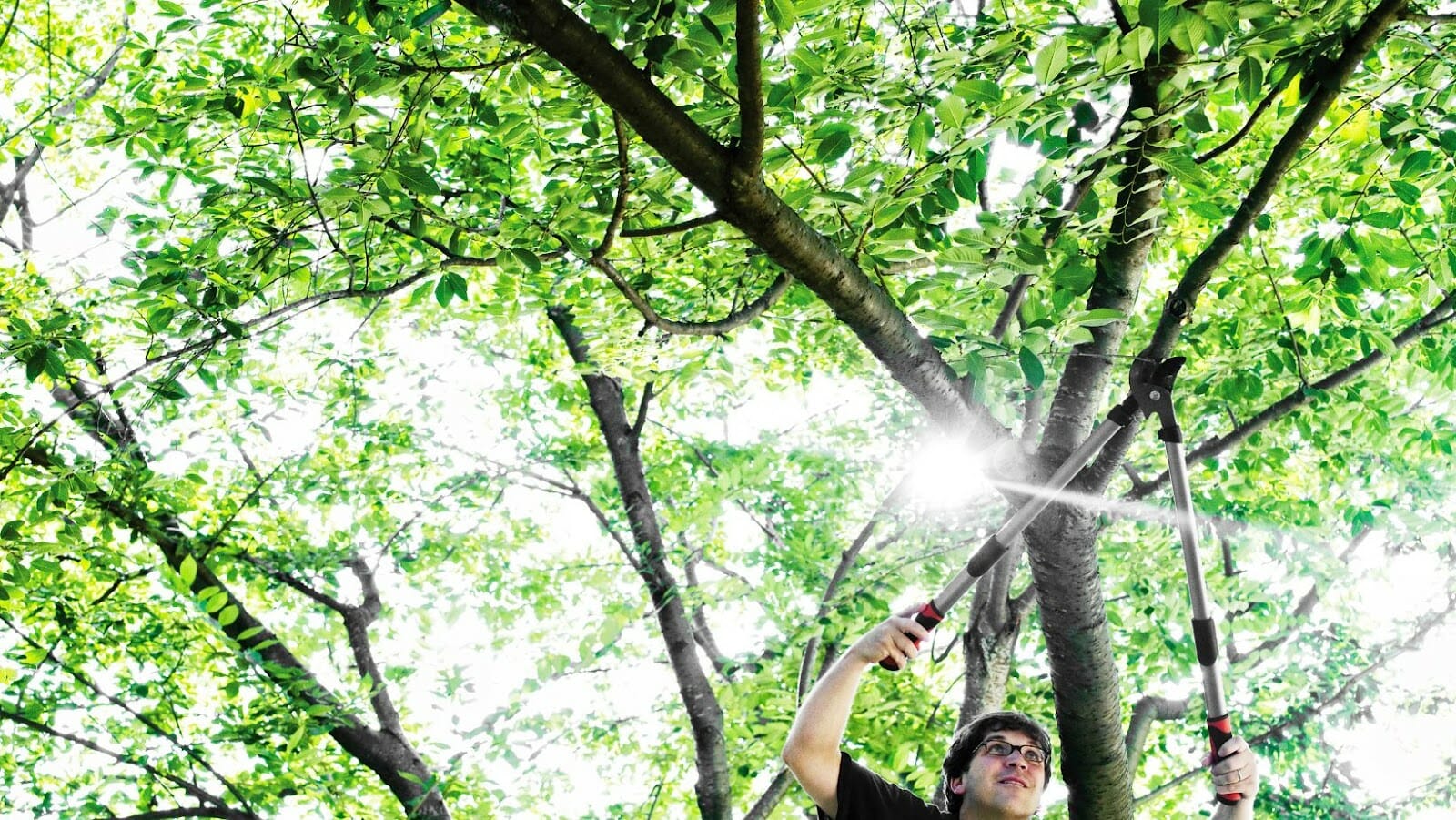 If you're feeling like your home needs spruce, a subtle change to bring it into modern design, a great home project to try out is painting your trim. We have compiled our best step-by-step guide to painting your dark wood trim white so you can have a refreshed aesthetic throughout your entire home.
Painted trim can also add value to your property. Learn how you can get a free home appraisal to know exactly what your property is worth with your new and improved trim before you decide to list.
Step 1: Make a Plan
Although painting trim may seem like a simple task, it takes a bit more skill and patience than painting a wall. Heading into the project with a plan of attack will make the entire process easier and more seamless. Remember to keep your eye on the prize; think about those crisp white lines and what a big impact they will make in every room of your home. Your plan should be:
Consider contrast (if your walls are bright white, maybe go for a modern and contrasting tone to make the trim pop)
If your home is historical, do research on painting woodworking before you dive into the project
Create a supply list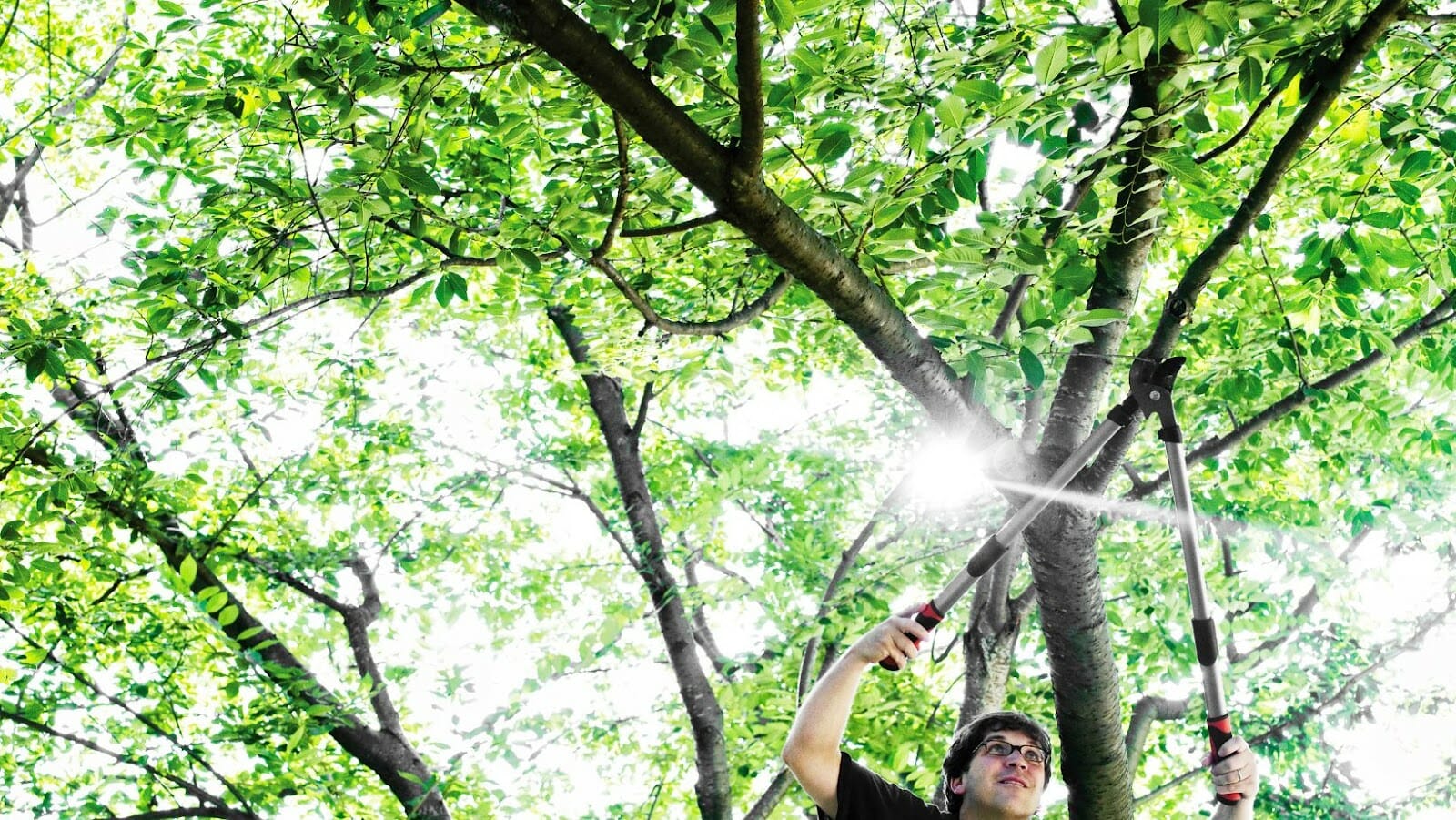 Your supply list should include an oil-based primer, at least two shortcut paint brushes, semi-gloss trim paint, wood filler, sandpaper, painter's tape, and drop cloths or plastic tarps.
Step 2: Prepare Your Trim
You may be anxious to dip into your paint and get going, but it's extremely important that you prepare your trim surface before you start to paint. First, wash the trip with soap and water and allow it to dry. This will ensure all dust and debris are removed so the paint will stick properly. Next, fill in any nicks or scratches with wood filler. Once the filler is dry, sand it off and clean the surface once again with a damp rag.
Step 3: Clean Slate
Next up, it's important to remove any doors from hinges or other hardware on your trim. Be sure to save screws and keep organized so that putting the doors back on is less than a hassle.
After all the doors and hardware are removed, tape around your trim. This ensures your crisp white paint won't end up anywhere other than the trim. Then, lay down your tarps, and you are ready for your first swipe of paint!
Step 4: Prime
Everything is prepped, so now it is time to prime! Always work from top to bottom (start around molding and window trim first, and then head to the baseboards). Apply your oil-based primer to wood trim to ensure longevity in your work. Note that oil-based paint can be a tad smelly, so always have a well-ventilated space with fans circulating air.
Step 5: Paint!
Once you're primed, it's time to finally paint! Paint over the primed surface with the trim paint and watch your home interior transform. Once dried, you will want to sand off any drips and touchup and spots you may have missed.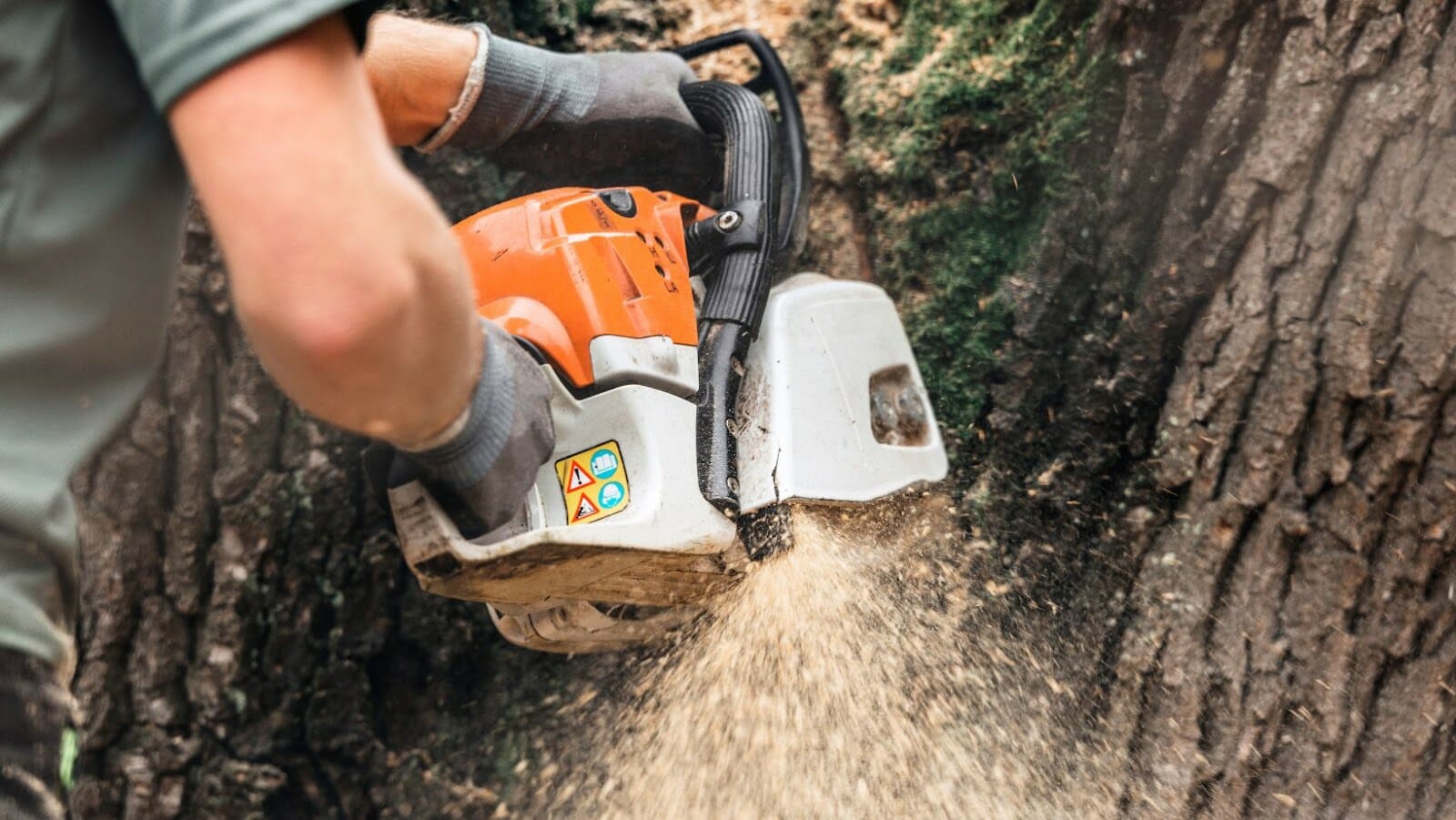 Now that your trim is painted white, it's time to remove the tape and get your final show-stopping to reveal. It's recommended to remove the painter's tape when the paint is not fully dry but also not sopping wet.
Step 6: Finishing Touch
The final step to getting professional looking painted trim is to caulk around the trim. This step is like the cherry on top that takes your project from a do-it-yourself look to a professional-looking masterpiece.