What Variations of Domestic Shutters are Available?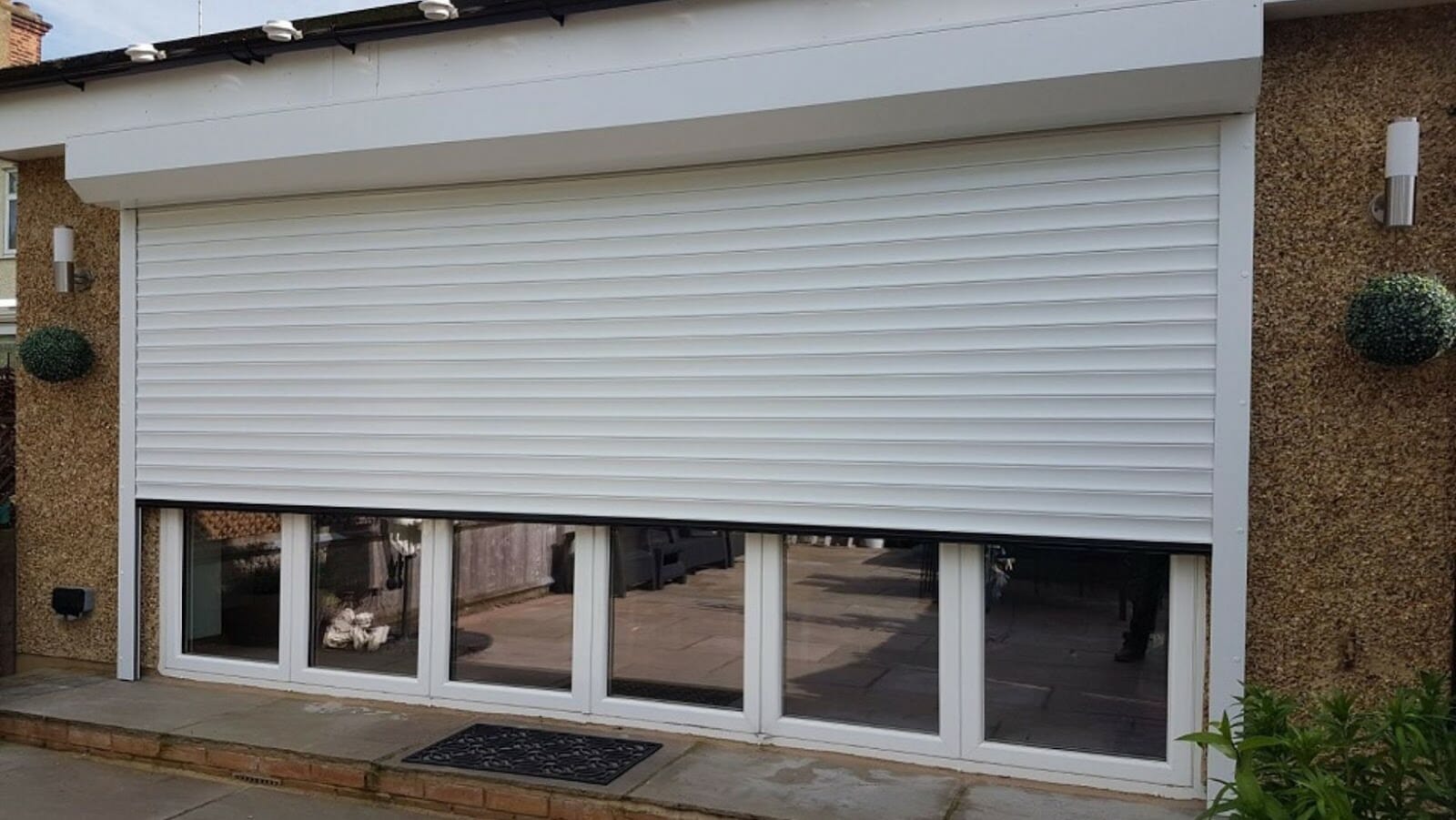 Most burglaries occur through doors, windows, and other entry points. Traditionally, many homeowners had glass or wooden doors and windows, but this is changing. More people are adopting roller shutters to guarantee extra security against potential break-ins.
Besides security, roller shutters offer many benefits to homeowners. They contribute to lower electricity bills through insulation, protect against harsh weather, increase property value, and, sometimes, enhance a home's visual appeal.
Domestic roller shutters have come a long way. In the past, roller shutters were bland. They were primarily used on commercial premises as nobody would dare install them due to their unattractive appearance. This has since changed.
Here are the different types of domestic roller shutters.
Placement: Interior Shutters Vs. Exterior Shutters
Roller shutters can be interior or exterior. Interior roller shutters go inside the building, meaning that you can only operate them when in the house. These installations guarantee enhanced security, protection against inclement weather, and privacy. More importantly, they come in various designs and styles to suit your preferences.
On the other hand, exterior shutters go outside the building. This is the most common style of installing roller shutters. Although they provide security, exterior shutters are more susceptible to vandalism, which puts your home at risk of attacks. This is because passers-by can easily access the headbox and compromise the shutter. Nonetheless, they offer excellent protection against storms and other harsh conditions.
Design: Built-on Vs. Built-in Shutters
Built-on shutters are fixed on the installation surface, meaning their shutter boxes and rails are visible. Their main benefit is the ease of installation.On the other hand, built-in shutters share a frame with the doors or windows. As a result, they have a pleasant minimalist visual appeal. However, they're costlier than built-in shutters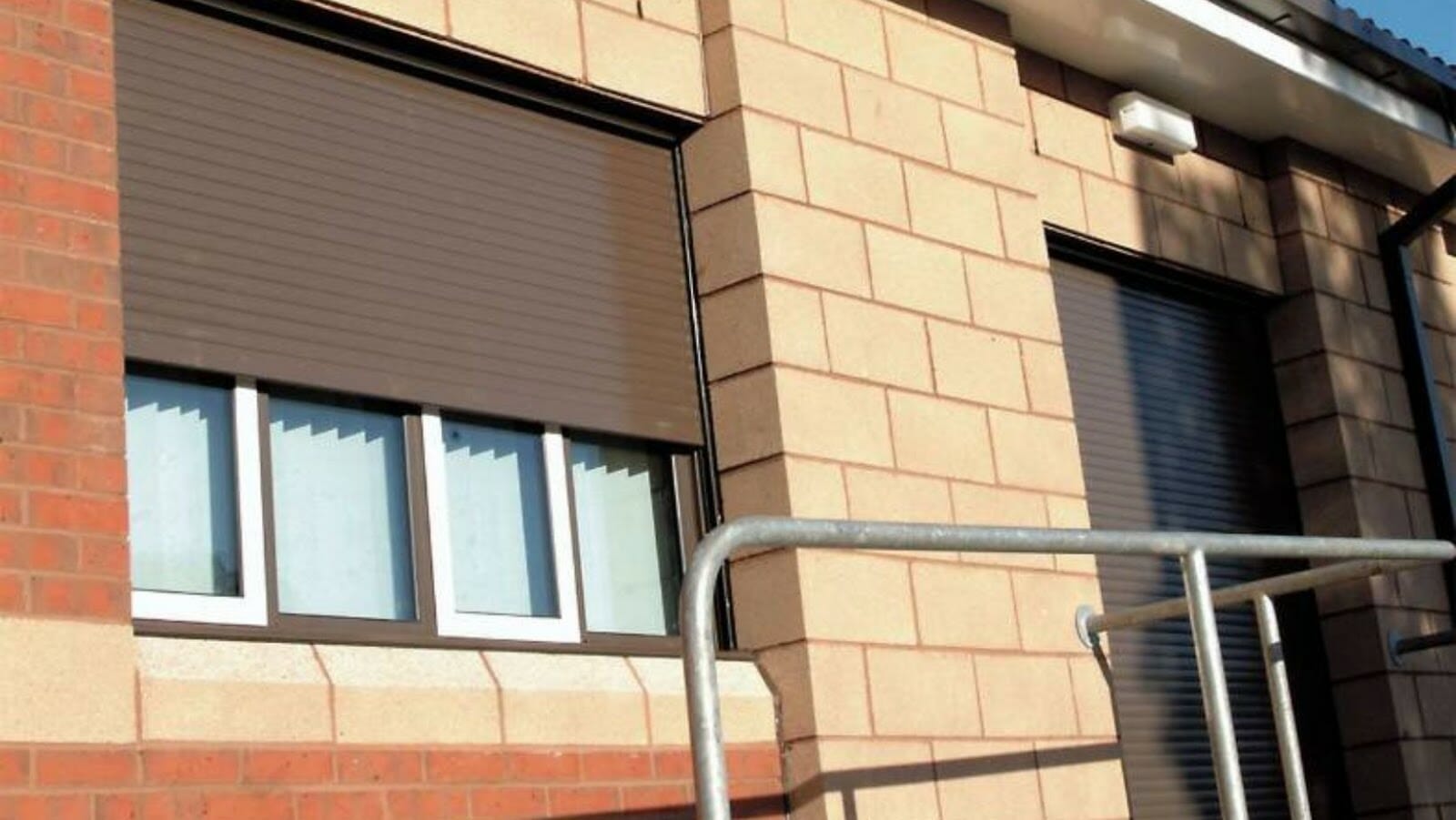 .
Material: Aluminium Shutters Vs. Polycarbonate Shutters
The next difference in domestic roller shutters lies in the construction material. The two primary choices are aluminum and polycarbonate. Aluminum shutters are popular because they're lightweight but guarantee protection against burglaries. Moreover, aluminum is a rust-resistant and low-maintenance material that's easy on the eye.
Polycarbonate shutters are gaining traction due to their transparent design. Although they're primarily used in commercial premises, more homeowners are installing these shutters because of their beauty. Being transparent, they don't interfere with the existing color palette. Also, they allow natural light to penetrate.
On the downside, polycarbonate shutters are expensive. Sometimes, they can lure burglars into attacking your home since they're transparent.
Operation: Manual Shutters Vs. Automatic Shutters
Manual shutters are operated by hand. They have a mechanized motor that adjusts, opens, and closes the panel. The most significant advantage of manual shutters is affordability – they're cheap to purchase and run, as they don't require electricity. It explains their popularity in rural areas without reliable electrical connections.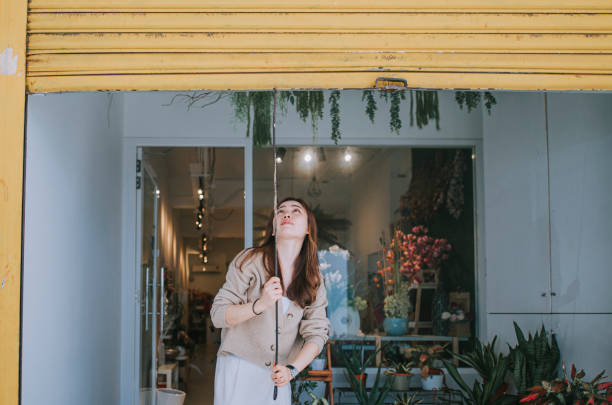 Conversely, electric shutters are convenient and easy to use. However, they are more expensive than manual units. The price difference is justified, as you get a product that's easy to operate. With the push of a button, you can open, close it, and adjust the shutter. Moreover, modern automatic shutters support solar panel connections, allowing you to harness cheap energy while conserving the environment.
Final Words: Which is the Best?
Each roller shutter type has its pros and cons. Nobody would bother making so many variations if one kind were better than the others.
Ultimately, your needs and preferences determine the best choice. You must also compromise. For instance, if you want a transparent shutter, you get beauty but increase the risk of burglary. Likewise, electric shutters are convenient but expensive.
Fortunately, you aren't limited to a single type. Instead, you can combine many types to suit your budget and preferences.