Safeguarding Your Home: Why Solid Gutter Guards Reign Supreme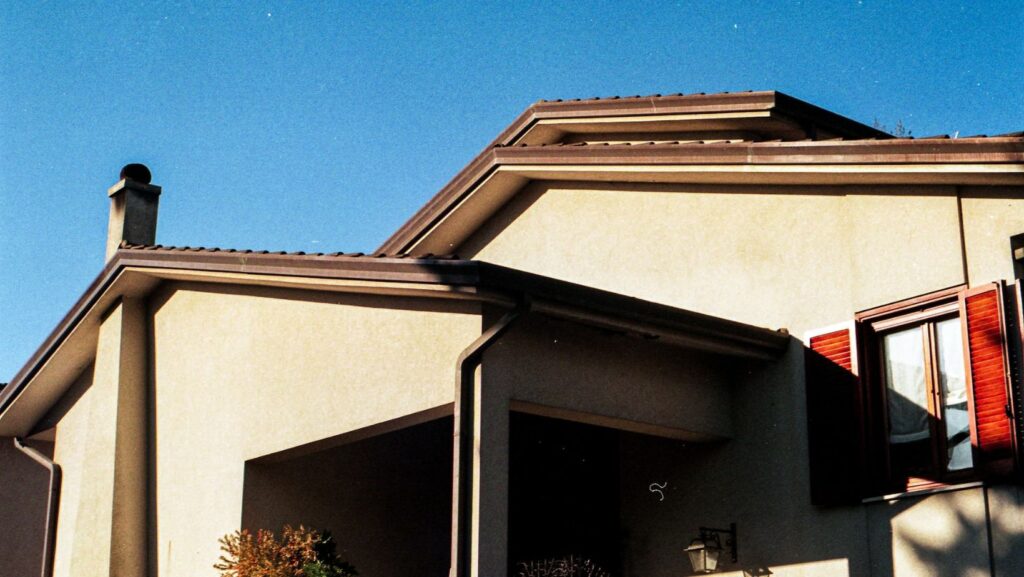 Maintaining a well-protected home is a top priority for homeowners across the globe.
One of the most overlooked yet crucial aspects of home maintenance is the proper care and maintenance of gutters. These unassuming channels play a vital role in protecting your home from water damage by diverting rainwater away from your foundation, walls, and roof.
However, without proper protection, gutters can become clogged with leaves, debris, and other materials, leading to a host of problems. This is where solid gutter guards step in to reign supreme.
Solid gutter guards are the unsung heroes of home maintenance. They provide an effective and long-lasting solution to keep your gutters clear and your home protected from the damaging effects of water infiltration.
So, let's explore why solid gutter guards are the best choice and how they can save you from the hassle and potentially costly repairs.
The Downside of Traditional Gutters
Before delving into the advantages of solid gutter guards, let's take a moment to understand the challenges that homeowners face with traditional open gutters.
Traditional gutters are highly susceptible to clogging.
Leaves, twigs, pine needles, and debris from nearby trees can easily find their way into your gutters, obstructing the flow of water. As a result, rainwater overflows and spills down the sides of your home and accumulates near your foundation.
This accumulation of water can lead to a myriad of problems, including:
Foundation Damage: When water pools around your home's foundation, it can cause cracks, erosion, and even structural damage. The cost of foundation repairs can be astronomical.
Roof Damage: Clogged gutters can cause water to back up onto your roof, leading to leaks, rot, and the need for roof repairs or replacement.
Siding and Exterior Damage: Overflowing gutters can damage the siding, fascia, and exterior paint of your home, requiring costly repairs and repainting.
Landscape Erosion: Excess water near your foundation can erode your landscaping, destroying plants and shrubs.
Basement Flooding: Water infiltration through the foundation can lead to basement flooding, resulting in mold growth and extensive cleanup costs.
Given these potential consequences, it becomes clear that ensuring your gutters remain free of debris is essential for protecting your home and your wallet.
The Solid Solution: Solid Gutter Guards
Solid gutter guards are designed to prevent debris from entering your gutters while allowing rainwater to flow freely.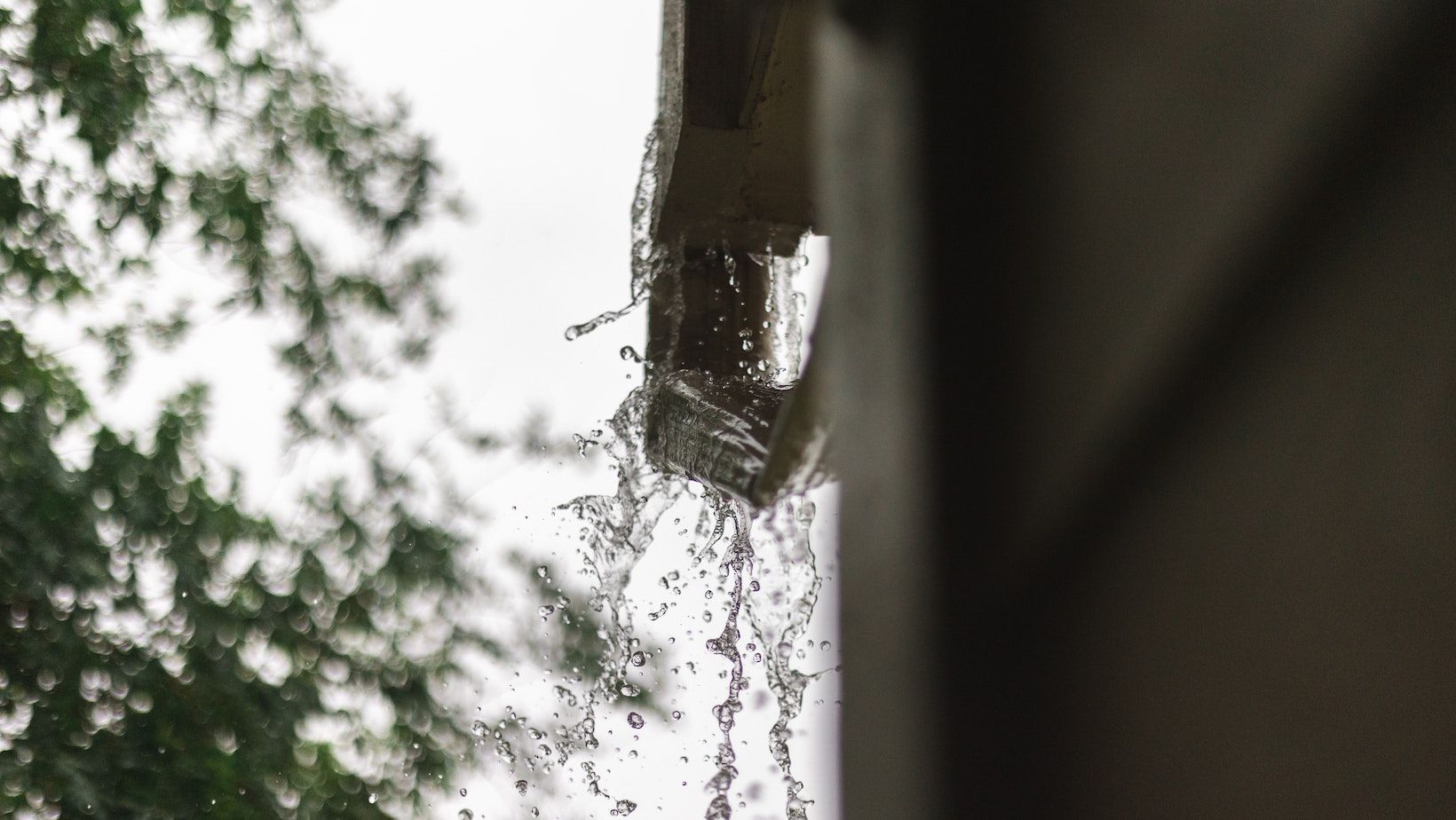 Unlike traditional open gutters, which are prone to clogging, solid gutter guards offer several benefits that make them the superior choice for homeowners.
Debris Protection
Solid gutter guards cover the gutter trough, preventing leaves, branches, and debris from entering. This eliminates the need for regular gutter cleaning, saving you time and effort.
Water Flow
Solid gutter guards feature small perforations or slots that allow water to enter while blocking larger debris. This ensures that rainwater is effectively channeled away from your home's foundation.
Reduced Maintenance
With solid gutter guards, the need for costly and time-consuming gutter cleaning is significantly reduced. This means fewer visits from professional gutter cleaners or less time spent on precarious ladder work.
Extended Gutter Lifespan
Solid gutter guards protect your gutters from the damaging effects of clogs, increasing their longevity and saving you the cost of gutter replacement.
Pest Prevention
Clogged gutters can become breeding grounds for pests like mosquitoes and rodents. Solid gutter guards eliminate this attraction, keeping your home pest-free.
Improved Curb Appeal
Solid gutter guards are often designed to blend seamlessly with your roofline, enhancing your home's appearance without detracting from its aesthetics.
Peace of Mind
Knowing that your gutters are protected by solid guards provides peace of mind, especially during heavy rainfall or the changing seasons.
When considering the cost of gutter guards, you need to weigh it against the potential expenses of neglecting your gutters. The initial investment in solid gutter guards can save you significant amounts in repairs and maintenance down the road.
They are a wise and cost-effective choice for homeowners looking to safeguard their homes.
GuttercoverKC, a leading provider of home gutter protection solutions, installs the best solid gutter guards on the market.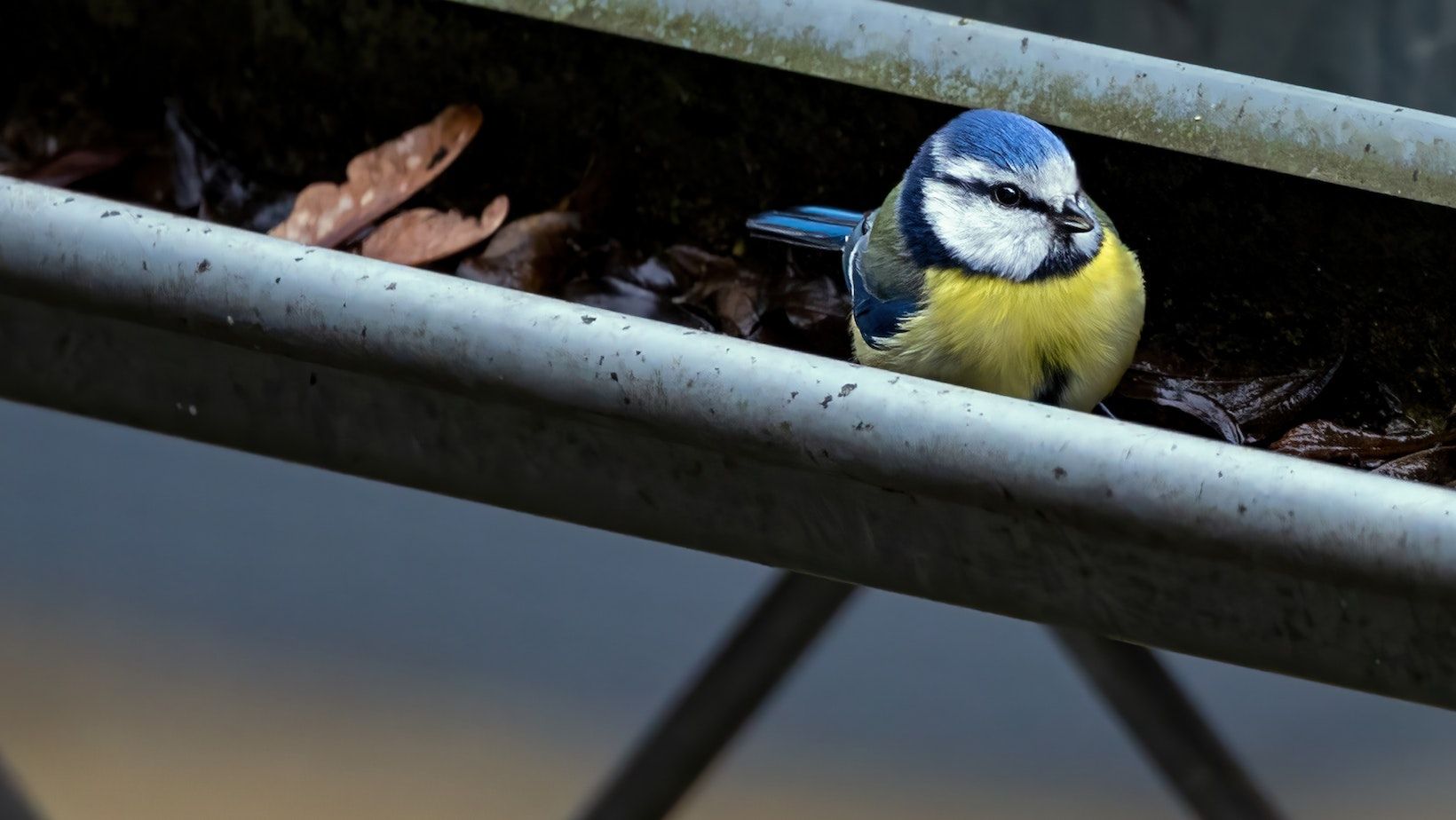 Their expert team ensures a seamless installation that maximizes the effectiveness of these guards.
In conclusion, when it comes to safeguarding your home against water damage, solid gutter guards are the ultimate solution. They offer superior protection against clogs, reduce maintenance costs, and provide peace of mind year-round.
Investing in solid gutter guards is a smart decision that will pay off in the long run by preserving the integrity of your home and saving you from the potential cost of gutter guards.