Our Comprehensive Guide to Stone Suppliers in Australia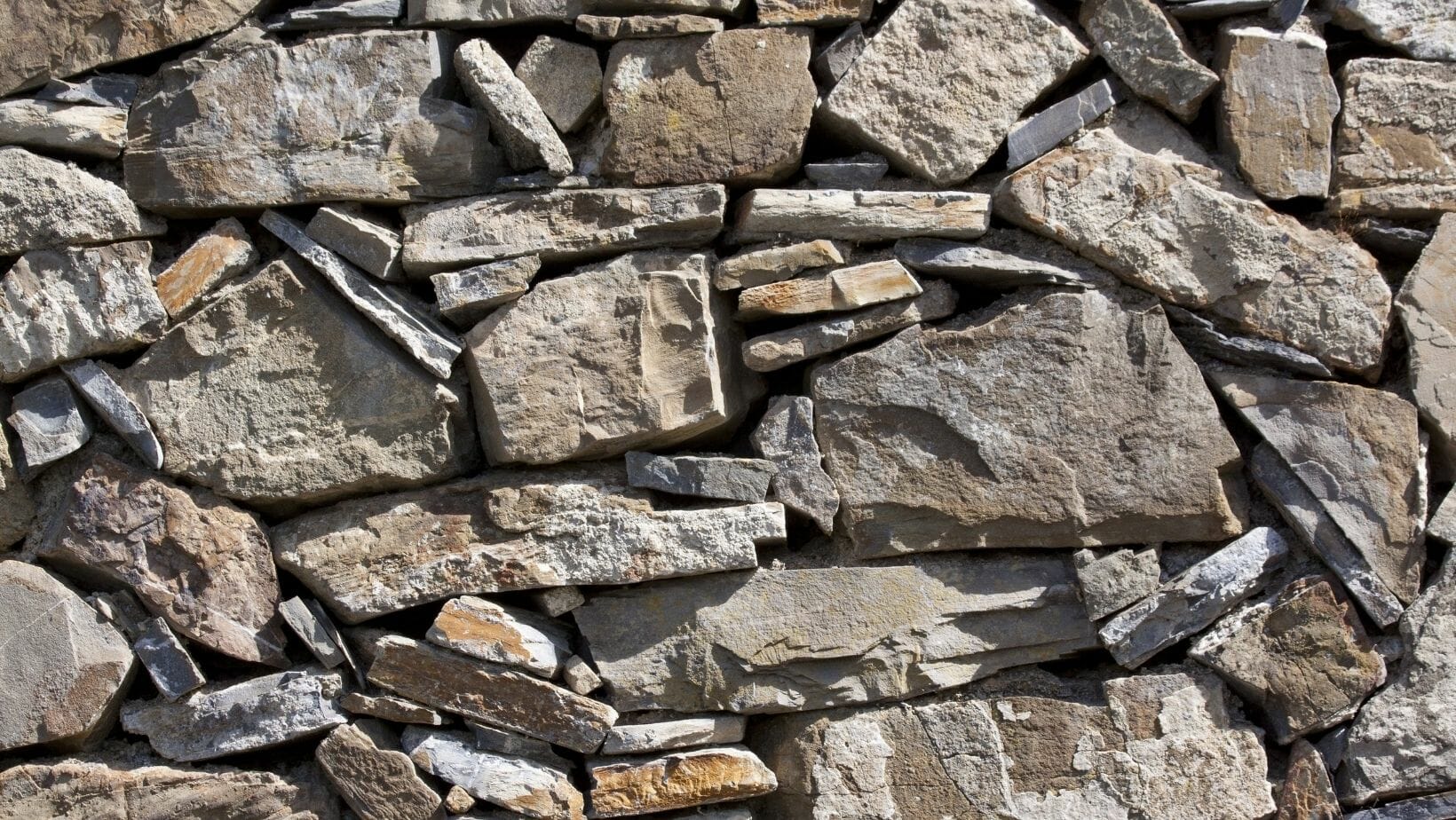 When it comes to selecting a stone supplier, it can be difficult to know where to start. There are so many options available, each with its own advantages and disadvantages. Australia is home to some of the most beautiful stones in the world.
If you are looking for stone suppliers, you have come to the right place. In this blog post, we will provide a comprehensive guide to stone suppliers in Australia. We will discuss the different types of stone available, as well as where you can find these suppliers. We hope that this information helps you find the perfect stone for your next project!
What is a Natural Stone, and What Are its Uses in Construction and Design?
Natural stone is a classification of stone that is extracted from the earth through mining. It is then cut and finished into various shapes and sizes for use in construction and design.
The most common types of natural stone are granite, marble, and limestone. Each type has unique characteristics that make it ideal for different applications. Granite is a strong and durable stone that is commonly used for countertops, floors, and walls. Marble is a softer stone that is often used for statues, carvings, and decorative accents. Limestone is a versatile stone that can be used for both interior and exterior applications.
How to Choose The Right Type of Stone for Your Project?
When choosing a stone for your project, it's important to consider the climate you live in and the intended use of the stone. Some stones are better suited for colder climates, while others perform best in warmer climates. And some stones are better suited for indoor use, while others are more durable for outdoor applications.
It's also important to consider the weight and thickness of the stone. Some stones are very heavy and require a lot of support, while others are much lighter and can be installed with fewer supports. And some stones are very thin and delicate, while others are much thicker and more robust.
Finally, it's important to consider the color and texture of the stone. Some stones have a very uniform coloration, while others are much more variegated. And some stones have a very smooth texture, while others are much more rough and uneven.
The Benefits of Using Natural Stone Over Other Materials
There are many benefits of using natural stone over other materials. First, natural stone is more durable and long-lasting than other materials. It is also less likely to scratch, chip, or break. Second, natural stone is more aesthetically pleasing than other materials. It has a timeless beauty that can enhance the look of any home or office.
Third, natural stone is easy to clean and maintain. Simply wiping it down with a damp cloth is usually all that is needed to keep it looking new. Fourth, natural stone is environmentally friendly. It is a renewable resource that does not pollute the earth when it is used in construction projects.
A Guide to Some of The Most Popular Types of Stone Available in Australia
There are a variety of stones available in Australia, each with its own unique characteristics. Here is a guide to some of the most popular types:
Granite is a popular choice for countertops and other kitchen applications due to its durability and wide range of colors. It is also heat resistant, making it ideal for use around fireplaces and in outdoor areas.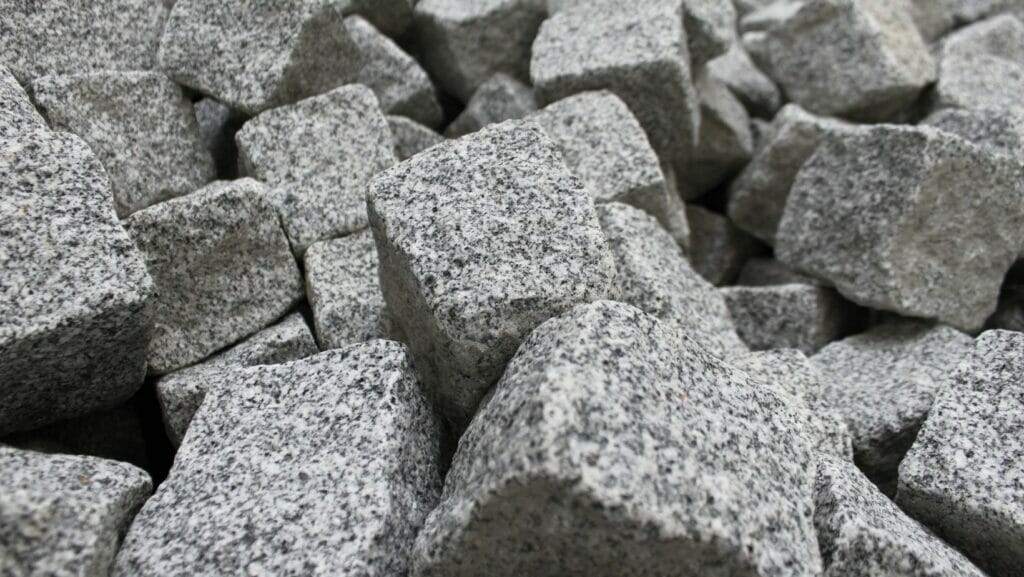 Sandstone is another popular option, especially for paving and landscaping applications. It has a more rustic look than granite and comes in a variety of earthy shades. Like granite, sandstone is also quite durable.
Limestone is a softer stone that can be used for decorative purposes such as sculpting or as an accent in tiling. It is available in a range of colors, including white, black, and gray.
How to Find a Reputable Supplier of Natural Stones in Australia?
When looking for reputable stone suppliers Australia, it's important to do your research and ask around for recommendations. There are many suppliers out there, but not all of them are reliable or trustworthy.
One good way to start is by checking online reviews. See if any of the suppliers have been reviewed on independent websites such as Google Reviews, Yelp, or Facebook. This will give you a good idea of what past customers have thought of their experiences dealing with the supplier.
Another thing to consider is the quality of the stones they offer. Make sure to ask for samples so you can see and touch the stone in person before making a purchase. 
Most Popular Suppliers of Stone in Australia
Aussietecture Stone: This company is based in Sydney and specializes in sandstone. They offer a wide range of sandstone products, including both new quarry blocks and second-hand material.
Mitchell Stone: Mitchell Stone is located in the Blue Mountains and supplies a variety of natural stone products, including syenite, granite, gabbro, and more. They also offer CNC cutting services to custom-fit any project.
Angelus Block: Angelus Block is located in Queensland and supplies high-quality limestone blocks for projects of all sizes.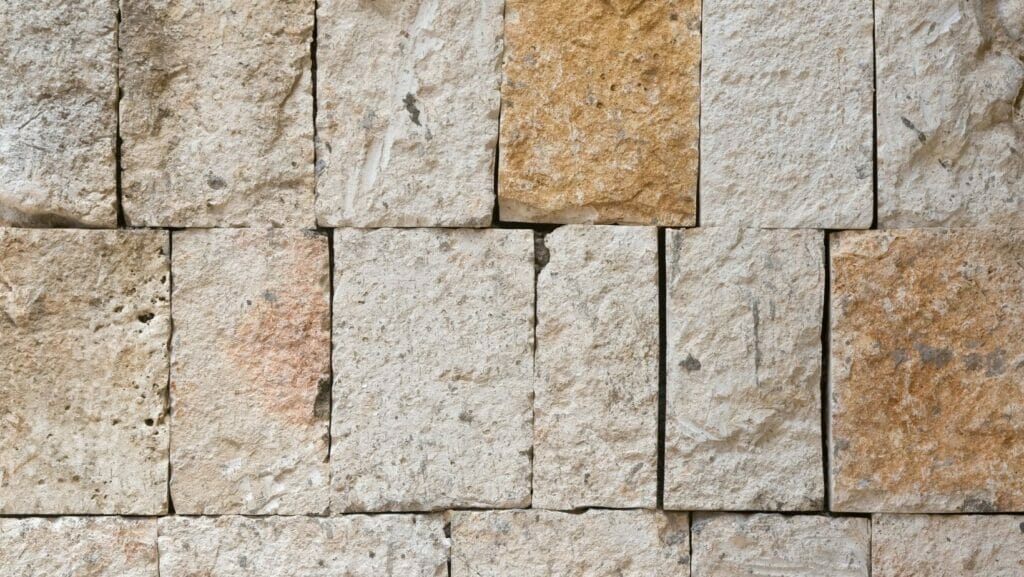 These are just a few of the stone suppliers Australia has to offer. When choosing a supplier, be sure to consider your project needs and budget to find the best fit for you. Happy building!