Meanings behind Lavender Color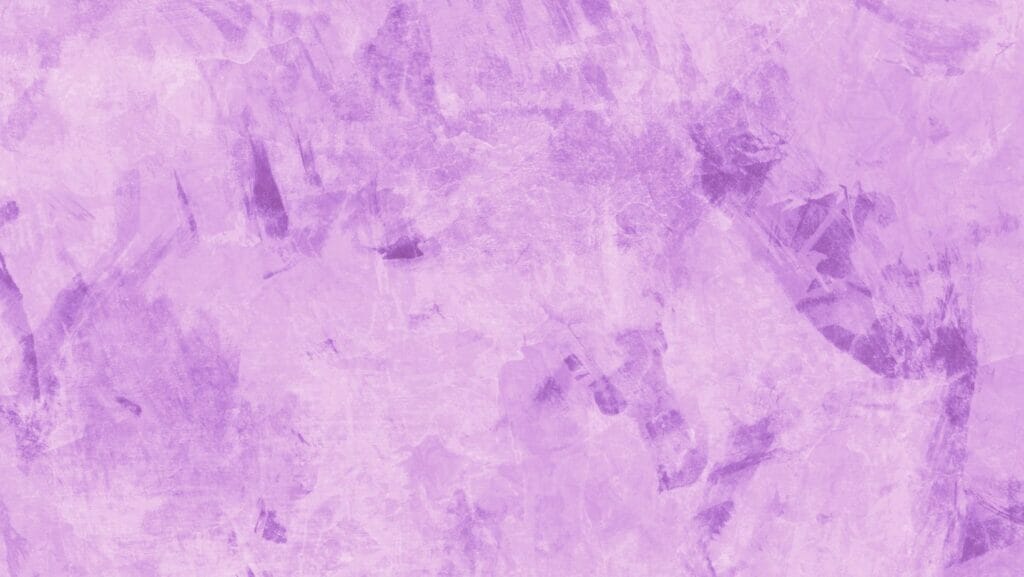 Meanings behind Lavender Color
Lavender is more than a pleasant scent and calming hue – it's an entire history of symbolism and folklore. From ancient lore to modern culture, the color has been imbued with unique meanings that many people are unaware of. In this blog post, I'll explore all the different implications behind Lavender – get ready to delve into a world of purple-hued intrigue!
What colour is lavender?
The color lavender is a light shade of purple. It's a combination of the cool blue hue of violet and the warmer red tint of rose, creating a delicate balance that works for both genders—which is likely why it has remained popular across centuries. Lavender is often associated with grace, elegance and femininity, as well as youthfulness and romance. It has also been used to symbolize royalty, luxury, power, and wealth.
In color psychology, lavender is thought to evoke feelings of calmness and relaxation. It is the kindest shade of purple—it's not too bright but still makes an impression. It pairs especially well with blue and gray since they're complementary colors on the color wheel. Lavender can be used on its own or in combination with colors like peach or pink for a playful touch that retains its softness. Alongside lighter shades like lemon yellow or white, it will look striking and pure without being too overwhelming.
The values behind lavender
The color lavender has been associated with many different things around the world and throughout history. Generally, it is seen as a soothing, delicate, and romantic color that conveys thoughts of femininity, youthfulness, gracefulness, and peace. It is also regularly used to represent royalty, luxury, or innocence.
The playful and sweet qualities of lavender make it a go-to choice for nurseries or children's rooms. To some cultures in Europe or South America, lavender symbolizes spiritual awareness and is often used in religious ceremonies or festivals. On a lighter note, the fragrant scent of lavender has been known to help relieve stress and insomnia.
Lavender can be combined with other pastel colors such as rose quartz to add an airy feel to bedrooms or living rooms. Bright touches of yellow may be added for modern looks when decorating spaces with this hue as well. Additionally this gentle color looks stunning when paired with metallic gold accents like frames or lamps. Furthermore it may be enhanced when used together with black which gives the room a grounded balance between the vividness of both colors.
How lavender affects your mood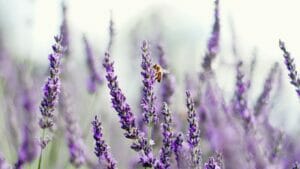 The color lavender has long been associated with a soothing effect, offering up both physical and emotional benefits. Its hue carries a host of meanings including sentiments of tranquility, calmness, romance, and grace. Studies have found that lavender's ability to reduce anxiety can be attributed to its sweet scent which is both calming and uplifting.
The naturally occurring purple pigment in lavender likely plays a role in its therapeutic effects as well — research indicates that purple has the potential to improve creativity and intensify feelings of relaxation while simultaneously boosting happiness and elevating one's mood. Surrounding yourself with shades of lavender is said to induce an inviting atmosphere of peace, love and compassion—allowing any stress or worries to dissipate. In addition, being surrounded by this tranquil hue may even make you feel more inspired or energized after long hours in the office or when tackling challenging tasks.
In short, irrespective of your decorating style or preference for color palettes, incorporating hues of lavender into your environment can serve as an effective way to heighten positive emotions and chase away the blues!
Apply lavender in room
Lavender is many people's favorite color and it often appears in decorating schemes. It is believed to convey a lighthearted, sweet, romantic tone in its various shades. Integrating lavender into a room's design scheme can add an air of freshness and enchantment. When using lavender as an element of decoration, there are many factors to consider before making a decision.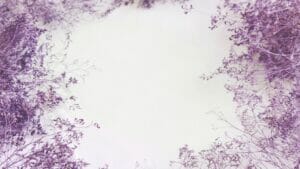 The hue of the walls is very important when planning a room's decorating scheme; light blues and lilacs have been widely used for decades but pale lavenders are just now gaining popularity. To create a calming atmosphere, choose one or two walls in the room to paint with a soft earthy shade of lavender, featuring subtle undertones such as pink or blue. A complimentary ceiling color can also be used; either a lighter or darker version of the same color from wall or something similar to introduce contrast and create depth. Lavender furniture can pair with this pale background beautifully; however, if you go for this look make sure that the pieces are quite subdued and simple enough not allow them to interfere with other elements in the room such as lamps, pillows etc.
Adding some accessories such as linens with geometric accents or striped motifs can introduce more drama into your space without overwhelming it too much; just make sure not to choose too many contrasting colors when working towards achieving harmony in your design! Lastly keep things like curtains, lampshades and carpets understated – shades from the same hue family will both blend perfectly together yet serve their purpose adequately individually too!