Interior Design Trends That Will Never Go Out Of Style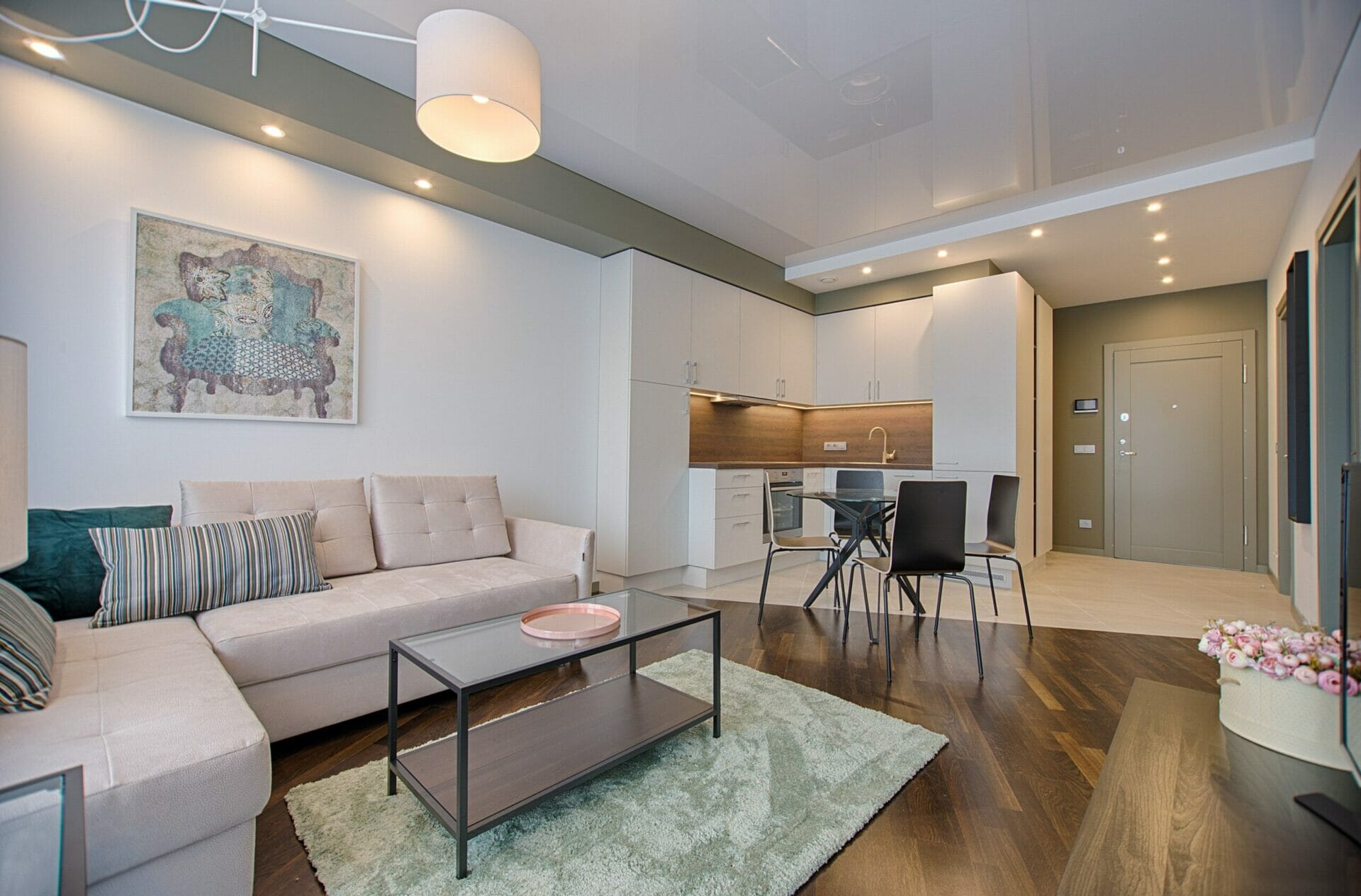 Some people will redesign rooms in their homes regularly. Every time there is a new trend, or if they simply have a whim, they will get to work planning, purchasing, and working to change things up to keep up with the times or with their evolving tastes.
However, others do the opposite. They don't want to have to worry about interior design and aren't concerned about keeping up with trends. However, even that group will admit that they don't want their homes to be dated. Luckily, just like a black dress will never go out of style or run out of uses, there are interior design concepts that will never go out of style. So, if you don't want to change your interior design as often as you change your socks, then these timeless trends will work for you.
White Kitchens
White kitchens raged in popularity at the turn of the century and into the aughts, and the trend hasn't gone away since it seems to have staying power, and with good reason. White cabinets provide a clean and streamlined look that makes kitchens seem more sanitary and fresh. In addition, white cabinets work well with walls painted in a neutral color to give off the modern feel you are looking for.
A surprising part of this trend includes adding hardwood floors to the kitchen, which is quickly gaining popularity. Kitchens get a lot of use, so you want a durable floor under you to take the abuse.
Hardwood Floors
Speaking of hardwood floors, no matter what room you design, they remain as popular as ever. It used to be that all floors were made of wood, and then carpet and tile were developed. Even as they gained in popularity, hardwood was the most desired choice for those who could afford it. Hardwood is very flexible; you can get a sleek modern finish if you want or go with a natural and earthy tone.
A hardwood floor will last for decades, and even if it gets scuffed and marked, you can refinish it or, in some cases, replace the affected boards. Carpet and tile will wear down over time no matter what you do. Plus, the trends with their patterns and styles are always evolving.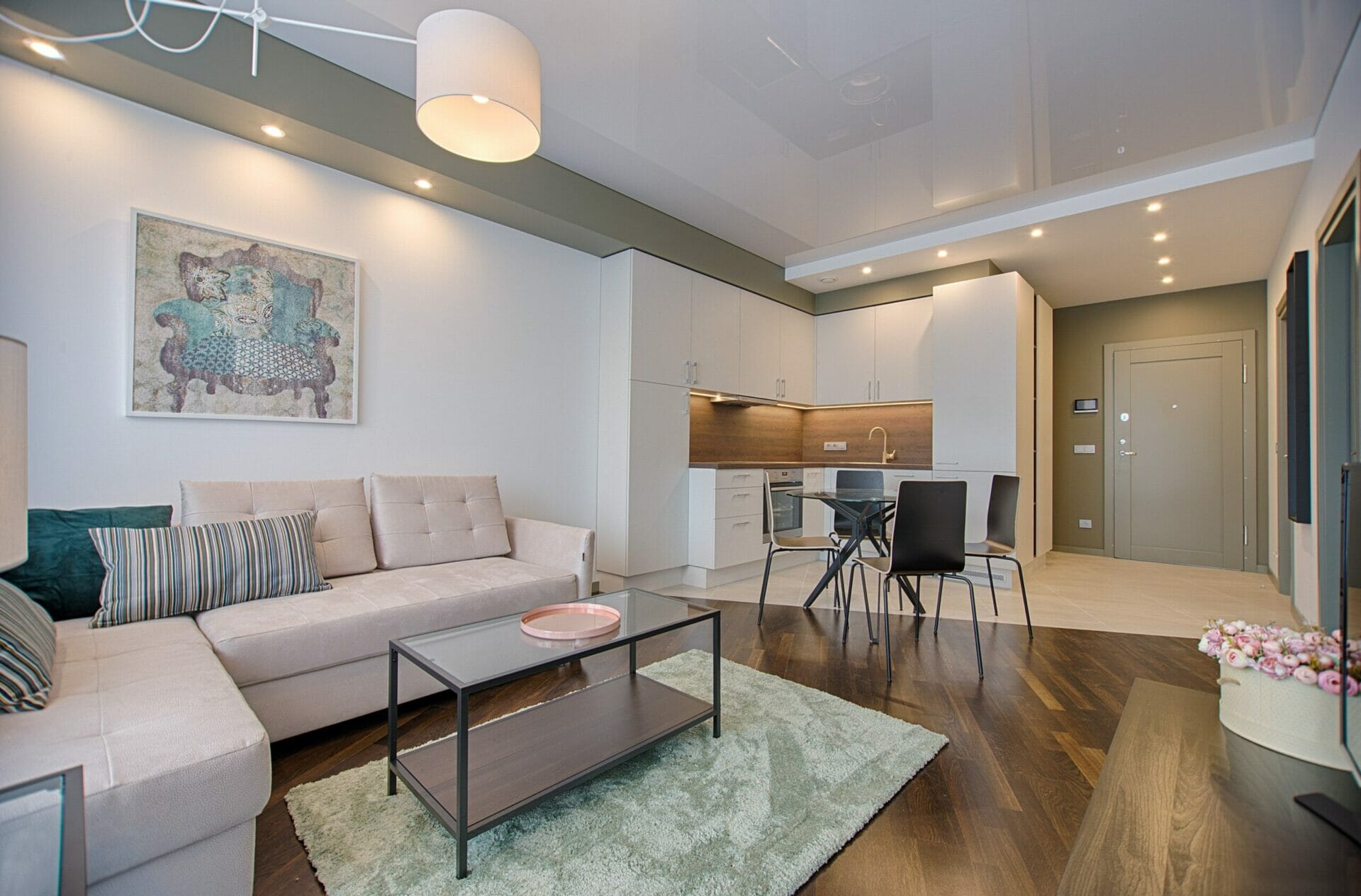 Mid-20th Century Furniture
The furniture that was developed and designed in the middle of the 20th century remains the most popular interior design furniture style to this day. It provides a vintage look that will never truly get old. This style has clean lines and simple colors, meaning that this type of furniture can fit with any decor theme or motif.
Mid-century furniture is made with wood and is simple and functional. Since you want to keep things timeless, get some custom Amish furniture in Port Arthur, TX that will be in this style and will also be sturdy and strong. Whether it's tables, chairs, or beds, you want to be able to put it in place and then hopefully forget about it for several decades.
Minimalism
Minimalism is all about functionality over form. You not only have as few pieces as possible, but you find ways to make those pieces multi-functional. With the design, there is no clutter on your shelves or in your field of vision. Knick-knacks, posters, table adornments, and other components that do not serve a purpose are removed from minimalist design. There are several reasons why it is timeliness.
For one, it is more affordable since you won't be purchasing more pieces of furniture than you might need. It also helps with your stress levels since you won't be suffering from clutter and junk in your home. There will always be people who find this look and feel appealing.
Black and White
There always seem to be different colors that are popular and in vogue. However, that popularity always seems to wane after a year or two. However, black and white will always be a worthwhile combination. They are the ultimate opposites, which can create a fascinating visual appeal when they are contrasted.
Think of a white bathroom with black and white floor tiles. Or a white kitchen with a black backsplash and cabinet door handles. When you bring black and white into space, the tension you've created draws the eye and creates a clean, stunning look.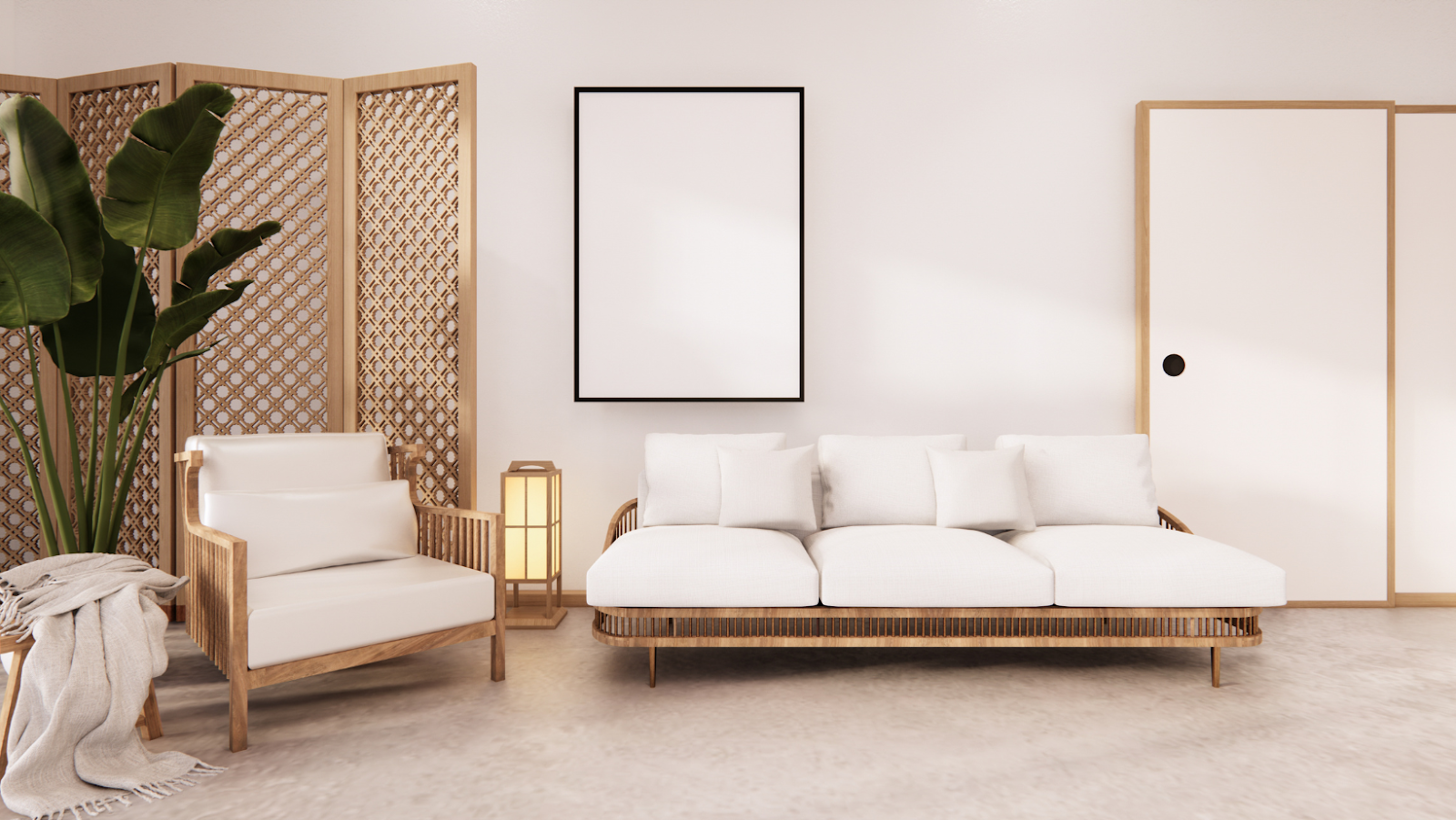 Vintage
Technically, the definition of vintage is always changing. What's new now will at some point be considered vintage, for example. However, that's what makes this design choice so timeless. There are always new styles and concepts to integrate into a vintage space. This means distressed surfaces and worn finishes will always have a place.
Even if the furniture is only made to look old, the nostalgia of seeing a piece that seems like it comes from your youth makes it look worthwhile. Homeowners feel like they are bringing back those feelings and comfort and love when they used to visit old relatives. It's a powerful emotion and one that will always be appealing.
The thing about timeless design is that you are probably surrounded by it. If something never goes out of style, you can find it in your friends' homes, in public spaces, or in business offices. Timeless styles are so prevalent because they provide a feeling of comfort and warmth in a world that is not always consistent. So if you are designing a room or an entire house, keep these trends in mind so that you won't have to keep making changes and upgrades based on whatever is new at the time.