How to Transform an Apartment With Textiles: 6 Ideas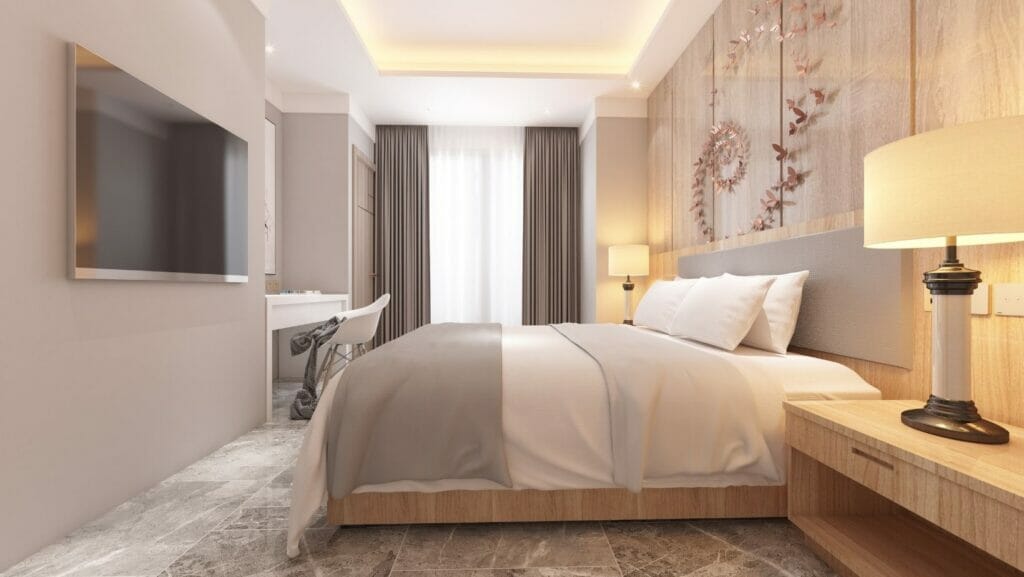 Do not underestimate the textiles. After all, with its help, you can quickly and inexpensively update the interior without repair. We have 6 ideas on how to do it as easily as possible.
Make Your Bed Beautifully
And here, it's unnecessary to be limited to one plaid or blanket. Everything at once will come in handy, including decorative pillows and beautiful bed linens.
A single-colored bed set – is always a winning option: it looks stylish and easier to fit into the environment. It's better to choose such a size of the bedspread to cover the bed itself and its sides. And decorative pillows are better to mix: take two large, two smaller, and one pillow valve.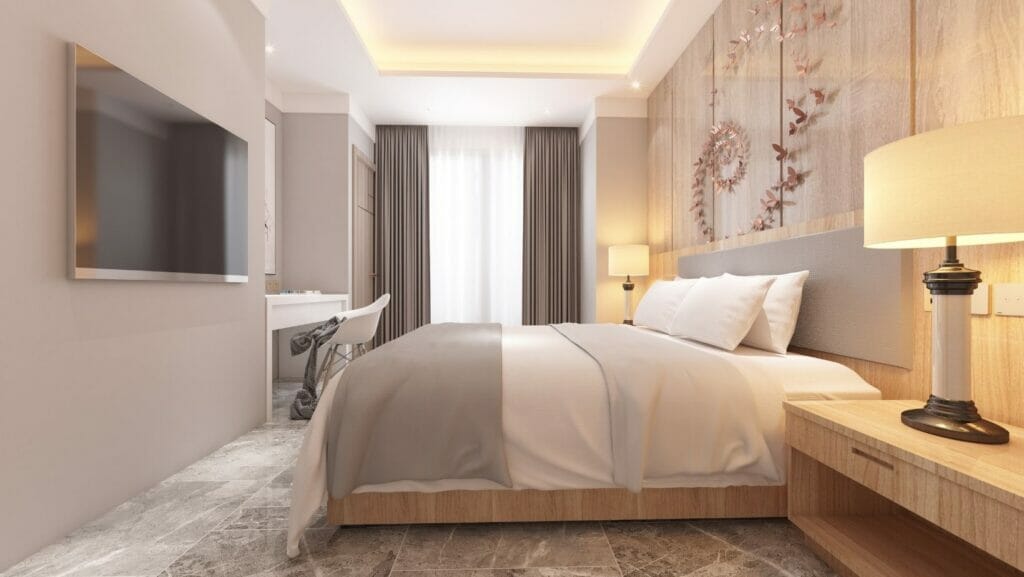 Use Decorative Pillows
One of the favorite and popular tricks of decorators. Tired of the furnishings – add a few decorative pillows to the interior or change the covers on the old ones.
Pillows can be thrown on a couch, chair, bed, or even a window sill. They'll also add a hundred points to coziness – take note!
Renew the Towels in the Bathroom
If in living rooms, you can rearrange and thereby update the interior, then in the bathroom such tricks won't work. Everything should be as simple as legal online casino games. So there is no need to overthink. Just change the textiles. Choose towels in the right shade, curl them up nicely and place them on shelves or in open baskets.
By the way, designers offer to abandon the motley prints and patterns in favor of monochrome sets: they do not spoil the design and look organically in a modern interior. 
Lay a Rug
A large carpet in the living room, a rug in the hallway or a rug in the bathroom – in any case, you will update the interior and at the same time make it cozier.
And if you want to make an accent on the carpet, choose bright models or options with an active print. Monochrome in pastel shades is universal and will fit into any interior.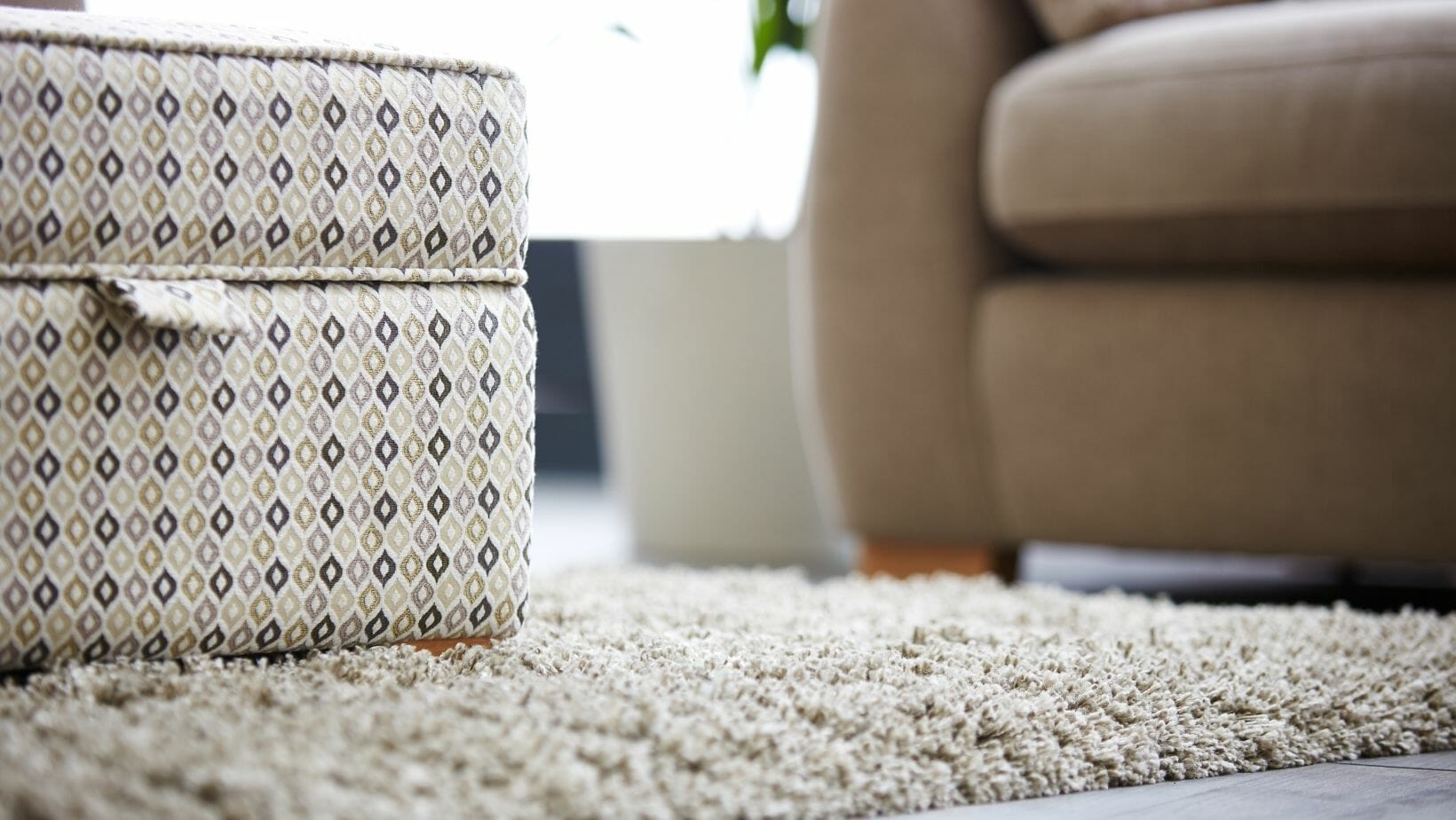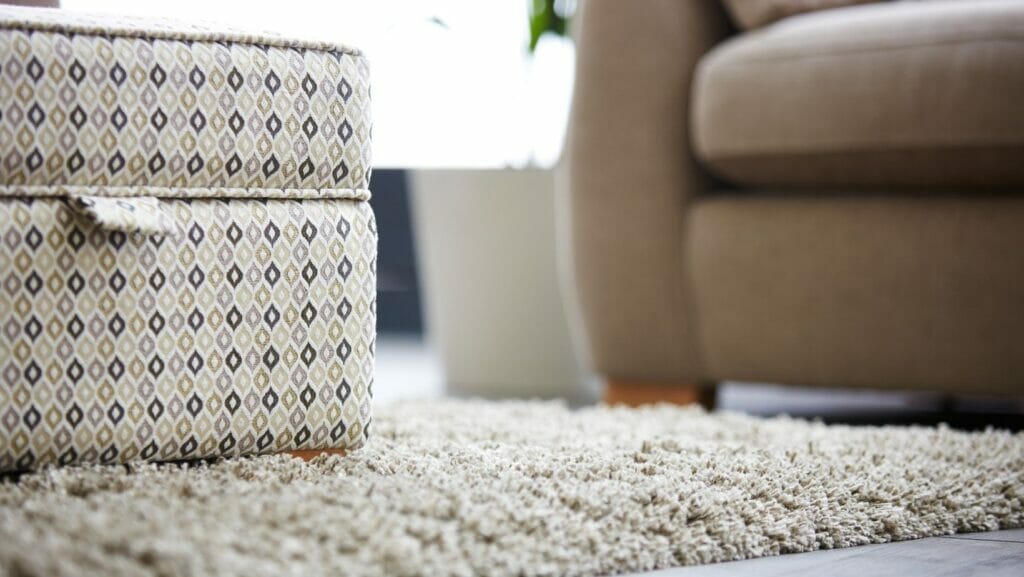 Choose Furniture With Textile Upholstery
We are talking about oversized furniture, the purchase of which will not hit the pocket. Agree that the chairs in textile upholstery are more comfortable than plastic ones, and poufs in velour and velvet look much cozier than variants from eco-leather.
Don't Give up Table Textiles
A tablecloth, a runner, and a few napkins and linen chair covers, are a budget and workable way to transform the interior of the kitchen.
For practicality, you can choose a water-repellent tablecloth or individual table napkins. The latter will help to make the serving more stylish, protect the table top from stains and will not be deformed by contact with hot dishes.