How To Measure Your Room For Blinds
Install blinds and give your space the finishing touch it needs with our expert tutorial. These window coverings, whether roller blinds, roman blinds, Venetian blinds, or vertical blinds, are a flexible and practical item to have in your living area.
According to Express Essex Blinds, because they can be rolled up and stored, vertical blinds are far easier to maintain than curtains. Vertical blinds also allow for greater control over light levels in your space than curtains since they allow you to alter them much more readily. Because of their flexible nature, they're ideal for group living rooms and spaces where bright sunshine causes glare on displays.
Where Will the Blind Hang?
To start, find if your window has a recess and the size of your blind. If it fits within the recess, then you don't need an outside fitting kit. Check to see whether anything is in the recess that will prevent the blind from fully extending, such as protruding handles, phone sockets, or fittings.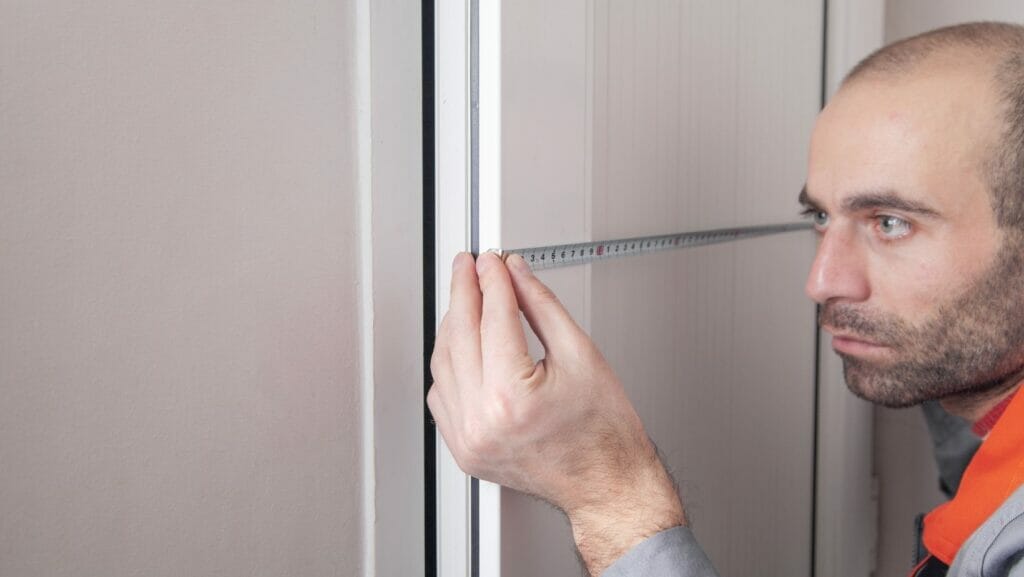 If you have a deep window recess, your blinds may easily fit inside for a smooth finish, but if you have a shallow one or do not want to clutter the area, position them outside the recess. We recommend a 5cm (2″) overlap on both sides of your window and an additional 10cm (4″) for optimum blind performance if you need to install blinds in a space with no recessed area.
Quick and Easy Steps to Help You With the Measurement Process
Measure three areas from the top, middle, and bottom of your blind. Start at the top and finish at where you want it to end. To prevent light from bleeding out of the recess, ensure there's at least 15cm on either side. Please note that the smaller of the three measures is for recessed width.
You need to judge the length of the valance before you can work its width. Measure up from where you want the rail to end and go down, as far as you need it. To avoid light bleeding, measure at least 15 cm above and below the window. Measure the greatest length of the window and divide it by three. This is your drop.
Take 3 measurements of the window's width – at the top, middle and bottom. The narrowest of these three measurements will be the blinds' width. Don't forget that we'll deduct a little 1cm from your width so that your blinds fit properly without snagging on the sides.
Take three measurements of the recess: the left-hand side, middle, and right-hand side. The smallest of the three will be your drop. All finished.
Additional Information on Measuring for Blinds
Check your measurements twice to avoid the hassle of making mistakes.
If your windows don't precisely match up to usual blind measurements, several readymade blinds may be trimmed to suit better. If you have nonstandard window dimensions, buy a blind with greater width and length than required and carefully follow the product instructions to cut it down at home.
When you're fitting a blind into a recess, you'll need to install the mounting bracket or track about 5cm (2″) above your window frame. To ensure that your blind reaches the top of the frame, measure from the top of the fixture to the sill.