6 Home Exterior Tips to Increase the Beauty & Value of Your Home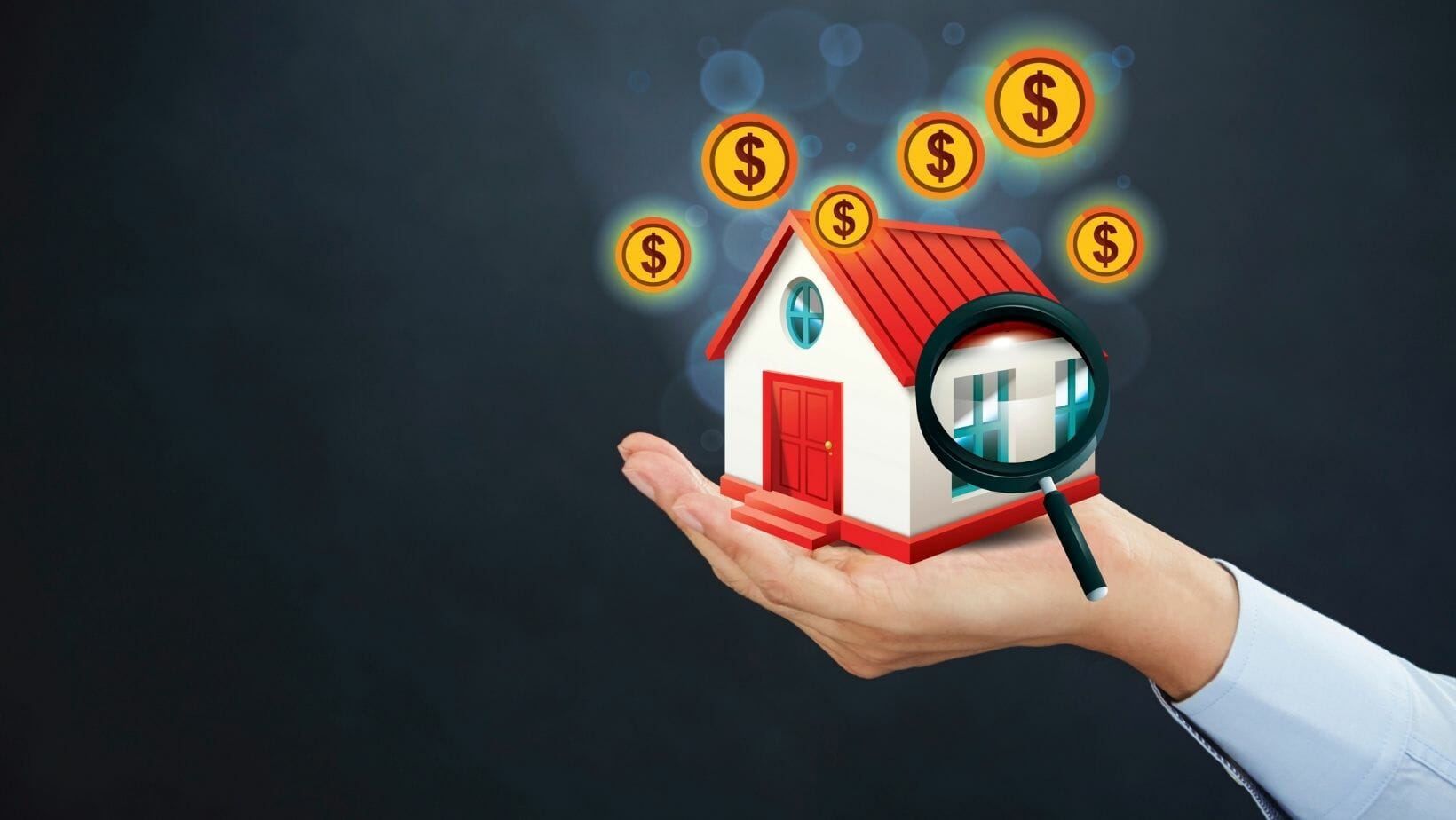 The northern hemisphere is patiently waiting for spring while the southern hemisphere is welcoming fall—both perfect seasons for starting a home renovation. If you're just thinking the same thing, why not consider improving your home's exterior as you tackle certain interior home improvements? An exterior makeover can improve your curb appeal but also boost your home's value. If you like the benefits you've just found about, let's check out a few exterior tips to boost the beauty and value of your property: 
Start From The Entrance
Most people's eyes automatically go towards the entrance first, so make sure to leave a great first impression with some new and improved front door. If you want to splurge, you can invest money into one of those impressive entrances with thick wood and modern glass panels, but if you're want to make your improvement on a budget, just repaint your existing door.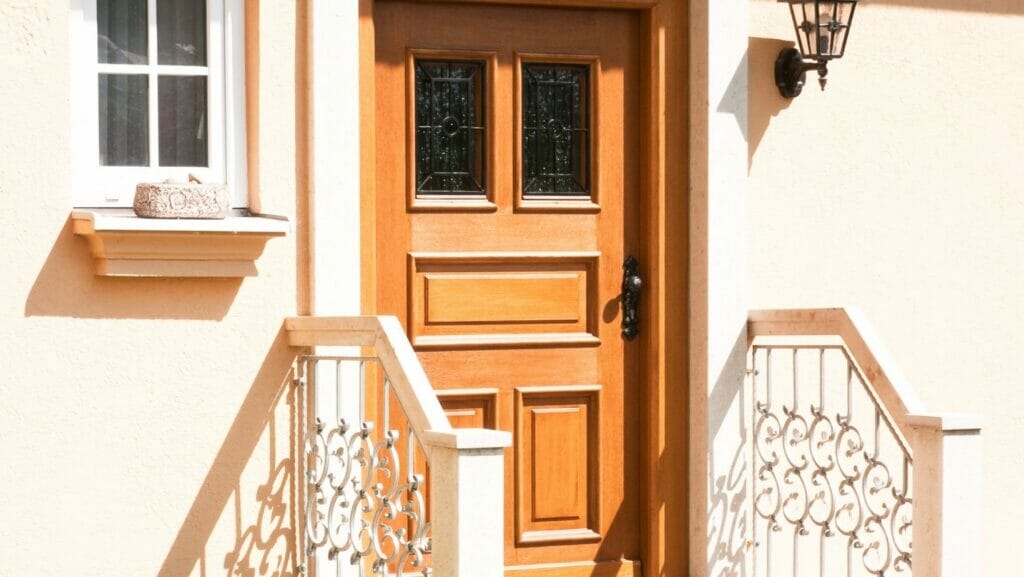 A beautiful contrasting color against your façade will do the trick, especially if you also choose to modernize your hardware. 
Modernize the Roof
The roof has one of the most important functions in a house. Yours should be free of leaks and equipped with sturdy and crack-free tiles. If you notice any signs that your roof needs replacing, call professionals before your small problem becomes a big and expensive one. Professionals will not only ensure the complete safety of the house covering but also make sure your roof is much more attractive for visitors and potential buyers. 
Boost Insulation
This improvement might not boost your home's aesthetic properties, but it will definitely boost its value. Insulation is crucial for your property's energy usage, and the better it is, the lower your energy waste will be. And don't just pay attention to wall insulation, but make sure to improve shop ceiling insulation as well and boost your overall energy efficiency.
This investment will stop condensation issues, unwanted airflow, and escaping of warm or cold air. If you want to improve comfort in your building, comprehensive, high-quality insulation is a must. 
Add Window Shutters
Are your windows too plain from the outside? Is something major missing on your exterior? By adding shutters to your windows, you can welcome depth, detail, and much-needed definition to your house. For the ultimate touch of excitement and comfort, paint your shutters to match your accents like the front door, roof trip, and other details.
A contrasting color will make your accents pop and give your house that dreamy and cozy look. 
Improve Your Greenery
One of the cheapest yet most effective improvements to your curb appeal and home value is landscaping. By adding just a few flowers, trees, and bushes to your yard, you can make your house the most coveted place on the block. It's easy to plant some fast-growing ornamental trees in your yard and add flower boxes to your windows and front porch.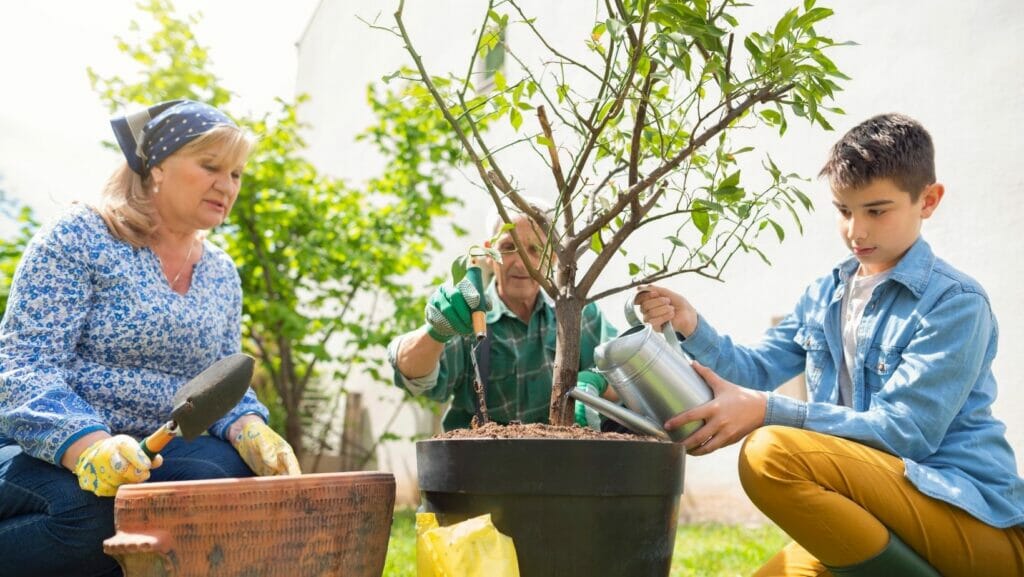 The internet (Pinterest is a good source of inspiration) holds amazing ideas on how you can create interesting flower arrangements, install water features and improve your front garden organization. Just make sure to take good care of your greenery and trim trees and bushes, mow the lawn, and water flowers regularly. 
Pay Attention to Details
If you really want a super-fast improvement to your home's appeal and value, then pay attention to a few small details. First of all, try to make your mailbox stand out by switching up your standards plastic mailbox with something that matches your property's vibes. For instance, you can opt for something modern that mixes dark steel and sturdy oak, maybe take a Mid-Century modern path with1950s inspired design, or even take a smart-mailbox route. You can also improve your house number, add some new light fixtures to your porch and stars and improve your railing. 
No matter if you're just trying to refresh your forever home or trying to improve it before putting it on the market, these exterior tricks will definitely do the trick.