How to Know When to Call for Professional Pest Control Services
Dealing with pests in your home can feel like a never-ending battle, interrupting everyday routines and creating potential health hazards. Though a variety of do-it-yourself options exist, certain situations require more than just homemade solutions. That's when professional pest control services step in, armed with knowledge and tools to combat even the most persistent infestations. Recognizing when it's time to call in the experts can save you energy, money, and unnecessary stress.
The Complexity of the Situation
Pest infestations vary widely in complexity. While a minor ant problem might be manageable with store-bought traps, larger infestations of insects like termites or widespread rodent issues are better handled by professionals. These experts are trained to assess the situation comprehensively, understand the behaviors of different pests, and implementing targeted solutions.
Persistent or Recurrent Infestations
If pests keep coming back despite your best efforts to eradicate them, it's a clear sign that a deeper issue exists. Professional pest control services not only eliminate existing pests but also address the root cause of the problem, preventing future infestations. They use advanced techniques and treatments designed for long-term pest control.
Unfamiliar or Dangerous Pests
Some pests, such as certain species of spiders, venomous snakes, or aggressive wasps, can be dangerous to handle without proper knowledge and equipment. Attempting to remove these pests without professional help could lead to severe consequences. Pest control professionals are equipped to handle such situations safely, ensuring the removal of dangerous pests without putting your family at risk.
Preserving Structural Integrity
Pests like termites and carpenter ants can cause significant damage to the structure of your home, weakening its integrity over time. Professional pest control services not only eradicate these pests but also assess and repair the damage they've caused. By preserving the structural integrity of your home, these experts safeguard your investment in the long run.
Protecting Your Health
Pests can carry diseases, contaminate food, and trigger allergies. Attempting to remove them without proper precautions can lead to health issues.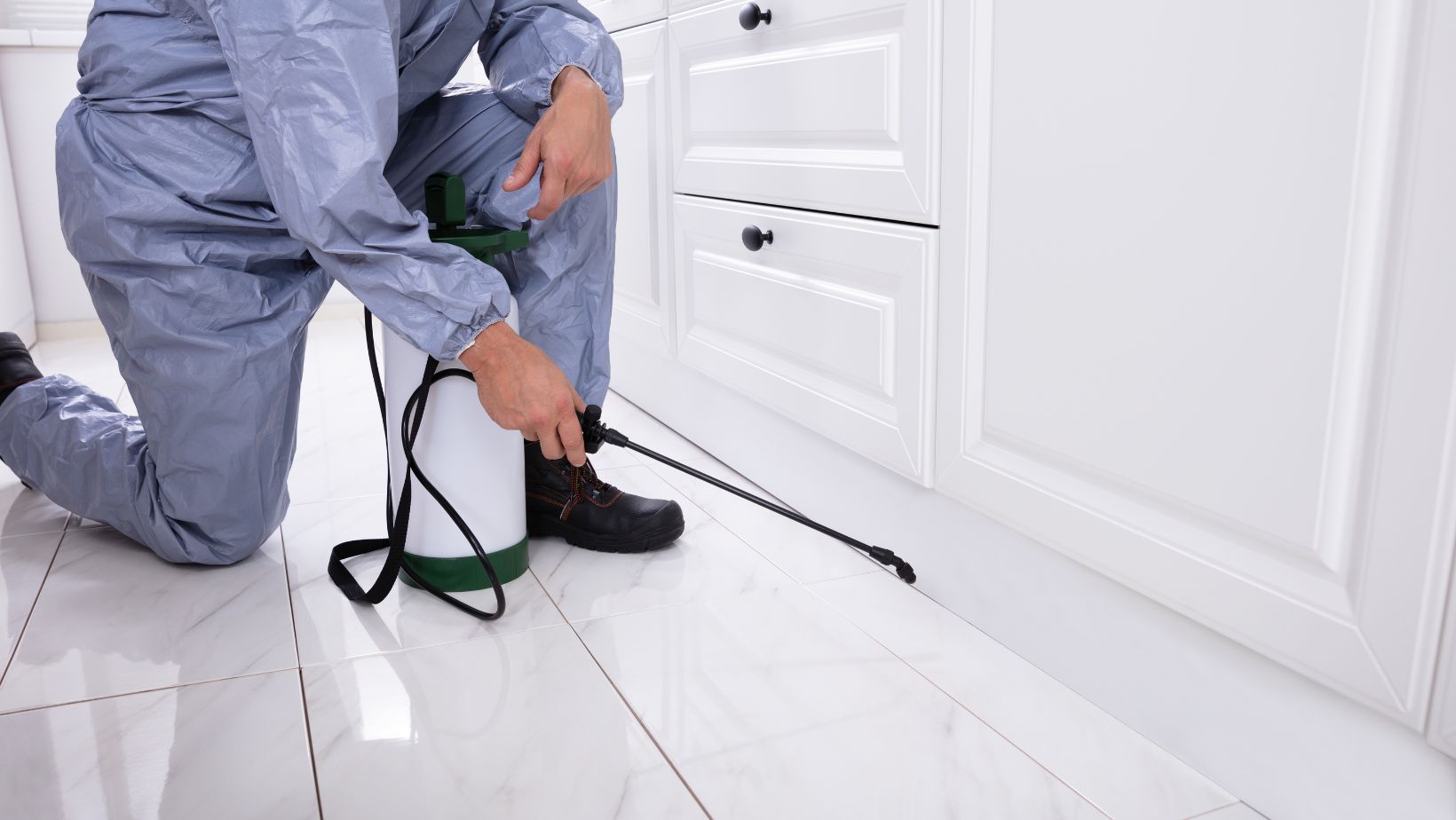 Pest control professionals wear protective gear and use safe, approved chemicals to eliminate pests while minimizing health risks for you and your family.
Peace of Mind
Dealing with a pest infestation can be stressful, especially if you are unsure if your efforts are effective. Professional pest control services provide peace of mind by offering a reliable solution. They take the burden off your shoulders, allowing you to focus on your daily life without the constant worry of pests invading your home.
Customized Solutions
Professional pest control services offer tailored solutions based on the specific pest problem in your home. They conduct thorough inspections, identify the pests involved, and develop a customized plan of action. This individualized approach ensures that the treatment is not only effective but also environmentally friendly, minimizing the impact on the ecosystem around your home.
Compliance with Regulations
Using over-the-counter pesticides without proper knowledge can lead to legal issues, especially if these chemicals harm non-target species or contaminate water sources. Pest control professionals are well-versed in local regulations and guidelines.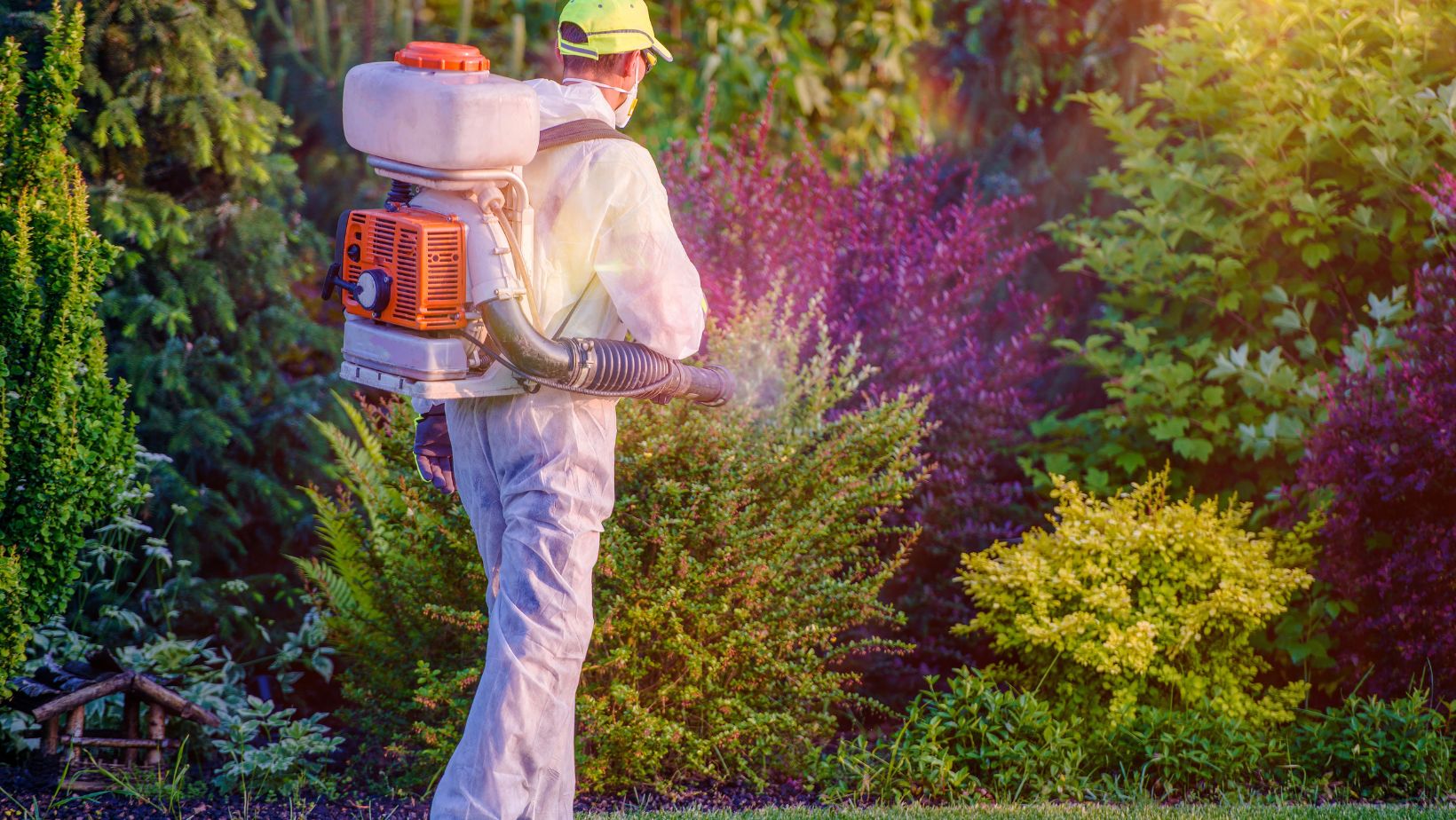 They use approved chemicals and follow ethical practices to ensure that the pest control process is compliant with all legal requirements.
Conclusion
Knowing when to call for professional pest control services is crucial for maintaining a pest-free, safe, and healthy home environment. Whether you're dealing with a dangerous pest, a persistent infestation, or simply seeking peace of mind, these experts offer the expertise and resources needed to handle even the most challenging situations. By entrusting the task to professionals, you not only protect your home and health but also gain the assurance that comes with a job done thoroughly and effectively. When it comes to safeguarding your home from pests, professional assistance can make all the difference.