Your All-Important Guide to Enhancing Your Kids' Safety in a Steam Shower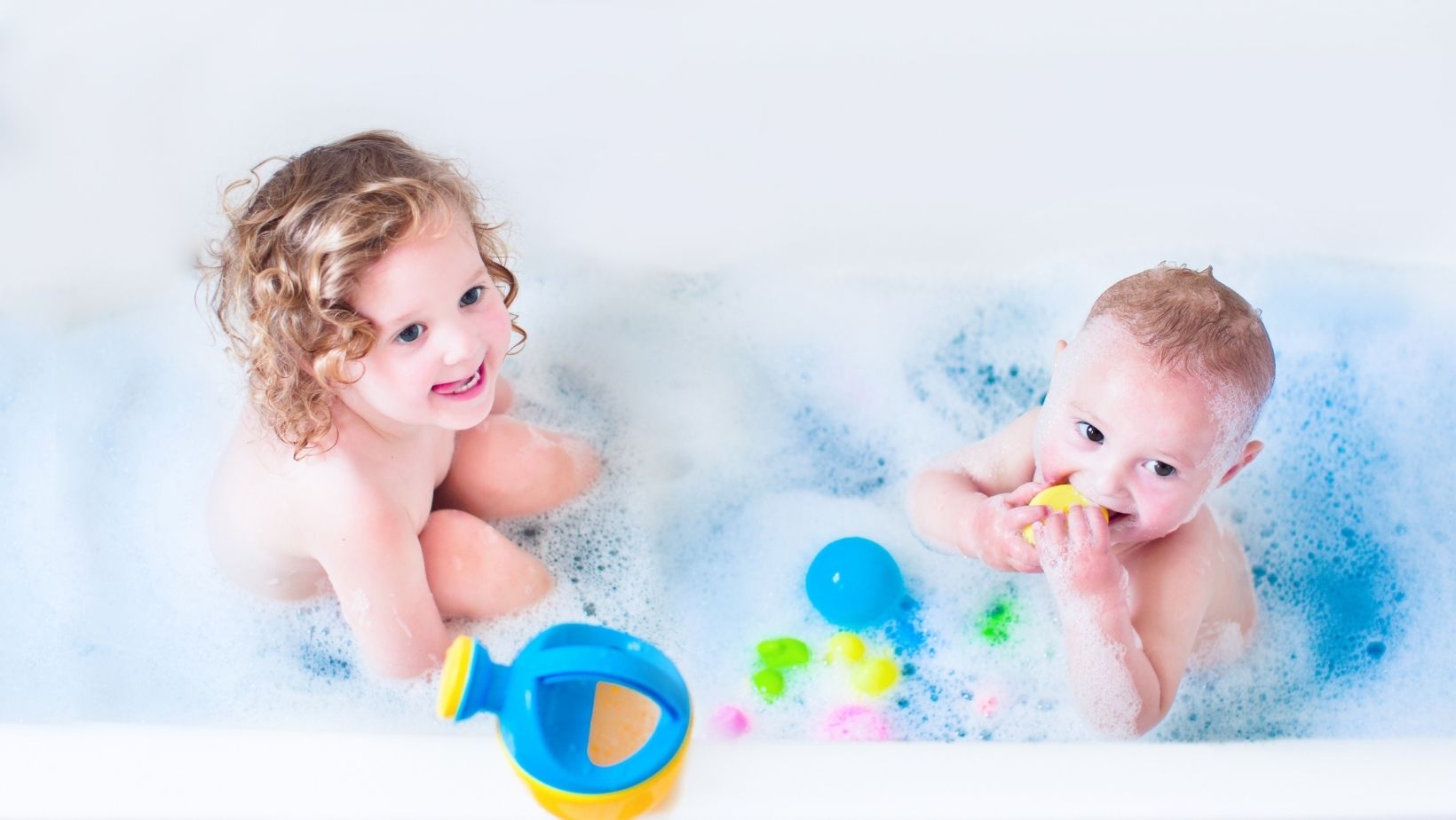 Steam showers have become increasingly popular for their relaxation and health benefits, but they can pose risks to children if safety precautions aren't taken seriously. If you have a steam shower in your home and you also have children, it's crucial to prioritize their safety. So, what do you need to know in order to keep your kids safe while taking a shower? Here are some measures you can implement to enhance your kids' safety in a steam shower.
Supervision is Paramount
The most critical aspect of ensuring your children's safety in a steam shower is supervision. Never allow young children to enter a steam shower without direct adult supervision. Steam showers can become hot and humid, which may lead to discomfort or even accidents if children are left unattended.
Adjust Temperature And Duration
Steam cabins usually allow you to adjust the temperature and duration of the steam session, so keep the temperature at a comfortable and safe level for your children. The recommended temperature for children is generally around 37 to 40°C. Also, limit the duration of their steam sessions to shorter intervals, typically no more than 10 to 15 minutes, to prevent overheating or dehydration.
Teach Safety Rules
Educate your children about safety rules when using the steam shower.
Emphasize the importance of not touching hot surfaces, keeping the door closed, and avoiding running or playing inside the steam shower. Teach them to inform you immediately if they feel uncomfortable or experience any discomfort.
Install Safety Features
Consider installing safety features in your steam shower to enhance child safety. Some options include:
Thermostatic Mixing Valve
A TMV helps regulate water temperature and prevents sudden temperature fluctuations, reducing the risk of scalding accidents when adjusting the water.
Non-Slip Flooring
Ensure the floor inside the steam shower is equipped with non-slip materials to prevent slips and falls, especially when it gets wet and steamy.
Grab Bars
Install grab bars within easy reach to provide support for children when they need to stand or move around inside the steam shower.
Childproof Locks
Add childproof locks to the steam shower door to prevent unsupervised access.
Maintain Proper Ventilation
Adequate ventilation is essential to prevent excessive humidity buildup inside the steam shower.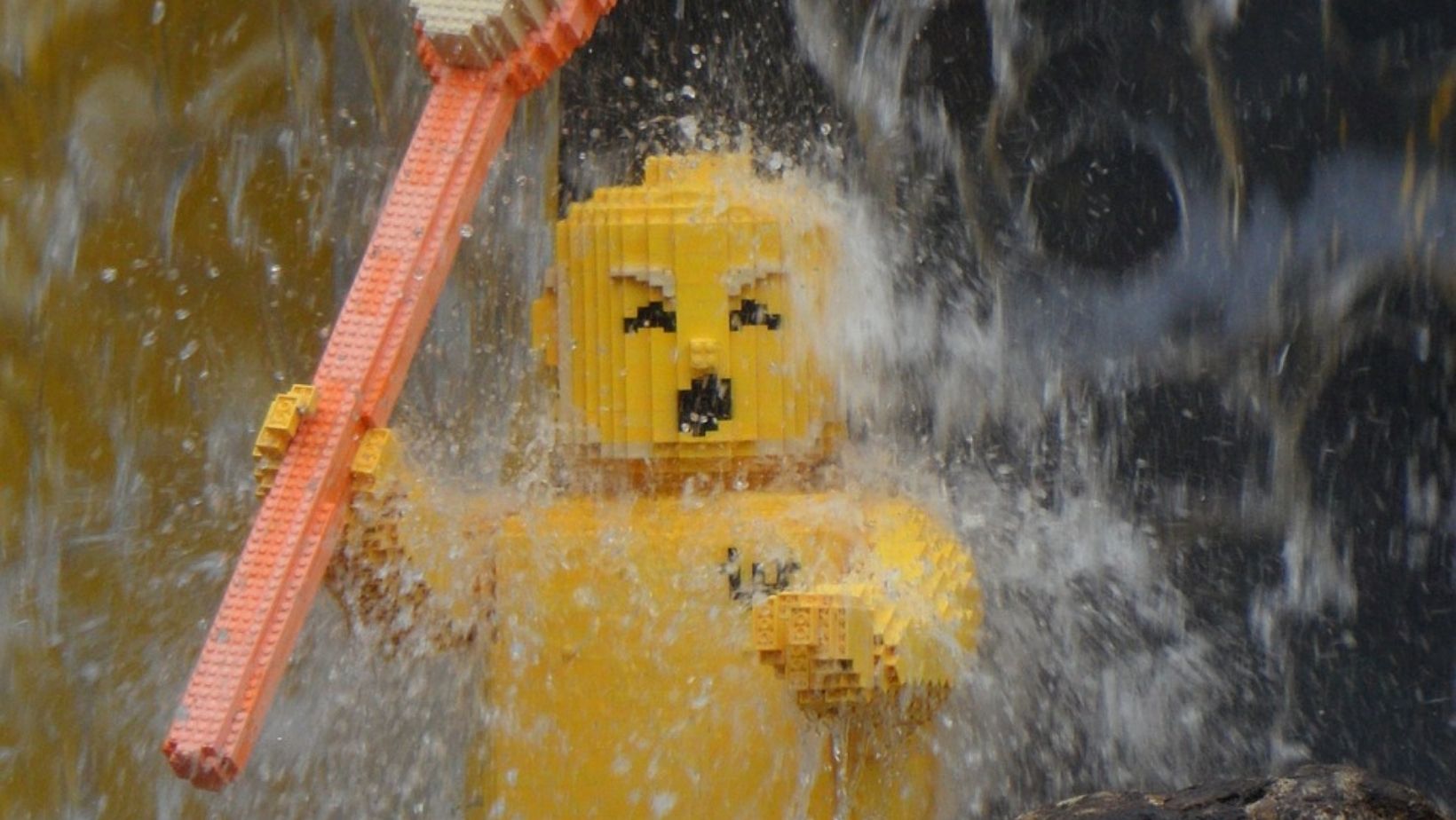 Too much moisture can lead to mold and mildew growth, which can harm your child's health. Ensure your steam shower has a functioning exhaust fan to maintain proper ventilation.
Establish A Routine
Create a routine for steam shower use with your children. This helps them understand when it's appropriate to use the steam shower and reinforces the importance of supervision and safety precautions.
Hydration Is Key
Remind your children to stay hydrated before and after using the steam shower. Steam sessions can cause sweating, which may lead to dehydration. Encourage them to drink water before entering and exiting the steam shower to stay hydrated properly.
Regular Maintenance
Regularly maintain your steam shower to ensure all components are in good working order. Check for leaks, malfunctioning controls, or any signs of wear and tear. Promptly address any issues to prevent accidents.
Age-Appropriate Access
Consider the age of your children when allowing them access to the steam shower. Younger children may not fully understand safety precautions, so it's best to restrict access until they are older and can follow the rules more consistently.
Image attributed to JTSpas.co.uk